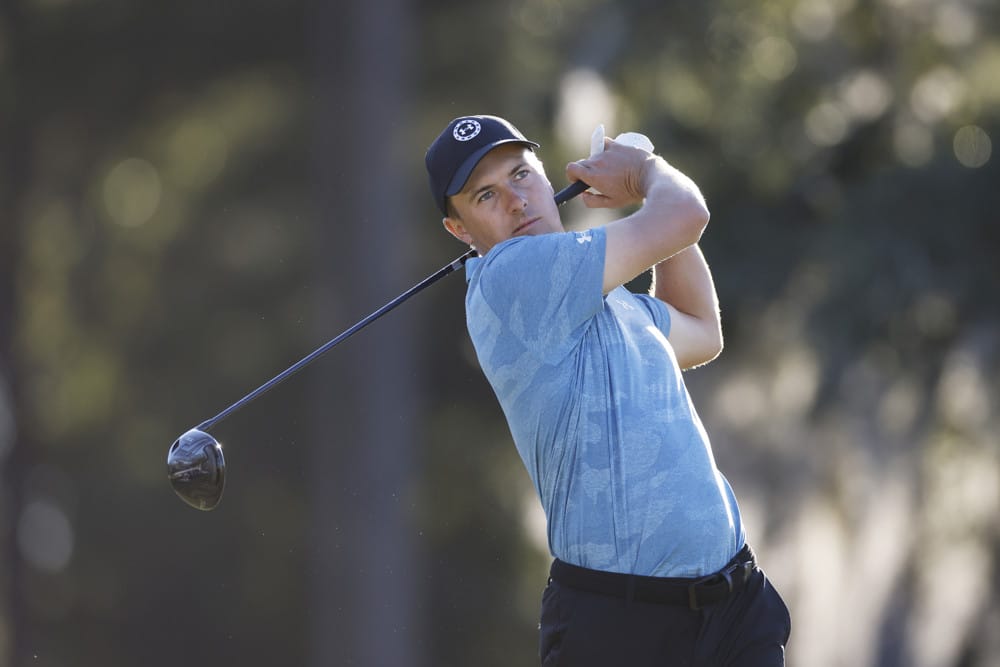 What a start to our season and a great boost to our bankrolls! Congrats to those who joined me on Jon Rahm at the Sentry. What a final round that was! But back to the drawing board as we bet on the 2023 Sony Open.
Each week we will spread Five Grand across five of my favorite bets of the week. With that, here are my five best bets at the 2023 Sony Open.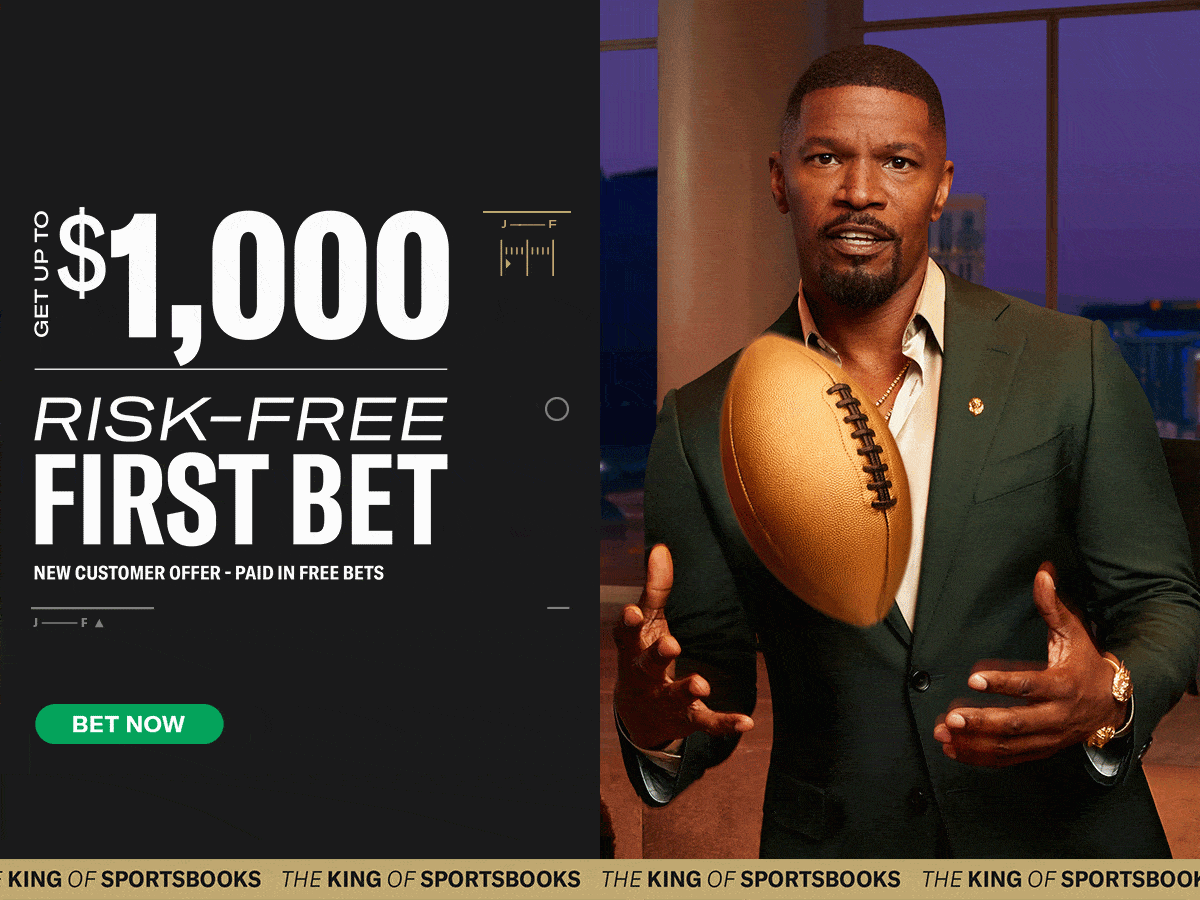 2023 Sony Open Bets
$500 – Maverick McNealy Outright 45/1
Maverick McNealy is flying a bit under the radar this week. But he is coming off a solid 2022. He has made seven of his last 8 cuts, including four Top 20's.
Over his short career, he has proven to be a guy who excels off-the-tee and with his putter. He's not very good with his irons. But we just saw Jon Rahm lose almost three strokes with his approach and still win!
Now, am I rooting for Maverick to lose strokes on approach? No! He is more than likely to lose than not as he has only gained on approach one time in his last 10 measured events. But if McNealy can be field average on approach, then his ability to gain off-the-tee and with the putter will work magic. Take a little bit of your bankroll and bet it on Maverick McNealy at the 2023 Sony Open.
$650 – Tom Hoge Outright 30/1
Hoge is a popular pick this week. And rightfully so. He is coming in with great form and has great success at short positional tracks in his career. That includes a win at Pebble Beach in 2022.
It is no longer strange for Tom Hoge to creep towards the top of the odds board for a tournament. And what was literally one of the strongest fields of the 2022-2023 season, Hoge tallied a casual T3 finish and gained over 10 strokes on approach.
Hoge faces much less competition at the 2023 Sony Open on a golf course that suits his game. If he can perform close to as well as he did this past week, he'll be in the mix once again. Slice off a bit of the bankroll for a bet on Tom Hoge to win the 2023 Sony Open.
$850 – Russell Henley Outright 28/1
I'm going back to the man who ripped my heart out last season on the back nine. Hideki Matsuyama stole the Sony Open from Russell Henley in 2022. But with a recent win, Henley shouldn't be seeing too many ghosts at Waialae.
And don't be too shocked if we see a relaxed Henley extract a bit of revenge on the field in 2023. After all, if Russell Henley could design a golf course on PGA 2K23, it would be one that values accuracy off the tee, short irons and bermuda putting. That's Waialae! Take a bit on your bankroll and throw a bet on Russell Henley to win the 2023 Sony Open.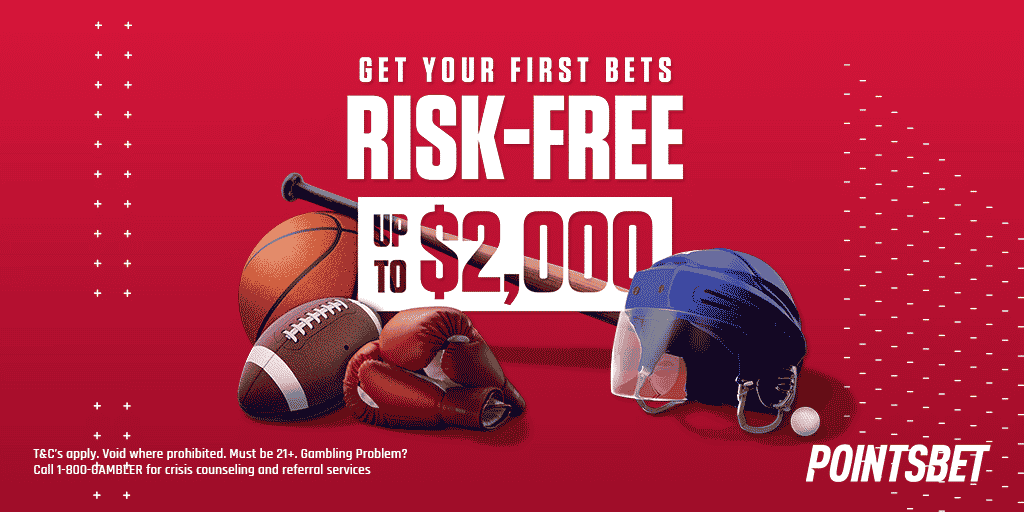 $1,000 – Jordan Spieth Top 5 +360
Spieth is feast or famine. You're either sweating a Spieth bet deep into Sunday, or tossing it into the trash on Friday. That type of volatility is great for a big plus-money prop or outright bet, but not ideal for matchups. So what better way to take $1,000 off the bankroll and put it on a Jordan Spieth Top 5.
Jordan has the potential to tear up this positional track. He does it repeatedly to places like Pebble Beach and Colonial. He also did it to Harbour Town in 2022. It will be either Spieth contending down the back nine this weekend, or nowhere close. Bet a large chunk of your bankroll on a Top 5 for Jordan Spieth at the 2023 Sony Open.
$2,000 – Sungjae Im Top 20 -120
I'm using my biggest bet of the week on the one I feel is a layup. Sungjae Im thrives in these course conditions and should be fighting for the trophy come Sunday. Even if he limps into the weekend, Sungjae can always go super low on Saturday or Sunday for a backdoor win.
Admittedly, he has not had the best results in this event. He only has one Top 20 in four appearances, which came in 2019. But is had a great ball striking week at Kapalua and now faces much worse competition at Waialae. He will be in the mix in 2023. Make Sungjae Im to finish inside the Top 20 at the 2023 Sony Open your biggest bet of the week.
Related Content