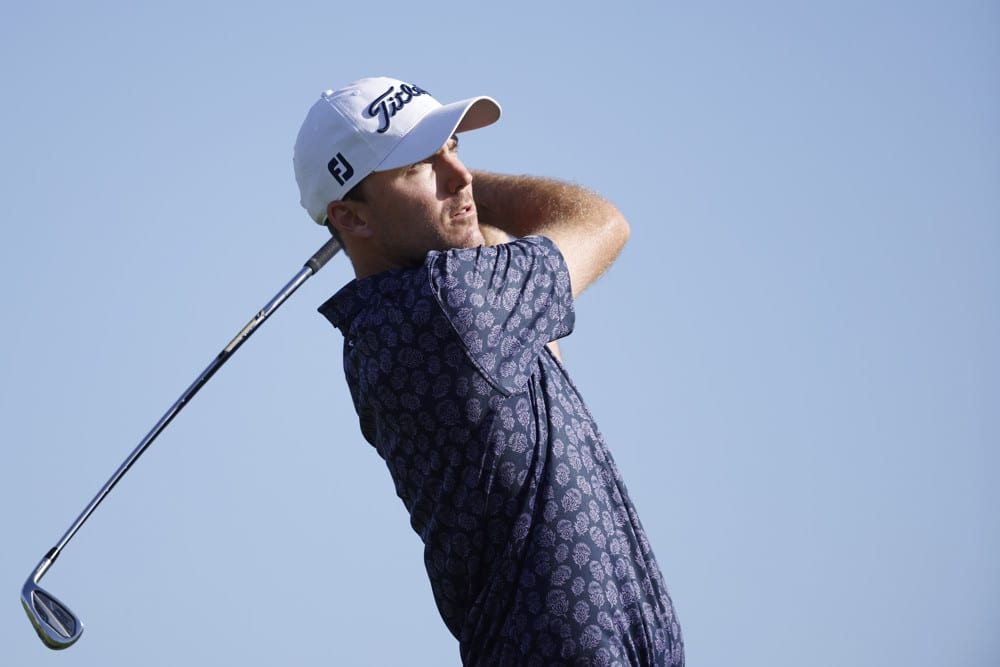 Not all golf handicapping can come from the databases. Often times, gamblers can get clued in on what shape a golfer's game is in simply by listening to them.
Here are some relevant quotes from top PGA Tour stars at the 2023 Sony Open, and how you may want to bet on or against them this week.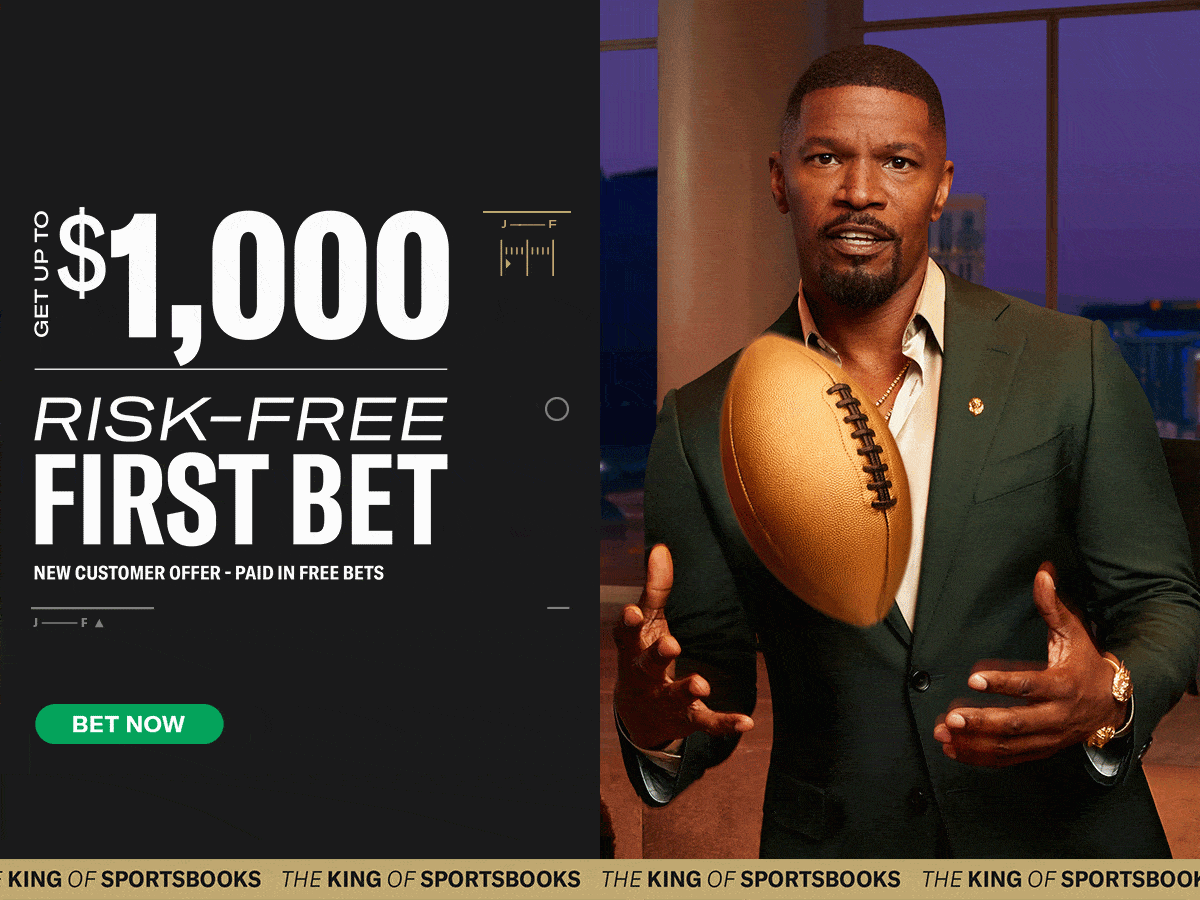 2023 Sony Open – Top Quotes
Hideki Matsuyama
Q: Now if you'll just comment on the state of your game coming into this week.
A:  I been having a little trouble with my neck recently. I wasn't able to practice as much as I can for the last couple months, but the game is trending going forward.
So I can't expect too much, but I'm really looking forward to this week.
Q: It seems like since Bay Hill last year your neck has not felt great. Do you know exactly what is happening with it? Is there a solution?
A: It did happen last year at Bay Hill. It's been coming back and forth, especially last November, October, November. Every time I played golf it was — the pain was coming back. So I've been working with the doctors, too, and I've been getting some good advice, so I feel like it's getting better and better. First of all, rest is the key. And second of all, I think there was training that I wasn't doing that much, so by doing that it's helping me a lot.
My Thoughts:
We know what Hideki can be when he is at his best. He is one of the most talented golfers in the world. But I am not sure how you can back him after these comments. While discounting a defending champion is a risky proposition, the form is not great and he is not 100%. Hard pass on me for Hideki at the 2023 Sony Open.
Jordan Spieth
Q: We'd like to welcome Jordan Spieth here at the Sony Open in Hawaii. You're making your fifth appearance at this event, first since 2019. Can you just start with your thoughts on being back here?
A: Yeah, I think it was either here or San Diego for me and I love both tournaments. San Diego kind of seemed easier in the west coast stretch, but I can't seem to figure out how to make the cut in January there.
I have always really liked this golf course. It's just been more about how much to play on the west coast. So this year it was an easy decision before a couple weeks off, before a pretty busy stretch after.
I like this place. You got to think your way around it. It's kind of a bit of Colonial feel for me. It's still different than that, but similar feel to Hilton Head and Colonial. You have to plot your way around and pick and choose times to be aggressive.
It plays very different from last week while you're only a 30 minute flight over, so it's got great history as well. I've played well in the past. 2017 I think I finished third, so try and draw off maybe memories from that week and try and improve from last week as well.
Q: Speaking of last week at the Sentry Tournament of Champions, what was your takeaway, what did you build off from that coming into this week?
A: I shook a little bit of rust off. Luckily I played in December a couple times, but I always love this event. I mean, it's one that every time after you win it's like the first thing you think about is can I start booking my trip to Maui? That will never change for me.
I just really enjoy going down there and playing that tournament, so when it's over it's kind of sad, but it's nice to come over here and still be in Hawaii and play another one.
Q: Hugely different from last week to this week. Last week obviously you've won there at that course. This week you say you've played well also. Do you have a certain type of course you prefer, or at this point you can just win on any of them?
A:  think that I prefer the bigger, slopier feel courses like Augusta and Kapalua, but Colonial is probably my most successful tournament as far as finishes in the top 10 per times playing it, if you want to put it that way as far as form at a course, so it's kind of odd.
I love sometimes how trees shape shots. Like Hilton Head has a ton of that. I don't necessarily love when driver is taken out of your hands on courses, but that happens at those few that I mentioned, here and Colonial and Hilton Head.
So I'm not sure. I would say I would prefer and enjoy playing these uneven-lied, you know, in-the-wind, you know, feel-type golf courses more, but there has been a few places that are quite the opposite that I've been able to have success at.
Yeah, I think that answers that.
My Thoughts:
Extremely bullish, although he has not played here in a few years. But he kept saying how much it compares two Harbour Town and Colonial, two courses he has had major success at. I was very optimistic on Jordan based off the numbers, but this narrative adds another level. Spieth could have great success at the 2023 Sony Open.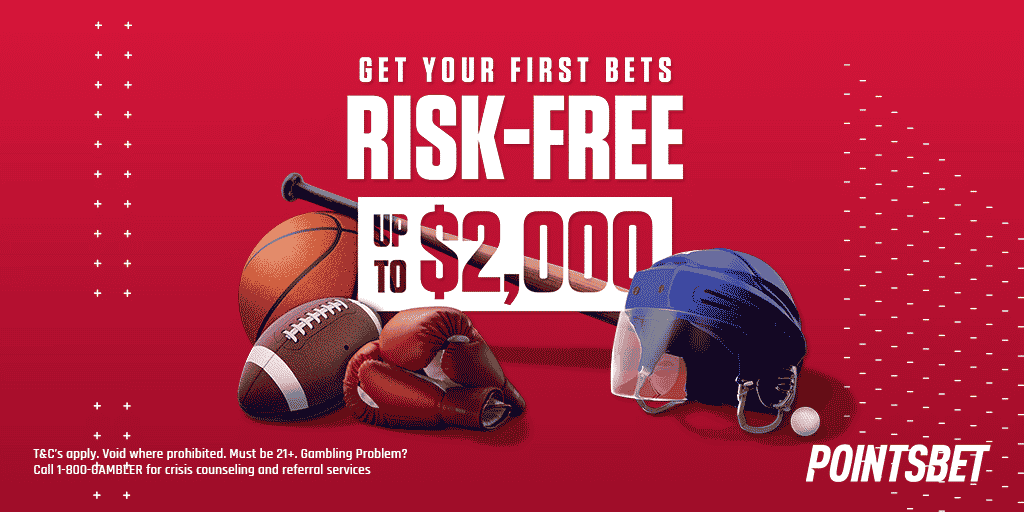 Russell Henley
Q: 2013 champion. Russell, just talk a little about being back here and just one year removed from the playoff against Hideki.
A: Yeah, always love being here. A lot of great memories. It's just beautiful. Looks like we got another great week of weather, and I'm just always happy to come back here.
Thinking on last year, definitely stings, but I do take a lot of positives. I had a putt to win last year and I thought I hit a pretty good putt. I had a two-shot lead and shot 65 and lost in a playoff, so not very often that happens.
But, yeah, I'm excited to be back.
Q: What do you have to adjust to the most coming from Kapalua to playing here at Waialae?
A: I mean, I think the two things that I notice about that place compared to here are off the tee it's much more difficult to hit fairways here; it's very easy to hit fairways there. So I'm at disadvantage in that regard.
In terms of speed control and knowing how fast and slow putts are, I did a terrible job last week, and I feel like this week just without the big valleys and the views and the — your optics I guess are just off a little bit for me there in speed control and knowing what's up and downhill.
It's so much slower uphill there than it's going to be here. Greens will be a little quicker. So it's just a completely different course. This one is much more narrow, smaller targets. I like that kind of course better for sure.
Q: Going back to last year and of course winning here in 2013, you obviously like the golf course, and you mentioned maybe some things about it. Are there things in the design of the golf course or the way it sets up that you like here? Everyone likes the weather. You seem to like the golf course, how it fits your game.
A: Yeah, I do. I think it puts a premium on ball control. I think it puts a premium on hitting the fairway, hitting good approach shots, making good decisions, good course management. I think it puts a premium on that. I think that's more my game when I'm playing well.
There are some weeks I don't have it and my course management is bad and I'm not able to control the ball and hit it straight, but typically when I'm on, playing well, ball control and having a cleaner card is kind of my game.
And so that's what I feel like this place is. If you can hit fairways and know which side of the fairway to miss it, if you miss it, things like that, I think that's kind of how I try to play golf.
So I feel like that and this course is. Much more so than last week.
My Thoughts:
I wrote up Henley in my betting article and stated that if he could design a golf course, he would design Wai'alae. That is pretty much what he spoke on. It is clear he likes this place and is here to compete, the course suits his game to a tee. Expect Henley to extract a bit of revenge on the field at the 2023 Sony Open.
Related Content