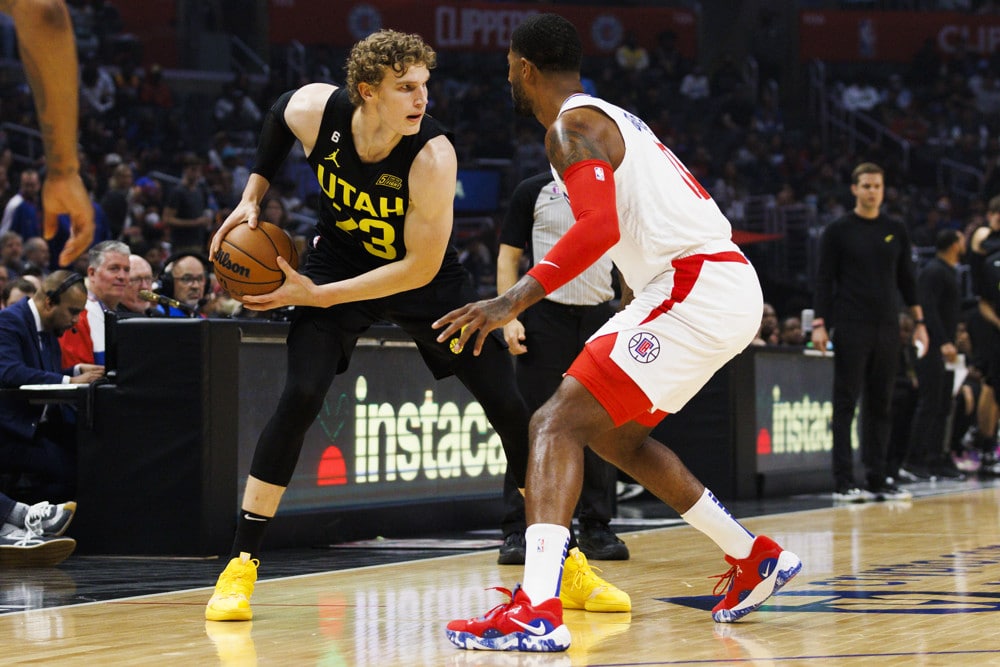 What better way to spend your Tuesday night than to bet on a number of NBA player props? That's exactly how I plan to spend my Tuesday night. We got five NBA props for tonight's games that I have a great feeling about. Let's dive right into it. Below are my five NBA Player Prop best bets!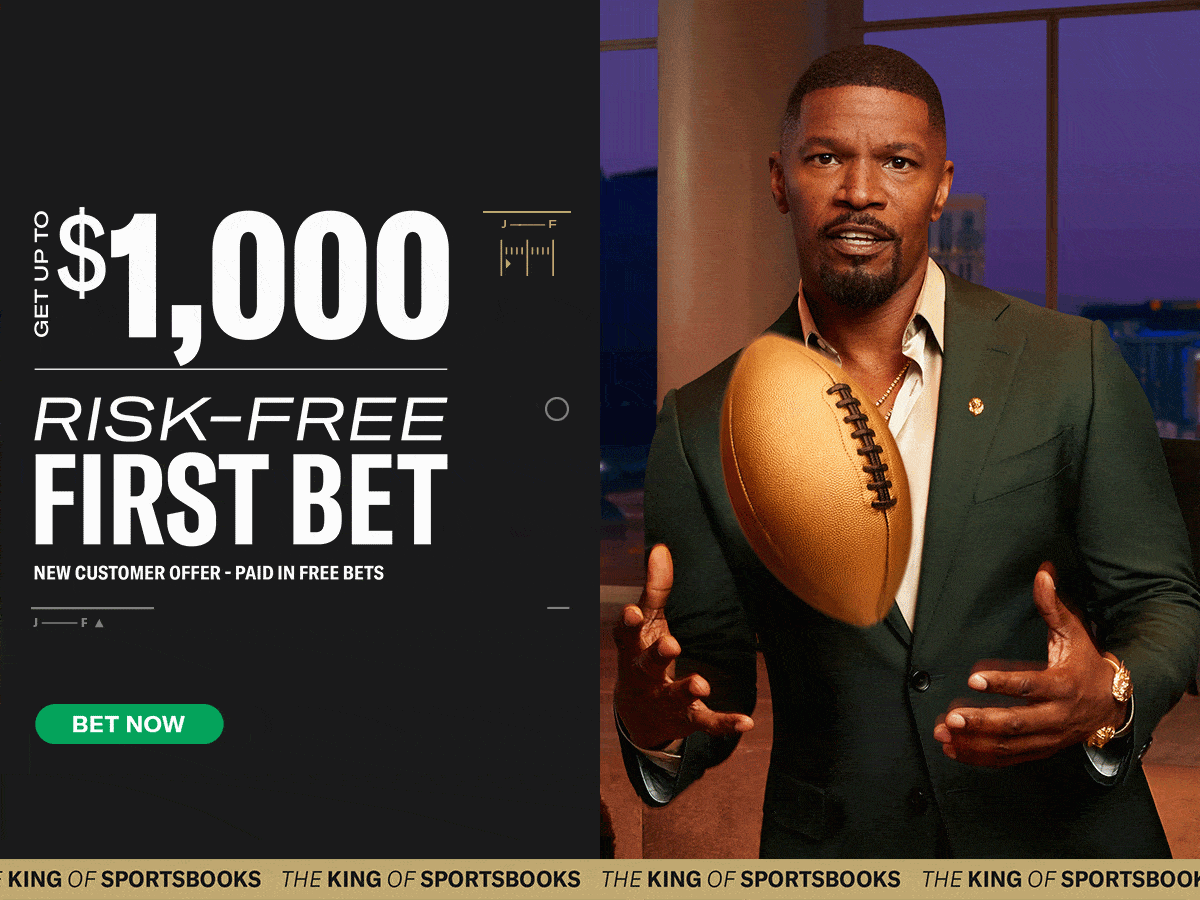 NBA Player Props Best Bets – Tuesday, January 10th, 2023
Fred VanVleet – TOR – Over 2.5 3-Pointers Made
Not the best year for the Toronto Raptors but one player that is having a good season is Fred VanVleet. Averaging 18.6 points, 6.2 assists, and shooting 32.9% from behind the arch. Recently he's been lights out from three on the road and at home.
This line seems extremely small in my opinion.  Fred VanVleet has gone over this number in five of his last seven games and in four straight. In the last eight games he's played, he's taken 68 threes. With that amount of volume at home where he's a better shooter, I think VanVleet goes way over this number. I'm going to latter my bet up to 3+ and 4+ threes made for a nice plus price.
Scottie Barnes – TOR – Over 0.5 Block
I know I just told you that VanVleet was the only light on the Raptors this season, but I forgot this young star, Scottie Barnes. Now, he isn't having the season like last year's rookie of the year but still a good one. His numbers won't jump off the paper but one stat he is taking advantage of is his blocks.
If you haven't been paying attention, Scottie Barns has recorded a block in seven straight games. It's been a blind bet for me for the past week and a half. The Raptors haven't faced the Hornets yet this year but I like the matchup for Barns who is great on defense. The Hornets give up the most blocks per game this season by allowing their opponents to block 6.34 shots per game. I believe Scottie Barns gets at least one of those blocks.
Lauri Markkanen – UTA – Over 25.5 Points
You would think this high total would scare me off, but it doesn't. Lauri Markkanen has been on fire for the Jazz. He's averaging just under 25 points this season but he's shooting 53% from the field which is 25th in the league. Markkanen isn't even shooting that much, just at a high rate.
The first time Markkanen went up against the Cavs, he logged 24 points going under this number. The Cavs have a great defense but that doesn't scare me off this prop. Markkanen's recent form has been tremendous. He's gone over this number in eight of his last ten games and not just barely going over, surpassing it. In that ten-game span, he's had a 49, 36, 38, 32, and 29 twice. Sometimes you just have to ride the hot hand and that's exactly what I'm doing.
LAURI MARKKANEN JUST POSTERIZED VUC 😱 pic.twitter.com/6XTMQms8Wh

— Bleacher Report (@BleacherReport) January 8, 2023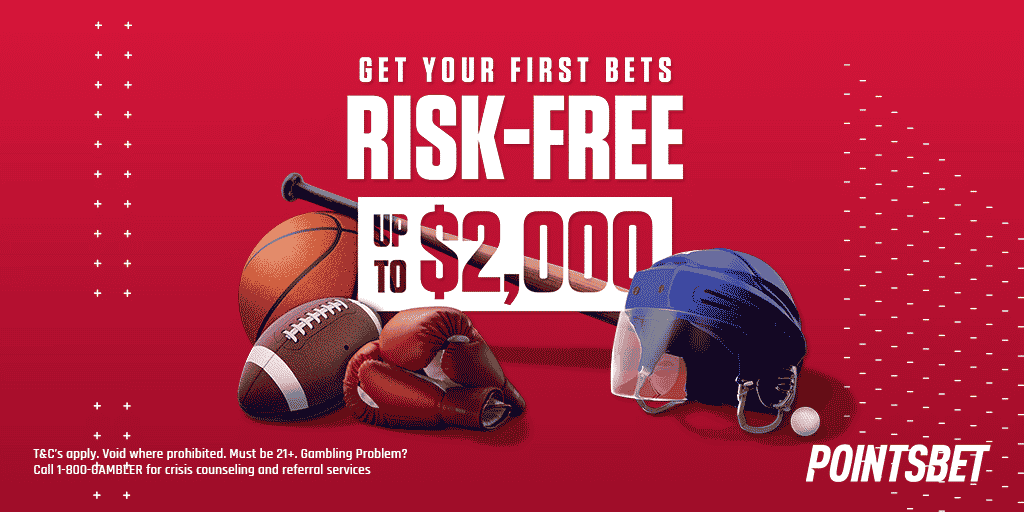 Jordan Clarkson – UTA – Over 2.5 3-Pointers Made
Besides almost getting into fights during the game, Jordan Clarkson has been must see this season. This is by far the best season of his career statistically and looking to capitalize. Clarkson's number is up in almost every category, especially shooting the three-ball.
Over his last ten games, Clarkson is taking 7.4 3PTA/G while averaging 2.9 3PTM/G during that stretch. He has cleared this number in six of his last ten games. The last time against the Cavs, Clarkson was able to go over this prop by draining three threes. With the number of shots Clarkson takes, I think there is a good chance he goes over his prop.
After getting a fresh start in Orlando a few years ago, Markelle Fultz has found himself on a nice young team going in the right direction. The Magic have been playing some competitive basketball and one reason is because of Marelle Fultz.
Not only is he scoring the ball, but he's also dishing it out and grabbing rebounds. Scoring 11.5 points, 4.3 rebounds, and 5.5 assists which is 5th in the league. With the Magic dealing with some injuries, Fultz should get plenty of time to go over this prop.
Fultz has recorded five or more rebounds in eight of his last ten games including five straight. Fultz is tied for 4th in the league in rebounds against a Hornets team that is 27th in defensive efficiency and 21st in rebounding. I believe Fultz can stay hot on the glass and continue his streak to 6 straights going over his rebound prop.
If you'd like even more information that could help your NBA DFS lineups, be sure to check out the NBA Gambling Podcast. The guys are dropping episodes Monday through Friday every week giving out winners.
Related Content