NFL Week 18 Sunday Best Bets & Props
The NFL Week 18 Sunday Best Bets and Props are in! Follow along Matt's picks to get a winners edge for NFL Sunday in Week 18.
New York Giants +14 -110 (Wynn Bet)
This is my favorite bet of the weekend. The Giants this season are 12-4 ATS, covering a whopping 75% of their games this season. The Giants may be in a position where they could rest some of their starters. However, I don't think they will. My personal coach of the year, Brian Daboll, informed the press that 'they will rest when the season is over'.
This Giants team is playing for pride; they're playing with house money, and they're looking to win their 10th game. They're playing to build momentum toward the playoffs.
Last week, this Giant's offense looked sharp for the first time all season. Daniel Jones accounted for more than 250 total yards and four touchdowns. That is something that is very few and far between for the G-Men this season. I think the Giants will be cautious with those who are injured but play those who are feeling healthy.
The Eagles are playing for the #1 seed; however, they will be looking to preserve their health as well. QB Jalen Hurts is currently listed as questionable. While he is expected to play, I expect the Eagles to have a more conservative game plan and rely on their run game to keep their quarterback playoff ready.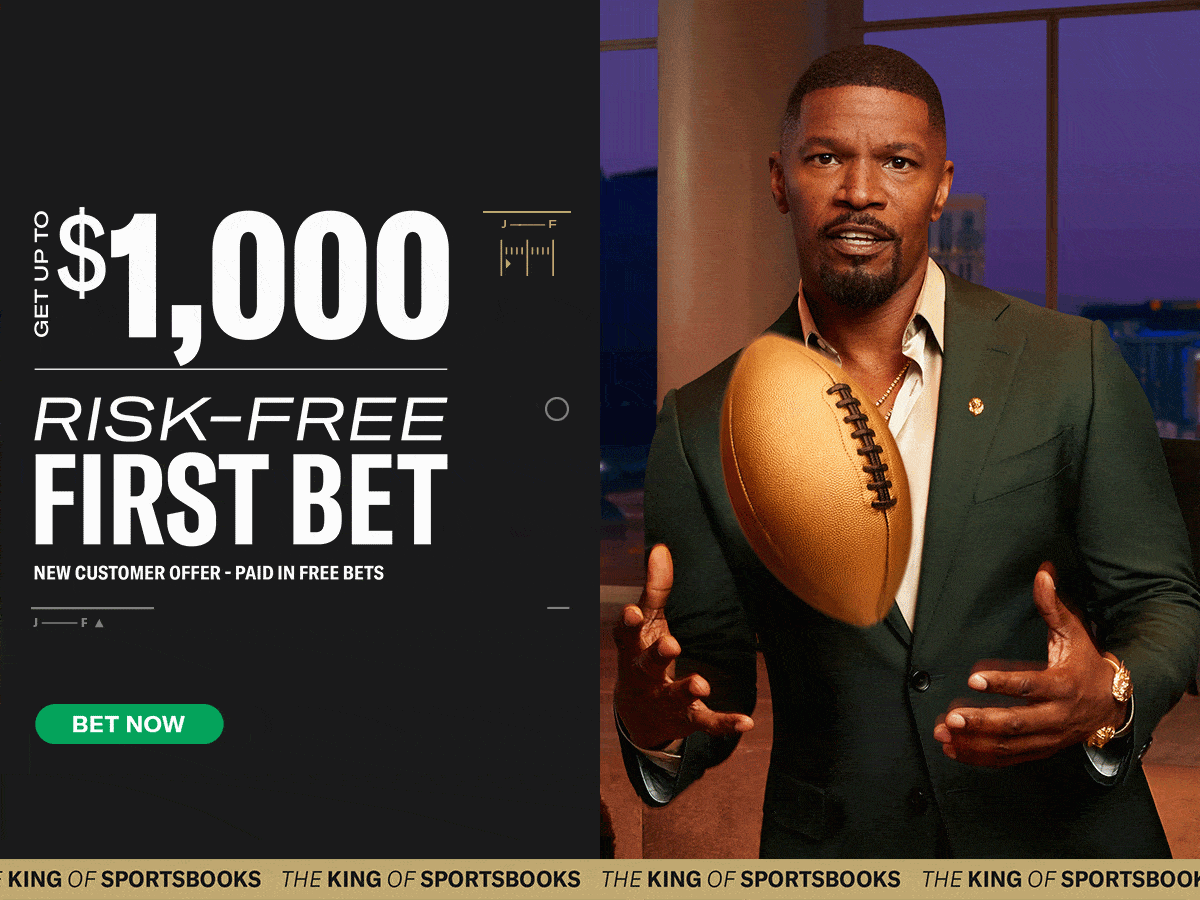 Miami Dolphins vs. New York Jets u38.5 -110 (Wynn Bet)
This is a game of uncertainty for both games at the quarterback position. At the moment, it appears that the Dolphins will rely on Skylar Thompson to get them to the playoffs. For the Jets, they will be going to 3rd string QB turned starter Joe Flacco.
I expect a run-heavy and defense-heavy matchup this Sunday. For Miami, Thompson has thrown four interceptions in his last four games. In a do-or-die scenario, if Miami wants to get to the playoffs, it will take their running backs and their defense. I expect both teams to run the ball more than usual and attempt to bleed this clock and win ugly.
Score Prediction – Dolphins 20 – Jets 13 
Los Angeles Rams +6 -110 (Wynn Bet)
The Rams have a real chance to play spoiler this weekend. They will be heading to Seattle to face a Seahawks team that needs to win to make the playoffs.
Despite their win last week, Seattle has struggled as of late. The Seahawks have lost 4 of their last six and have an unimpressive ATS record of 7-9. I think the Seahawks could get the win, but I think Los Angeles can cover this spread.
Despite the train wreck of a season we have seen in Los Angeles this season, there have been some bright spots as of late. We have seen the revival of RB Cam Akers. Since acquiring QB Baker Mayfield, the Rams have made an attempt to revive the career of their forgotten signee Cam Akers.
In the past two weeks, Akers has rushed for over 100 yards and scored three touchdowns. I expect Los Angeles to run the rock and make the game easier for QB Baker Mayfield. I expect Los Angeles to hang in there in this division matchup.
We also have to remember the Bobby Wagner factor in this game. Wagner has made it abundantly clear that he was frustrated with how things ended in Seattle, and I expect him to elevate this Rams defense.
Wagner has a chance to make history by becoming the top single-season tackler in Rams history. This is an emotional, important game with little love loss for both teams. I expect the Rams to keep fighting and keep this game close.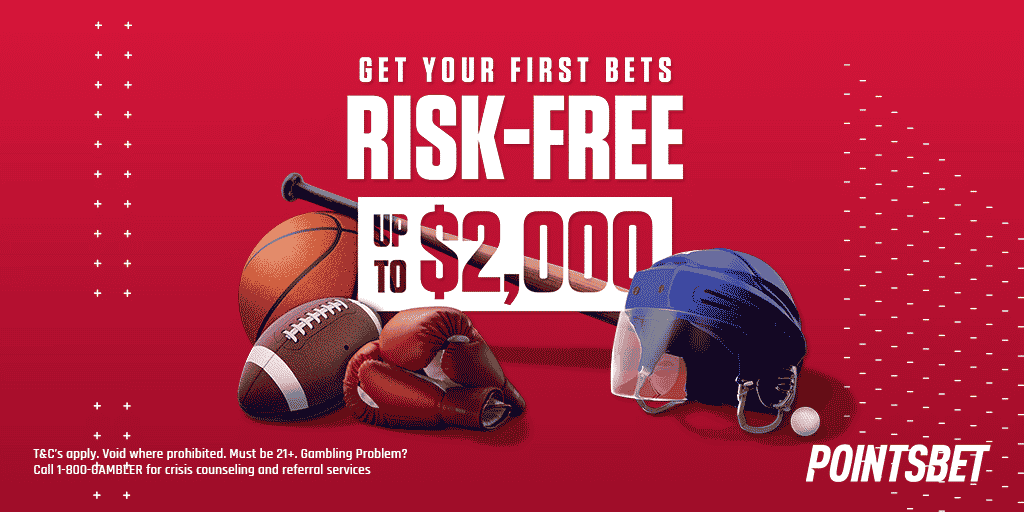 Jamaal Williams Anytime TD Scorer -110 (Wynn Bet)
Jamaal Williams has had quite the season, win or lose; he could cap it off in the most remarkable way this Sunday. This is a massive game for Jamaal Williams and a revenge spot. Williams can go over 1000 yards rushing and break Barry Sander's TD record versus his former team.
It's well-documented that Dan Campbell is a players coach, and I expect him to make this happen for his highly touted veteran running back on Sunday. Jamaal Williams was the only free agent they signed to a multi-year deal in Dan Campbell's first spring as head coach. They believe in him and his presence on and off the field.
This has been a season for the Lions that we'll never forget. Win or lose, I expect them to go down swinging and put this team in the history books one way or another.
I think it's also important to note that Green Bay is ranked 21st in opponent rushing touchdowns per game. The Lions will have their chance on the ground to get in the end zone, and I expect them to do it with Jamaal Williams.
Pittsburgh Steelers -2.5 (Wynn Bet)