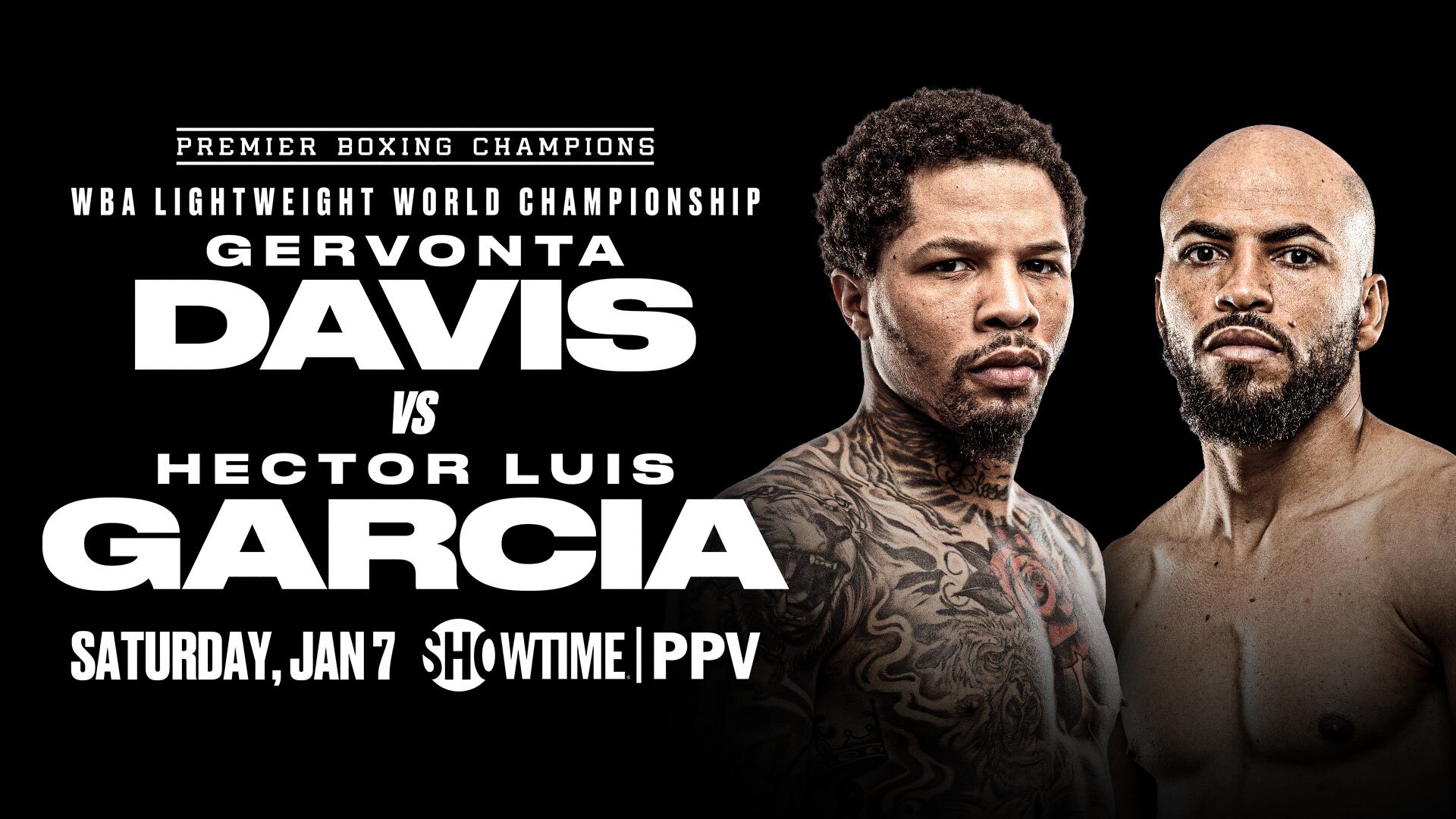 Boxing is beginning the new year showcasing one of its biggest stars – Gervonta Davis. This will be the first time we see Davis fight since his split from his longtime promoter, Floyd Mayweather. No surprise to boxing fans, Davis immediately inked a "big" fight against Ryan Garcia scheduled for April. Davis elected for a tune-up prior to the big tilt. Can Hector Garcia spoil the New Year's party? Betting odds for boxing's first big fight of 2023 with picks and bets from the Sports Gambling Podcast Network are coming up. DING DING!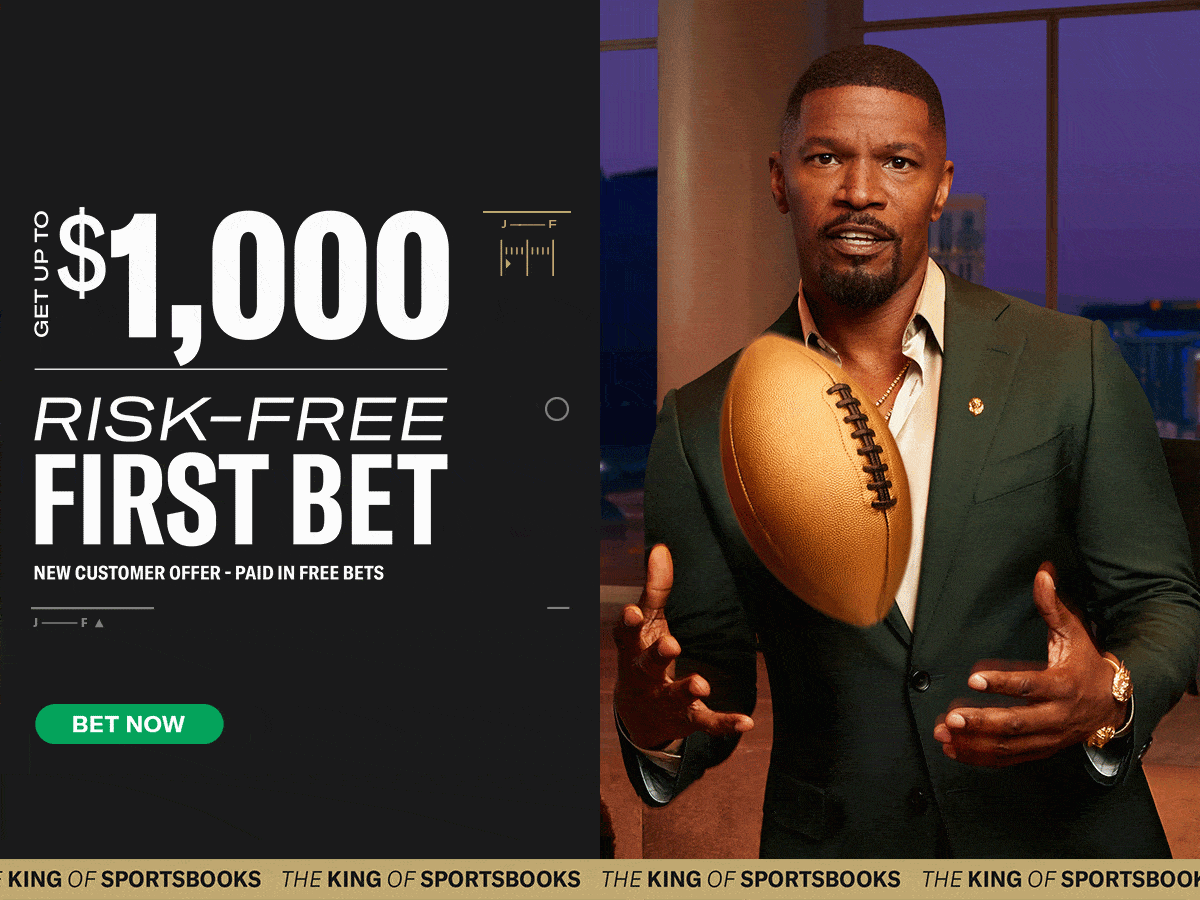 Boxing Odds, Picks, And Bets: Gervonta Davis vs Hector Garcia
Hector "El Androide" Garcia: 16-0 (10 KO), 31 years old, HT 5'9″, Reach 67″
Hector Garcia had an amazing 2022 pulling off two upsets and claiming the WBA Super Featherweight Title. Now he moves up a weight class to challenge one of the biggest prospects in the sport. "El Androide" will look to build off of his good jab throughout the fight. In most of his fights, Garcia has been the aggressor. If that's the case Saturday night we could see Garcia pull off another stunner.
Gervonta "Tank" Davis: 27-0 (25 KO), 28 years old, HT 5'5″, Reach 67″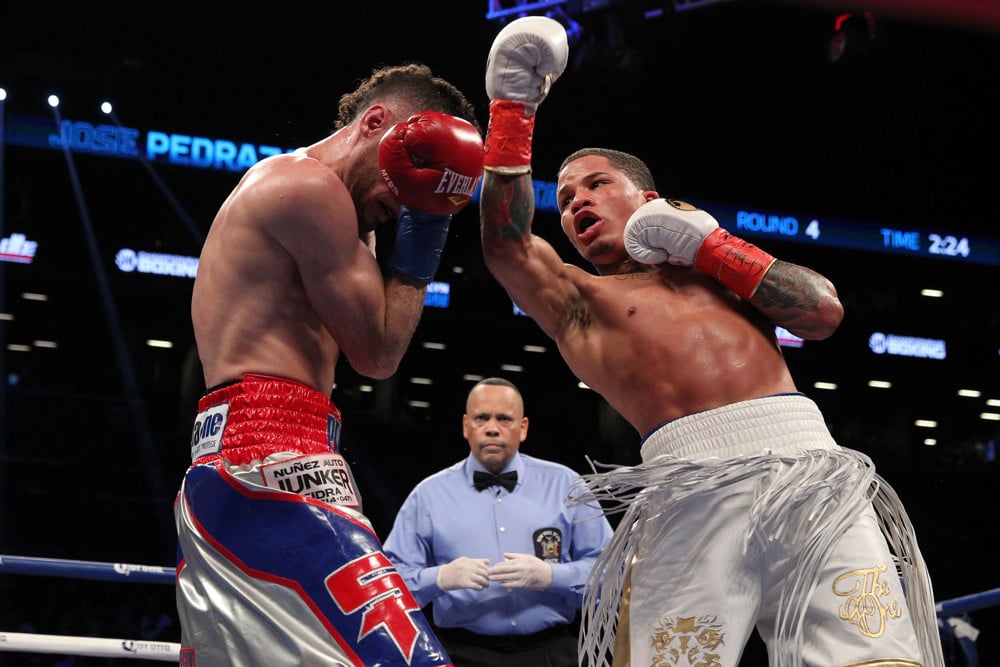 What makes Gervonta Davis an exciting prospect is his one-punch knockout power. When "Tank" is feeling good, his hand speed is quick, and when the power punches are landing his fights don't last long. Davis has 25 KOs to his name and his average fight length is no longer than five rounds. What we will find out on Saturday night is if that reflects on his God-given talent and punching power, or the inferior opponents he has faced early on in his professional career.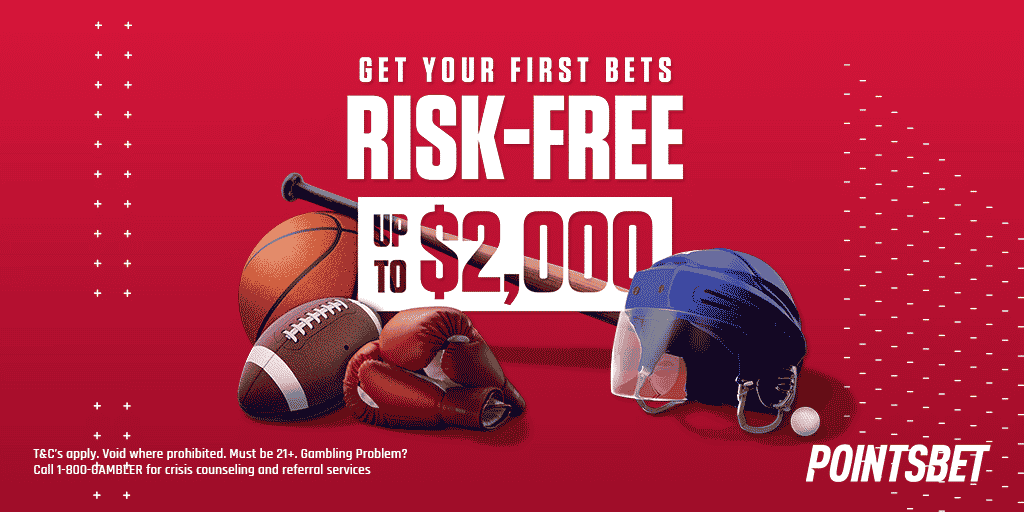 Gervonta Davis vs Hector Garcia Boxing Odds: Davis (-1600), Garcia (+800), O/U 7.5 Rounds
Gervonta Davis could be one of this generation's best boxers, but the pricing of this fight is outrageous. Personally, I have to grab a piece of Hector Garcia's moneyline. First, Garcia is the fresher fighter. Garcia's last fight was in August. Second, we have seen Davis start slow against a lighter opponent moving up a weight class before – Leo Santa Cruz back on Halloween night 2020. The six months out of the ring could highlight that, because if Davis felt ready to fight he wouldn't have taken a tune-up prior to Ryan Garcia.
One could also argue that Davis had not won a single round against Santa Cruz prior to his devastating KO blow in the sixth round. If Garcia can bring the fight to Davis, there is a chance that he could outbox the prospect like Santa Cruz was doing. Garcia just has to avoid the show-stopper. With Davis possibly looking beyond this Saturday night's fight, I think Garcia is a live dog. We've seen him pull off two consecutive upsets, why can't he manage a third?
SPRINKLE: Hector Garcia ML +800
https://twitter.com/FightersVoice_/status/1611293451110453249
Related Content