Another year coming to an end and what better way to end the year than with a full slate of NBA action? Nine games to finish off 2022 and boy do we have some great games. In this article, we'll be taking a look at the best player props from a gambling perspective for Saturday's NBA card. Below are my NBA Player Prop Best Bets for the New Years' Eve games!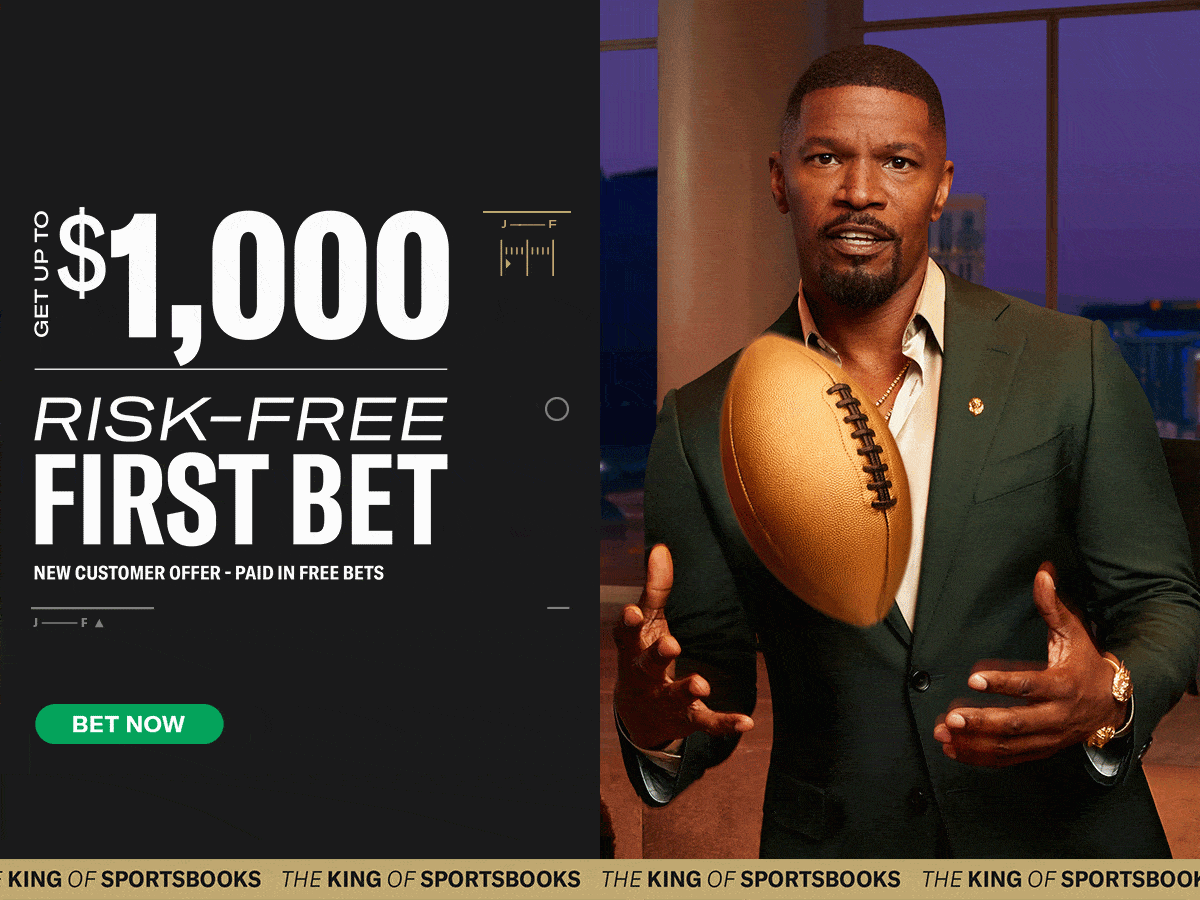 NBA Player Prop Best Bets
Tyrese Haliburton – Over 28.5 Pts +Ast (-110)
The Clippers and Pacers begin the day off with a great game between a young Pacer team vs proven veterans in the Clippers. One rising star in this game is Pacer guard Tyrese Haliburton.
His work this season has really put the league on notice of how good he can be. Since he can score from pretty much anywhere and dish the rock like no other, I thought it would be a smart play to attack his points + assist prop. Right now, the number is 28.5.
Tyrese Haliburton last 5 games:

28 PPG
7.4 APG
54 FG%
52 3PT%
89 FT%

Pacers are 4-1 thanks to their All Star 💫 https://t.co/9NMjkcJp6I pic.twitter.com/1RWwjCCfhE

— PacersMuse (@PacersStatsMuse) December 30, 2022
The number seems a bit high but when you dive into the numbers, I think there is some value here. Halliburton has gone over this number in six of his last eight games. He's averaging 20.8 points and 10.2 assists a game this season and in the one game against the Clippers earlier in the year, he had 15 points and 11 assists.
I think with this game being at home where Haliburton plays a bit better, he'll have plenty of opportunities to get over this number. For our first play, we are going to take the O28.5 Pts/Ast player prop for Tyrese Haliburton.
Kyrie Irving – Over 4.5 Assist (-140)
The next game we'll take a look at is a matchup between the Nets and the Hornets. Seems like a bad matchup with the Nets being the hottest team in the NBA and the Hornets losing seven of their last ten games straight up.
One reason for the Nets' success is the play of Kyrie Irving. While on their ten-game winning streak, Kyrie has averaged 29.8 points, 6.2 rebounds, 5.5 assists, and also shooting 51.8% from the field. One area I think we can take advantage of is Kyrie's assist prop.
The number is sitting at 4.5 with a little juice towards the over but it's like my grandfather once told me. Sometimes the juice is worth the squeeze. In this case, I think it is. Kyrie has gone over this number in 4 of his last 5 games and in the one game against the Hornets this season he was able to rack up 9 assists in 34 minutes.
Charlotte has no one they could put on Kyrie. I think he has a tremendous advantage against anyone they decide to match him up with. Kyrie has the opportunity to have another monster game against the Hornets. Give me the O4.5 assist for Kyrie Irving.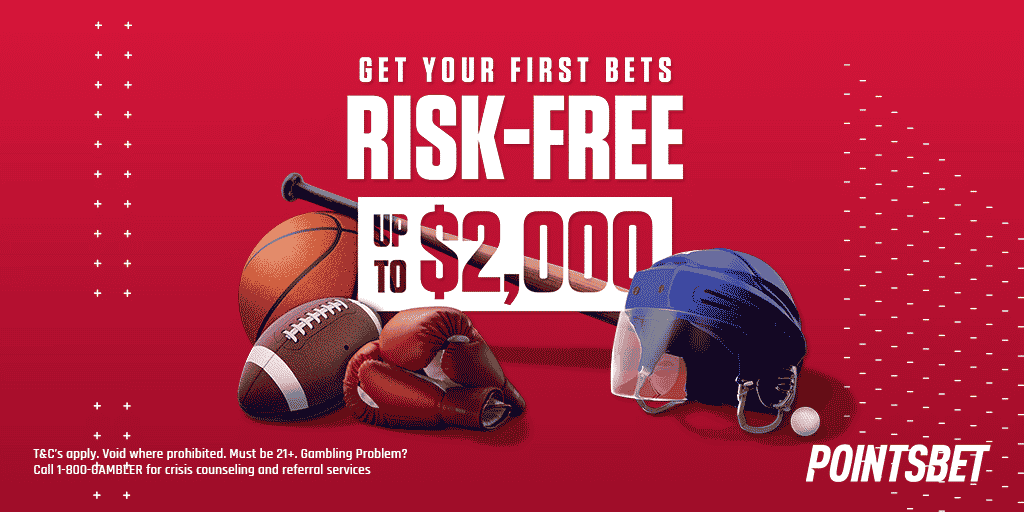 Jalen Green – Over 22.5 Points (-105)
It has been a tough year for the Houston Rockets. But one player on the Rockets that is having a good sophomore year is Jalen Green. He has really taken that jump all organizations look for in a player's second year.
His numbers are up across the board. Green is averaging 21.6 points, 4.4 rebounds, and 3.6 assists per game. But as of late, Jalen has really turned it up, going over this number in 4 of his last 5 games, and in the fifth game, he landed one shot away from going over this prop.
Green's points prop is higher than what he's averaging on the year but in the last week he's usage rate and volume in the game have gone up. The Knicks are dealing with some injuries right now that I think the Rockets can take advantage of.
Jalen Green has played in eight home games in the month of December and in five of those eight games he's gone over this number. RJ Barrett will be out once again, and it doesn't look good for Jalen Bruson. The Knicks are not in a good place right now losing five straight allowing their opponents to get anything they want. I expect a big game from Jalen Green so give me another over. Jalen Green O22.5 points.
Luka Doncic Triple Double +340
One of my favorite players in the league is Luka Doncic. Is there anything this man can't do? As much as it killed me to see him single-handedly beat my Knicks, boy was that performance special.
Some say it was the greatest game played in the regular season. With the numbers he put up, it's hard to argue that. But it hasn't just been of late, Luka has been playing at an MVP level this whole season.
Luka Dončić during the Mavs' 5-game win streak:

40.4 PPG
11.8 RPG
10.4 APG
2.2 STL
57.9 FG%
42.9 3P%

Putting up 2K numbers.🤯

(h/t @Coopz___ ) pic.twitter.com/nGw4yTWS0F

— Legion Hoops (@LegionHoops) December 30, 2022
On the year, Luka is averaging 33.7 points, 8.9 assists, and 8.8 rebounds while also shooting 50.7% from the field. Luka has ten triple-doubles on the year which is tied for the fourth most in the NBA. He's coming off back-to-back triple-doubles and is in line for another huge game.
We are getting great value here on Luka to record a triple-double after getting one in two straight games. Some may think regression is coming for Luka but against a team that is tanking like the Spurs, I think he'll have another huge game. What better way to end the year than with three straight triple-doubles? At +340 I had to jump on this prop. Give me Luka Doncic to record a triple-double against the Spurs.
Joel Embiid Over 29.5 Points (-113)
Let's talk about another potential MVP candidate, Joel Embiid. Embiid is the very reason the 76ers went on that winning streak last week. His ability to not just score but also to rebound and defend is essential to the way the 76ers want to win.
In his last ten games, Embiid is averaging 37.2 points, 9.7 rebounds, 4.3 assists, and also shooting 52.9% from the floor. In the month of December Embiid has gone over this number in nine of eleven games. He's playing on another level this season.
I see no reason for Embiid to slow down, especially against an OKC team that doesn't have anyone that can guard him. Embiid has only played OKC ten times in his career and has only gone over this number three of the ten games. This year is different though, Embiid is on a mission, and I think he continues to roll. For my NBA Player Prop, we'll be rooting for more points. I'm on the Over 29.5 points for Joel Embiid.
If you'd like even more information that could help your NBA DFS lineups, be sure to check out the NBA Gambling Podcast. The guys are dropping episodes Monday through Friday every week giving out winners.