We are just over five months away from the 107th running of the Indianapolis 500 presented by Gainbridge. It's never too early to start looking forward to the largest single-day sporting event in the world.
In 2022 six-time series champion Scott Dixon looked like the man to beat in Indianapolis. Dominating from the drop of the green flag, Dixon and teammate Álex Palou shared the lead back and forth in an effort to save fuel.
With just 24-laps remaining Dixon hit pit lane to make his final stop of the day. Dixon locked the tires up in an attempt to slow down but was unable to do so. The speeding penalty would almost certainly cost Dixon the win. Marcus Ericsson would go on to claim his first Indianapolis 500 win.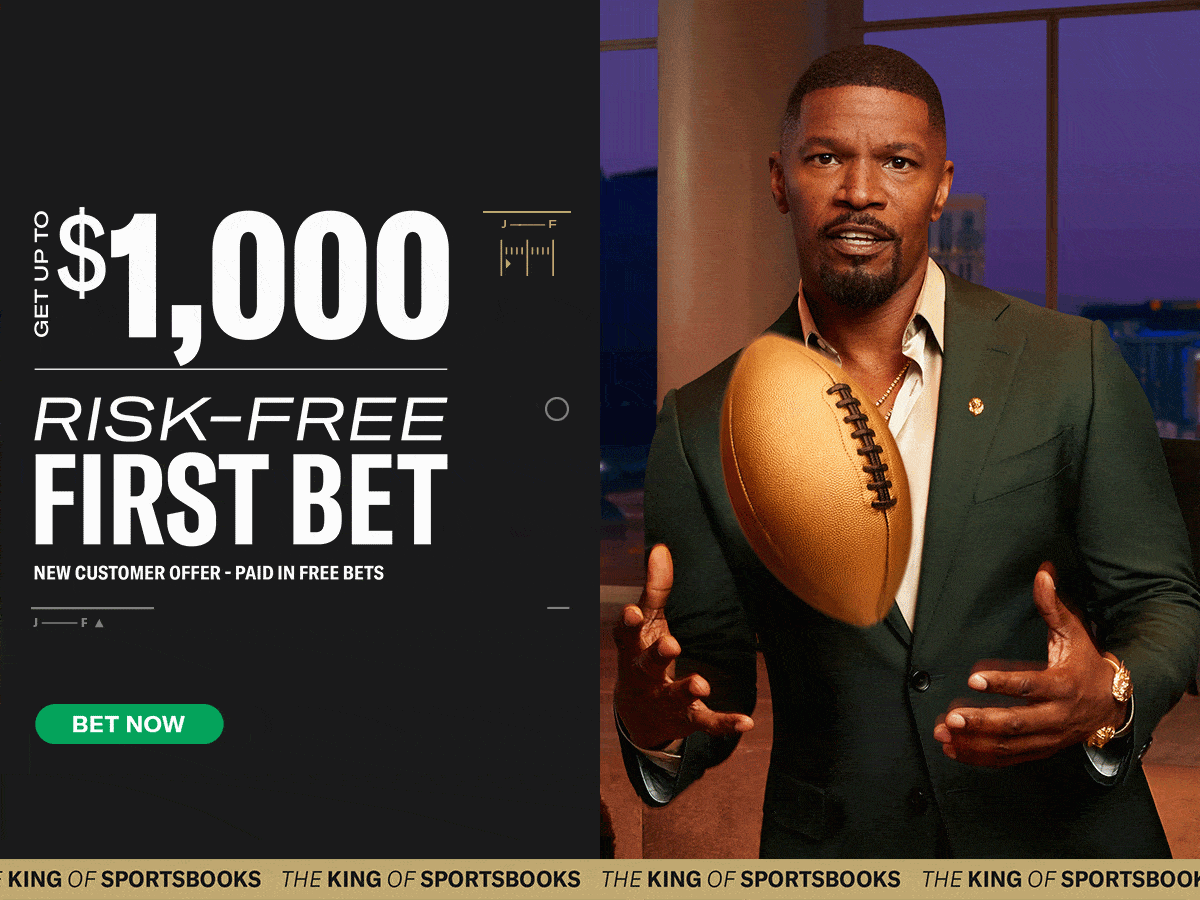 The Odds
Scott Dixon +550
Pato O'Ward +700
Colton Herta +800
Josef Newgarden +850
Scott McLaughlin +1000
Álex Palou +1000
Marcus Ericsson +1200
Will Power +1200
Tony Kanaan +1500
Takuma Sato +2000
Alexander Rossi +2200
Rinus Veekay +2500
Ed Carpenter +2800
Helio Castroneves +3000
Simon Pagenaud+3000
Romain Grosiean+3500
Felix Rosenqvist +3500
Conor Daly +4000
Stefan Wilson +5000
Marco Andretti +5000
Kyle Kirkwood +5000
Christian Lundgaard +6000
David Malukas +7500
Santino Ferrucci +7500
Jack Harvey +10000
Devlin DeFrancesco +20000
Callum Illot +25000
Benjamin Pedersen +30000
Scott Dixon
As laid out above, the winningest driver in IndyCar Series history almost added a second Indianapolis 500 win to that tally. Dixon won the race in 2008 after starting on the pole position. In 2022 Dixon passed Al Unser (644) for the most laps led in Indy 500 history.
The 42-year-old New Zealander won two races in 2022. Proving he can still get it done, it's no surprise at all that Dixon is the betting favorite for the 2023 running of the Indy 500.
Pato O'Ward
The Arrow-Mclaren driver was oh-so-close to snatching the win in the 2022 Oney 500. After the Dixon penalty, a late caution, and a red flag, it was a two-lap shootout to decide the race. O'Ward gave Ericsson everything he had.
Ultimately it fell just short and O'Ward would settle for second. Fourth and sixth-place finishes in O'Ward's other two starts in the sport's biggest race are exactly why he's number two on the Vegas odds.
The top moment of 2022?@Ericsson_Marcus holding off Pato O'Ward for the Indy 500 win. pic.twitter.com/AgQBrY3PlQ

— INDYCAR on NBC (@IndyCaronNBC) December 31, 2022
Colton Herta
The youngest race winner in IndyCar history was involved in a scary accident during carb day in preparation for the 2022 Indy 500. Luckily the young star was able to walk away unharmed. Cleared to race, Herta would go on to start the 500, but unfortunately suffered a throttle sensor issue that would end his day.
Herta's best Indy 500 finish is an eighth place in the 2020 running. His other results in the race have been rather disappointing. Ending 2019 in 33rd, and 2021 in 16th. Herta is a great up-and-coming driver, but 8/1 might be a little too low for good value.
Josef Newgarden
The 32-year-old two-time IndyCar champion led the series in 2022 with five victories. His twenty-five victories over the last eight seasons are also a series high. Newgarden has finished second in the final point standings for three straight years. The one glaring thing missing from this superstar's resume is that elusive Indy 500 win.
Newgarden has been in the mix a few times with a fourth-place finish in 2019 followed by a fifth in 2020. A third-place finish in 2016 was the closest this champ has gotten. Is this the year the Team Penske driver gets it done for The Captain Roger Penske? You can't count him out.
Scott McLaughlin
The three-time Supercars champion has just two starts in the Indy 500, and he would probably rather forget both of them. In 2021 McLaughlin was having a good run until a late pit road speeding penalty cost him. His 2022 race ended with a hard crash into the wall in turn three.
The 29-year-old Team Penske driver has won three times in just twenty-six starts in IndyCar. With a second-place finish at Texas, and a third in Iowa. McLaughlin has proven he can compete on the oval tracks as well.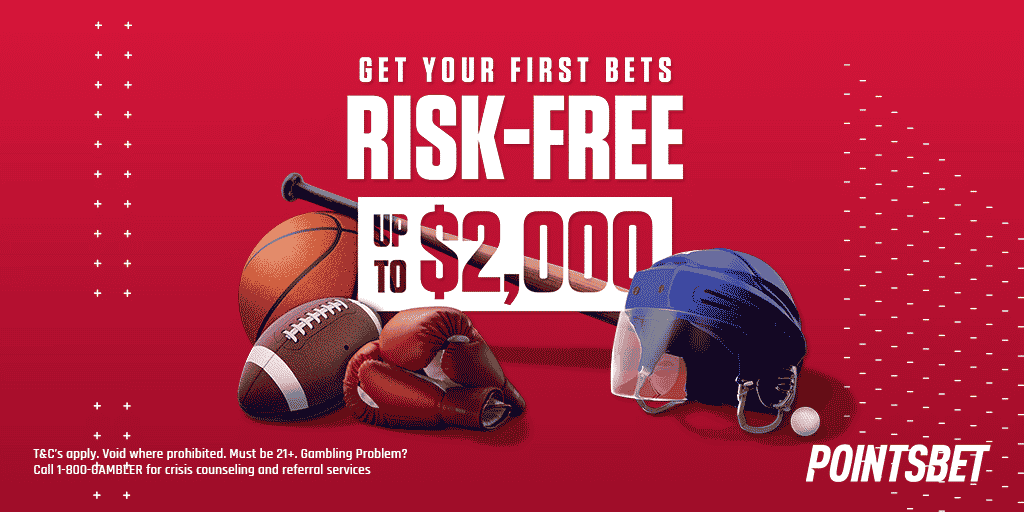 Álex Palou
The 25-year-old Spaniard and 2021 IndyCar champion had never raced on ovals before joining IndyCar in 2020. Palou has three career Indy 500 starts. In his first attempt in 2020, the rookie driver was running ninth place when he lost control and spun out while exiting turn one on lap 122. In 2021 Palou came up about half a second short to Helio Castroneves and settled for a second-place finish.
Alex Palou is not happy with his team-mate, Ericsson, and his race ending 👀

🗣 "We can play this game as well, so we'll see"#IndyCar #Motorsport pic.twitter.com/eObbNBfxoz

— Motorsport.com (@Motorsport) June 12, 2022
As mentioned above in his 2022 attempt, Palou was swapping lap-leading duties throughout the early portions of the race with teammate Scott Dixon. As Palou was trying to stretch his fuel run, a caution fell at exactly the worst time forcing Palou to make an emergency stop and serve a penalty.
At 10/1 odds, Palou jumps off the board to me as a great early bet to win the 107th running of this race, he's proven to be close. Maybe 2023 is his year.
More Racing Content
NASCAR Gambling Podcast
F1 Gambling Podcast
Marcus Ericsson
The reigning Indy 500 champion will look to defend his title this season. The Swedish driver took over the race late after teammate Scott Dixon's unfortunate speeding penalty. When his other teammate Jimmie Johnson crashed with a few laps to go Ericsson had to hold off the hard-charging O'Ward.
Going back-to-back is no easy feat, the last time the Indy 500 had back-to-back winners was 2001-2002 with Team Penske driver Helio Castroneves.
Best of the Rest
Reigning Champion Will Power checks in at 12/1 Power and is the 2018 Indy 500 Champion. Tony Kanaan is the 2013 winner. Takuma Sato is a two-time 500 champion in 2017 and 2020 who is worth a look at 20/1 odds.
Connor Daly checks in at 40/1. The Indiana native is a crowd favorite. He's yet to win his first IndyCar race, but maybe he'll do it in style at Indy. Helio Castroneves is always worth a bet to win this one, at 46 years old in 2021 Helio captured his record-tying fourth Indy 500 win.
RELATED CONTENT