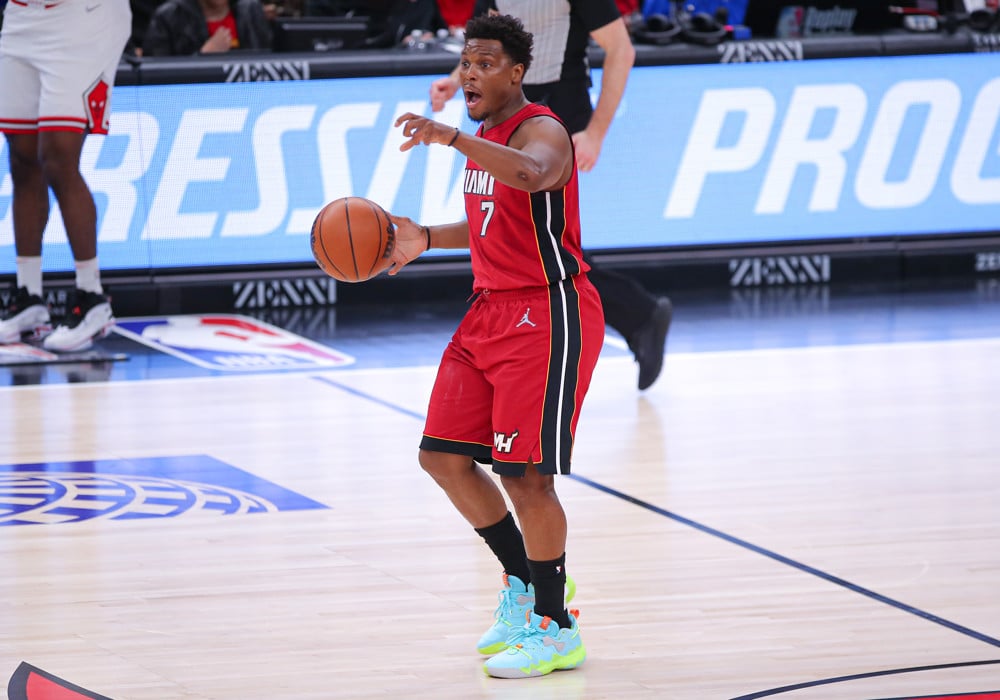 The NBA trade deadline is right around the corner, and we'll see which teams are buyers and which teams are sellers. The NBA Trade Deadline is very exciting. One moment you could be thinking your team isn't doing anything, the next moment they're making a splash. It happens all the time. With that being said, this article will lay out which players might be on the move come February 10th. Let's get right into it with my NBA Trade Deadline Predictions.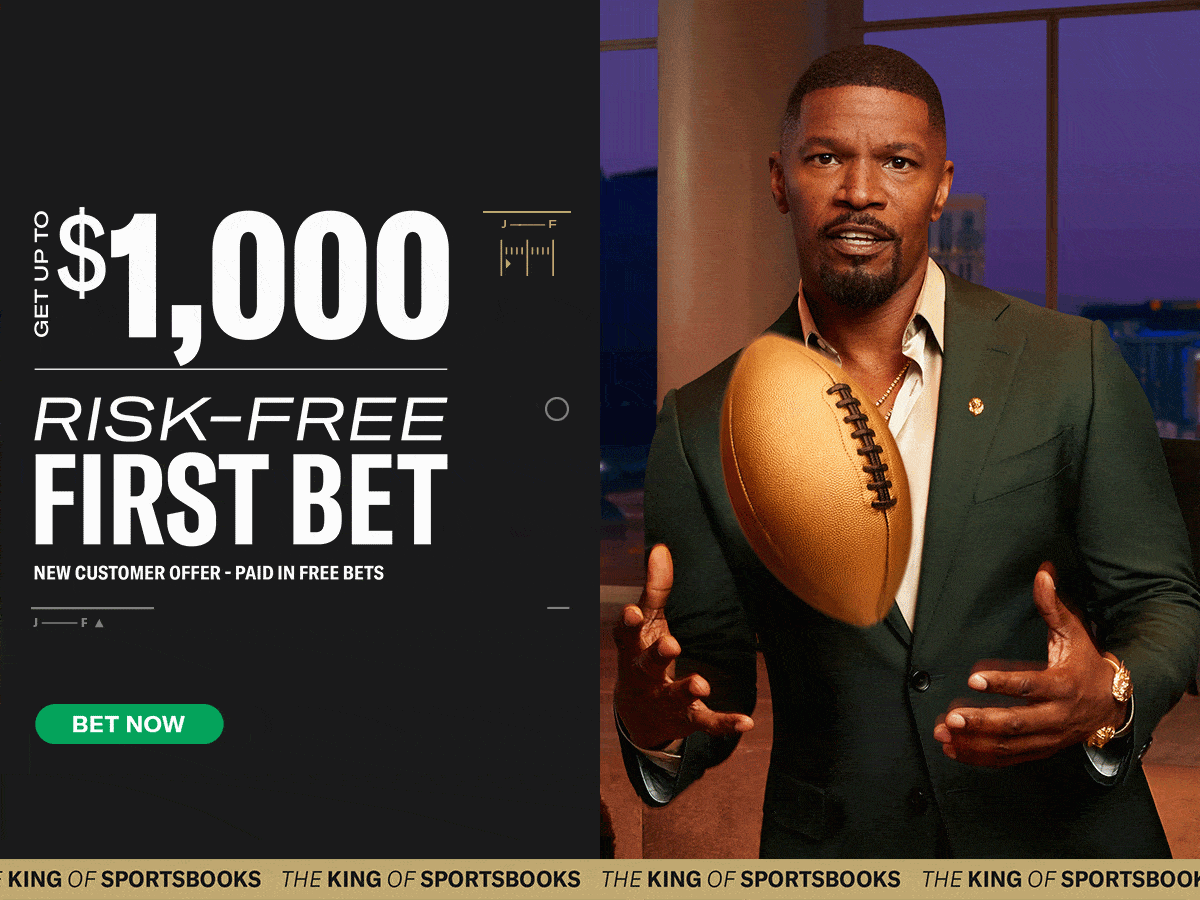 According to reports, the Miami Heat are "willing to move" Kyle Lowry if they can find the right team. Right now, Kyle Lowry has one year left on his three-year $85 million dollar contract. So, finding the right team to take up his contract at his current age might not be the easiest thing.
The Heat are willing to move Kyle Lowry, per @RicBucher pic.twitter.com/5vC5JKEADS

— NBACentral (@TheNBACentral) December 4, 2022
The Miami Heat are in win-now mode after reaching the NBA Finals back in the 2019-20 season and getting to the Eastern Conference Finals last season. Consistency has been an issue for this year's team. With their current record, 16-17 the Miami Heat are in the 9th slot in the East.
He is averaging 14.3 points, 5.9 assists, and 4.8 rebounds while shooting 40.6% from the field. It is clear that Lowry isn't in his prime anymore, but he can be a solid addition to a contending team down the stretch.
Now, his options for which team he can go to are limited due to his contract. Any team that is rebuilding most likely won't be in on Lowry, so the list is thin. One team I think would be a good fit would be the New Orleans Pelicans. Lowry can provide some scoring and also set up his teammates. He plays good defense and I think he could serve as a good third option next to Zion Williamson and Brandon Ingram. For now, Kyle Lowry remains on the Heat as they look to turn things around and make another playoff run.
Kyle Kuzma has become a hot name in trade rumors over the last few weeks around the NBA. Now, the Eastern Conference is much better than it has been in recent years, but the Washington Wizards are still in the mix. The Wizards have only made the playoffs one time in the last four seasons, with a first-round exit in 2021.
Thankfully they were able to keep star guard Bradley Beal and most likely want to add talent to help him. But they will also need to consider possibly giving up some assets, one of which could be Kyle Kuzma.
NBA insider March Stein has reported recently that there is a belief that Kuzma is "gettable" between now and the trade deadline. Kuzma is having one of the best seasons of his career, he is averaging 21.6 points, 7.6 rebounds, and 3.5 assists per game while also shooting 46.6 percent from the field. Having the ability to score from anywhere on the court is what makes Kuzma a fascinating trade target for contending teams.
There's a good chance Kyle Kuzma will be dealt before the trade deadline: https://t.co/ISVtEkDePI

— Hoops Rumors (@HoopsRumors) December 28, 2022
I believe Kuzma will be traded by the deadline because he has already hinted at opting out of his contract after this season. So, the Wizards being receptive to calls on Kuzma seems like the smart move, getting some assets instead of nothing in return.
I think one team to take a look at is the Indiana Pacers. This is an upcoming team that has some young faces like Tyrese Haliburton and Bennedict Mathurin. Indiana is right in the thick of things in the playoff race and instead of another year of rebuilding, go out and get another scorer to help these guys.
The Pacers might have to give up a 1st rounder or some young assets like Chris Duarte and Jalen Smith to get Kyle Kuzma. Again, there are a lot of moving parts for a Kuzma deal to get done but he is definitely a player that can come in and make a difference and help your team's chances of making the playoffs.
D'Angelo Russell, Minnesota Timberwolves
After trading for star center Rudy Gobert this past offseason, expectations were sky-high for the Timberwolves this season. Instead, the Timberwolves have come out of the gates slow and have been one of the more disappointing teams to start the year.
One player that has started off slow is point guard D'Angelo Russell. His role has shrunk a little since the arrival of Robert but he's still the starting point guard alongside rising star Anthony Edwards.
The problem is that D'Angelo's per-game numbers (16.5 PPG, 3.3RPG, 6.6APG, 46 FG%) are down from where they have been throughout his time in the league. As he continues to struggle and the Timberwolves continue to lose, the demand to trade Russell will only increase.
I am a firm believer in the saying, "things could always be worse". If you take a step back and look at things from another perspective, your situation might not be as bad as you once thought. For example, for as bad as the Timberwolves have played so far, the Los Angeles Lakers serve as a reminder that things could always be worse.
The Lakers haven't had the best start to the season and now with the injury to Anthony Davis, the Lakers can use pretty much any help they can get. Adding a player like Russell to their backcourt could help things on offense until Anthony Davis returns.
The Lakers' backcourt isn't anything to ride home about either. I like Westbrook coming off the bench, he's been solid, but the other guys like (Walker, Reaves, Nunn, and Beverley) have not been impressive. Adding Russell could help the Lakers out and be a nice third option alongside LeBron and Davis when he returns. It might not fix the whole problem but adding a perimeter scorer like Russell would be a nice start for the Lakers.