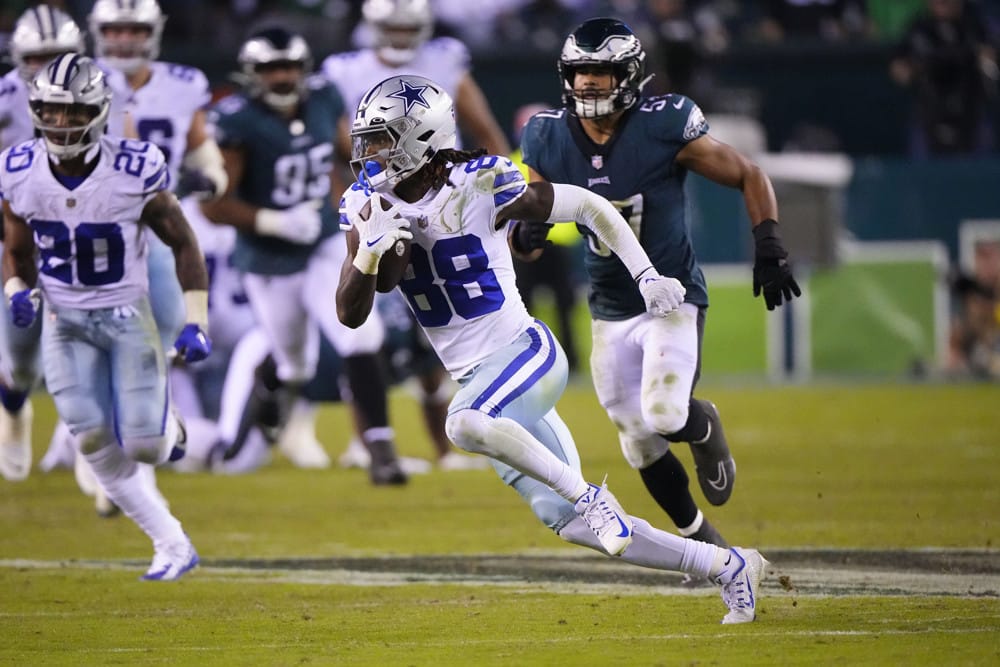 It's the last Thursday Night Football of the season, and we will see the Dallas Cowboys face off against the Tennessee Titans. Last week, the Cowboys picked up a win over the first-place Philadelphia Eagles.
On the flip side, the Titans suffered what might've been their worst loss of the season to the last-place Houston Texans. These teams are clearly heading in different directions, and they will collide on Thursday Night.
What makes this matchup so interesting is Tennessee is a team that seems to over-perform when they are underdogs. They are a well-coached team. They will fight until there's no fight left. The question is, will their fight be enough to compete against a star-studded Cowboys team? Let's break down this primetime Thursday Night Football finale between the Tennessee Titans and the Dallas Cowboys.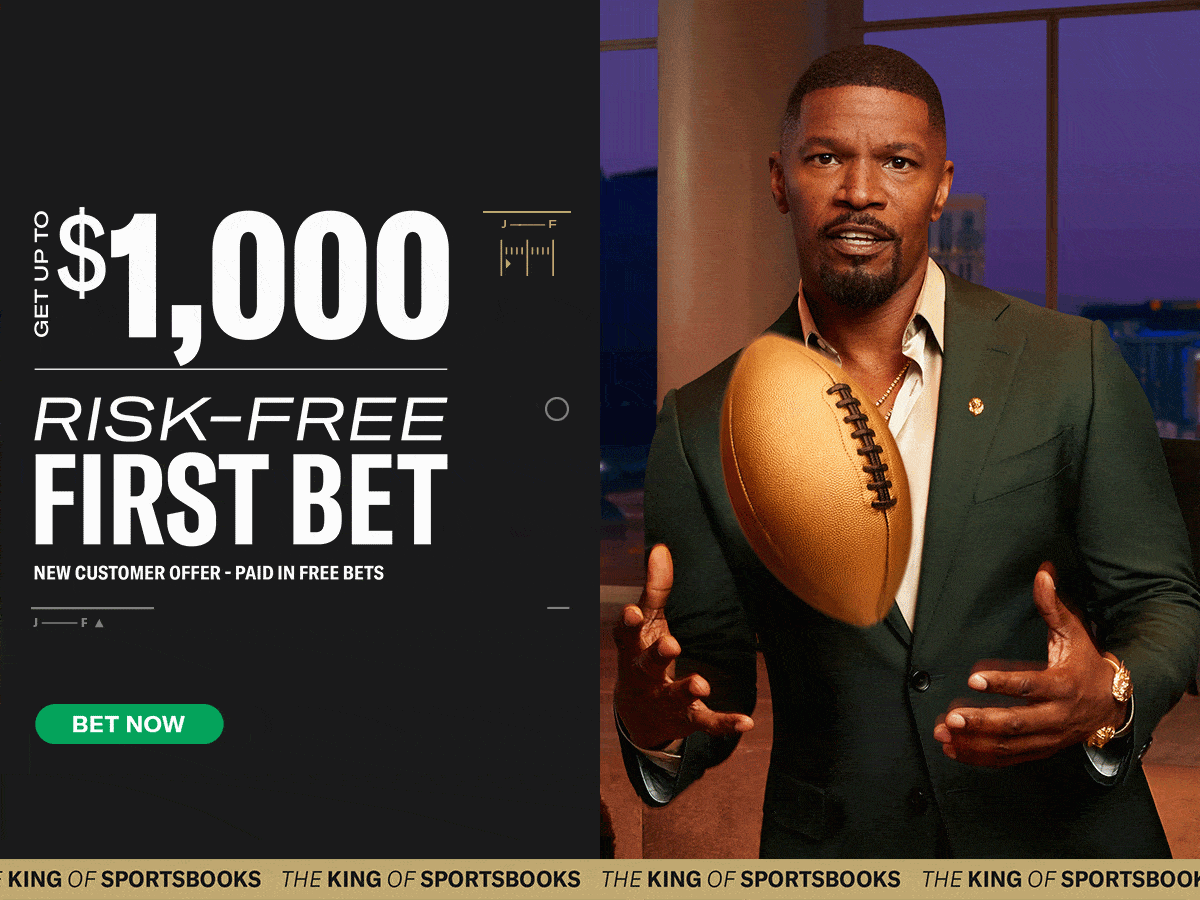 ---
Week 17 Thursday Night Football Best Bets
Side
Dallas Cowboys -10.5 (WynnBet)
This is a matchup nightmare for the Titans. Tennessee currently ranks 31st in the league in pass defense. They will be facing off against a Cowboys team that is averaging 274 passing yards per game in their past three matchups.
The Titans will also be starting rookie quarterback Malik Willis who has had an unsuccessful start to his career. Last week, Willis went 14/23 with 99 passing yards, 0 touchdowns, and three interceptions. He will face off against a Cowboys defense that ranks 2nd in defensive DVOA. 
If the Titans are going to compete in this game, it will be on the shoulders of their star running back, Derrick Henry. The Cowboys are currently ranked 22nd in opponent rush yards per game, averaging just over 130 yards. Unfortunately for the Titans, Derrick Henry is considered questionable to play on Thursday.
Henry did not practice on Monday but returned Tuesday in a limited capacity. It is important to note that the Titans are indeed in a 'win or go home' situation next week (Week 18), regardless of what happens on TNF. So it would not be shocking to see Henrys' role reduced on Thursday Night to keep him healthy.
---
Total
U40.5 -110 (WynnBet)
This total confuses me… That's what excites me! What do the bookmakers know that we don't? Dallas is a top 3 scoring offense with an average of 33 points per game in their last three games.
They themselves have put up 40+ points in 2 of their last five games. Tennessee has a bottom-ranked offense. However, they average about 18 points a game at home. So what's the story here?
Both of these teams are looking to get out of this game healthy. The Cowboys will score enough points to win. For the Titans, it's not about the win; it's about getting healthy for the battle for the AFC South. Currently, the Titans are one of the most injured teams in the league.
They reported a startling 11 players as 'DNPs' during Monday's practice. This game is about getting out alive for both teams. Dallas will get out ahead quickly and score enough points to win. After that, we will see the Cowboys rely on their top-ranked run game for the remainder of the game.
Final Score Prediction: 23-6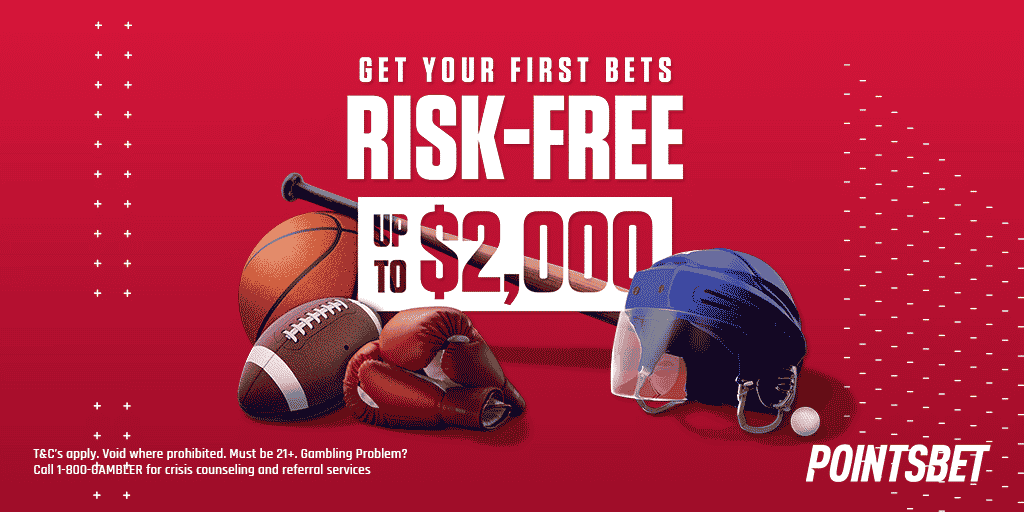 ---
Thursday Night Football Player and Game Props
Tennessee Titans Team Total UNDER 13.5 -110 (WynnBet)
As I previously stated in my last paragraph, the Titans have little to no incentive to win this game. Their goal is to get healthy. They want to get healthy before they face off with Jacksonville for the division in Week 18.
It wouldn't surprise me if Derrick Henry sits out this game, my apologies in advance if he's your RB1 in the Fantasy Football Championship. If Henry does play, it will be in an extremely limited role.
I think the Titans are really going to struggle to score versus a Cowboys defense that's looking to get back to themselves before the start of the playoffs. Not much else I can add here. See further analysis above!
Ceedee Lamb o70.5 Receiving Yards -115 (WynnBet)
Ceedee Lamb has gone over 70 receiving yards in four of his last five games. In his past five games, Lamb is averaging 13.3 yards per reception and eight targets per game. As I said in my previous paragraph, the Titans rank 31st in pass defense.
Prescott and Lamb are going to have a field day versus this Titans' defense. If you can find an alternate total that Lamb goes over 100 receiving yards in this game, I'll cosign that.
Lamb has gone over 100 receiving yards versus much better defenses this year. One last note, he's had long receptions of 30+ yards in his last two games. We could see Lamb get halfway to this total in just one catch in primetime.
Anytime Touchdown Scorer: Ezekiel Elliot -105 (WynnBet)
This feels like free money at this point. Ezekiel Elliot has taken on the road of the goal line back for the Cowboys' offense as of late. He's recorded a single touchdown in every game since October 9th versus the LA Rams. The Titans are giving up a touchdown in the Red Zone 60% of the time.
The Titans also have one of the worst rushing defenses in the league. When the Cowboys get down near the end zone, they love feeding Zeke, and I don't think that'll change on Thursday Night Football. I also like Ezekiel Elliot to be the first touchdown scorer which is currently listed as +375 on WynnBet.
Thanks for checking out this Thursday Night Football Best Bets article presented by the Sports Gambling Podcast Network. Check back daily for more SGPN betting content!