It's never too early to start preparing to make picks for the 2023 Masters Tournament. December presents an opportunity to get great closing line value on a player months in advance.
Here's an early preview for the 2023 Masters Tournament and early picks to win.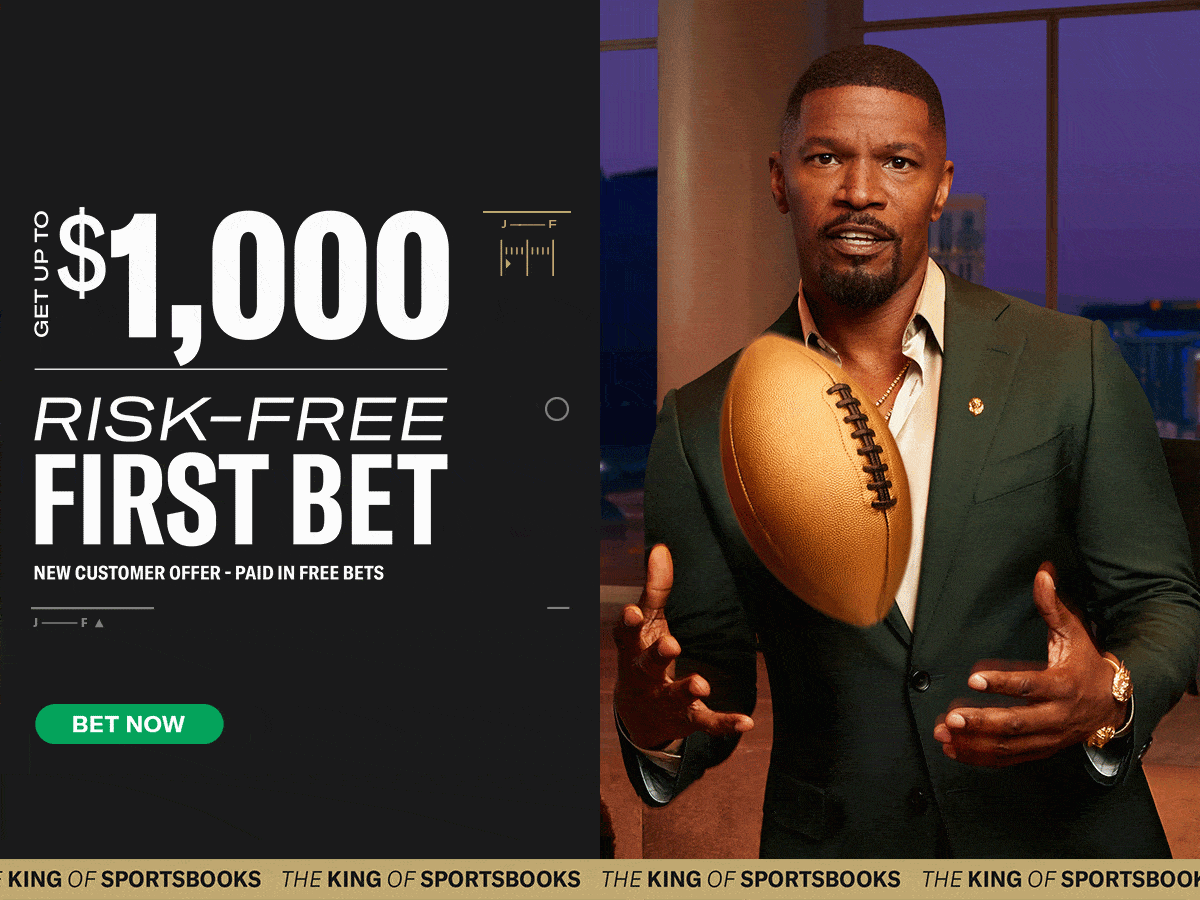 2023 Masters Tournament Picks – The Golf Course
Most hardcore golf fanatics are intimately familiar with Augusta National. It's probably one of the few golf courses most fans can easily recall from memory specific characteristics of more than half the holes. However, every year Augusta National makes subtle tweaks to the golf course that can alter the way it changes.
As of today, the only significant alteration to the golf course is the 13th hole. However, it's a significant change. At long last, the 13th hole has been lengthened to combat rapidly increased driving distances.
Augusta National had tipped its hand years before the completion of the new tee box on 13. In 2017, Augusta National purchased land behind the 12th green from the adjacent Augusta Country Club and began construction behind the existing tee-box. In 2018, Fred Ridley referred to the great Bobby Jones in his view that the decision to go for the green in two on a Par 5 should be a "momentous one". However, players holding short or mid irons into Par 5's has diminished the drama. In November 2022, the construction was complete and the new tee-box was revealed to the world.
Early reviews have come out from players who have teed off from the new tee box. Kevin Kisner, initially against the lengthening, didn't mind it once he played the hole. He reportedly had 210 yards into the 13th green and felt he could hit the green in two with a 3 or 4 iron. Tony Finau echoed similar reservations to the changes to the hole. But he also agreed that it was needed and felt he could hit the green with a 5 or 6 iron.
The lengthening of the hole was certainly needed. Bombers gained a significant advantage over the field simply by hitting it high over the dog leg and often set themselves up with a short iron into the green. With the position of the tee box for the 2023 Masters, cutting the dogleg will be difficult (if not outright impossible) to do. That'll force most players to hit a mid to long iron into the green instead of shorter ones that several players had hit in recent years.
In addition, weather conditions now can force a serious decision to a player. In cold weather, the ball doesn't fly nearly as far. That could give a player pause in going for the green in two with the risk of catching the strike a little fat and find the tributary to Rae's Creek short of the green. Or a similar conundrum with wind in their face. Or the concern that they want to go for the green in two despite the wind in their face, only for it to suddenly die and they over club into the Azalea's behind the green.
Overall, lengthening Hole No. 13 should restore a little more drama to the hole. It had turned into a hole where walking away with par was essentially a bogey to the rest of the field. Now making birdie feels more significant to the course of the tournament.
In addition, this is Year 2 of the significant changes made to Augusta National before the 2022 Masters. There were significant alterations to the 11th tee box, as well as a lengthening to Hole No. 15. For a refresher on the changes, check out last year's Masters Preview.
Last year's weather might not have shown the full potential that these two holes can show. Cold and damp conditions made Augusta National play not only a lot longer, it also reduced roll out. That definitely had a direct effect on how Hole No. 11 played. The changes to the hole demanded that tee shots hug the right side of the fairway, however the fairway expansion allowed for roll out to an area that would be obstructed by a tree. That didn't happen in the 2022 Masters as balls that hit the ground pretty much stopped. Firmer turf conditions may allow that hole to play more as it was intended.
In addition, the cold, windy, and damp conditions made the lengthened No. 15 play very long. So long that only a handful of players even attempted to hit the green in two. For most of the week, Hole No. 15 was a three-shot Par 5. While that's not the worst thing in the world, there were some complaints that it made the hole much less dramatic down the stretch. Warmer weather combined with firmer turf conditions could once again allow more players to attempt to hit the green in two.
2023 Masters Tournament Picks – LIV Players
There is much discussion and question about which LIV players will be eligible to compete in the 2023 majors. As of today, here are the LIV players who have received an official exemption in to the 2023 Masters, with how they qualified in parenthesis:
Sergio Garcia (past champion)
Dustin Johnson (past champion)
Phil Mickelson (past champion)
Patrick Reed (past champion)
Charl Schwartzel (past champion)
Bubba Watson (past champion)
Bryson DeChambeau (recent U.S. Open winner)
Brooks Koepka (recent U.S. Open winner)
Cameron Smith (recent Open Champion)
Joaquin Niemann (2022 Tour Championship participant)
Abraham Ancer (Top 50 in OWGR as of 12/31/22)
Talor Gooch (Top 50 in OWGR as of 12/31/22)
Jason Kokrak (Top 50 in OWGR as of 12/31/22)
Kevin Na (Top 50 in OWGR as of 12/31/22)
Louis Oosthuizen (Top 50 in OWGR as of 12/31/22)
Harold Varner III (Top 50 in OWGR as of 12/31/22)
LIV Golf will be well represented at the 2023 Masters Tournament.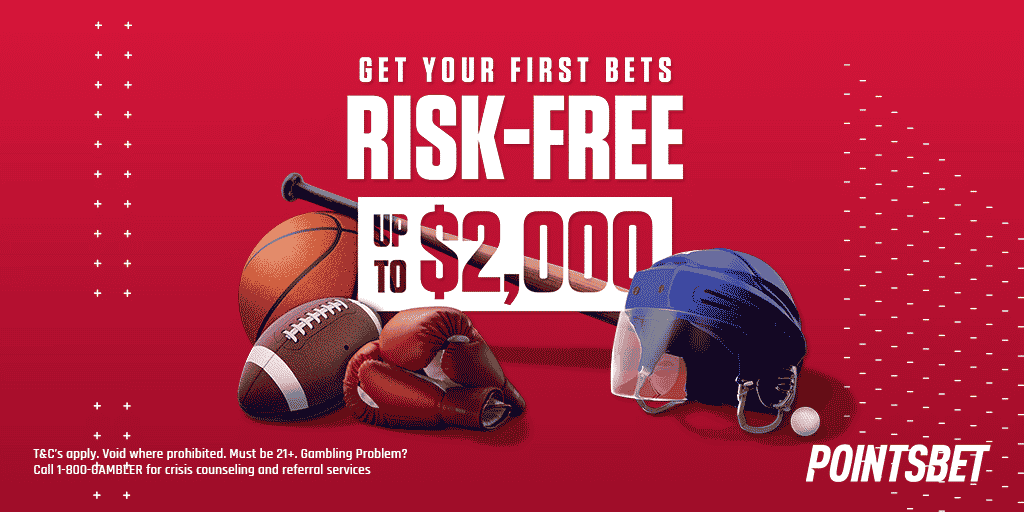 2023 Masters Tournament Picks – Betting Strategies
There are many popular stereotypes in picking players who will win the 2023 Masters Tournament. You'll hear things like "experience matters at Augusta National" or "you have to be a great putter". Or even anecdotes like "lefties have a big edge" or "you have to hit a draw to win the Masters".
In my time studying and handicapping the Masters, two significant traits stand out for players who hope to win the Masters. First, you must possess a really good short game. The tight lies and collection areas around Augusta National are so difficult to chip off of. The bunkers are also set well below the putting surface to make getting up and down out of difficult as well. While it's not impossible to get up-and-down at Augusta National, there's a very fine line between a really good chip or bunker shot and a poor one with how undulated the greens are. Players with magnificent and creative short games tend to do much better at Augusta National than those who do not.
Second, players must hit their mid to long irons very well. Here is the approach shot distribution chart from the 2022 Masters Tournament:

About 70% of all approach shots at Augusta National come from over 150 yards. And about half of them come from over 175 yards. The biggest difference between elite players and ordinary ones is how well they hit their long approach shots. While many times parity exists on a run-of-the-mill PGA Tour event because of a high volume of wedges into greens, the cream usually rises to the top at Augusta National because it demands one hit their long approach shots well. Gamblers must look at this area before placing any bets.
Last year's winner Scottie Scheffler fit these criteria despite having limited history at Augusta. He was hitting his long irons very well heading into the tournament. And he possesses a magnificent short game. These two things were crucial in his win at Augusta National in 2022.
2023 Masters Tournament Picks
Winner – Tony Finau – 28/1
Tony Finau has finally shaken the stigma as the PGA Tour's bridesmaid. Tony Finau has four wins over the last 14 months. And his wins have come on a variety of golf courses. He won a birdie fest at the Rocket Mortgage. He won the 3M Open and Northern Trusts on two golf courses with numerous and severe penalty areas. And he won at a very difficult Memorial Park at the Houston Open.
The reason for Tony's success on a wide variety of golf courses is because of how well-rounded his game is. There are very few weaknesses in Tony's game tee-to-green as he heads into 2023. He's tremendous off-the-tee and has learned to retain elite distance while also backing off a bit in order to keep the ball more in play. He's currently on paper one of the best with their irons in the professional game, particularly from long range. And he possesses a very good short game. That is a great recipe to win The Masters.
Tony Finau not has vast experience at Augusta National, but past success as well. He played in the final group with Francesco Molinari and Tiger Woods at the 2019 Masters and ultimately finished T5. And he also has two other Top 10's in six career starts at Augusta National. Based on what we saw in 2022, Tony Finau could be in for a huge year in 2023. He's my early pick to win the 2023 Masters Tournament.
Favorite With No Shot – Cameron Smith – 14/1
My pick that Cameron Smith has no chance to win the 2023 Masters Tournament is not an indictment of how I feel about him as a player. Cameron Smith has worked hard at becoming one of the elite players in the world. He recognized some severe deficiencies such as his accuracy off-the-tee and his performance with his irons. And instead of settling and relying on his usual elite short game and putting, he made both weaknesses into strengths. That's why he was able to capture the PLAYERS Championship and call himself the Champion Golfer of the Year in 2022.
My concern for Cameron Smith, however, will be playing opportunities leading up to the Masters. There are only two LIV events scheduled before the 2023 Masters. That means if Smith just plays on LIV, he'll only have six competitive rounds of golf under his belt before Augusta National. Is that enough to keep his game sharp before the first major of the season?
Call me jaded on that notion. And even if he were to play in other events, the only events he'll likely be able to play will be against weak fields on the Asian Tour. The loophole that some LIV players have been able to exploit to play events on the DP World Tour will likely close next February once the lawsuit is heard. While his peers on the PGA Tour will have numerous opportunities to sharpen their game against strong fields, he'll only have his highly successful past performances at Augusta National to draw upon.
The anticipated lack of playing opportunities leading up to the 2023 Masters is a giant red flag for not just Cameron Smith, but any LIV Golfer. Because of that, don't pick Cameron Smith at 14/1 to win the 2023 Masters Tournament.
RELATED CONTENT