On Christmas Night, Tom Brady and the rather underwhelming Tampa Bay Buccaneers will travel to State Farm Stadium to face off against Trace McSorley (Yep!) and the bottom-ranked Arizona Cardinals. Gee, Thanks, NFL! Merry Christmas to you too.
Regardless though, football will be played, and we will miss these kinds of games when the season is over. So, we have to enjoy it, and we have to bet on it. Let's take a look at this primetime matchup and see if there truly is a chance for a Christmas miracle in Arizona on Sunday night. Let dive into the Sunday Night Football Best Bets.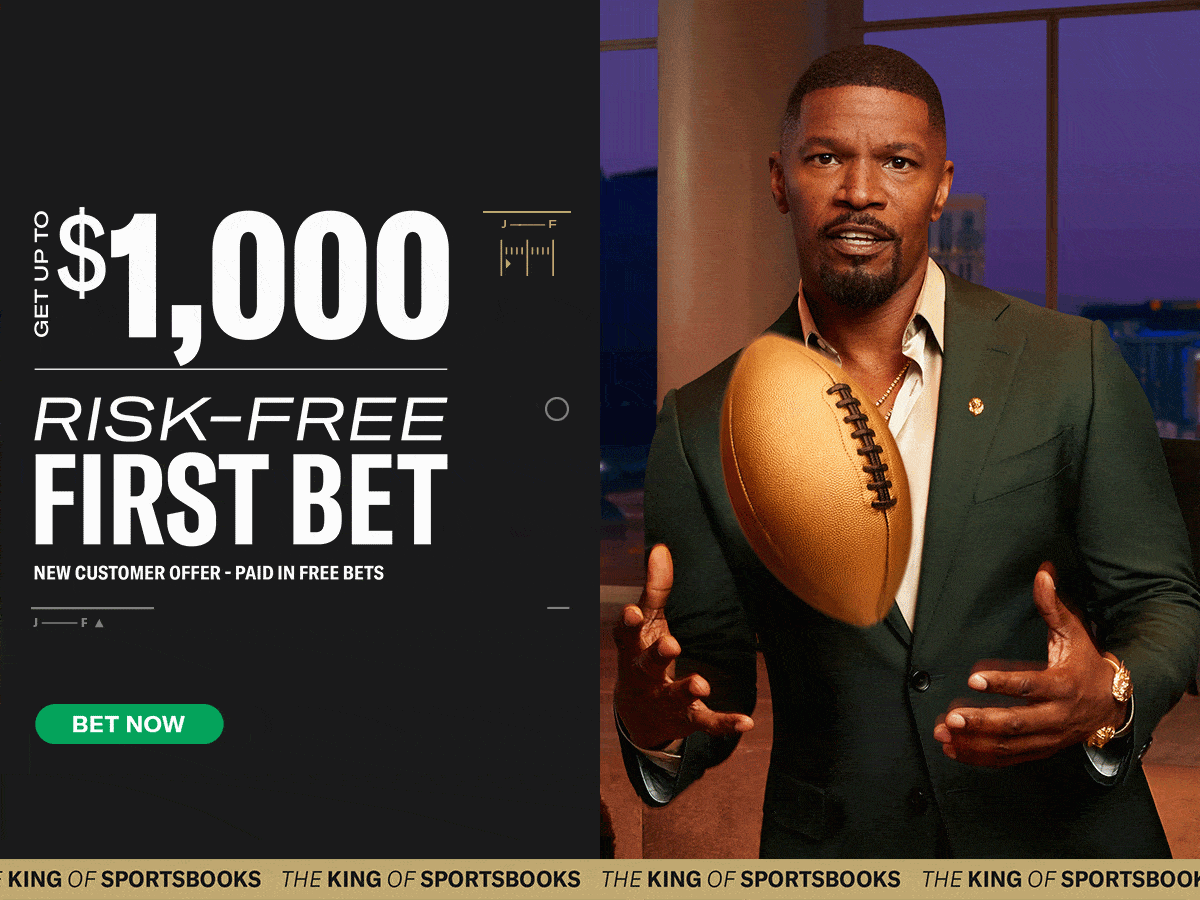 ---
NFL Week 16 Sunday Night Football Best Bets
Side: Arizona Cardinals +7.5 (WynnBet)
The short answer is no. I think the Buccaneers will win this game on Sunday Night; however, this Tampa Bay offense has given me no confidence in laying 7.5 points in a cross-country road trip on Christmas Day.
The Bucs have been a 7.5 or greater favorite in three games this season and have failed to cover the spread all three times. The Buccaneer's offense currently averages roughly 17.6 points a game. They are ranked 28th in the entire league.
The Buccaneers have scored over 24 points just one time this season. Unfortunately, I cannot find one single reason to lay 7.5 with this Tampa Bay team as road favorites.
The Buccaneer's offense appeared to look competent in the first half last against the Bengal's injury-riddled defense, scoring 17 points. However, in the second half, they absolutely collapsed, scoring only one (garbage time) touchdown.
Last week, Tom Brady had tied his career-high of 4 turnovers in one game in the second half. As much as I want to bet against this disastrous Cardinals team, I have to take them with the points at home against Tampa Bay.
Bucs Back-Up Woes
On another important note, the Buccaneers have notoriously struggled against backup quarterbacks this season. The Buccaneers have losses on their record to PJ Walker, Mitchell Trubisky, Jacoby Brissett, and Brock Purdy.
That is a gift that not a lot of NFL teams are afforded. The Buccaneers have been given these opportunities before and, for one reason or another, have failed. I think the Buccaneers will get it done on Christmas night, but the Cardinals do just enough to keep this spread alive.
Total: Under 41 (WynnBet)
This is the battle of the underachievers. The first person to score 20 points is going to win this matchup. I sound redundant, but the Bucs are going to use these next three weeks as a mini-season to get right to win the south, hopefully.
On offense, they need to continue to establish the run and try to use Brady sparingly. On defense, they need to continue doing what they've done all year.
For the Cardinals, this is an absolute punt on the season. They are dealing with a ton of injuries, and they have scored less than 20 points in 3 of their last four games. One bright spot on their team is their rushing defense.
The Cardinals actually rank in the top 15 in opponent rush yards per game. The Bucs are going to try to run the ball, but the Cardinals will put up enough of a fight to keep me on the under and the points.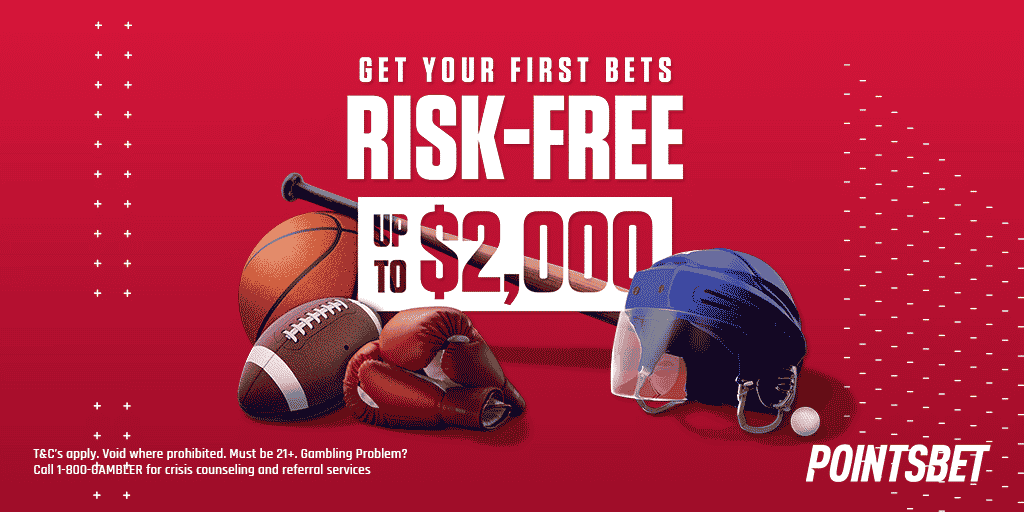 Prop #1: Tom Brady Under 294 Passing Yards (WynnBet)
The Buccaneers are looking to 'get right' in Arizona. Getting right does not mean slinging the rock for Tampa Tom. It means the Buccaneers will look to establish the run and get both Leonard Fournette and Rachaad White involved heavily.
If Tom Brady has to throw the ball for 294 yards in this game, there's a problem. I think the Buccaneer's defense will be able to contain Arizona's lackluster, injury-ridden offense, and I think the Bucs will dominate this game on the ground.
On another important note, Tom Brady has only gone over 294 passing yards once in the last eight games. The Bucs should also have all-pro right tackle Tristan Wirfs back on offense, which should bolster their run game.
The identity of this Buccaneer's offense is to run the ball and to use play-action. If this is truly the get-right spot that I think it will be for Tampa Bay, they are going to run the ball, run the clock, and win in a low-scoring affair.
Prop #2: Rachaad White First Touchdown Scorer +700 (WynnBet)
I predicted Rachaad White to score the opening drive touchdown in my previous article, and situationally, I wasn't too far off. I said the Buccaneers were going to go on a long-opening drive, heavily emphasizing the run and chewing time off the clock. This is almost exactly what the Bucs did on offense, but per usual, they could not capitalize in the end zone.
Run, Rookie, Run!
Again, if the Buccaneers win this game, they ran the ball, used play-action, and burned time off the clock. This is a slow, methodical offense that has been much more slow than methodical. Rachaad White has been Brady's new go-to guy, I like the Bucs to score on the ground in their opening drive with their promising rookie running back.
Prop #3: James Conner u69.5 Rush Yards -120 (WynnBet)
This is an inflated total, and justifiably so, being down to your 3rd string QB. The Cardinals are going to attempt to run the ball, but I think they're going to see if Trace McSorley can use his legs as well.
At Penn State, McSorley rushed for 1,600+ yards and rushed for 30 touchdowns. He is a dynamic quarterback, and I expect Kliff Kingsbury to use that advantage on Sunday night.
On another important note, James Conner has averaged 56.7 rush yards per game this season. He has gone over the total in games where Colt McCoy, a much less 'mobile' quarterback, was at the helm. With Kyler Murray, Conner was averaging much closer to 55 yards per game.
I expect Conner and McSorley to get carries in a similar way we would with Conner and Murray. The last point, but certainly not least, the Buccaneers are still a top-10 rush defense. Give me the under for James Conner's rush yards.
Thank you for reading the Sunday Night Football Best Bets!