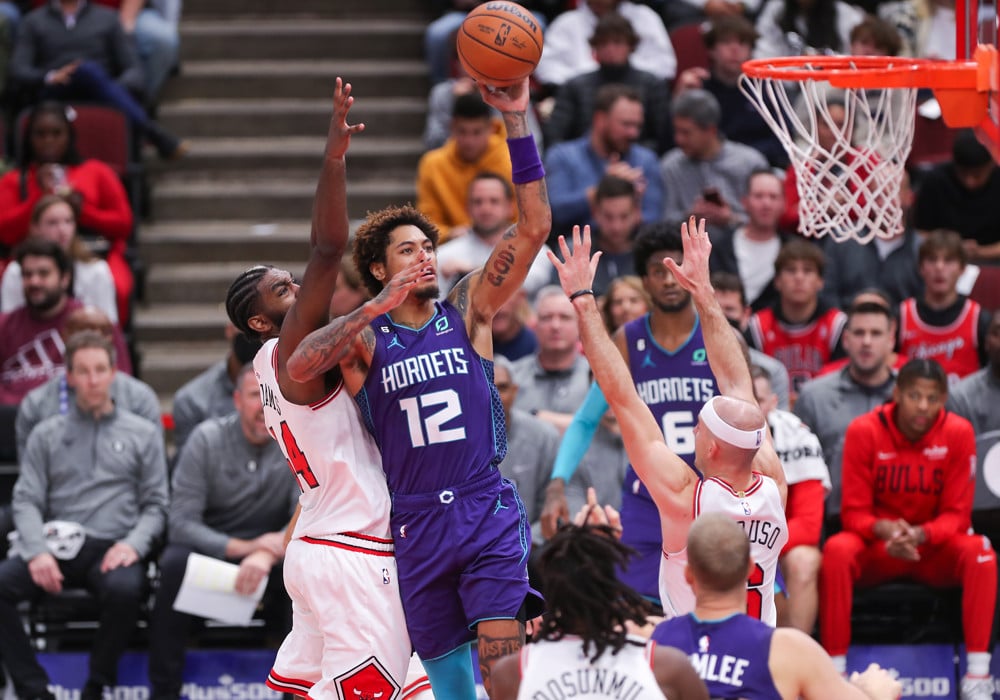 'Tis the season for giving – but some NBA players are just not in the holiday mood. The league has its share of Grinches – players who just don't want to pass the ball and only want to shoot, shoot and shoot some more. Players who deserve to get some coal in their stockings. Ball hogs, black holes – call them what you want. I've come up with a way to statistically identify and call out the worst offenders in the league, so we know who goes on the naughty list (ok, enough Christmas references).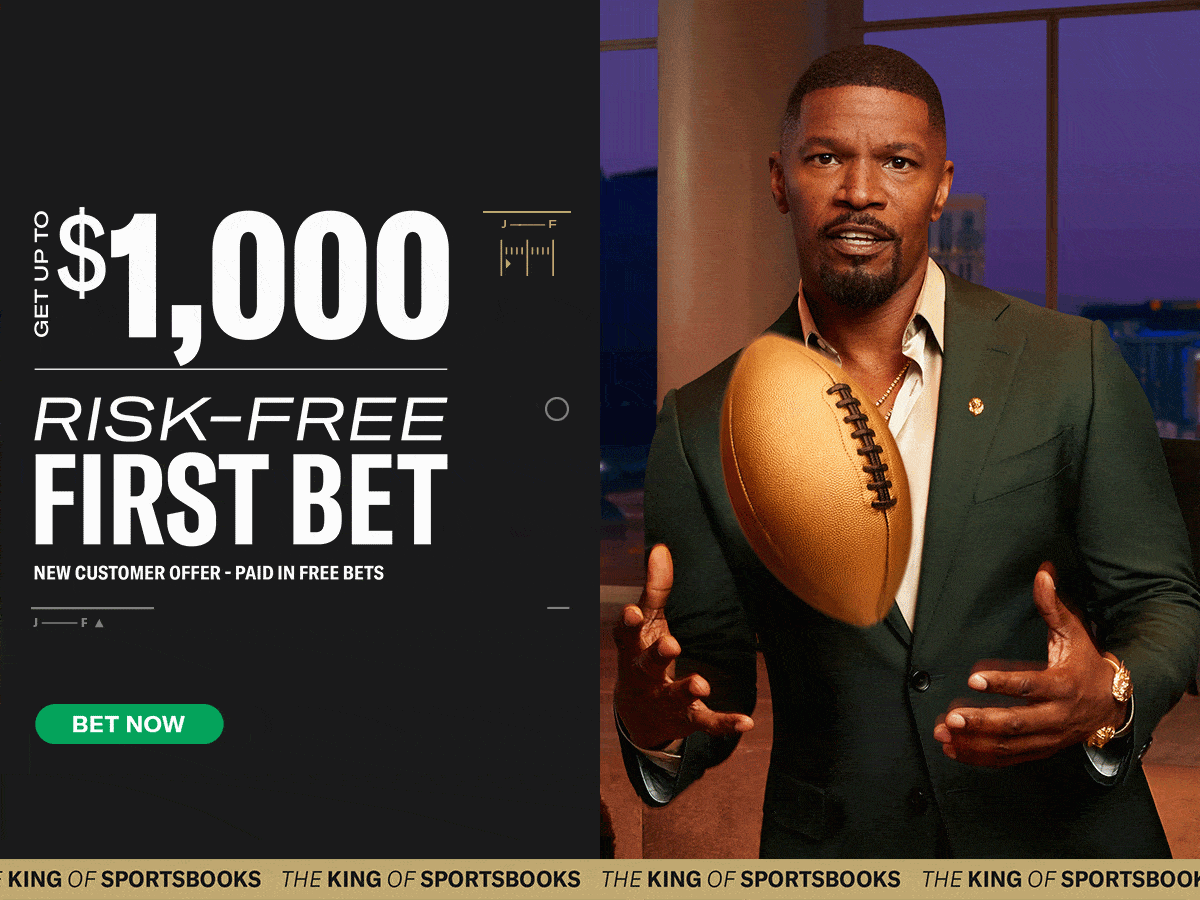 First, my methodology for determining this:
My task was simple enough – I wanted to figure out, statistically, who the biggest NBA ball hog/black hole/teammate from hell/etc. was in the NBA.  With the plethora of stats available today, it shouldn't be too hard to figure that out, I surmised.  While I was researching what stats I should use – Usage %, Assist % – I stumbled across a now-defunct site – Basketball-Statistics – that had already done this back in 2009.  Perfect!
After giving their formula some thought and test drives, it seems to pass muster.  You can check out the formula here, but in summary, it takes into account how much a player uses up his team's possessions (Usage %), how well he shoots (True Shooting %), and how often he sets up his teammates (Assist %). In addition, it also takes into account what position on the court the player plays and adjusts the formula based on the average stats of players playing the same position.  So, for a true ball hog, we are looking for a guy with an above-average Usage Rate (above 20%) who shoots poorly and doesn't pass.
Without further ado, here are this season's worst offenders thus far: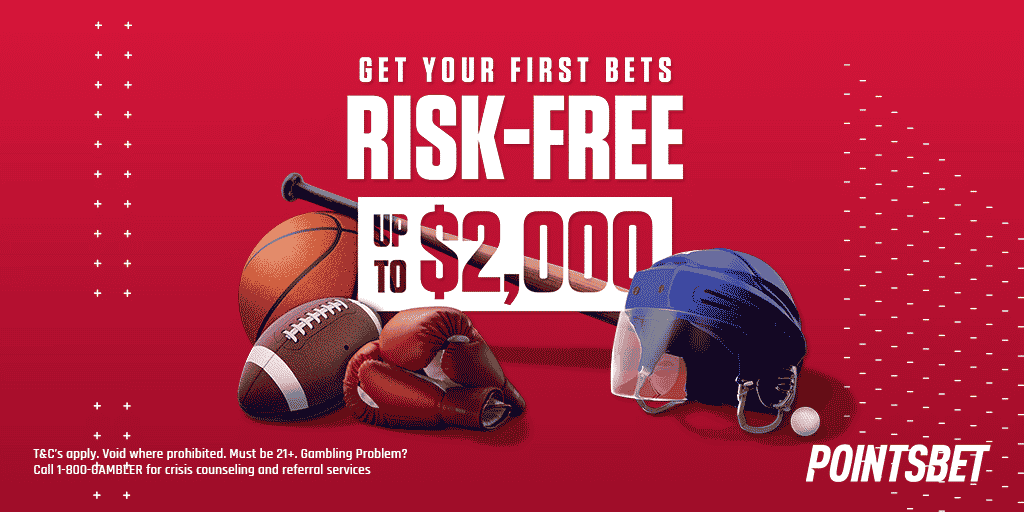 As you can see, the Hornets' Kelly Oubre Jr is lapping the field this season – no one comes close to being as big of a ball hog as him. But he's having his best season ever, you say. True, his 21.1 ppg is the highest scoring average of his career, but when you dive deeper into his numbers you see the problems. Additionally, his 6% Assist Percentage is well, well below the average of 14.6 that wing players average this season in the NBA. And his True Shooting % of 52.2% is abysmal – the average wing player shoots 56.7%.
And rookies don't fare too well, as is usually the case with these rankings. Most rookies feel like they have to shoot a lot and score a lot to make their mark in the league. Furthermore, half of our top six are first-year players (Bennedict Mathurin, Tari Eason, Jalen Smith). It's also no surprise that the worst teams (Houston, Charlotte) this year also have the most players show up in the top 20.
At the other end of the realm, we get the true superstars of the league. The players who are the least ball hoggish this season are Nikola Jokic, James Harden, Domantas Sabonis, Pascal Siakam, and LeBron James. All of them are multi-time all-stars. Sharing is the key to not just team but personal success as well, apparently.
Related Content