Soccer fans everywhere are wondering how it's possible that 29 days have passed since the greatest tournament on Earth began. When the World Cup commenced in Qatar there were 32 teams that all shared the same dream. To stand alone on the platform as winners and hoist that golden trophy. For the host nation Qatar and sadly even our US of A, it was actually more of a pipe dream. This Sunday one team will finish the task and achieve that dream. Unfortunately, another will board a plane back home and dwell on what might have been for the next four years. It might seem cruel but that's soccer for you. For the losers sake, I hope they've booked a direct flight.
For France, the World Cup Final is more like a homecoming as they were in this same exact spot four years ago in Russia. Meanwhile, for Argentina, it's an opportunity to win their nation's third-ever World Cup. But this Final isn't just France versus Argentina meeting for the 13th time. It's about Kylian Mbappe versus Lionel Messi. The young French magician versus the elder Argentinian Talisman. Mbappe already has a World Cup in his trophy cabinet and Messi is still looking for one. Now that the stage is set, how did we get here, and more importantly, how can these two teams help us cash our betting slip?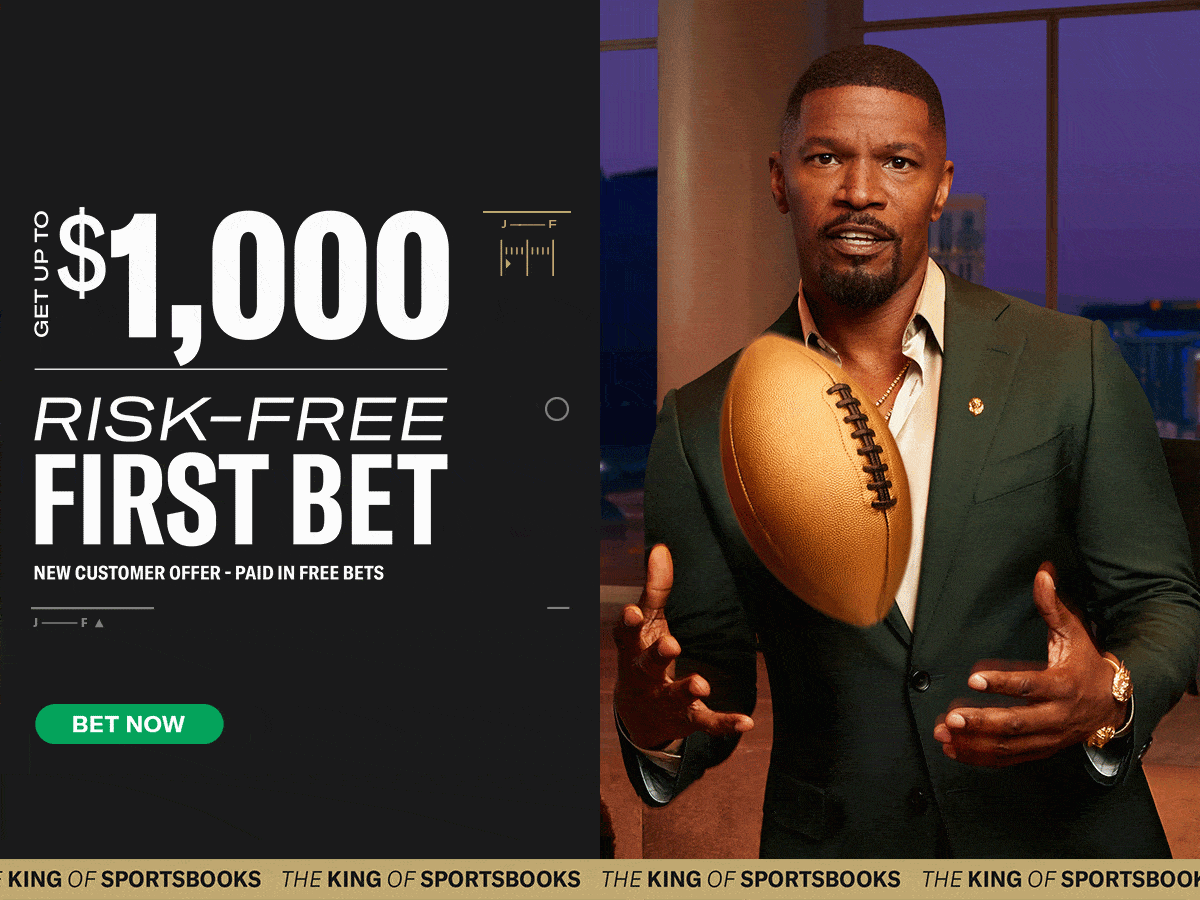 World Cup Final Betting Preview: Sunday, December 18
World Cup Final Betting Preview: Sunday, December 18 Argentina vs France (+175 Argentina ML) (+180 France ML) (+215 Draw):

Argentina (5-0-1)
France (5-0-1)

Kickoff: 10AM EST

Channel: Fox
The Argentinian Team:
Argentina's arrival at the World Cup Final should come as no shock because they were one of the pre-tournament betting favorites. They also have arguably the best player to ever step foot on the pitch in Lionel Messi on their roster. But for bettors that hitched their wagon to the Argentinian horse, the journey to paydirt started inauspiciously as they lost 2-1 to massive underdog Saudi Arabia. Since then, Messi and Co. steered the wagon back on track with five straight wins. Youngster Julian Alvarez has had plenty to do with that, netting goals against Poland, Australia and two versus Croatia in the semifinals. Not to be outdone, Messi has bagged five goals in Qatar, three of them coming from the penalty spot. In fewer words, La Albiceleste started playing like the favorites they were billed as leaving only a chalky residue behind.

Goalscoring hasn't been an issue for Argentina having 12 total as a team. Boasting an xG (Expected Goals For) of 1.87 in Qatar, this team knows how to make the most of their chances. So if there are questions about this squad then maybe they are on defense? While they kept clean sheets against Mexico and Poland, neither side ever really posed any threat at all. But, Argentina tried to snatch defeat from the jaws of victory and squandered a two-goal lead after the 83rd minute against Netherlands. Luckily they have some of the better penalty-takers in the tournament and saw their way into the Semifinals. With it all on the line against the old men of Croatia they managed to keep another clean sheet and cruised to a 3-0 victory. In short, the Argentinians sometimes have a knack of keeping things interesting.
France's Journey To The Final:
Meanwhile in Qatar, Les Bleus have basically played their soccer like some sort of fancy French airplane. They took off from the group stage with a 4-1 win over Australia and set the controls on auto-pilot beating Denmark 2-1. They did encounter minor turbulence with a 1-0 loss to Tunisia but still landed in the Knockout Round by winning Group D. With short layover wins of 3-1 against Poland and 2-1 against England, this frequent-flyer once again landed in the Semifinals. African dark-horse Morocco never really stood a chance as France made sure their seatbacks and tray tables were in upright positions, winning rather comfortably 2-0. Just like four years ago, this fancy French jet has landed in the World Cup Final. This team rode first class the entire way and didn't bother checking any bags.
Second goal for France was preceeded by fantastic cognitive, perceptual process from Kylian Mbappe. 7 scans in 11 seconds including two great first touches to release from opponents pressing. Mind games.@slawekmorawski @mfbnvideos @KMbappe pic.twitter.com/rY9OB2bdR5

— Mindfootballness VID (@m1ndfootball2) December 15, 2022
With all the nonsense FIFA pulls it's slightly irritating they are rewarded with the high-stakes, star-studded final they would've wanted. But let's not go down that rabbit hole as this is also a world cup final we deserve. Argentina and France are pretty evenly matched and boast some eerily similar stats in Qatar. For instance, Argentina have scored 12 goals while France have scored 13. Argentina have accumulated 12 yellow cards while France have only taken five. Both of them have conceded five goals and they are only separated by seven total attempts taken on goal. If that isn't enough to make you wonder then how about the obvious? Argentina have Messi and France have Mbappe to rely on should they need to pull their team from the fire. This World Cup Final is more like the Matrix of Leadership from Transformers, it has not been given, it has been earned.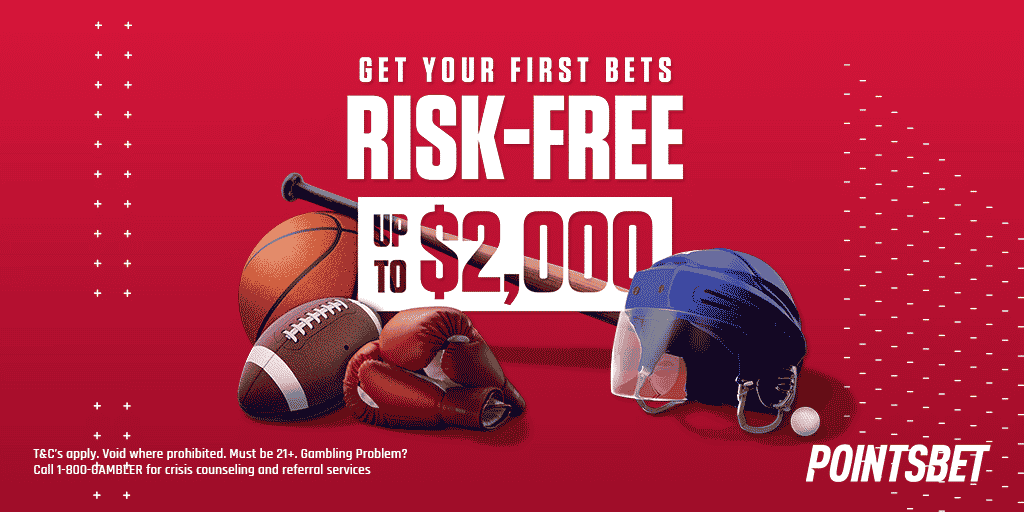 The Play: Both Teams to Score (+100)
The beauty in this bet is in its simplicity, dude. These are two of the best teams trying to win a World Cup and quite simply, goalscoring is in their DNA. Mbappe has scored five times for France and Messi has scored five times for Argentina. History also tells us that these two teams are no strangers to one another, having met 12 times before. Their most recent meeting was the Quarterfinals at the World Cup in Russia 2018. A match where defense was optional and finished 4-3 in favor of France. Fast forward to 2022 in Qatar, Argentina has scored goals in all six games played and France has scored in five of their six. Anytime you can get 1:1 on a bet where you're rooting for goals, and Mbappe and Messi are on the pitch against each other, you just show me where to collect my winnings.
Bonus Play: France to Win the Trophy (-110)
What would a World Cup Final be without a bonus play? Since it's a bonus there won't be any logical explanation or in-depth analysis here. If you're looking for that then the chances are pretty good you haven't been reading my previews anyway. Some might question me and ask, why France? To them I would reply, why not? This team is in Qatar to defend their title and they have yet to face a true challenge. The French mission isn't complete until they become only the third nation ever to successfully defend their World Cup title.

In addition to the mission, those who are familiar with the soccer gods know they can be a fickle and altogether ruthless bunch. For that reason, I think they deny Lionel Messi his opportunity to ride off into the sunset clutching a World Cup trophy. It's rather unfortunate as he has played his career like someone who is completing a 1,000-piece puzzle. And with 999 pieces in place he now arrives at the World Cup Final only to find out the manufacturer forgot to put one piece in the box that would complete the GOAT's masterpiece. So if that isn't enough to convince you to back France then how about this? Cristiano Ronaldo didn't get to win one so Lionel Messi doesn't get to win one either.
Related Content