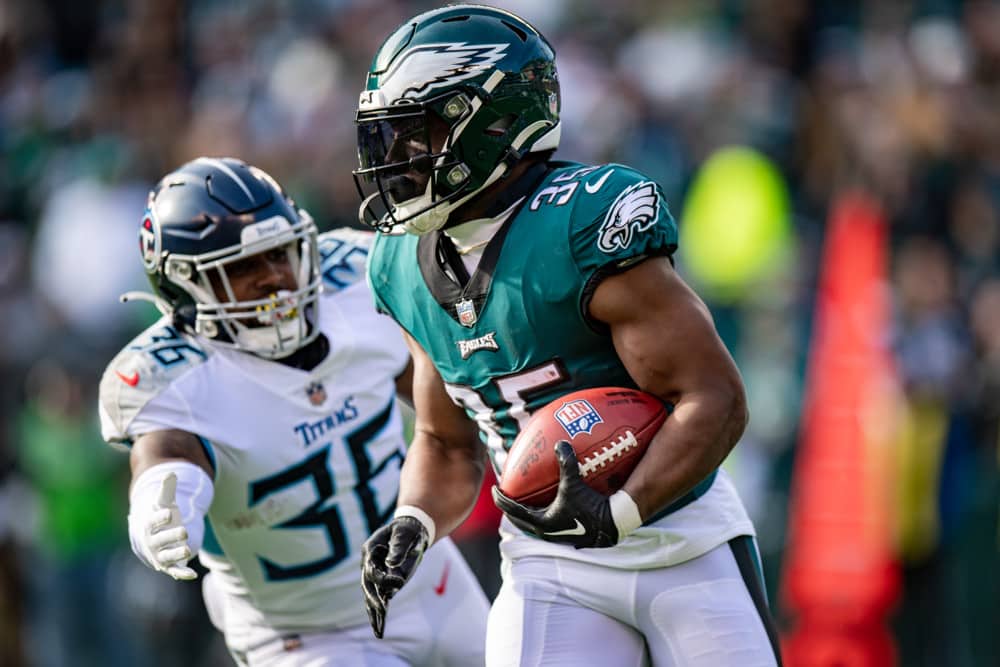 The NFL season continues to roll right along! With just four weeks left in the regular season, it's time to stack those wins if teams want to make a postseason run. Using lines from WYNNBET, we'll take a look at some of the best bets on the weekend.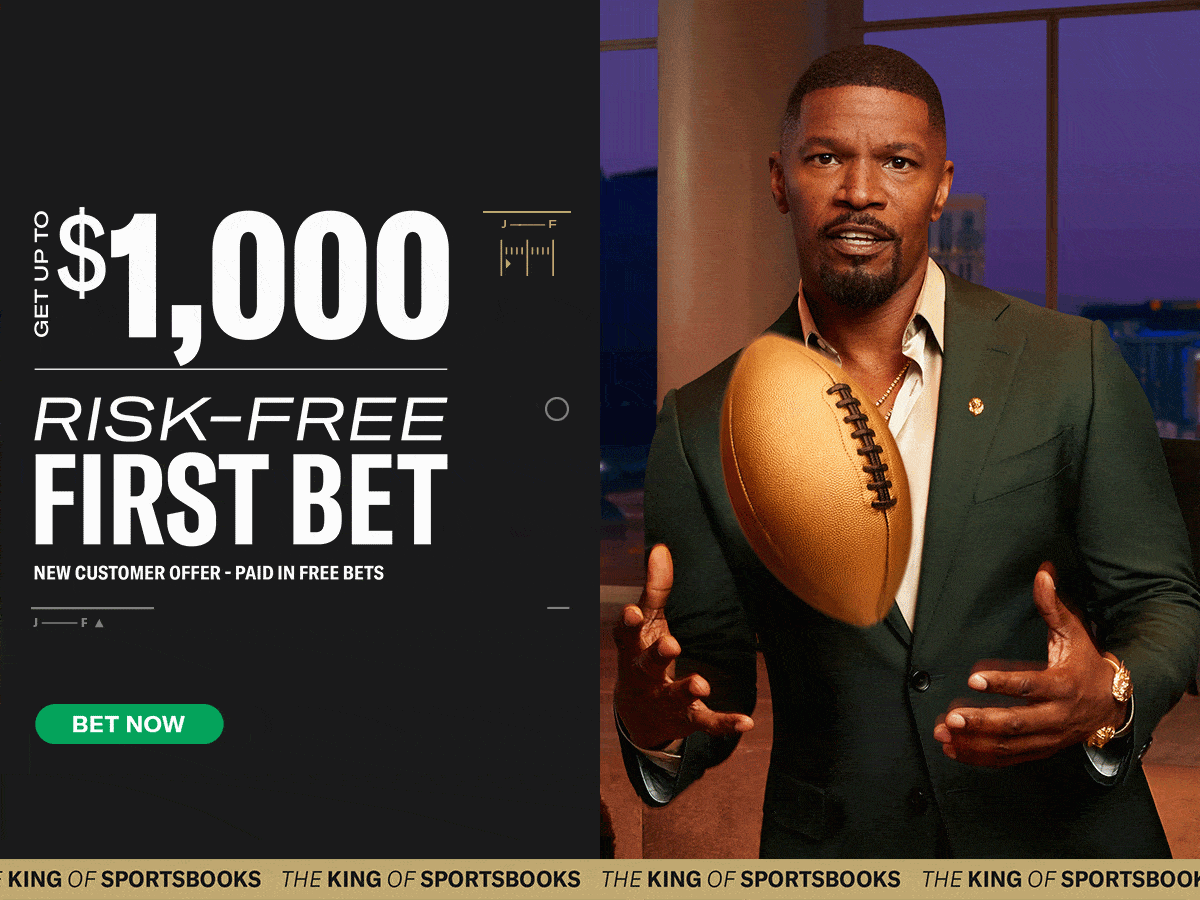 Exclusive SGPN Content
NFL Gambling Podcast Sunday Afternoon Games
Sports Gambling Podcast Picks Episode
NFL Gambling Podcast Saturday and Sunday Morning Games
---
NFL Week 15 Sunday's Best Bets
Kansas City Chiefs at Houston Texans 1st Half Spread
The Kansas City Chiefs and their potent offense head down to Houston to take on the Texans. The Texans came oh so close to taking down the Cowboys last week.
Despite that close game, the Texans are +14 point underdogs this week 14 points leave a lot of possibilities out there, including every bettor's worst nightmare (or best dream, depending on which side you are on) of that back door cover.
That's why the first half line stands out to me. The Chiefs are -8 point favorites. This year on the road, the Chiefs come out swinging. They are 5-2 against the spread in the first half on the road.
The Chiefs boast the #2 offense in points-per-game and #1 offense in yards-per-game. Going up against the Houston Texans' defense ranks #26 and #29 in those same categories, respectively. Let the Chiefs roll early, and don't sweat it if they let up late.
Chiefs 1st half -8 (-110)
---
New England Patriots at Las Vegas Raiders Moneyline
The Hoodie heads to sin city to face his former protege Josh Mcdaniels. The Raiders are coming off the embarrassing Thursday Night Football loss to the Baker Mayfield Rams, and the Patriots are hanging on to a playoff spot by a thread.
With the Bengals, Dolphins, and Bills on deck for the Patriots, they need a win this week for any chance at the postseason. On the other hand, the Raiders have now blown FOUR double-digit halftime leads in 2022.
Yes, this isn't the Patriots teams of old, but If you are offering me a Bill Belichick team at plus odds against a team that will find any way to blow games that they can. Sign me up. The Patriots' defense will force a mistake at the right time, and the Pats walk away in a close one.
Patriots Moneyline (+100)
---
Tennessee Titans at Las Angeles Chargers Spread
These two teams come into this game coming off very different results. The Chargers pulled out a shocking win over the powerful Miami Dolphins last week in SoCal. The Titans got a surprise beat down by Trevor Lawrence and the Jacksonville Jaguars.
The combination of these results is offering us a great line on the Titans this week. The Chargers don't see much of a home-field advantage in So-Fi stadium.
A record of just 3-3 this year and 5-4 in 2021 proves that. Mike Vrabel has the best record (22-18) when his team has been an underdog since he took over in 2018. I'll take both +3 and the Moneyline (+135).
Titans +3 (-115)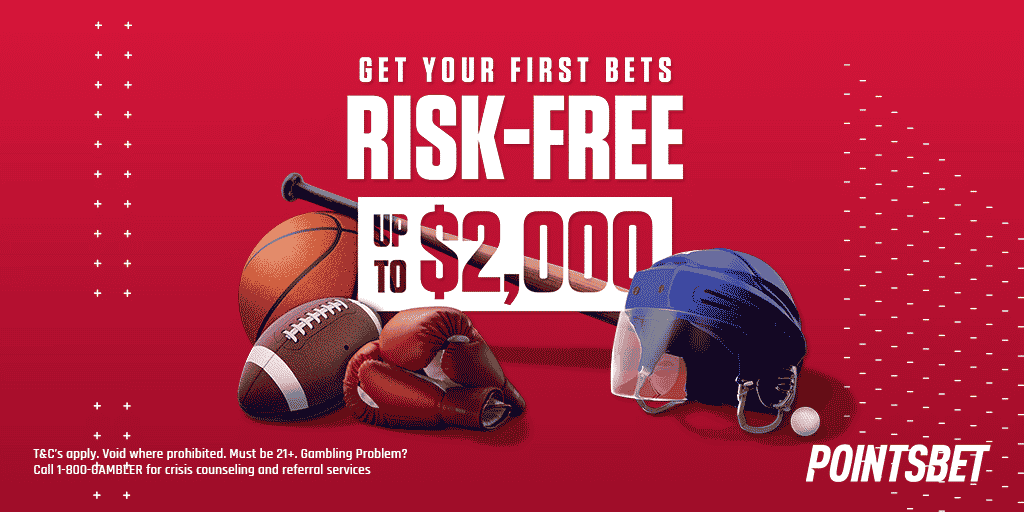 ---
Atlanta Falcons at New Orleans Saints Total
Desmond Ridder vs. Andy Dalton. Maybe this isn't the first quarterback matchup of the week that jumps off the board at you. For good reason, most likely. Amazingly these teams are both still in the running for the NFC South division title.
The Saints (4-9) come in as the favorite (-4) vs. the visiting Falcons (5-8) in rookie quarterback Desmond Ridder's first start. These two teams played back in week 1 when it was Jameis Winston vs. Marcus Mariota with a final score of 27-26.
While that game would have covered this over, these teams are no longer the same. Both quarterbacks are now sidelined, plus Kyle Pitts and Michael Thomas are out for the season.
The saints have gone under in five of their last six games, while the Falcons have gone under in 4 of their last 5. Look for the Falcons to protect Ridder in his first start and keep his passes to a minimum. Under is an easy choice for me here.
Under 43.5 (-110)
---
Player Props
Desmond Ridder Pass Yards
As I mentioned above, I don't expect much from Desmond Ridder in his NFL debut. The rookie quarterback was drafted out of the University of Cincinnati in the third round of the 2022 NFL draft.
It's debatable whether Marcus Mariota was benched or sidelined for a knee problem. Either way, at 5-8, this team has struggled.
The Falcons rank 31st in passing yards per game in 2022. Mariota only threw for 167 yards in their last game against the Steelers two weeks ago.
Look for the coaching staff to protect Ridder and keep his pass attempts to a minimum. Without many great receiving options, this team wants to get in and out of this game quickly.
Under 167.5 Pass Yards (-115)
Justin Fields Rush Yards
In six of his last seven games, Justin Fields has gone over this rushing total. In what should be an exciting game between two outstanding offenses, Fields will most likely be chased around quite a bit in the backfield.
If he is chased around, that will lead to him leaking out a time or two and going for one of his enormous runs. The Eagles rank #24 in opponent rush per attempt and #18 in opponent rush yards per game. Let's just say I'm looking for Justin to have a "Field" day rushing the ball Sunday.
Fields Rush Yards Over 69.6 (-115)
---
WynnBet Build Your Own Bet
Now for the fun part! Grab your SGPN hard hat, and let's craft a bet that fits our liking. Above I laid out the case for Fields rushing yards. Now let's add in an AJ Brown touchdown.
The stud wide receiver has four of them in his last three games. Boston Scott is the real wild card in this bet. However, in last week's game against the Giants, Scott did rush for a touchdown.
Had another attempt close to the goal line that failed and almost returned a punt for a touchdown. Toss in an Eagles alternate line at -3.5, and we have ourselves a 20/1 beauty.
Eagles -3.5 + AJ Brown Anytime Touchdown + Boston Scott Anytime Touchdown + Justin Fields Over 65 Rush Yards = +2000