A new week brings new names to our fantasy hockey waiver wire list. Especially in the goalie category, which is very slim pickings. But we've got two suggestions for you anyhow. Elsewhere, the best forwards and defensemen sitting unclaimed on the waiver wire, just waiting for a good home, are detailed below. Enjoy.
(only includes players rostered in 50% or less of Yahoo Fantasy leagues; stats listed are after Wednesday's games)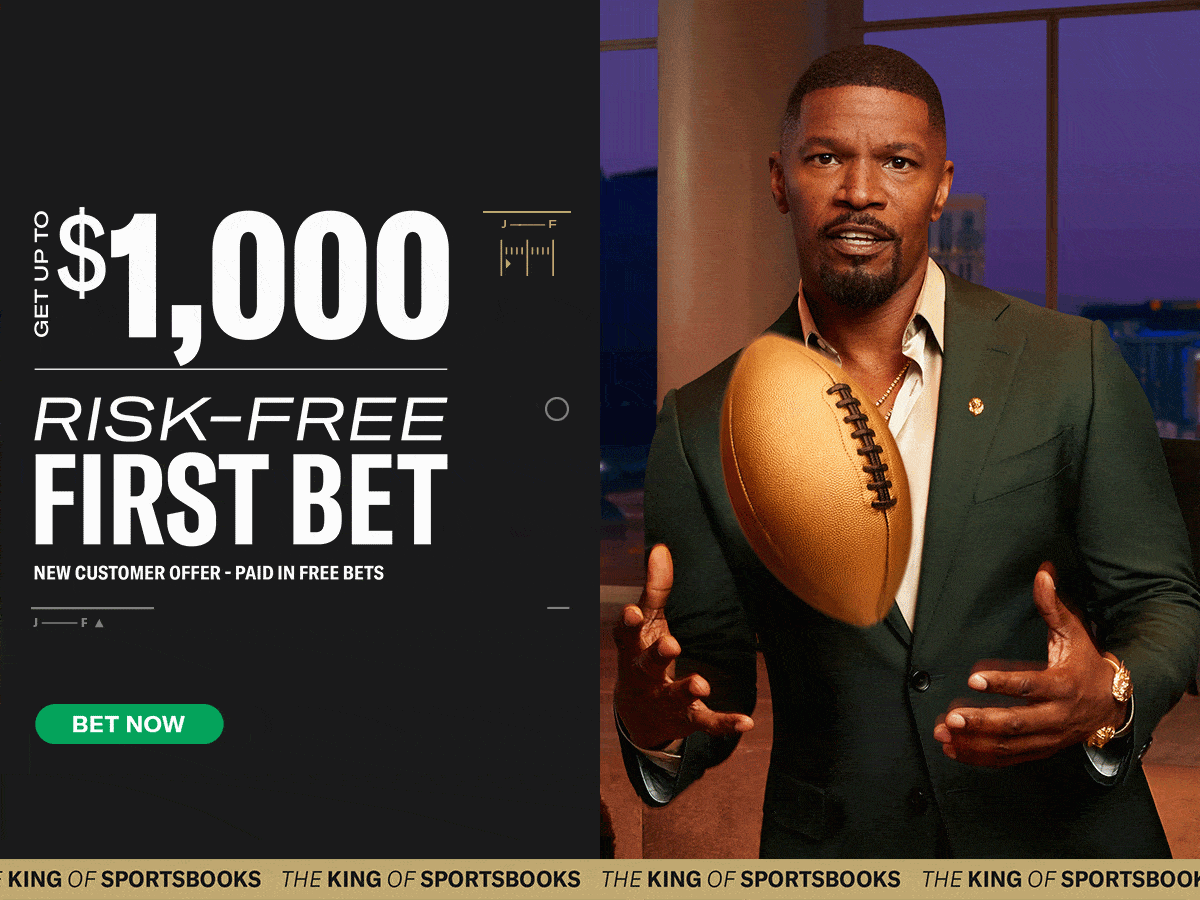 Best Fantasy Hockey Waiver Wire Pickups: Forwards
Kevin Hayes – Philadelphia – C – 35% Rostered
(9 G, 20 A, -12, 10 PPP, 89 SOG, 14 BLK)
Kevin Hayes jumps back on this list due to his consistent play. Not spectacular, but solid, Hayes leads the Flyers in assists, points, power-play points, and shots on goal. Yes, it's the Flyers, but still. His career-high of 54 points in a season is well within striking distance, as he has 29 points already in just 30 games. We probably can't expect him to keep up a point-per-game pace, but you never know.
Nicholas Paul – Tampa Bay – C/LW – 45% Rostered
(12 G, 8 A, +14, 3 PPP, 55 SOG, 22 BLK)
Second-line center Nicholas Paul is enjoying a career year in Tampa Bay. With 20 points in 28 games, he's on pace to obliterate his career-high of 32 points he put on the board last season. But the real value in adding Paul to your fantasy hockey roster is his plus/minus rating of +14. This is the best mark on the Lightning and tied for 15th best in the NHL.
Nicholas Paul scores against the Nashville Predators to make it 4-2 #TBLvsNSH #GoBolts #Preds pic.twitter.com/PR55K5iCq4

— nopClips (@nopClips) December 9, 2022

Best Fantasy Hockey Waiver Wire Pickups: Defensemen
(0 G, 10 A, +13, 0 PPP, 43 SOG, 70 BLK)
Brayden McNabb continues to step up for the Golden Knights with several of their top defensemen on the sidelines. His three assists in December are already equal to what he posted for all of November, and he continues to be a blocked shot stud. After leading the league in that category last season, he's currently fifth this year.
(1 G, 10 A, +19, 1 PPP, 35 SOG, 51 BLK)
Part of New Jersey's top defensive pair, Jonas Siegenthaler is flying under the radar of most fantasy hockey players, hence his 11% rostered number. But he's a guy worth looking at, in my opinion. No, he's not going to put up much in the way of traditional points on the board, with his career-high being 14, but he helps in the other stat categories, such as shots on goal and blocked shots.
Jonas Siegenthaler's point wrister changes direction and gets through Shesterkin, opening the scoring for the Devils!#NJDevils pic.twitter.com/4scDX4mcky

— Hockey Daily 365 l NHL Highlights (@HockeyDaily365) December 13, 2022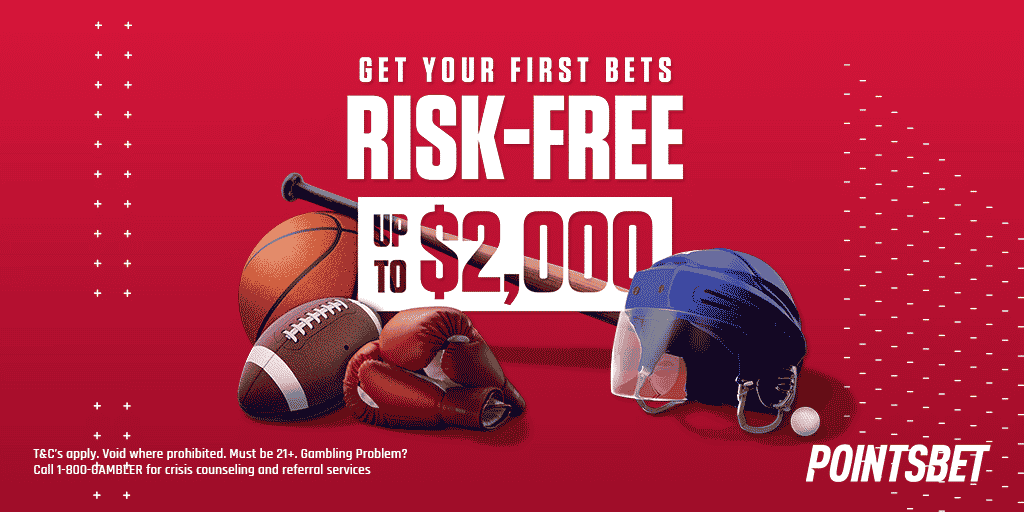 Best Fantasy Hockey Waiver Wire Pickups: Goalies
Jake Allen – Montreal – G – 36% Rostered
(9 W, 62 GA, 562 SV, 0 SHO)
With Karel Vejmelka over the 50% rostered threshold, we finally have a new #1 goalie on our waiver wire list. That would be the Habs' #1 goalie, Jake Allen. His nine wins are tied for 15th in the league, and his 562 saves are 10th best. While his 3.26 goals against and .901 save percentage aren't the best, they aren't the worst either.
Jake Allen shuts the door on Kadri to secure the second point for Montreal, shootout victory!#GoHabsGo pic.twitter.com/qSTl6SXhiN

— Hockey Daily 365 l NHL Highlights (@HockeyDaily365) December 13, 2022
(5 W, 45 GA, 445 SV, 0 SHO)
It's getting tough to find two goalies on more than half the waiver wires out there that are actually good. So we're left with Anton Forsberg. He's not even Ottawa's #1 goalie, but times are tough. His 3.24 goals against and .908 save percentage are right in line for the guy I just wrote about, Jake Allen, so he's not terrible. Right?!
---
Related Content: