It's time for the one football rivalry that everybody in the country can get behind, Army vs Navy. It's not the prettiest or highest-scoring game every year, in fact, it's quite the opposite, but the tradition, pageantry, and passion behind the game is one of the best each year. Two military academies doing battle on the gridiron to see who gets to sing second. The average joe can have a rooting interest in the game just because they may have had a family member or friend serve in either the US Army or US Navy. Personally, I have had family members serve in the Army. It is a wonderful game to watch every year, and if you're going to watch, get in on a piece of the action! Read further for an Army vs Navy prediction plus two prop bets for today's great game!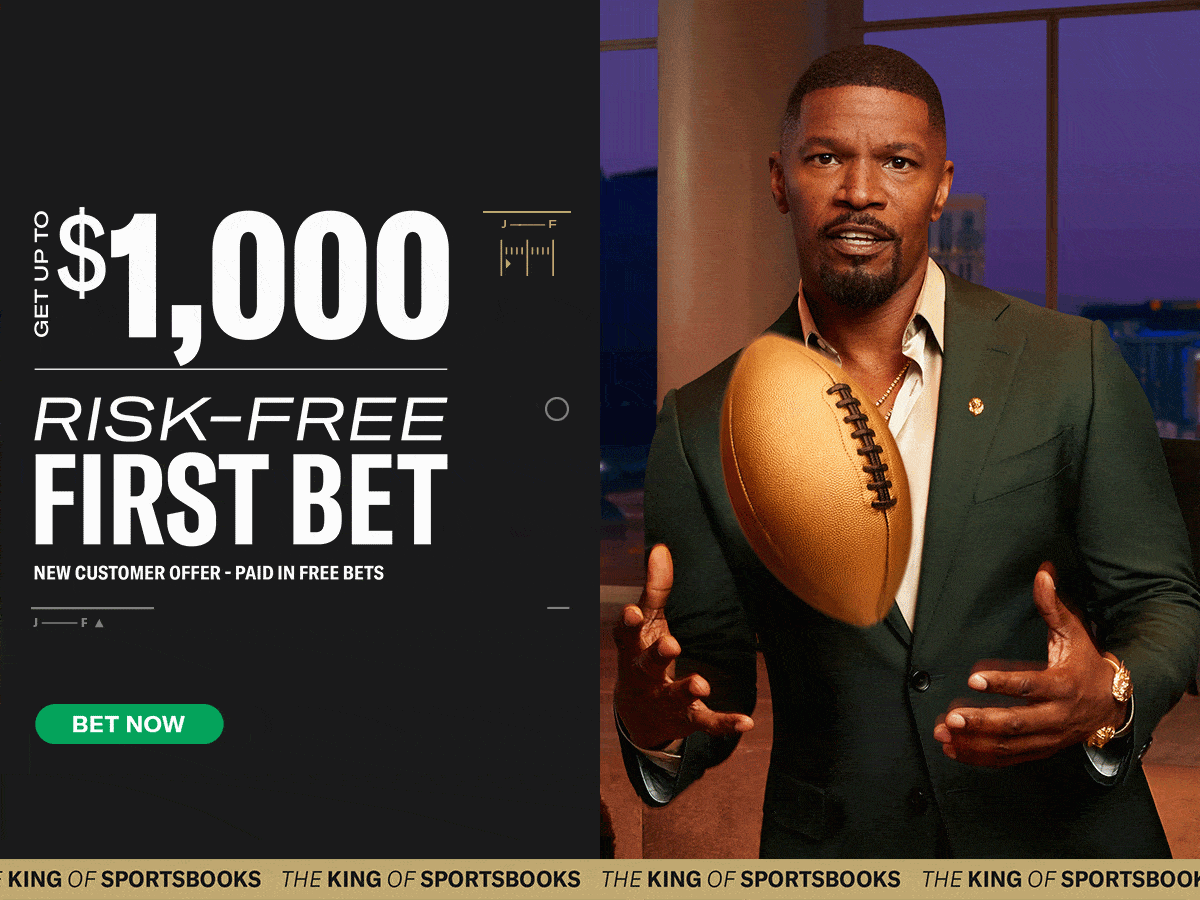 Army vs Navy Predictions, Betting Preview, and Prop Bets
Spread: (-3) Navy vs Army
Total: 32.5
TV: CBS
Time: 3:00 PM EST
Notable Army vs Navy Trends
The under is 16-0 in the last 16 Army vs Navy games. This year the number sits substantially lower than in years past at 32.5 points. In those 16 games the score went over the 32.5 total 10 times. Army is 5-2-1 ATS in the last eight games against Navy. The two teams are 4-4 straight up during that 8-game span but since the year 2002 Navy has won 16 of the 20 games. The underdog is 5-2-1 in the last eight Army vs Navy games and the dog has won outright three times during that span, all of which were by Army.
The uniforms that Army and Navy will wear today in "America's Game"

Your thoughts? 🔥❄️#CollegeFootball #CFB #NCAAF #GoArmy #BeatNavy#GoNavy #BeatArmy #RollGoats pic.twitter.com/bHMnbtthl5

— The College Football & Basketball Experience (@TCEonSGPN) December 10, 2022
Army vs Navy Matchup
Entering each team's final game of the season Navy has the edge in the strength of schedule and record metrics. Army (5-6) has two wins over FCS competition and three more against UConn, UL-Monroe, and UMass. Navy (4-7) over their past four games have been rejuvenated. The Midshipmen beat Temple 27-20, hung tough AT Cincinnati losing 20-10, lost by only 3 to Notre Dame, and then beat UCF 17-14.
Averaging over 5.5 yards per carry and 300 rushing yards per game Army has the better performing rush offense this year and the unit ranks 2nd in the country. In those same offensive metrics Navy averages 4.0 YPC and 239.5 rushing yards a game which slots them 4th nationally. However, Navy is stronger on defense (and it has come against better competition). The Midshipmen rank 4th in the nation in rush defense only allowing 85.3 YPG. The Black Knights rush defense is ranked at a lowly 115th giving up 193 yards on the ground per game.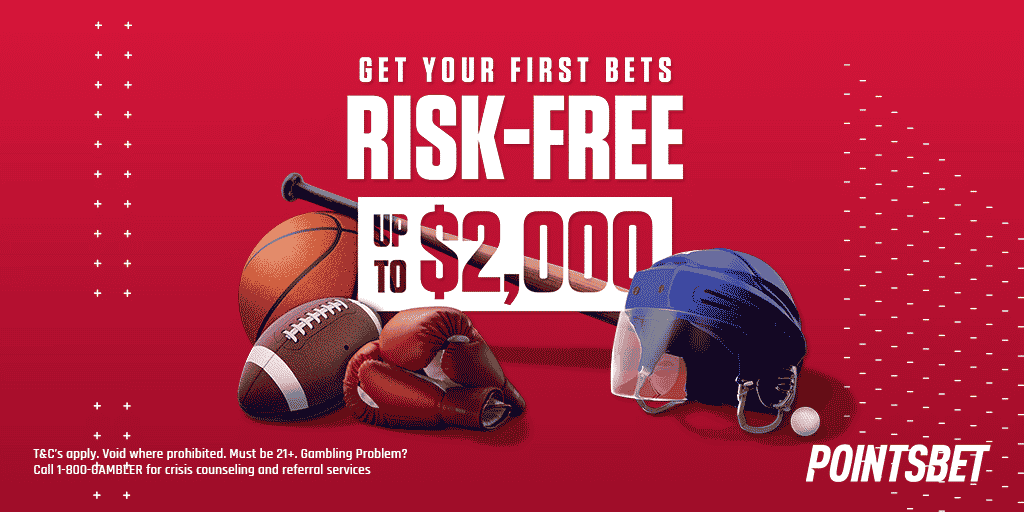 Army vs Navy Prediction
Navy looks like the better option to bet on between the two teams. The Midshipmen have played better competition than Army throughout the year in the AAC and have the superior defense. I think the Midshipmen will sing second. However, I can't bring myself to place money on a favorite in this rivalry. Especially when in the first half of the season Army was hitting home-run-ball passing touchdowns. The Black Knights went away from the aggressiveness for big plays after a few games into the season. It probably benefitted them to be honest. But the Black Knights threw 14 passes against Air Force so they may have, once again, stuffed some pass plays in their back pocket for this big rivalry game. Also to note, Air Force's Haaziq Daniels went 6/8 passing for 156 yards and a TD against Navy.
So why not stick with tradition? Albeit the lowest total in the history of Army vs Navy, it still seems safer to bet on than a side covering the spread. Against Air Force this season both outcomes were convincingly lower than 32.5 points. Air Force beat Army 13-7, and also defeated Navy 13-10 running for over 200 yards in both games. The Bet: Under 32.5
Army vs Navy Prop Bets
Army: Tyhier Tyler Over 56.5 Rushing Yards
It sounds weird but for much of the year, Army seemed like it was undecided on what they wanted their offensive identity to be. Crazy right? At the beginning of the season, Cade Ballard was the QB and the Black Knights were slinging the ball around more than in years past. Then, Tyhier Tyler looked to be in a QB battle with Ballard until he was limited by an injury. Next came Jemel Jones who emerged and took the starting job from Ballard. Tyler then healed up for the game against Troy and then was labeled QB1. In the Black Knights' last three games Tyler has cashed this total averaging 90.3 yards on 18 rushes per game. In fact, if you removed the two games Tyler played when he wasn't 100% healthy (Air Force and ULM) the 56.5 number is 6-2 to the over. This is my favorite bet of the game.
Tyhier Tyler had a day 🙌🙌

Finished with 101 rushing yards with 3 TDs before the half!

It was his 3rd career trifecta in his Army career. #GoArmy pic.twitter.com/psYkQ3o6UT

— Army Football (@ArmyWP_Football) November 27, 2022
Navy: Daba Fofana Over 76.5 Rushing Yards
In Navy's last two games which were a tough, close loss to Notre Dame, and an upset victory over UCF Fofana was the featured rusher. The fullback had 15, and 20 attempts in the two games and ran for 133, and 114 yards respectively. In games where Navy allows their rushing leader 15 carries or more Fofana has cashed the 76.5 number five out of eight times.
Midshipmen on the board with the 36-yard rush from Daba Fofana!#AmericanFB x @NavyFB pic.twitter.com/1bwbr4Pq7p

— American Football (@American_FB) November 12, 2022
RELATED CONTENT