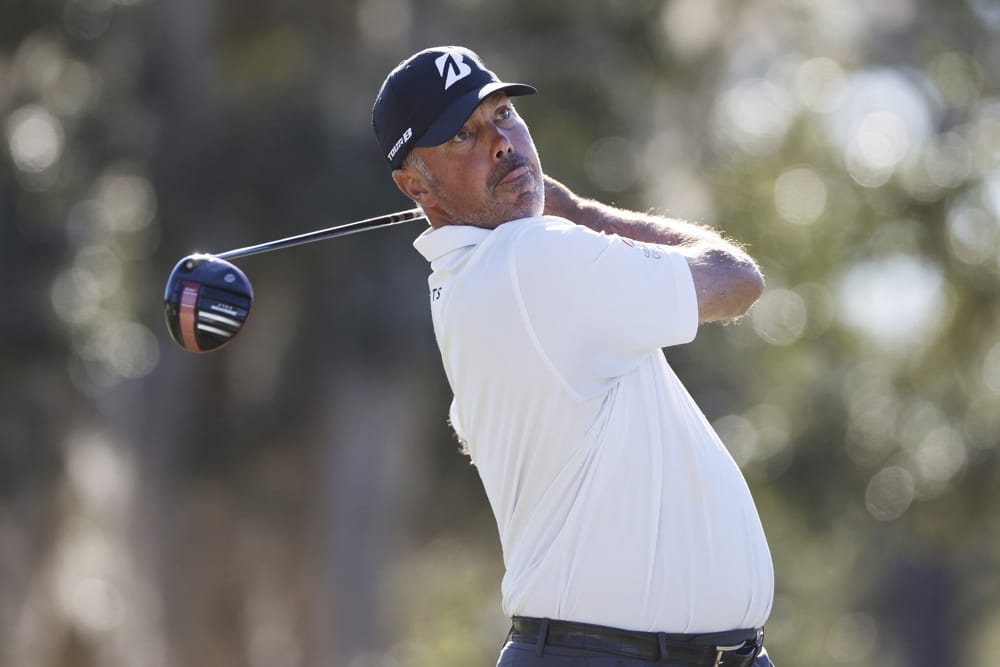 Are you looking to add a few more bets to your 2022 QBE Shootout betting card? You've come to the right place! Here are some of the best bets to make this weekend for the 2022 QBE Shootout!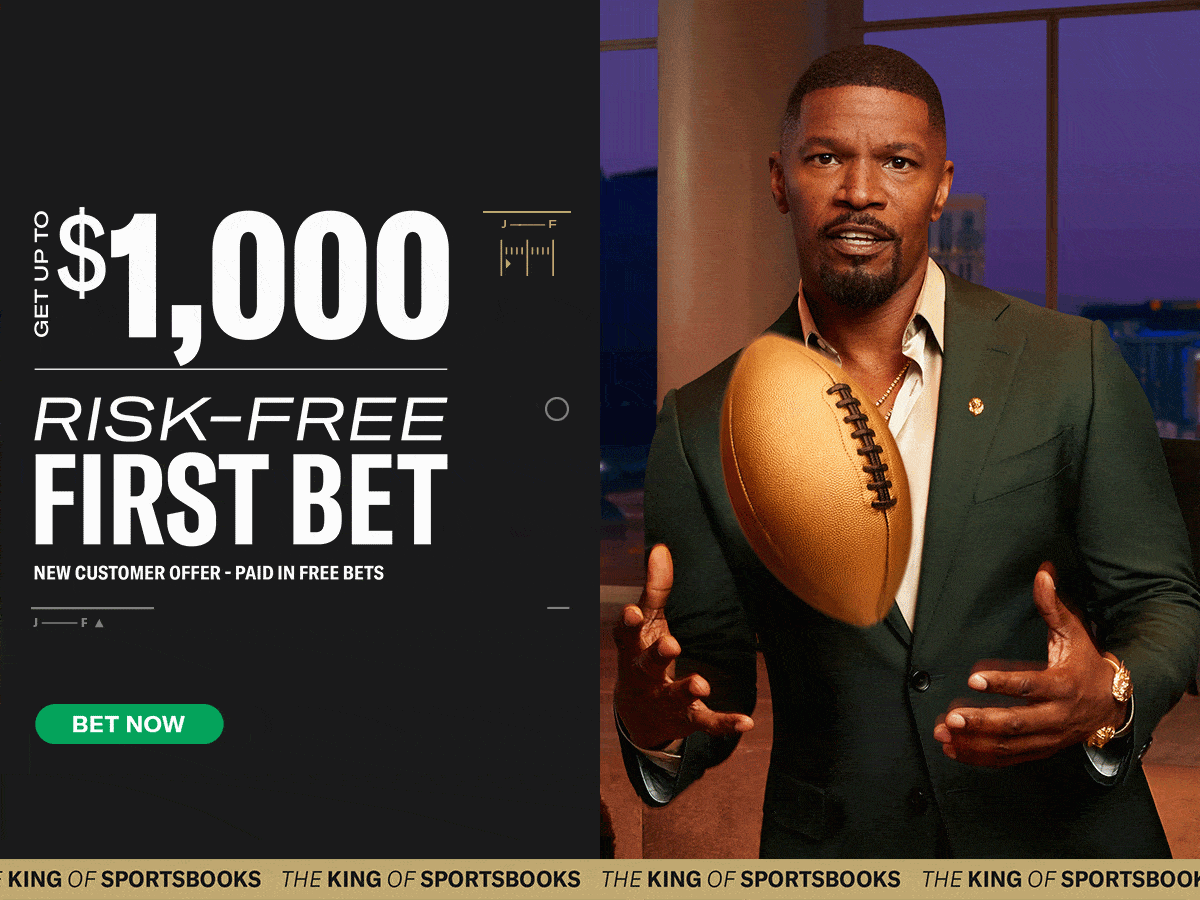 2022 QBE Shootout Bets – Live Outright
Outright- English / Kuchar +800
As we move towards the harder of the three days in Naples, don't expect any more rounds of 56 like we saw from Ryan Palmer and Charley Hoffman. Alternate shot will be tomorrow, which should have the best team of golfers rise to the top. Expect a few over par rounds as playing ball down, alternate shot with a partner is not the easiest way to play.
With that, I will take a stab at Harris English and Matt Kuchar. These two have won this event in the past and complement each other's game well. Neither of these two will try and "do too much" on the golf course. They will keep it in play and take what the golf course gives them. That is all you need to do during alternate shot, and they should take great strides up the leaderboard tomorrow afternoon. Add a bet on the team of Kuchar & English to win the 2022 QBE Shootout.
2022 QBE Shootout Bets – Matchups
Day / Horschel -120 v Stricker / Young
Sticking with that team narrative, Day and Horschel are far more complete than Young and Stricker. These four are at the bottom of the leaderboard to start round two but I would expect Day and Horschel to take a few steps up.
These two have played fairly well in the fall, specifically Jason Day. His ball-striking has been excellent over his last few starts. Billy Horschel on the other hand has not played much golf this fall, but he lives for these kinds of weird events and should be hyper focused before every shot.
Meanwhile, Young and Stricker have played little to no competitive golf over the last month or two and that showed in Round 1. Combine that with this not being the best course set up for a bomber like Cameron Young makes me want to fade this team on Saturday. Bet on the team of Day and Horschel to beat the team of Stricker and Young in Round 2 of the 2022 QBE Shootout.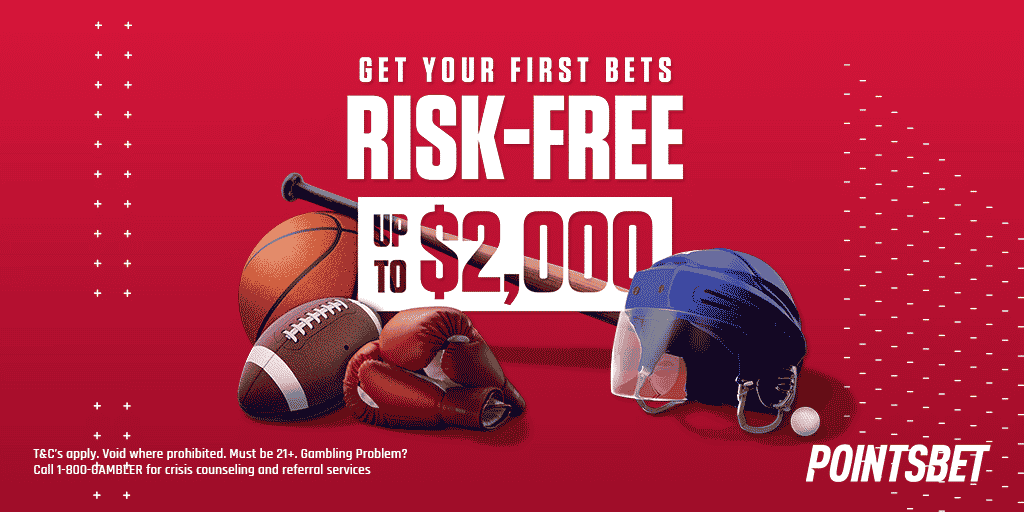 Harman / Straka +100 v Hoge / Theegala
Not that I want to bet against the team with the most upside, but the volatility in alternate shot is extreme. In addition, Sahith Theegala being one of the most volatile golfers on the PGA Tour where bad rounds appear out of nowhere.
This will go one of two ways for team Hoge and Theegala. Either they will be great and be at the top of the leaderboard, or they will have a disastrous Saturday. There is no between. This is not necessarily a pick for Straka and Harman to have a great day. However, they are just the safer of the two pairs and are at a good price. Bet on them to beat Sahith Theegala and Tom Hoge on Saturday at the 2022 QBE Shootout.
RELATED CONTENT