While this Yank continues licking his wounds inflicted by the Dutch, the Knockout Round action continues in Qatar. Unlike many of the Group Stage matches, the Knockout Round has been largely a favorite fest. Early match action on Day 4 features Morocco and Spain with Portugal and Switzerland squaring off for the nightcap. On the surface of these matchups, there are four teams who have scored a combined 23 goals. But fear not defense-lovers as these same four teams have also combined for six clean sheets across their 12 Group Stage matches. So with a little something for everyone, let's take a peek at the win-or-go-home Knockout Round Day 4 contests for December 6 of the 2022 World Cup.
EVEN MORE WORLD CUP CONTENT
Soccer Gambling Podcast World Cup Podcasts
MLS Gambling Podcast World Cup Podcasts

World Cup Round of 16 Betting Preview: Tuesday, December 6
Morocco vs. Spain (+525 Morocco ML) (-160 Spain ML) (+280 Draw)
Morocco (2-1-0)
Spain (1-1-1)
Kickoff: 10 AM EST
Channel: Fox
Although this one looks like a David vs. Goliath meeting on paper, the Spanish would be wise to not take the Moroccans lightly. Morocco comes into the match ranked 22nd in the FIFA rankings while Spain is up to 7th. Taking seven out of nine points from Group F, Morocco scored four goals and conceded just one. They dusted off group favorite Belgium and dark horse Canada while drawing against Croatia. Any readers following along in my Group F preview will note that I stated with the right chemistry and goal scoring this squad could surprise at +1050 to Win Group F. Now that they have successfully done just that, they will shift their focus onto Spain in the Knockout Round.
For 2010 World Cup winner Spain, their 2022 World Cup campaign in Qatar began with a loud 7-0 win over Costa Rica. Following a 1-1 draw with Germany, they somewhat limp into the Knockout Round off a wild 2-1 loss to Japan. Make no mistake about Spain because they have both bright young talent and a stout veteran presence. Goals have come from six different players, three having been netted by Alvaro Morata. If the defending can improve then this Spanish side could very well progress through to the Quarterfinals.
There is dynamic talent on both rosters and this match will produce some exciting moments. Morocco has answered the call time and time again in Qatar and now looks to advance to their first Quarterfinals ever. Meanwhile, Spain seems almost hell-bent on playing out from the back and it cost them against Japan. Morocco has more than earned my respect. And with a quality moment on the horizon from a player like Hakim Ziyech or Achraf Hakimi, I like them to score in this match. Play: Morocco o0.5 Team Total Goals (-115)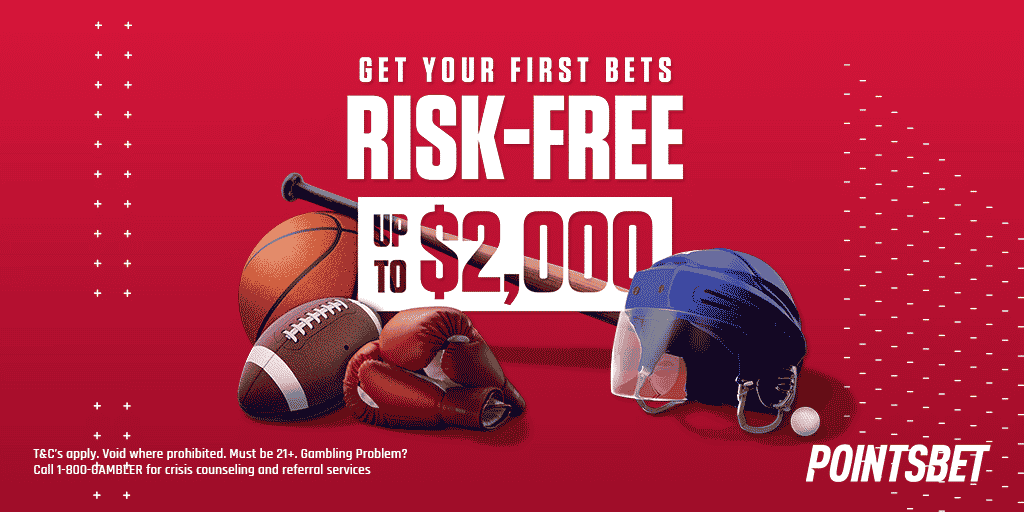 Portugal vs. Switzerland (-110 Portugal ML) (+340 Switzerland ML) (+240 Draw):
Portugal (2-0-1)
Switzerland (2-0-1)
Kickoff: 2 PM EST
Channel: Fox
On Cristiano Ronaldo's last ride at the World Cup, his Portugal side has flown slightly under the radar. Following an adventurous 3-2 win over Ghana in their opening match, they took care of business winning 2-0 against Uruguay. Similar to their geographic neighbors in Spain, Portugal found defeat in their third match of group play losing 2-1 against Korean Republic. The name recognition is there for Portugal, as is the goal scoring. Ronaldo has a goal from the penalty spot, Bruno Fernandes has tallied two more and youngster Joao Felix has joined in on the fun with a goal of his own. The Portugal attack is not to be trifled with but can the back line be organized and stout enough to help them advance into the Quarterfinals?
Like their Portuguese opponent, Switzerland's path into the Knockout Round also included a pair of wins and one defeat. After beating Cameroon 1-0 they lost to tournament favorite Brazil 1-0. Needing a win to advance in their final group stage game they pulled it from the fire winning 3-2 against Serbia. If you're a World Cup history buff then you already know the Knockout Round has been unkind to the Swiss. Their last appearance in the Quarterfinals was in 1954 and they have not scored a Knockout Round goal since 1934. This squad has all of the experience needed to get the job done but can they defeat the historical narrative? December 6 could be the last time we see Ronaldo on the World Cup stage as a player.
Astute fans of the beautiful game will surely be aware that a Ronaldo vs. Messi final is still possible. I also have reason to believe that Ronaldo's ego simply will not allow his team to be sent home. Especially not after he watched his Argentinian nemesis Lionel Messi advance to the Quarterfinals on Saturday. Portugal has the defensive ability to hold Switzerland scoreless and the attacking prowess to net multiple goals. History tends to repeat itself and that is problematic for the Swiss. Play: Portugal ML End of Regulation (-110)
RELATED CONTENT