This week's fantasy basketball waiver wire article is all about the newcomers. While a couple of old reliables top the list, and familiar names are on the "Other" portion of the article, the bulk of the article is fresh faces who have excelled as of late and are worthy to fill any holes your roster may have.
(only includes players rostered in less than 50% of Yahoo Fantasy leagues; stats listed are after Saturday's games)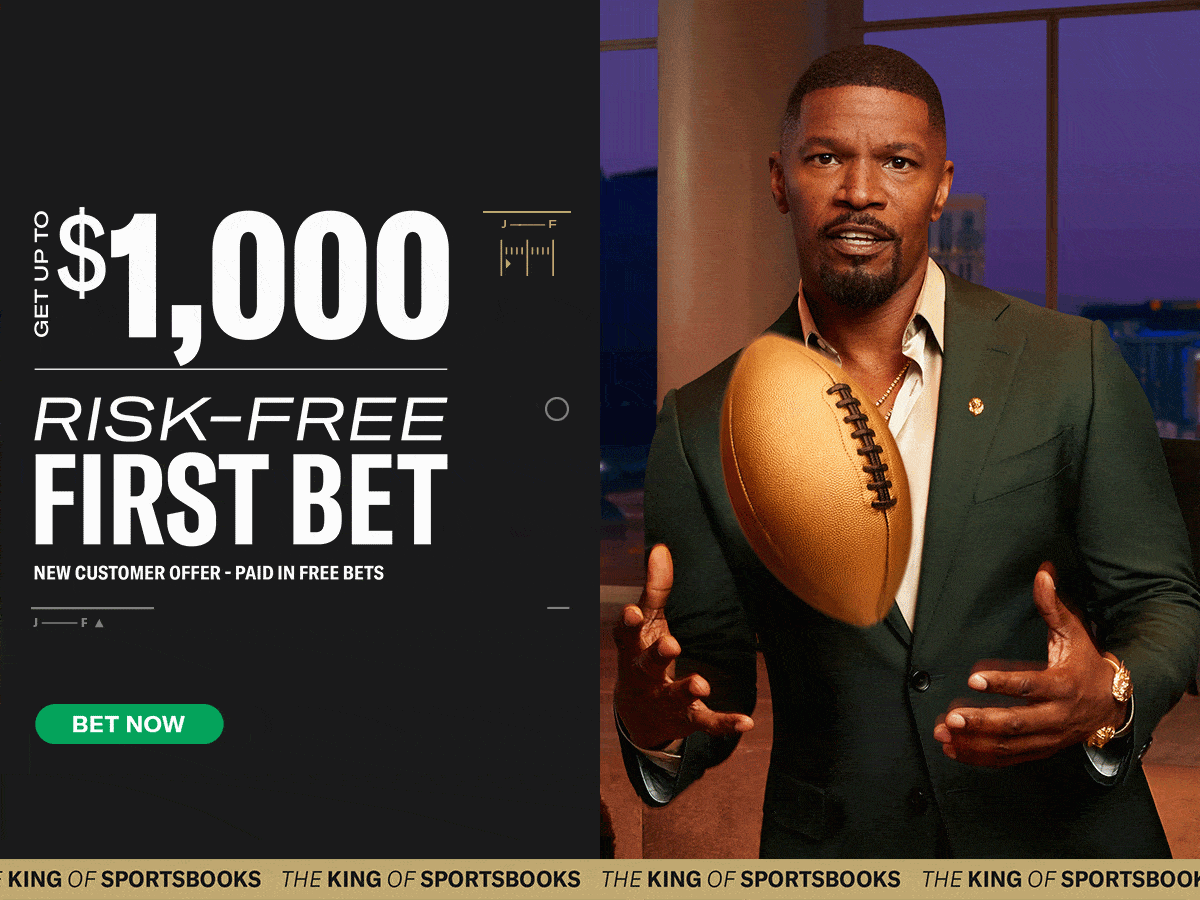 Best Fantasy Basketball Waiver Wire Pickups: Week of Dec 5th
Kevon Looney – Golden State – C – 25% Rostered
(6.4 ppg, 7.3 rpg, 3.0 apg, 0.4 spg, 0.5 bpg, 66% FG)
I guess I'm going to be stuck writing about Kevon Looney in perpetuity unless enough people pick him up in fantasy basketball, or he falls into a slump. He wasn't in a slump this past week, however, with averages of 9.0 ppg, 10.0 rpg, 2.0 apg, 0.3 spg, and 0.7 bpg, while shooting 10-13 from the field. This includes 12 rebounds in both of his last two games. Maybe that's his new normal.
Caleb Martin – Miami – SF/PF – 36% Rostered
(11.2 ppg, 5.0 rpg, 2.0 apg, 1.2 spg, 0.4 bpg, 1.4 3PTS)
His streak of three straight 20+ point games ended a couple of games ago, but that doesn't mean Caleb Martin isn't worthy of a fantasy basketball roster spot. For the past couple of seasons he's been a sneaky solid fantasy player, and this year he's been even better. As the above stat line shows, even if he only scores 10 points per game, as he has over the past two games, he still brings plenty of value outside of the points column.
Walker Kessler – Utah – PF/C – 25% Rostered
(5.8 ppg, 5.3 rpg, 0.6 apg, 0.2 spg, 1.7 bpg, 75.7% FG)
If only coach Will Hardy would give him more than 15 minutes a game, rookie Walker Kessler would be a true fantasy stud. Even still, he's worthy of a pickup at this point if you need some big-man help. And his play over the past few games might just get him those extra minutes. Three games ago he had four blocks; two games ago his line was 20 points, 11 rebounds, an assist, and two blocks, while not missing a shot from the field; then last game he had eight boards, eight assists, and three blocks. FREE WALKER KESSLER!!!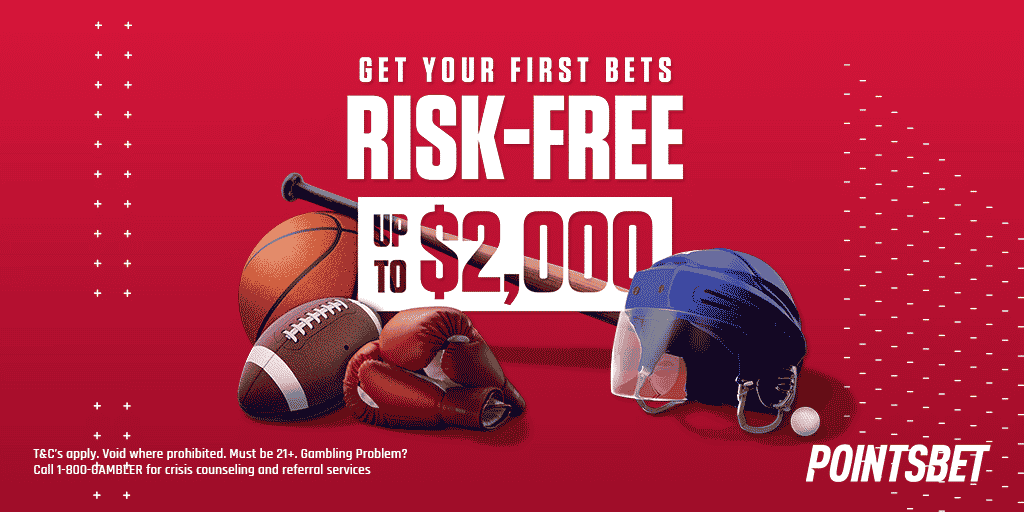 Austin Reaves – Lakers – SF/PF – 40% Rostered
(10.7 ppg, 3.2 rpg, 2.1 apg, 0.4 spg, 0.3 bpg, 1.1 3PTS)
Like Walker Kessler, another new name in Austin Reaves pops up on this list. Nine out of 11 games in November saw Reaves score in double figures, including two games where he went for over 20. He also averaged around four boards and two assists last month, so non-scoring stats are there as well. Consider adding him to your roster, especially now that he's playing over 30 minutes a night.
Damion Lee – Phoenix – SG – 6% Rostered
(8.4 ppg, 3.5 rpg, 1.3 apg, 0.5 spg, 0.0 bpg, 2.0 3PTS)
No love for Damion Lee?! Only 6% owned?! Seriously?! Ok, I'm a Suns fan so maybe I'm biased, but Lee should be a serious consideration if you have a hole to fill on your fantasy roster. He just completed a three-game stretch where he scored in double-digits in each game, with five boards in each and an assist. And despite only registering five points on Sunday, he still grabbed five boards again. Over the past two weeks, he's brought sixth-round fantasy value (66th ranked). And he's getting 20-25 minutes a night off the bench in the Valley.
Justise Winslow – Portland – SF/PF – 34% Rostered
(7.9 ppg, 5.5 rpg, 3.8 apg, 1.1 spg, 0.5 bpg, 0.6 3PTS)
Former top-10 pick Justise Winslow has been filling the stat sheet for the seemingly continuously banged-up Portland Trailblazers. In the last four games (starting last Sunday), he averaged 11.8 ppg, 8.0 rpg, 4.3 apg, and 1.0 spg. And he's playing major minutes, getting at least 33 minutes of burn in the last five games.

Related Fantasy Basketball Waiver Wire Content: