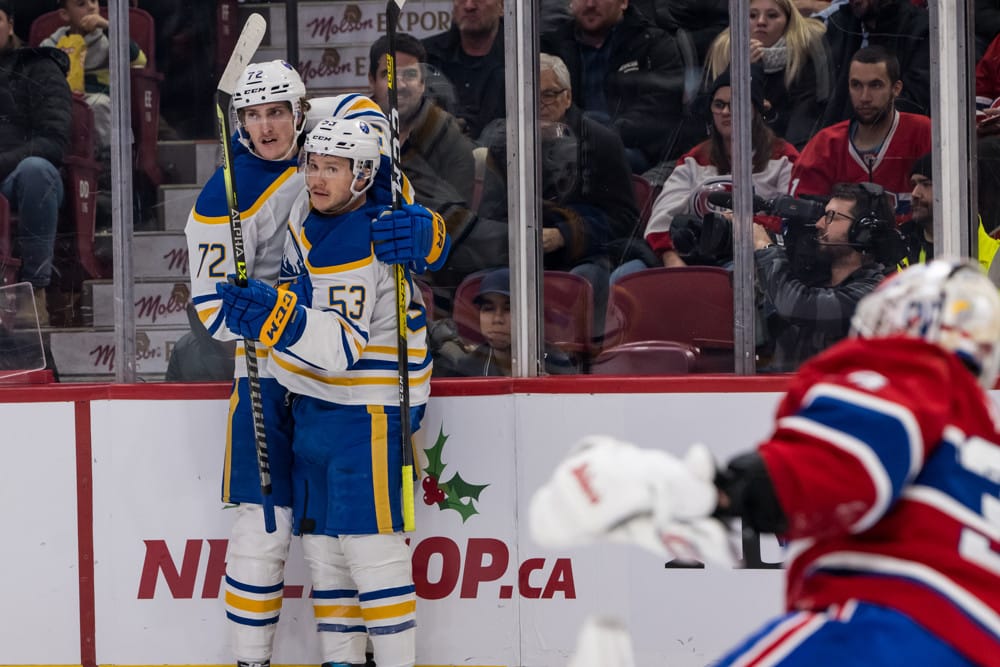 If you're looking for a solid goalie off of your league's fantasy hockey waiver wire, you may find slim pickings. But, if you are looking for help at any other position, I've got plenty of options for you. Sure, I've included a couple of goaltenders too, but only one I can really kinda sorta recommend at this point.
(only includes players rostered in less than 50% of Yahoo Fantasy leagues; stats listed are after Wednesday's games)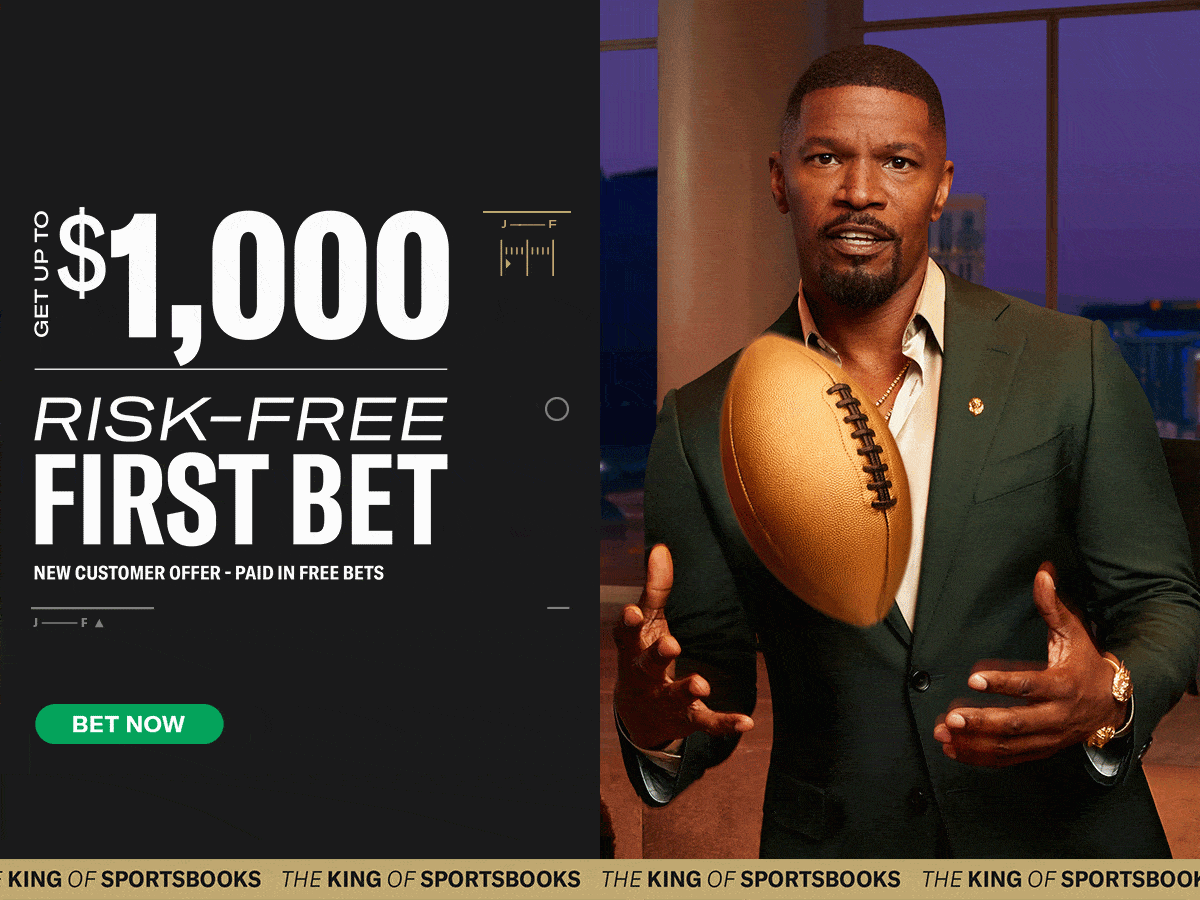 Best Fantasy Hockey Waiver Wire Pickups: Forwards
Jeff Skinner – Buffalo – LW – 40% Rostered
(9 G, 12 A, +4, 5 PPP, 60 SOG, 3 BLK)
The top skater available this week is Buffalo winger Jeff Skinner. This man is ON FIRE. Two goals in his last game, two goals and three assists in the game before that, and another two-goal game a week and a half ago. No, he's not going to keep up that pace, but this is a guy who scored 30 goals and had 33 helpers last year for the Sabres, so a solid pickup nonetheless.
Logan Couture – San Jose – C – 38% Rostered
(11 G, 8 A, -7, 7 PPP, 47 SOG, 17 BLK)
The guy with the 11th most goals in the league is available on over two-thirds of fantasy hockey waiver wires out there. That would be San Jose's Logan Couture. Maybe it's his current -7 rating that is scaring people away. But that's the only category that he isn't going to help you in, and he's been a consistent scorer throughout his lengthy career. With goals in five straight games, he's smoking hot currently.
Logan Couture! pic.twitter.com/oe6qfzXEWD

— Locked on Sharks (@LockedOnSharks) November 20, 2022
---
Best Fantasy Hockey Waiver Wire Pickups: Defensemen
(1 G, 9 A, +4, 6 PPP, 34 SOG, 30 BLK)
Former #5 overall draft pick Jake Sanderson is having a very solid rookie campaign in Canada's capital city, earning a spot as a top-four defenseman for the Senators. And he got the monkey off his back last game, scoring his first career NHL goal. The six power-play points are also a nice touch. Only 20 years old, he's sure to have an up-and-down campaign, but the talent is there to make the ups big ones – and more frequent than the downs.
Mind you, Sanderson may see his production take a hit with the return of Thomas Chabot.
https://twitter.com/Sportsnet/status/1595628978248863744
(1 G, 5 A, +19, 1 PPP, 27 SOG, 32 BLK)
If you need help in the plus/minus category, then look no further than New Jersey defenseman Jonas Siegenthaler. The fifth-year player is tied for the NHL lead with a heady +19 rating in the early going of this season. The top-line defender for the Devils isn't solely a one-note player, as his 32 blocked shots are nice as well, and he does have one power-play point, despite not being a regular on either man advantage line currently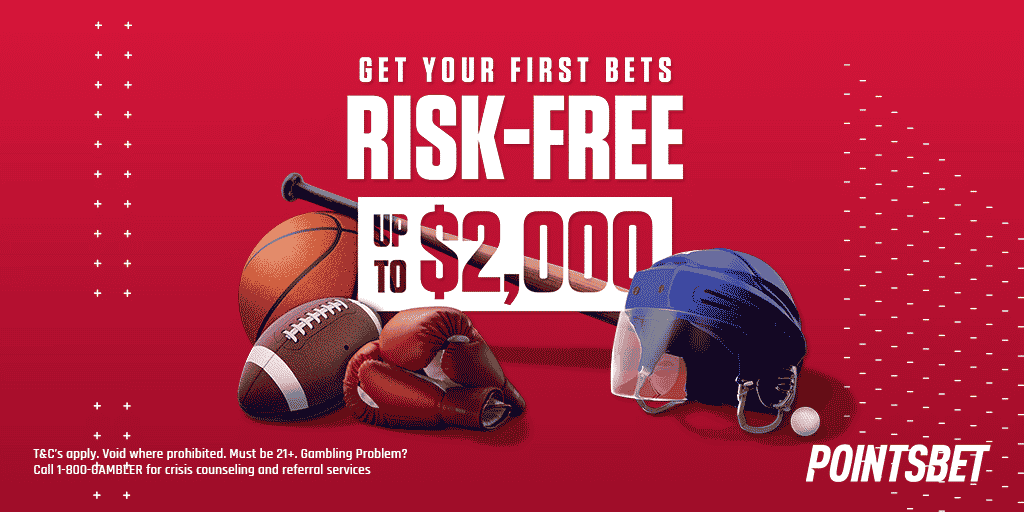 Best Fantasy Hockey Waiver Wire Pickups: Goalies
Karel Vejmelka – Arizona – G – 37% Rostered
(6 W, 38 GA, 414 SV, 2 SHO)
The top-rated goalie currently widely available is still Arizona's Karl Vejmelka, ranked the 10th-best goalie in fantasy thus far. He picked up his second shutout of the season in the Yotes' last game, tying him for second-most in the league thus far. He can be a little hit or miss, and the Coyotes aren't going to win too many games, but his wins and save percentage rank him in among the best 15 or so goalies in the league this season.
https://twitter.com/NHL/status/1595611909801545729
John Gibson – Anaheim – G – 43% Rostered
(4 W, 59 GA, 505 SV, 0 SHO)
Hey, it's hard out there on the fantasy hockey waiver wires for goalies. With that in mind, I present to you Anaheim's John Gibson. Abysmal season stats (4.00 GAA, .895 SV%), but he is coming off a very solid outing in the Ducks' last game, a 41-save win for Gibson. And he is clearly the team's #1 goalie at this point, starting five straight games. Sorry, that's all I got.
---
Related Content: