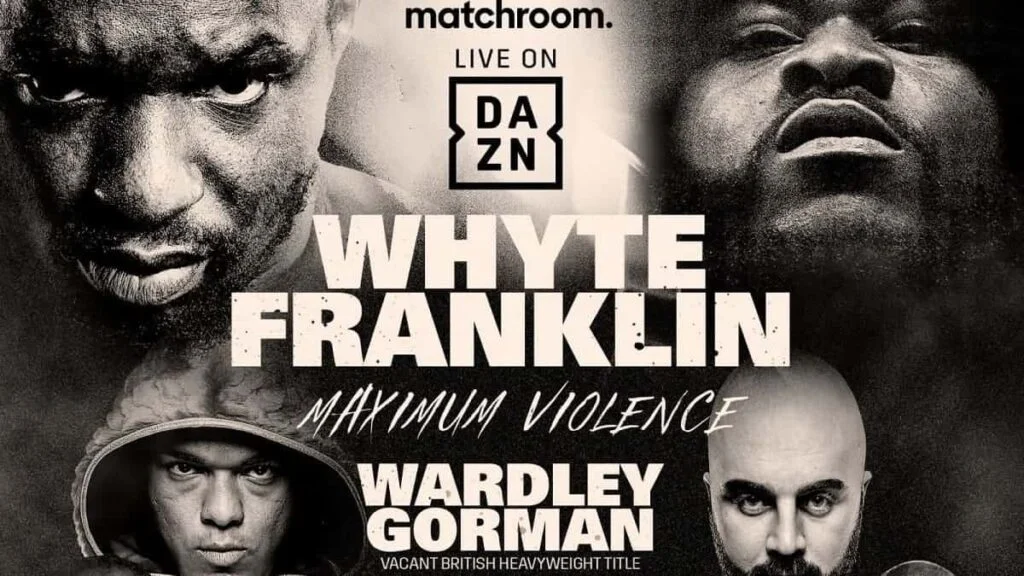 Boxing's main event on Thanksgiving weekend comes from across the pond. Saturday DAZN is showcasing heavyweight contender Dillian Whyte after a knockout loss in his last fight to Tyson Fury. Jermaine Franklin is on the B-side. Two heavyweight title hopefuls, one legendary Wembley Stadium. Boxing odds on the Whyte vs Franklin fight with picks and bets from the Sports Gambling Podcast Network are coming up. DING DING!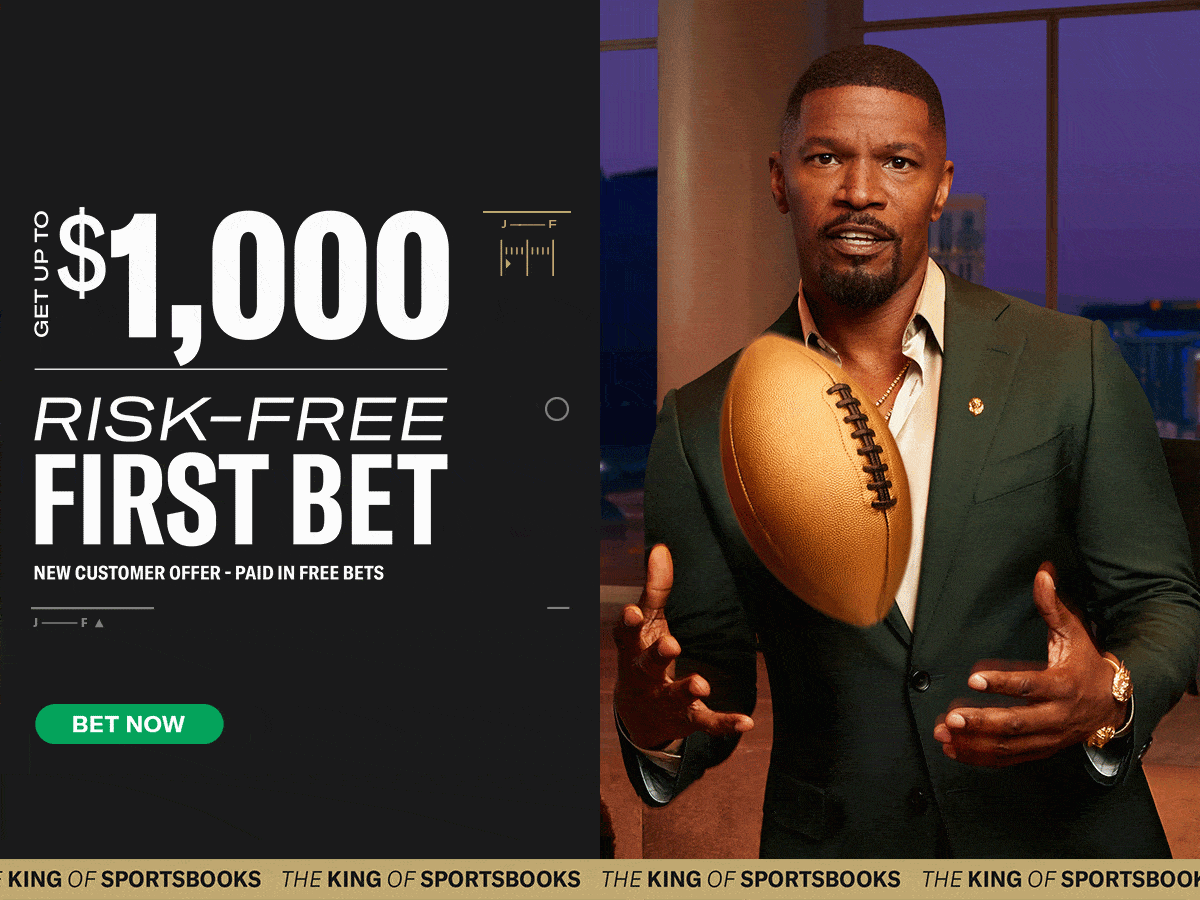 Boxing Odds, Picks, And Bets: Whyte vs Franklin
Jermaine "989 Assassin" Franklin: 21-0 (14 KO), 29 years old, HT 6'2″
Inexperienced newcomer Jermaine Franklin is attempting to burst into the heavyweight scene. After a two and a half year layoff, the Saginaw, Michigan native fought and TKOed Rodney Moore in May of 2022. Six months later, Franklin is receiving his first big shot. Although smaller, Franklin has the skillset that Fury used to pick apart Whyte – fast hands and good feet for a large man. Franklin has had one fight in three years so it is tough to envision his endurance in a twelve-round fight. Then again, conditioning has never been a strength of Whyte's.
Here is my Dillian Whyte Uppercut for November 26. Catching body #22. Tune into the DAZN to watch. @SalitaProm @MatchroomBoxing @DAZNBoxing pic.twitter.com/4u3sedxScD

— Jermaine Franklin Jr (Official Pg) (@JermaineFrankl6) November 16, 2022
Dillian Whyte: 28-3 (19 KO), 35 years old, HT 6'4″
Looking at the two fighters, Dillian Whyte is the easy choice on paper. He has more experience in big fights, and he is fighting in his home country. With that said, Whyte received what may have been his last shot at the heavyweight title, when Fury disposed of him in the sixth round. Can Whyte build up the same determination and drive to defeat a newcomer after he's faced guys like Anthony Joshua, Alexander Povetkin, Derek Chisora, Joseph Parker, and Fury? He's endured a lot of physical damage throughout the years from some of the most powerful punchers, punctuated by his latest loss. Whyte's "want-to" is definitely a question.

Whyte vs Franklin Boxing Odds: Whyte (-1200), Franklin (+650), O/U 7.5 Rounds
A determined Dillian Whyte is hard to fade in this fight. There's no guarantee that we don't see the version of Whyte trying to collect a quick check. I think Jermaine Franklin's repertoire sets him up well in this matchup. Endurance is a concern, but I believe that Franklin will be able to pile up enough round wins to leave England with his "0" still intact.
THE BET: Jermaine Franklin Outright +650, sprinkle by decision +2800
Related Content: