Thanksgiving is here, which means we're getting treated to three NFL games throughout the day. Why make awkward conversation with relatives you see a couple of times a year when you can sweat bets? Avoid the political talk as teams are making their playoff pushes and you're trying to make some extra Christmas money. Now, let's take a look at the best NFL Thanksgiving Day bets and props so you know who to place your best on.
Exclusive SGPN Content
Sports Gambling Podcast Network NFL Picks Page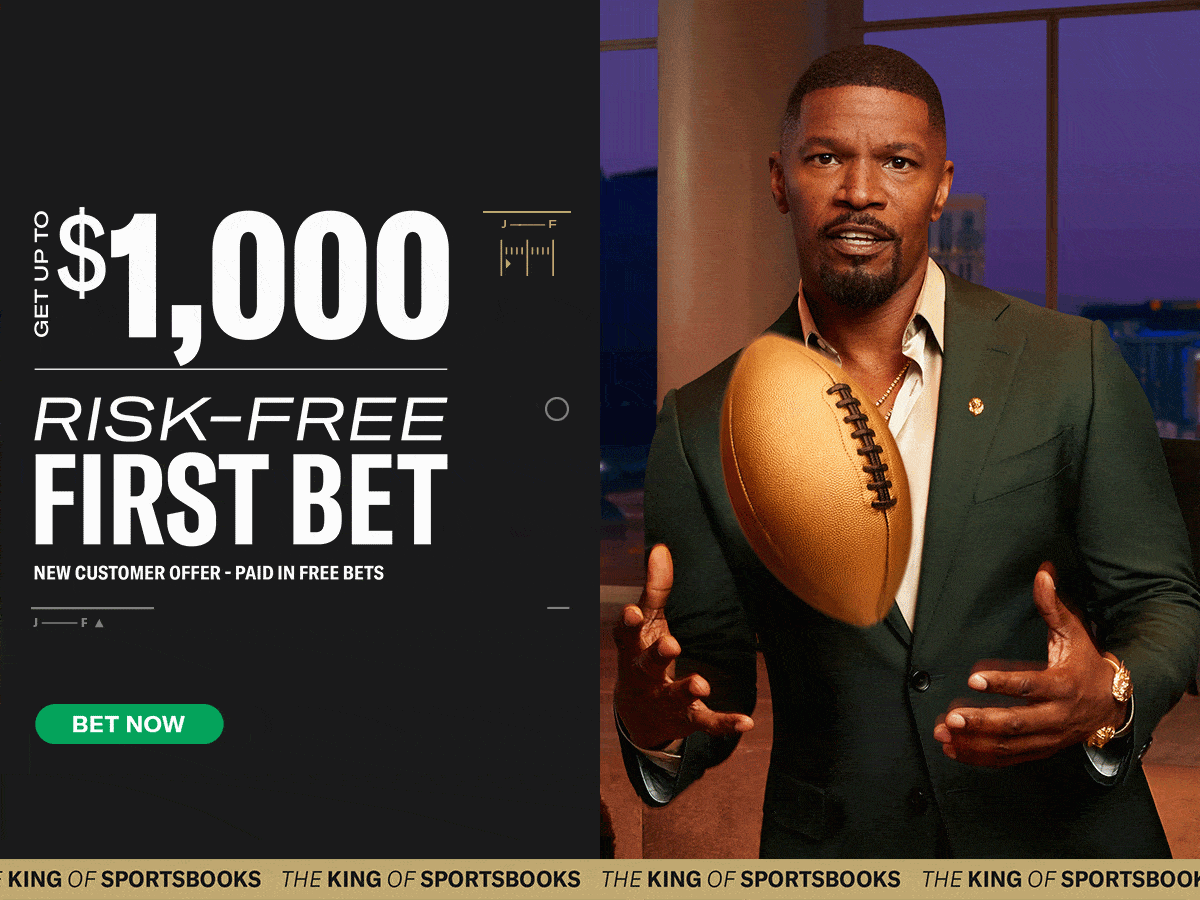 ---
Best NFL Thanksgiving Day Bets And Props
Buffalo Bills @ Detroit Lions Game Picks
When: Thanksgiving Day, 12:30 PM ET
Where: CBS
WynnBet Lines: Bills (-9.5), Over/Under: 54.5
The first game to kick off turkey day features the Buffalo Bills against the Detroit Lions. The Bills have only won one of their last three games, while the Lions have won three in a row. However, as Josh Allen's elbow gets healthier, the Bills will look to keep piling up wins to try and get the best playoff seed they can. Detroit is likely to miss the playoffs.
However, it has been years since they've been able to pile up consistent wins, and it feels good for the franchise to be able to do so. Those three games, however, were against the Packers, Bears, and Giants. Two teams have struggled this year, and another that looks to be on a decline.
The Bills have an offense that scores the second most points per game in the league while the Lions allow the seventh most points per game. Meanwhile, the Lions' offense is ninth most points per game, but the Bills' defense allows the fifth least points per game. This makes me think the Bills are going to be too much for the Lions to handle.
However, will they be ten points too much to cover the spread? After a three-game winning streak, the Lions are 2-8 against the spread in the fourth game. They're also 1-6 in their last seven games after playing the Giants. The Bills on the other hand are 12-3 against the spread on the road on artificial turf. I think the Bills overwhelm them in a high-scoring game to start the day. Look for the Bills to win this one easily, 38-24.
Best NFL Thanksgiving Day Bets for Bills @ Detroit: Bills (-9.5) and Over 54.5.
Buffalo Bills @ Detroit Lions Prop Bets
Why just sweat the spread and totals bets when you can get down on some prop bets as well? For the Bills and Lions, I like the running backs in this game. Jamaal Williams has scored six touchdowns in the last four games, including at least one in three of those four. Overall, he's scored in six of ten games.
Therefore, I like Jamaal Williams to score a touchdown (-110). The Lions have one of the worst rushing defenses in the league on a per-game average. Devin Singletary's rush total seems a little high at 58.5, but I see them starting this game with control on the ground. Devin Singletary's over 58.5 rush yards (-110) is another prop bet I like.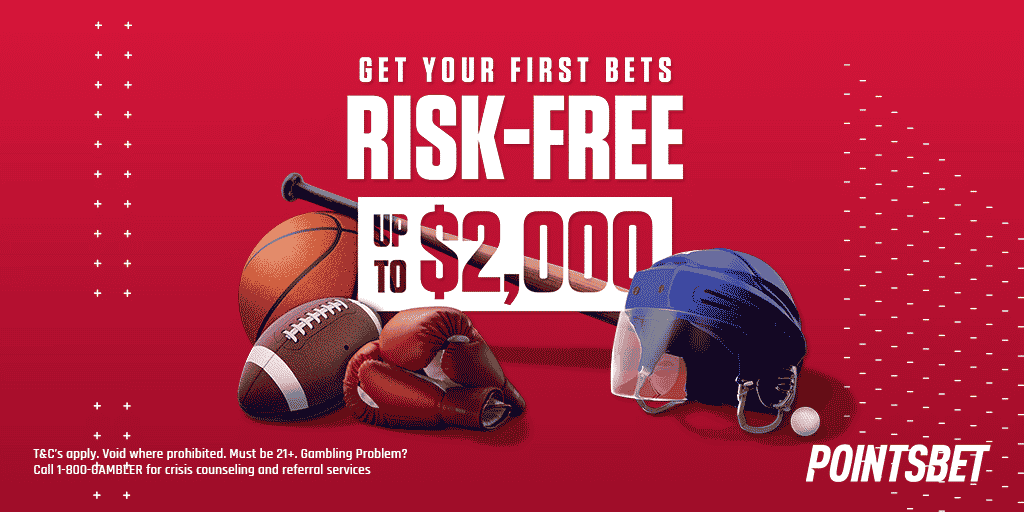 ---
New York Giants @ Dallas Cowboys Game Picks
When: Thanksgiving Day, 4:30 PM ET
Where: FOX
WynnBet Lines: Cowboys (-10), Over/Under: 45.5
The second game to hit the television on Thanksgiving Day starts at 4:30 eastern when the New York Giants travel to their rival Dallas Cowboys. The Giants have been decimated by injuries, and it will affect their game against a Dallas Cowboys team that is getting red-hot at the right time.
Both teams share a 7-3 record and are trying to catch the 9-1 Eagles for the NFC East Division title. The Giants are coming off an embarrassing 31-18 to the Detroit Lions, while the Cowboys are coming off a 40-3 beatdown of the Minnesota Vikings.
I wish the Giants weren't so beat up for this game. They've got injuries on both offense and defense, but their best player Saquan Barkley remains healthy. Daniel Jones has done a great job upping his game this year. Both of these teams are built on a strong defense and run team. However, I think the Cowboys have a better pass attack, especially with the Giants' injury. Winning a conference game by ten points isn't easy to do, even if the underdog is a bad team.
The Giants aren't a bad team, and head coach Brian Daboll will have this team ready to keep the game tight. In the end, I don't think they get the job done, but I expect a close game and maybe a 24-20 finish.
Best NFL Thanksgiving Day Bets for Giants @ Cowboys: Giants +10, Under 45.5.
New York Giants @ Dallas Cowboys Prop Bets
The prop bets for this game are hard to pick because you have to think the Cowboys will try to limit Barkley, and the Giants will look to limit Tony Pollard and Ezekiel Elliott. The Giants have a lot of injuries at wide receiver. Therefore, somebody is going to have to step up. If the Cowboys focus on Darius Slayton, I think Lawrence Cager could step up and make some plays.
I like Lawrence Cager over 14.5 rec yards (-120) for the Giants. I also like Saquon Barkley's over 100 rush/rec yards (-115) as that offense runs through his success. For the Cowboys, Tony Pollard's over 75 rush/rec yards (-195) seems easy as he's led that backfield in yards even when Zeke is healthy. The other prop bets I like for the Cowboys is Micah Parsons over 0.5 sacks (-150). Parsons is a beast and will likely find his way to Daniel Jones at least once in this game.
New England Patriots @ Minnesota Vikings Picks
When: Thanksgiving Day, 8:20 PM ET
Where: NBC
WynnBet Lines: Patriots (+2.5), Over/Under: 42.5
To close out the NFL Thanksgiving Day bets, we have the New England Patriots heading to the Minnesota Vikings. The Patriots are coming off of a lucky win against the Jets, where they won in the last seconds of the game. Meanwhile, the Vikings are reeling after such a beatdown from the Cowboys. At first glance, this one may seem easy, and I think it's rough for the Patriots to catch the Vikings right after that big loss.
However, the Patriots do have the 2nd best defense in terms of points scored per game. They will look to limit all of the Vikings' offensive playmakers, including Justin Jefferson and Dalvin Cook. The biggest factor of this game is we can't forget how bad Kirk Cousins has been in primetime.
The Patriots play really well in November, 7-0 against the spread in the last seven games. They also tend to keep winning when they're on a three-game winning streak. They are 8-2 against the spread in the fourth game. Meanwhile, Minnesota has struggled against defenses allowing an average of 17 points per game or less. They especially struggle when that defense is good at limiting yards per carry on the ground. They won't be able to set the tone like they are used to. This one will be a defensive struggle, and the Patriots defense is better. I see them edging the Vikings 16-14.
Best NFL Thanksgiving Day Bets for Patriots @ Vikings: Patriots +120, Patriots +2.5, and under 42.5.
New England Patriots @ Minnesota Vikings Prop Bets
The player who really sticks out to me in this game is Rhamondre Stevenson. He has really elevated his game this year and stepped up for the Patriots. However, with success, the totals tend to go up. I like his playing style but am taking Rhamondre Stevenson under 92.5 rush/rec yards (-115). On the other side of the ball, I'm going to take Dalvin Cook over 89.5 rush/rec yards (-120).
I think Cook will be able to move the ball by sheer volume, even if it doesn't equate to many points for the Vikings. Justin Jefferson had a rough game last week after being targeted a season-low five times. He's had six games where he's received double-digit targets, and I think Cousins gets back to throwing his way often. Justin Jefferson, over 6.5 receptions (+100), feels solid.
Related Content