Are you looking to add a few more bets to your 2022 RSM Classic card? You've come to the right place! Here are some of the best bets to make this weekend for the 2022 RSM Classic!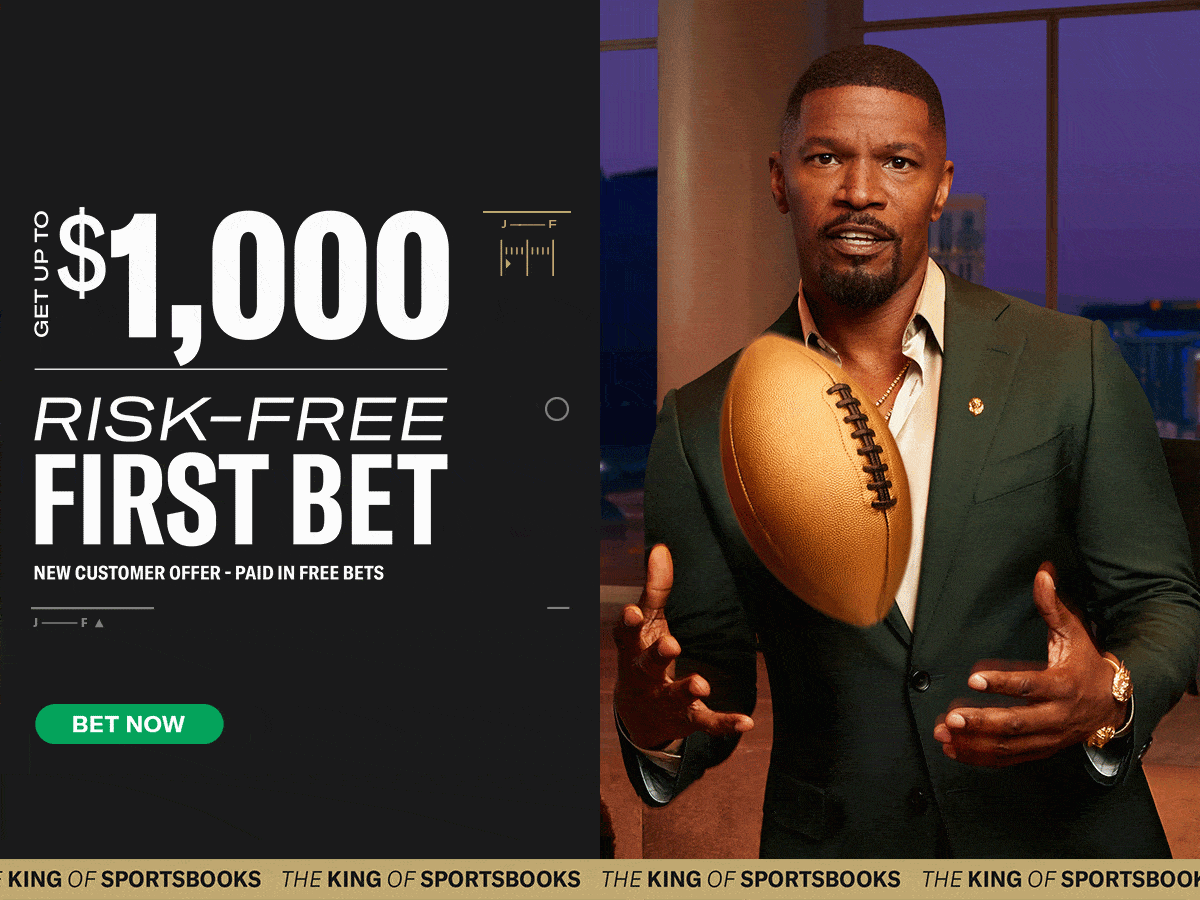 Placement- Denny McCarthy Top 10 +450
Short golf course. Bermuda grass. Don't overthink it. Denny McCarthy is in a good spot through 36 holes as he sits -6 and six shots off the lead. He is gaining strokes in all four categories, which is a great sign that his game is in a good spot. Denny is in solid form and is one of the better players in this weak field. No one will be surprised if he shoots a low one tomorrow to get into contention on Sunday. That makes the Top 10 bet a no brainer at this price. Add this bet to your 2022 RSM Classic card.
Outright- Patrick Rodgers +3500
Patrick Rodgers is a player with some of the most class and experience on this leaderboard. He's currently -8 with rounds of 69 and 65. His lower round was at the Seaside Course, which will be where the final two rounds will be played. Through 36 holes he has made just two bogeys. Without even looking at the stats, one can see that he's hitting the ball great. If he can match up the putter with the good ball striking, he can charge up the leaderboard this weekend. Add a live outright bet Patrick Rodgers at +3500 to win the 2022 RSM Classic.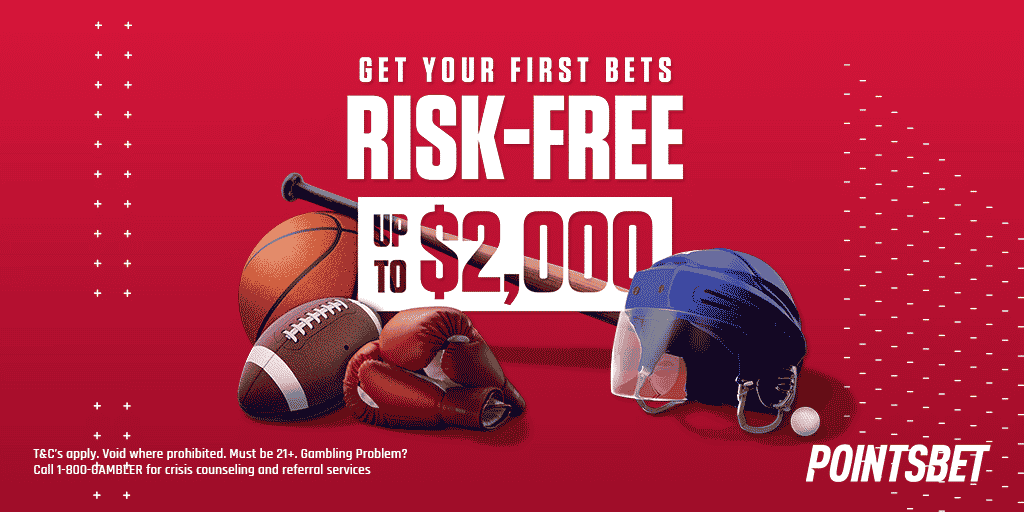 Outright- Alex Smalley +2200
Alex Smalley is already one of the best ball strikers on the PGA Tour at the ripe age of 26 years old. And he is showing that this week. He is currently 13th in this field in strokes gained tee-to-green. Smalley is just three shots off the pace and is not new to being in this position. Some of his best work has been done on shorter coastal tracks like Sea Island. And there are no big fish at the top of the leaderboard to intimidate him. He is still looking for his first win on the PGA Tour, so he should continue to press this weekend. Bet Alex Smalley at +2200 to take down the 2022 RSM Classic this weekend.
RELATED CONTENT