George Russell was victorious in São Paulo, Brazil last weekend, snagging his first career Formula One victory. Russell's first season with a true contender after making the move from Williams to Mercedes' hasn't disappointed. 18 top 5 finishes through 21 rounds of the season had been one of the most consistent on the paddock.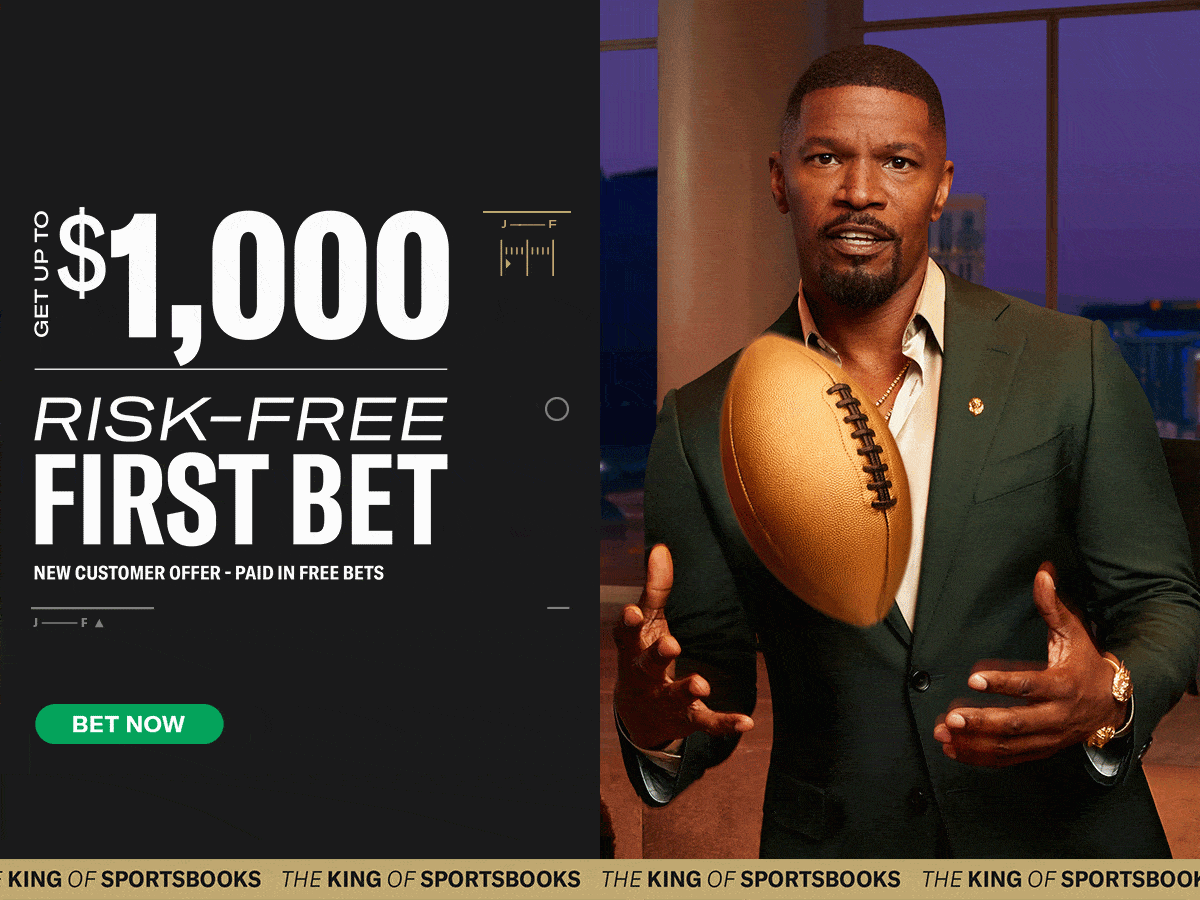 POV: You're @GeorgeRussell63's first beverage as a Grand Prix winner 🍾#BrazilGP #F1 @FerrariTrento pic.twitter.com/cxP3fc3YTe

— Formula 1 (@F1) November 14, 2022
This weekend it's on to the finale in Abu Dhabi. The Yas Marina Circuit is 3.281 miles long and consists of 16 turns. While the drivers and constructors' championship are both locked up by Max Verstappen and his Red Bull Racing team, there are still plenty of storylines to watch. Most notably the battle between Charles Leclerc and Sergio Perez for the second-place points finish. It's also the final race for Sebastian Vettel as he heads for retirement from Formula One.
Formula 1 Etihad Airways Abu Dhabi Grand Prix 2022 F1 DFS Preview, Plays, and How to Watch
How to Watch: ESPN 2
When to Watch: Sunday, November 20th, 7:00 A.M EST
The Captain: George Russell ($15,000)
I don't understand why Russell is still at this price. While I don't expect him to run the same race, he did last week I think this price is disrespectful. Verstappen is priced up at $20,400 for the Captain spot. As I mentioned above, Russell has been one of the most consistent drivers all year with 18 top-5 finishes. Coming off his first career victory, George is flying high with momentum, and Mercedes has found some speed as of late.
George Russell 🆚 Max Verstappen 🤤

What a show these two put on for us! 👏👏👏#BrazilGP #F1Sprint pic.twitter.com/N4whrZXxqq

— Formula 1 (@F1) November 12, 2022
Max Verstappen ($13,600)
Even if you haven't followed Formula One this season, there's a good chance you've heard of the dominance of Max Verstappen. Max has set the record for the most wins in a single season. We talked on the F1 GAMBLING PODCAST about Verstappen's chances this week. Spoiler alert, I think Max runs away with this race and racks up plenty of points. Playing him in a driver spot instead of the Captain spot will give you some savings to help get other drivers.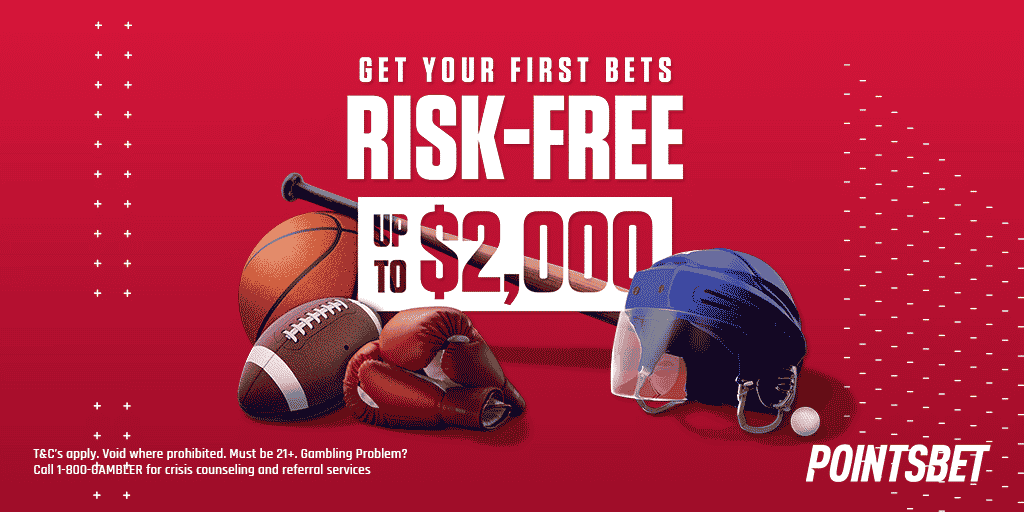 Alexander Albon ($4,000)
Albon has been consistent over the last 11 races and only has one race on the season with no fantasy points scored. With 8.0 and 9.0 points scored in the last two races respectively, Albon seems to be finding his stride as the season comes to a close.
A huge collision for Charles Leclerc… but amazingly, he recovered to fourth! 😱#BrazilGP #F1 pic.twitter.com/rAcCTSxfTZ

— Formula 1 (@F1) November 13, 2022
Constructor: Ferrari ($10,300)
Charles Leclerc will be a man on a mission. He's looking to steal that second-place finish in the points standings and keep Red Bull from sweeping both top spots in addition to the Constructors Title. Leclerc has 5 podiums in the last 7 races and a solid 4th place run last week in Brazil. Teammate Carlos Sainz is coming off a podium finish in Brazil and has 2 podiums in the previous 4 races. Playing Ferrari here again offers little savings to build out the rest of your lineup.
RELATED CONTENT