Invicta FC 50 rolls into Denver, Colorado on Wednesday. The main docket at hand: a strawweight tournament to determine who holds the belt recently vacated by Emily Ducote as she moved to the UFC. The four-woman tournament has a mixture of fighters from UFC, Contender Series, and LFA. Whether you're familiar with the fighters or not, we've got you covered with the lowdown on the tournament and some of the other top fights.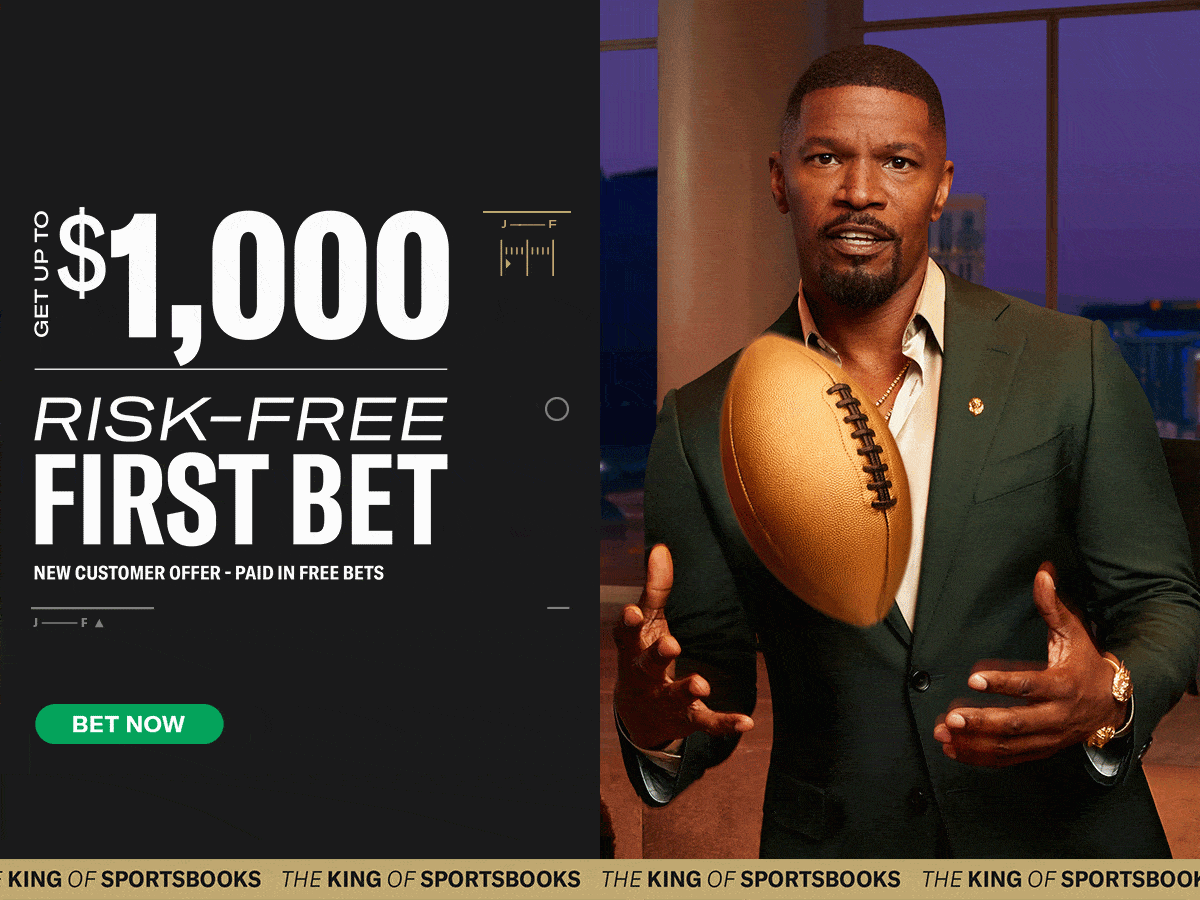 Invicta FC 50 – Breakdown, Picks and Best Bets
Bantamweight – Talita Bernardo (-300) vs Katharina Lehner
There's a lot to like about the German Katharina Lehner – particularly her power. She is able to generate power from a very short range and that makes her dangerous at all times. However, one of the themes of Invicta FC 50 for me is whether or not the striker can keep it on the feet. In this case, I don't think she can enough.
2 things are certain: @klwmma puts on a show and she punches hard! Don't miss all the action at #InvictaFC50 and buy tickets here: https://t.co/4SQRm4nH93 pic.twitter.com/1iIDTVJddC

— Invicta FC (@InvictaFights) November 8, 2022
Talita Bernardo, despite not having the best record in the UFC, showed off some solid ground skills. Not only did she take Irene Aldana down, but she racked up over a full round of control time. We've seen Lehner lose to fighters who use a similar set of skills and employ a similar game plan as I expect Bernardo to. Bernardo is rightfully the favorite and I expect her to handle things on the mat here.
Flyweight – Claire Guthrie vs Brigid Chase (+290)
Claire Guthrie enters this fight as the name that people will recognize. She comes off the most recent season of The Ultimate Fighter, where she lost to the eventual champion in the first fight. What we saw from there is that she struggles a bit when she can't get her grappling going or she can't be the aggressor.
I've seen only a little of Brigid Chase before and there is no way anybody will bring more aggression than her. While she might not be the most technical, she's extremely physical and has a great gas tank. In her last fight, she was still throwing bombs in the fourth round. Chase has come in as a sizable dog here due to it being on short notice and being lesser know. However, I'm still riding with that physicality to get it done. 
Strawweight Tournament Round 1 – Valesca Machado vs Ediana Silva
When the semifinals were first announced, I was really glad that they paired strikers with grapplers. It gives the whole thing a bit more of a style clash and forces them to prove they can implement their gameplan against one another. Ediana Silva is going to be looking to put this on the mat. She's only 20 years old and by far the least experienced in the tournament, but she comes from an amateur wrestling background. Since then, she's also added some vicious hooks to her arsenal.
Valesca Machado is much more polished and sharper technically on the feet. However, I've had questions about her takedown defense in the past. She assuaged a few of those concerns when she beat Liz Tracy, but I think Silva's wrestling is probably closer to Piera Rodriguez (who Machado fought on Contender Series). As a result, I'm siding with the newcomer Silva here, who is likely to be a decent-sized dog in this spot.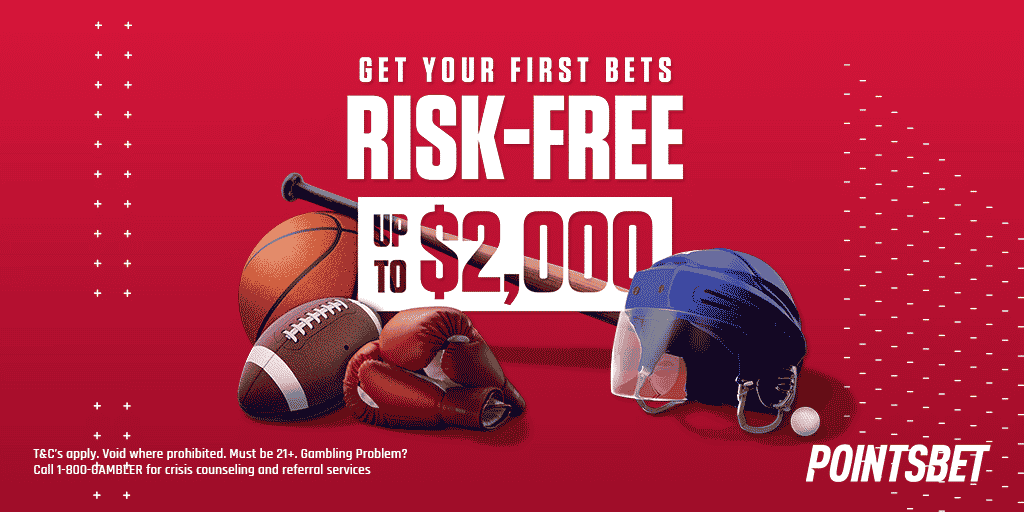 Strawweight Tournament Round 1 – Karolina Wojcik vs Gloria de Paula
Another fight that is going to be very different in terms of fighters' intentions. Gloria De Paula comes to Invicta after being released from the UFC, where she went 1-3. Two of those losses came largely due to being taken down and controlled in inopportune moments. Jinh Yu Frey and Maria Oliveira both beat her that way.
Karolina Wojcik is the fighter she least wanted to see in this bracket. Her grappling was so suffocating on Contender Series that Dana White didn't enjoy watching it. That made her one of the few in the whole season to win and not get a contract. I expect Wojcik to do the same here, and pick up the win as a solid favorite.
Strawweight Tournament Championship
If the finals shake out the way that I see it doing so, we'll see the two wrestler types up against one another. I lean towards Wojcik in this matchup due to the fact that she has more experience going deep into fights. In fact, she's been five rounds before en route to winning the EFC title. A lot of Silva's fights have early finishes and she sets a crazy pace with her wild striking. Being that they may advance to round six of the night here, you have to favor Wojcik in that department.
In addition, I also think the way that Wojcik chains her takedowns together is a tad better. Also, she's a bit more gifted on the feet from a technical standpoint – especially in regard to controlling distance. I predict that after six hard rounds, it's Wojcik leaving Invicta FC 50 with the belt. 
If you'd like even more information on Invicta FC 50, be sure to check out the MMA Gambling Podcast. The guys are dropping episodes four times a week to make you the smartest guy at the bar. 
Related Content