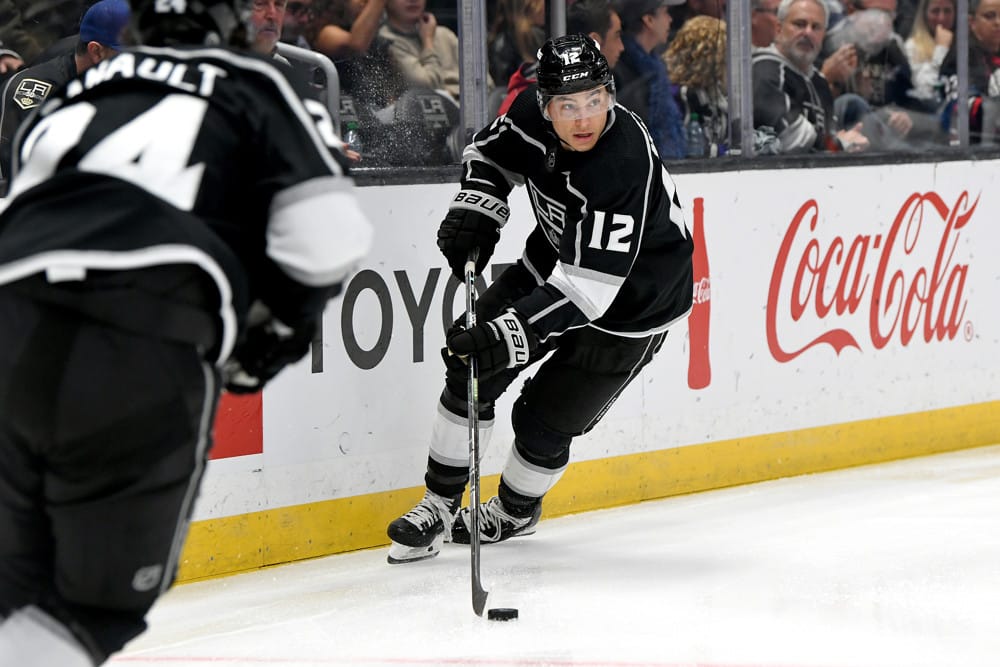 The NHL season is starting to get into the meat of the schedule as we hit mid-November. Teams are starting to show some true colors early on. As always, we're back again with the teams to stream and best pickups in fantasy hockey for this week!
The busier nights in the NHL are typically Tuesday, Thursday, and Saturday. You should be able to fill out your lineup with your studs on those nights. Monday, Wednesday, Friday, and Sunday are the typical "light nights" with only a handful of games, so getting extra games in there is crucial.
Week 6 follows that schedule to a tee. There are double-digit games on Tuesday, Thursday, and Saturday, with four games or fewer the rest of the week. That makes the light nights this week Monday (4), Wednesday (3), Friday (1), and Sunday (2).
If you are in a shallower or deeper league –– or just have a question or comment –– feel free to reach out to me on Twitter (@RGilbertSOP) or in the SGPN Discord!
Subscribe to the Hockey Gambling Podcast
---
Fantasy Hockey Waiver Wire Week 6: Teams to Stream
The Chicago Blackhawks and Los Angeles Kings are the only two teams to play on three of the lighter nights this week. They also play four times overall. The St. Louis Blues also play four times but only twice on lighter nights.
Chicago Blackhawks
Monday vs. CAR
Wednesday vs. STL
Saturday @ BOS
Sunday vs. PIT
Los Angeles Kings
Monday @ CGY
Wednesday @ EDM
Friday @ VAN
Saturday @ SEA
St. Louis Blues
Monday @ COL
Wednesday @ CHI
Thursday vs. WSH
Saturday vs. NJD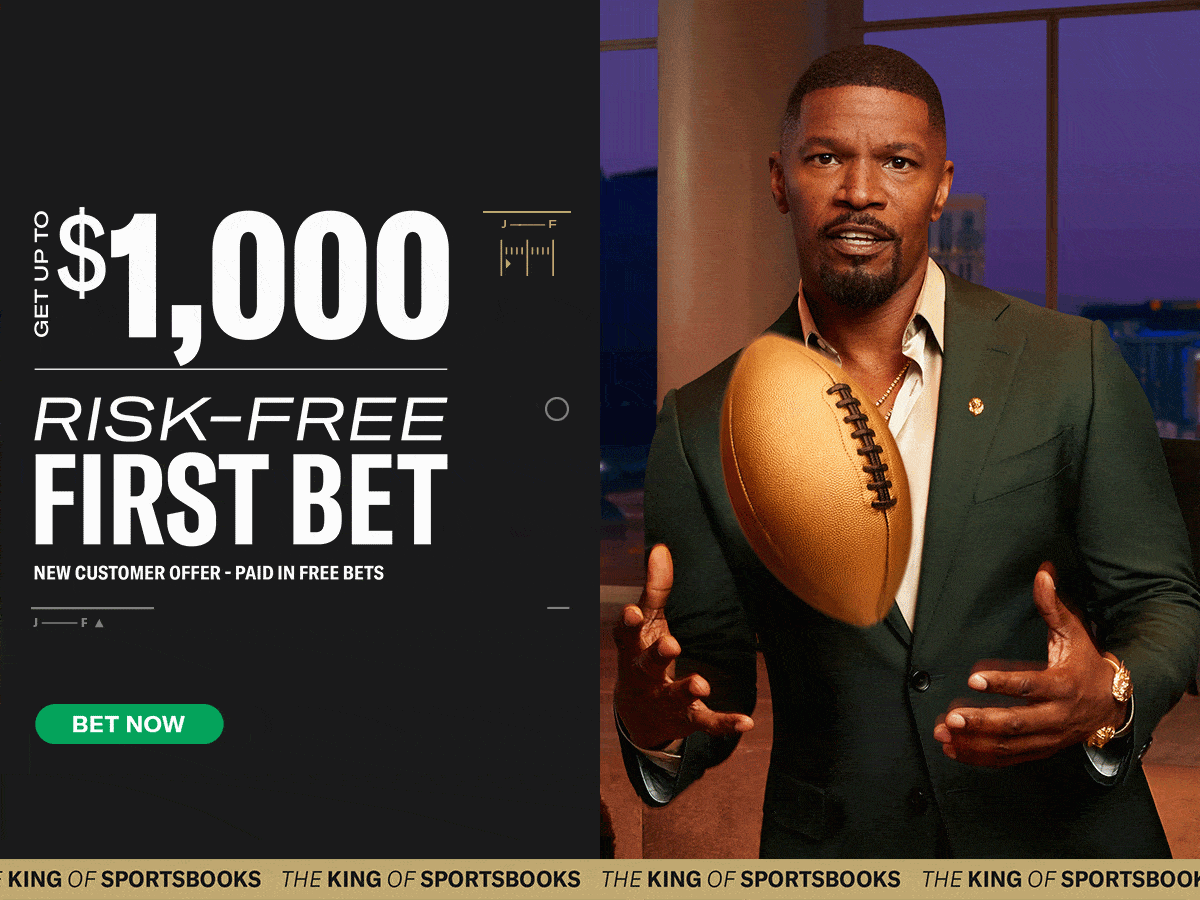 ---
Fantasy Hockey Waiver Wire Week 6: Best Pickups Off Waivers
Chicago Blackhawks
Patrick Kane (97%) and Seth Jones (69%), who is on the IR, are the only two Blackhawks rostered in more than 21% of Yahoo! leagues. Chicago has slim pickings, but we'll give you a few options for a busy week.
Fantasy Hockey Waiver Wire Pickups: Forward
Jonathan Toews (C – 21% Rostered)
The Blackhawks captain is somehow still under-rostered a bit. Sure, Toews probably isn't going to keep up this pace all season, but he's been off to a great start.
Toews plays on the second line and top power-play unit for Chicago. He has 10 points (7 G, 3 A) and 29 shots on goal in 14 games this season.
With only four games on Monday and three on Wednesday, adding Toews for the early part of the week isn't a bad idea.
Max Domi (C – 20% Rostered)
Chicago is Domi's fifth team in his eight years in the NHL. He's getting a great chance to produce with the Blackhawks as he centers the top line with Kane and Philipp Kurashev.
Domi also has 10 points (4 G, 6 A) but only 23 shots on goal in 14 games. He plays on the top power-play unit as well, so Domi would be my choice over Toews if you can only add one of them.
---
Los Angeles Kings
The Kings are a team with some fantasy-relevant players throughout the one. They have six players rostered in 70% of leagues or more, but also have a few worth looking at in the 10% to 25% range.
Fantasy Hockey Waiver Wire Pickups: Forward
Phillip Danault (C – 21% Rostered)
Danault centers the Kings' second line and is known more for his defensive prowess, but the two-way center has 12 points (5 G, 7 A) in 17 games this season. He is coming off a career-high in goals (27) and points (51), so there's reason to think this pace could continue.
Danault started out slow but he's picked it up over the last 10 or so games. He has 10 points in his last 11 games, including five points in his last four contests. He plays in all situations on the second power-play unit and penalty kill as well.
The Kings play Monday and Wednesday, as well as in the only game on Friday night, so Danault and his teammates are worth extra consideration this week.
Trevor Moore (W – 17% Rostered)
Moore plays alongside Danault on the second line, PP, and PK, and is also undervalued so far this season. He put up a career-high 48 points in his first full season last year and is on his way to that with 11 points through 17 games this season.
The second-line winger has been consistent this season, not going more than two games without a point. He also shoots the puck a lot with 53 shots in his 17 games.
Fantasy Hockey Waiver Wire Pickups: Defenseman
Sean Durzi (D – 24% Rostered)
Durzi plays on the second pair as well as the second power-play unit. He got back on the scoresheet on Saturday night with two goals after going six games without a point.
He won't always put up points, but he's been consistent with 28 shots, 20 hits, and 25 blocks this season on the second pair.
Matt Roy (D – 13% Rostered)
Right there with Durzi is Roy. The fellow second-pair blueliner has seven points, 31 shots, 22 hits, and 33 blocks this season. Give him a look given the Kings' schedule this week.
Fantasy Hockey Waiver Wire Pickups: Backup goalie watch
Calvin Petersen (G – 10% Rostered)
Petersen should get the start against either Vancouver or Seattle during the back-to-back this weekend. He's 4-2-0 this season but hasn't been too great overall with a 4.06 GAA and .867 SV%. Nevertheless, he'll be a good option for a win this weekend.
---

St. Louis Blues
The Blues have seven players rostered in more than 50% of leagues, which seems high given their poor start to the season.
Fantasy Hockey Waiver Wire Pickups: Forward
Ryan O'Reilly (C – 37% Rostered)
O'Reilly has felt the wear and tear as he's gotten older, but he should be rostered in more leagues. He's coming off a 58-point season (21 G, 37 A) with the Blues.
This year, the Blues captain is off to a rough start — just like his team. He has just four points (three goals) in 13 games. However, three of those points came in the last two games.
O'Reilly was likely drafted in more than 37% of leagues and this could be a good buy-low opportunity on the center.
Ivan Barbashev (C, W – 17% Rostered)
Barbashev has some versatility at both center and wing. He's another player that has just a handful of points this season — five, to be exact — but four of them came in his last six games. The depth forward is worth a look this week.
Fantasy Hockey Waiver Wire Pickups: Defenseman
Colton Parayko (D – 9% Rostered)
We're scraping the bottom of the barrel here. Parayko has just two assists on the year, but he's a solid source for at least a hit and/or block a game with 23 shots, 20 hits, and 23 blocks through 13 contests.
---