We're back with some more undervalued players sitting on fantasy hockey waiver wires, just waiting for a good home. This week the majority of the list is new names, which is always nice to see. Without further ado (and because I'm too lazy to write a longer intro), here are ten players worthy of your consideration. Go here for the latest Stanley Cup odds.
(only includes players rostered in less than 50% of Yahoo Fantasy leagues; stats listed are after Wednesday's games)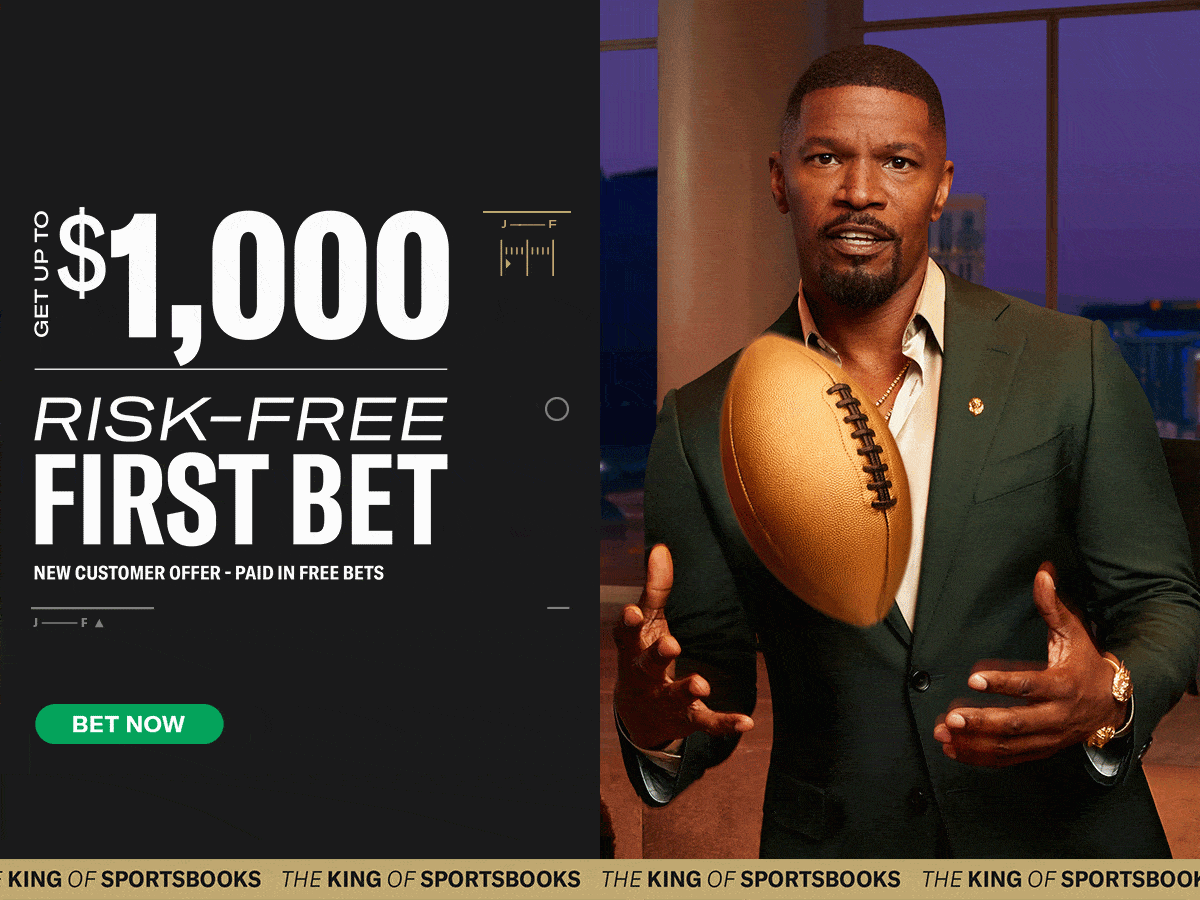 Best Fantasy Hockey Waiver Wire Pickups: Forwards
Brandon Hagel – Tampa Bay – LW/RW – 27% Rostered
(5 G, 6 A, +8, 2 PPP, 24 SOG, 11 BLK)
It's curious that Brandon Hagel is only rostered in a little more than a quarter of fantasy leagues out there. Playing on the top line of an above-average offensive team, you'd think he'd have shown up on more fantasy players' radars at this point. Five goals and six assists in his last eight games, including goals in his last two, may change that very soon.
Yeah, Brandon Hagel was pumped! #GoBolts pic.twitter.com/fkDHMAAYPG

— Bally Sports Sun: Lightning (@BallyLightning) November 6, 2022
William Karlsson – Las Vegas – C/LW – 36% Rostered
(4 G, 8 A, +6, 2 PPP, 26 SOG, 9 BLK)
Golden Knight William Karlsson makes it two weeks in a row making our fantasy hockey waiver wire list. He has assists in four straight games (two in his last game), and four of five. With 12 points in 14 games, he's well on his way to having his best offensive season since his breakout 2017/18 campaign, when he tallied 43 goals and 78 points.
---
Best Fantasy Hockey Waiver Wire Pickups: Defensemen
Ryan Pulock – Islanders – D – 34% Rostered
(1 G, 5 A, +9, 1 PPP, 23 SOG, 22 BLK)
The top-rated available defenseman is one I have rostered – the Islanders' Ryan Pulock. He doesn't put eye-popping offensive stats on the board, but rather it's the plus/minus (tied for ninth best in the league), and blocked shots that bring value to your fantasy team. He has hit the 10-goal mark twice in his career, so there's a little pop in his stick also.
Ryan Graves – New Jersey – D – 10% Rostered
(3 G, 3 A, +12, 0 PPP, 17 SOG, 17 BLK)
We'll stay in the same general part of the world (and stick with Ryans) and next recommend New Jersey defender Ryan Graves. If you need plus/minus help, this is the man for you. His +12 this season is tied for the league lead at this point, and this is no fluke, as his +40 led the league in 2019/20 when he was skating for Colorado. Last season's -9 appears to be the real fluke.
Ryan Graves' game-tying goal was a thing of beauty.

This preceded the Bratt go-ahead goal by just seven seconds. #NJDevils pic.twitter.com/QhGkCgYvB7

— Devils Army Blog (@DevilsArmyBlog) November 4, 2022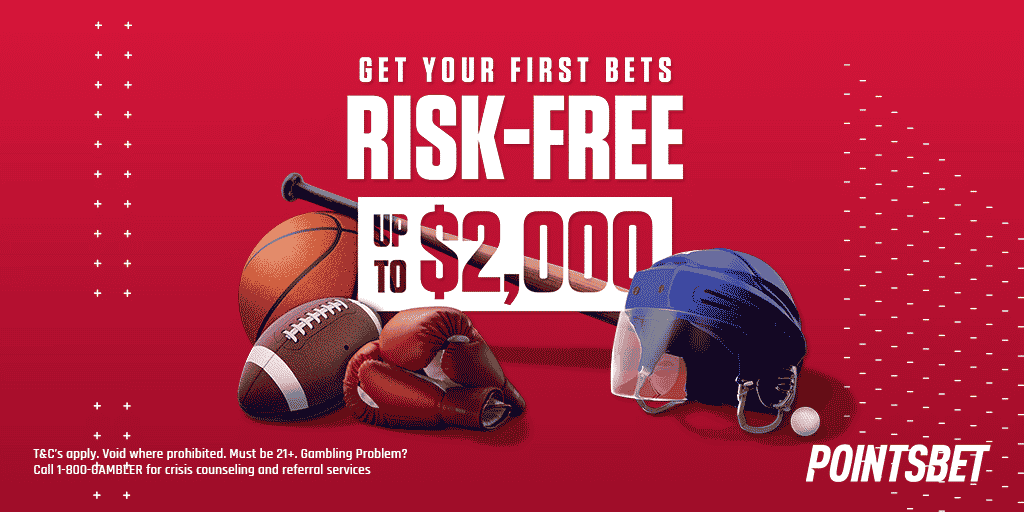 Best Fantasy Hockey Waiver Wire Pickups: Goalies
Martin Jones – Seattle – G – 46% Rostered
(7 W, 24 GA, 234 SV, 1 SHO)
A new name shows up as our top goalie pickup this week – Seattle's Martin Jones. He's won four straight games, a span that has seen him only let in four goals. The seven wins are tied for second best in the league, he's tied for fourth in shutouts, and he currently sits in 13th spot in goals against average. Grab him while he's hot and available.
Congrats to Martin Jones who recorded the 26th @pepsi shutout of his career tonight and first as a member of the @SeattleKraken! ⚓ pic.twitter.com/gsGFEyr0U1

— NHL (@NHL) November 4, 2022
Karel Vejmelka – Arizona – G – 17% Rostered
(4 W, 30 GA, 297 SV, 0 SHO)
We got two newcomers to our goalie portion of the list this week, as Karel Vejmelka has been heating up in the desert. He's won three straight starts, where he only let in four pucks. However, he also let in four goals in a game he came in as relief during that span, but we'll just ignore that, ok?! He's 18th in the league in wins and 20th in save percentage. You could do worse.
---
Related Content: