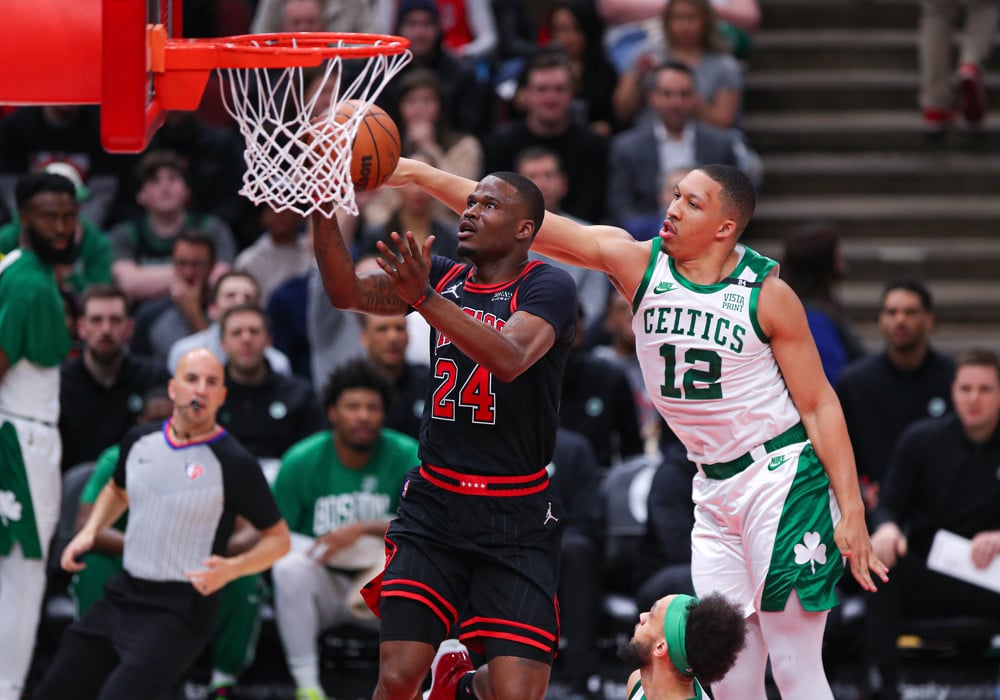 I don't know about you, but I have fantasy players starting to end up on the injured list. Which means there are holes on my roster to fill. If you are experiencing the same – or your team needs a kick in the pants – here are ten players sitting unclaimed on the majority of fantasy basketball waiver wires that are worth a look.
(only includes players rostered in less than 50% of Yahoo Fantasy leagues; stats listed are after Saturday's games)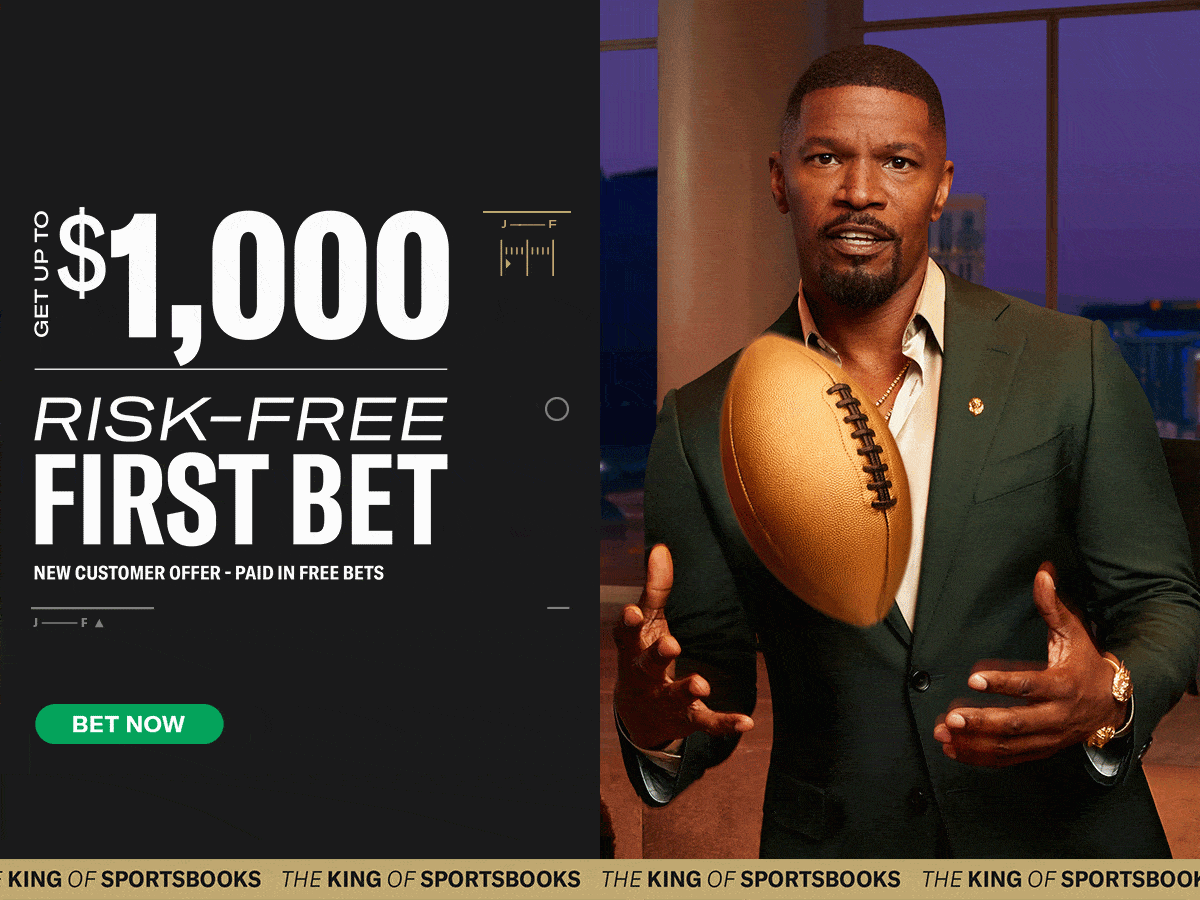 Best Fantasy Basketball Waiver Wire Pickups: Week of Nov 7th
Larry Nance Jr – New Orleans – PF/C – 33% Rostered
(9.7 ppg, 5.4 rpg, 2.4 apg, 1.1 spg, 0.7 bpg, 66.1% FG)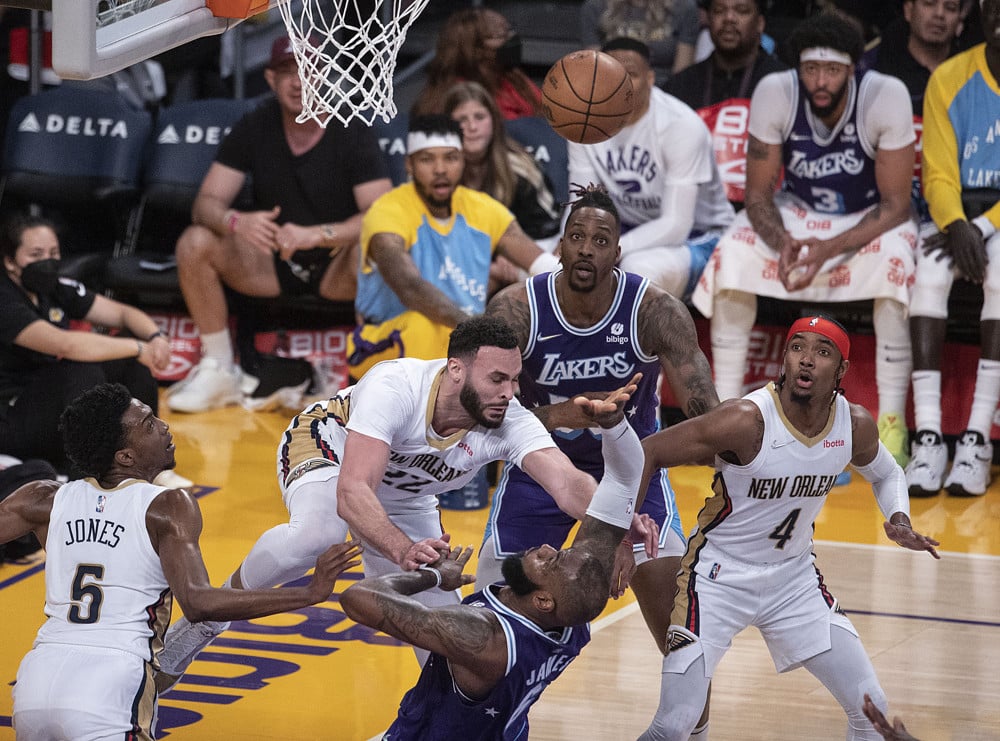 Larry Nance Jr is one of those sneaky-good fantasy basketball options that always seems to fly under the radar. Maybe it's because he doesn't put up flashy numbers, especially scoring, that leaves him criminally underrated. However, he's currently right around a top 50 fantasy player thus far this season, and over the past week (three games) he's averaged 13.0 ppg, 6.7 rpg, 2.7 apg, 2.3 spg, and 1.0 bpg. Not too shabby for a player hardly rostered.
Kevon Looney – Golden State – C – 18% Rostered
(6.8 ppg, 6.0 rpg, 3.2 apg, 65.2% FG)
Kevon Looney is another not spectacular player, but one who can help fill the center position for you if you have a need. And he's coming off of a career-high 17-point game in the past week, where he also got seven boards and three assists. He also grabbed a couple of steals over the past three games – that's the one thing that is keeping him from being a real fantasy basketball stud – defensive stats.
Two-way legend Kevon Looney pic.twitter.com/uysW1mfwuJ

— Joe Viray (@JoeVirayNBA) October 30, 2022
Grant Williams – Boston – SF/PF – 31% Rostered
(9.4 ppg, 4.4 rpg, 1.6 apg, 0.6 spg, 0.8 bpg, 1.8 3PTS)
Boston's Grant Williams makes his return to the fantasy basketball waiver wire list on the strength of a strong week for the C's. Over the past three games, he's averaged 9.0 ppg, 5.0 RPG, 1.3 APG, 1.3 SPG, and hit four three-pointers. With the other Williams, Robert Williams, out indefinitely, Williams should continue to be given plenty of opportunities.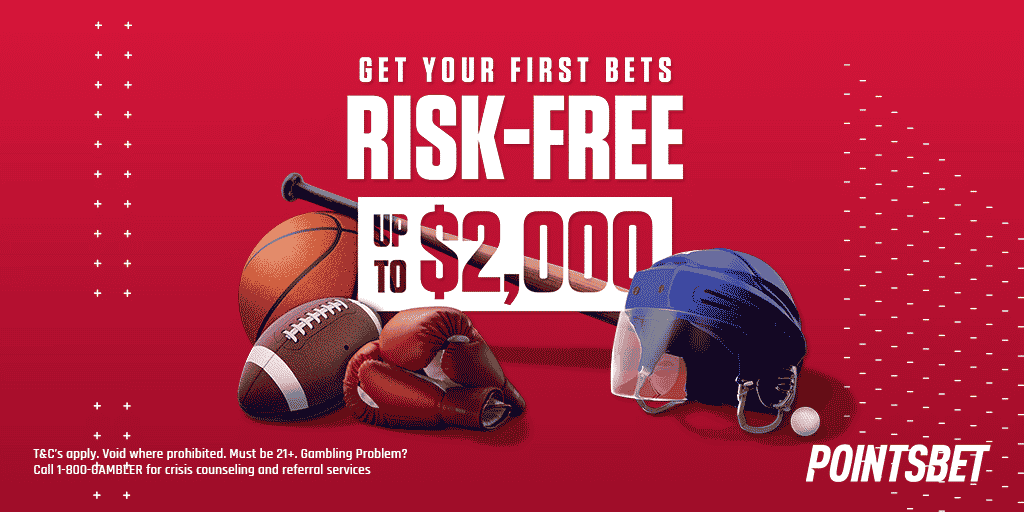 Jalen McDaniels – Charlotte – SF/PF – 47% Rostered
(9.7 ppg, 4.3 rpg, 2.4 apg, 1.2 spg, 1.4 3PTS)
With LaMelo Ball and Cody Martin still sitting on the sidelines, Jalen McDaniels continues to step it up on the court for the Hornets. He is truly stuffing the stat sheet – in the four games since I last wrote about him, he's averaged 8.5 ppg, 3.5 RPG, 2.8 APG, and 2.3 SPG. This includes a five-steal game against the Bulls and nine thefts over his last four games.
(7.9 ppg, 3.9 rpg, 1.0 apg, 1.2 spg, 1.3 3PTS)
The above stat line is about what second-year player Jeremiah Robinson-Earl put up in his rookie season. However, it's his past three games that have landed him on this list as a player worthy of a speculative add. In the past week, he has averaged 11.0 ppg, 5.0 rpg, 1.3 APG, 1.6 SPG, blocked a couple of shots, and hit four three-pointers. Solid.
Tari Eason – Houston – SF/PF – 22% Rostered
(8.1 ppg, 5.0 rpg, 0.8 apg, 1.0 spg, 0.7 bpg)
Tari Eason is having a solid rookie campaign for the Rockets, with his production definitely ticking up as of late. Take Saturday night, for instance, versus the Timberwolves when he posted 17 points, six rebounds, two assists, and a steal. The game before that he had seven rebounds, a steal, and three blocks. This might be a guy you want to jump on now while you can.
Tari Eason had his career high in points against the Timberwolves.

17 PTS | 6 REB | 2 AST | 1 STL

Tari went 2/2 from three which puts his 3PT% at 47.1 on the season 🎯 pic.twitter.com/Nn8ssoDq03

— Bradeaux (@BradeauxNBA) November 6, 2022
Related Fantasy Basketball Waiver Wire Content: