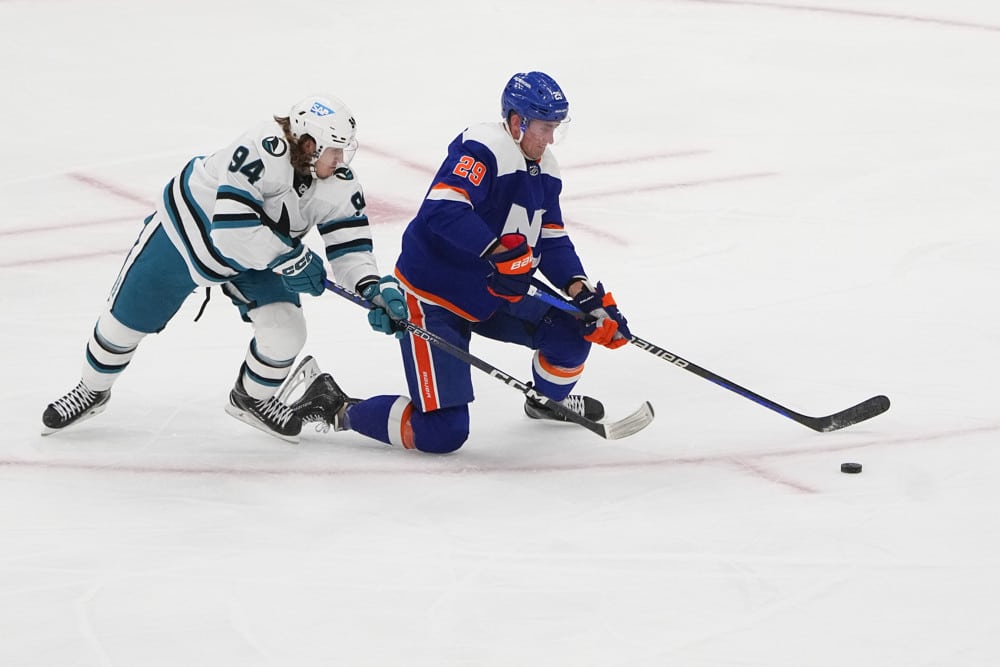 I steamrolled my fantasy hockey opponent last week, so I didn't have much use for the waiver wire. However, it's a long season, and maybe you aren't as deft as I am at compiling a team (joking), so here are ten players currently sitting on the majority of fantasy hockey waiver wires out there that could help out your squad.
(only includes players rostered in less than 50% of Yahoo Fantasy leagues; stats listed are after Wednesday's games)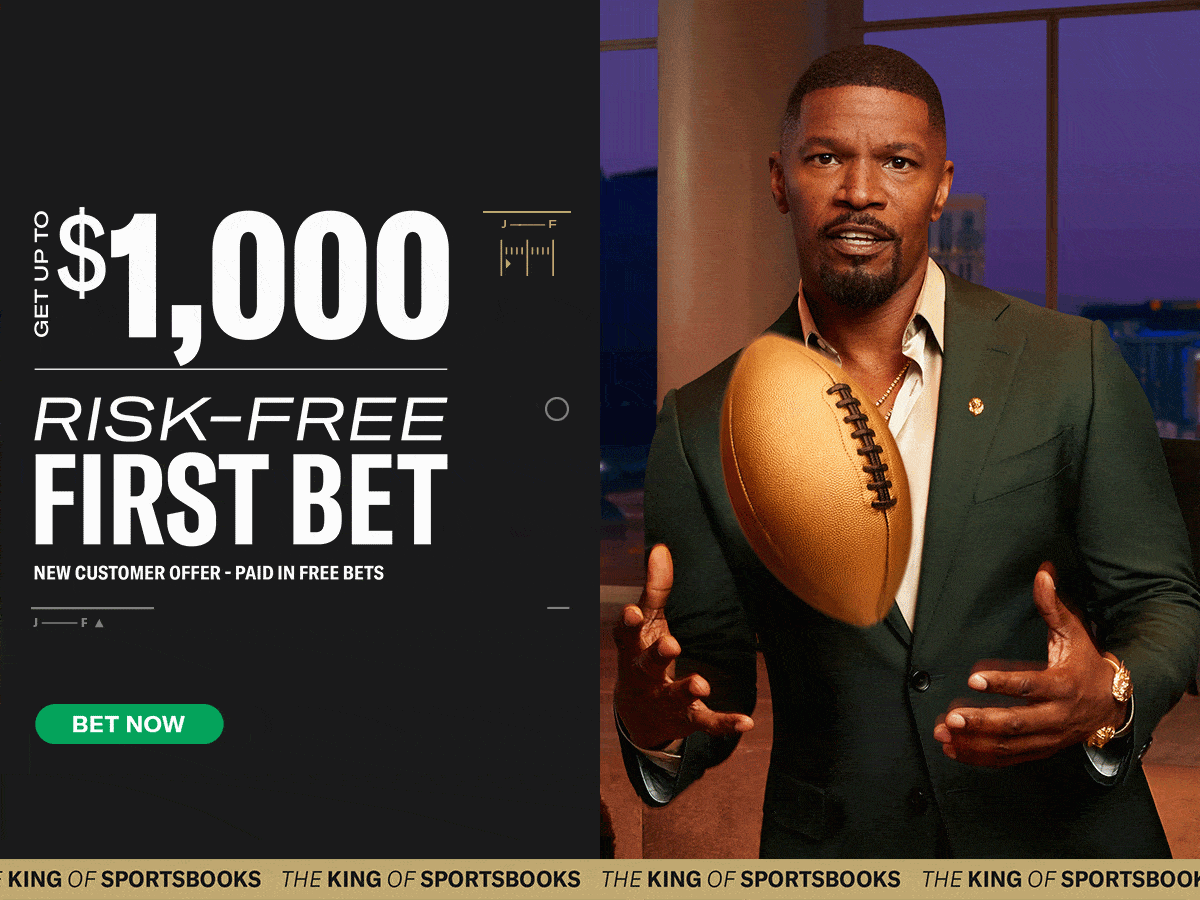 Best Fantasy Hockey Waiver Wire Pickups: Forwards
Brock Nelson – Islanders – C – 40% Rostered
(4 G, 7 A, +4, 3 PPP, 29 SOG, 6 BLK)
We kick things off with the Islanders' second line center Brock Nelson. Despite scoring 37 goals last season, and leading the Isles with 11 points thus far this year, he remains only 40% rostered. If you need more convincing, how about four goals in his last three games? Does that do the trick?
Pure Brock Nelson. 💯 pic.twitter.com/nFjXO6IHoz

— New York Islanders (@NYIslanders) November 2, 2022
William Karlsson – Las Vegas – C/LW – 34% Rostered
(4 G, 4 A, +6, 1 PPP, 22 SOG, 9 BLK)
We'll stick with the second line centers and reccommend Las Vegas's William Karlsson. Since scoring a career high 43 goals in 2017/18 for the Golden Knights, he has seen his goal total shrink every year. Is this the year it stops? The early results say yes, he should be able to beat the anemic 12 goals he put in the back of the net last season.
---
Best Fantasy Hockey Waiver Wire Pickups: Defensemen
Nick Jensen – Washington – D – 18% Rostered
(1 G, 6 A, +6, 0 PPP, 14 SOG, 21 BLK)
A top 20 defenseman only rostered in 18% of leagues?! Strange, but true. Considering his career high in points in a season is 21, Nick Jensen's seven points in 11 game pace is bound to tail off a bit, but he still brings plenty of value in terms of +/- (he was +32 last season), blocked shots, and hits.
Alec Martinez – Vegas – D – 18% Rostered
(0 G, 1 A, +3, 0 PPP, 9 SOG, 51 BLK)
This one is for players in leagues that include blocked shots as a stat category. Because Golden Knight Alec Martinez is the best in the business at it, leading the league with 51 blocks so far, 10 more than his closest competitor. This is no fluke, as he lead the league in this category in 2020/21 as well.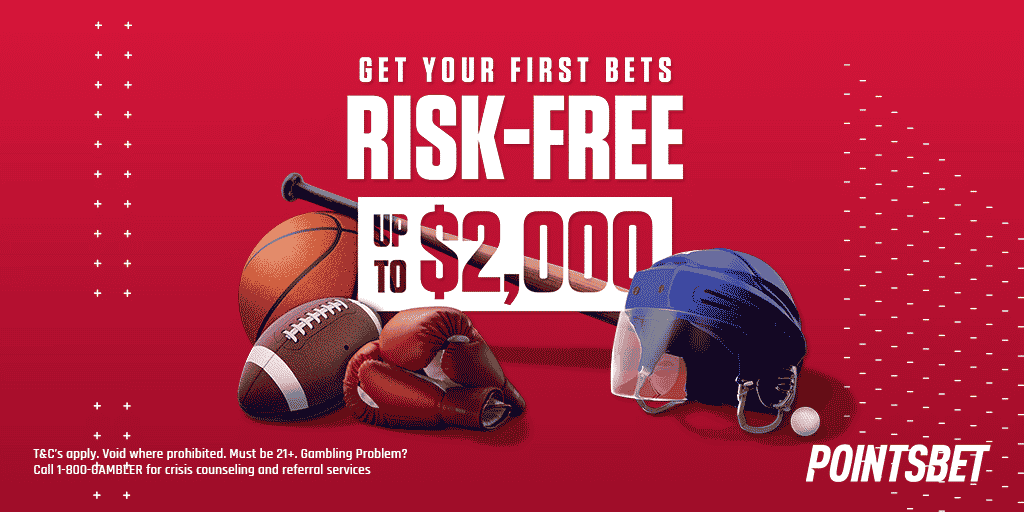 Best Fantasy Hockey Waiver Wire Pickups: Goalies
James Reimer – San Jose – G – 37% Rostered
(2 W, 19 GA, 202 SV, 1 SHO)
San Jose's James Reimer remains the top rated goalie available on fantasy hockey waiver wires. In fact, despite the abysmal team in front of him, he is actually the 12th-best fantasy goalie thus far this season (getting a shutout certainly helps). He's not the most consistent, but hey you're the one looking for a goalie on the waiver wire, don't get picky.
Stuart Skinner – Edmonton – G – 39% Rostered
(2 W, 6 GA, 128 SV, 0 SHO)
May I suggest a speculative pickup of Edmonton netminder Stuart Skinner? While he's not currently #1 on the Oilers' depth chart, that may not be the case for much longer. He's played in half of the Oilers' last four games, where he had 37 and 40 save outings, both wins. He's let in a remarkable six goals this season on 128 shots – good for a .955 save percentage. Jack Campbell better be worried.
what a huge stop from stuart skinner pic.twitter.com/4BiLm9qO2o

— zach (@zjlaing) October 27, 2022
---
Related Content: