This week's fantasy basketball waiver wire article turned out a little crazy. The rarest of rare occurrences have happened – a bunch of centers have popped up on the list. Normally centers are hard to come by, but in the early going this year there's a bunch of high-performing ones available on the waiver wire, waiting for you to give them a home.
(only includes players rostered in less than 50% of Yahoo Fantasy leagues; stats listed are after Saturday's games)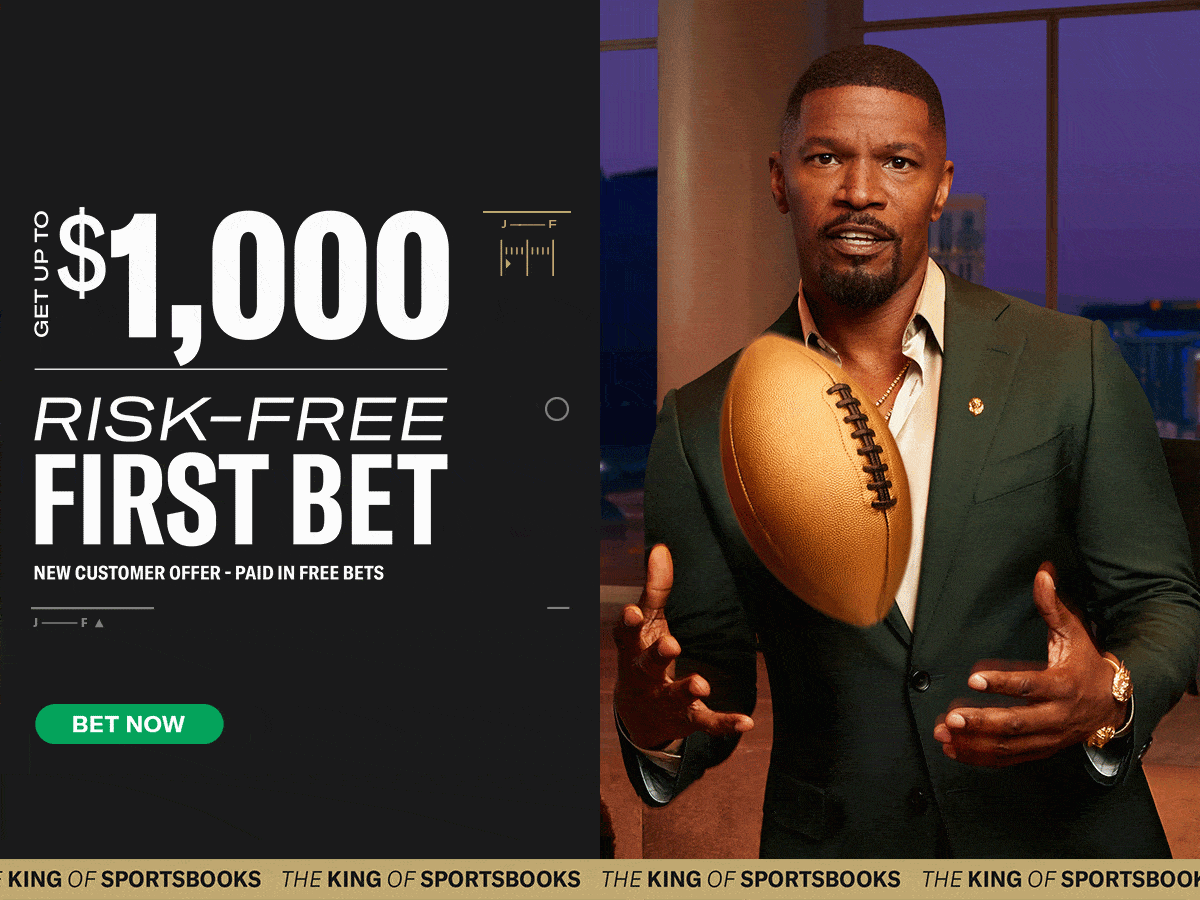 Best Fantasy Basketball Waiver Wire Pickups: Week of Oct 31st
Jalen McDaniels – Charlotte – SF/PF – 37% Rostered
(10.5 ppg, 6.3 rpg, 2.2 apg, 1.8 3PTS)
Six games into this young season, Jalen McDaniels is having himself a career year. With LaMelo Ball and Terry Rozier on the sidelines, opportunities have arisen for other players to step up, and McDaniels has done just that. In his last game against the defending champion Warriors, he put up 12 points, 10 boards, and two assists. Plus, he hasn't missed a free throw all season. Now I've jinxed him.
Nick Richards – Charlotte – C – 39% Rostered
(12.5 ppg, 7.5 rpg, 0.8 apg, 65% FG)
We'll stick in the Queen City and recommend one of those aforementioned rare commodities – a center – in Nick Richards. His numbers don't pop off the screen, but he's been solid and has provided close to top-50 fantasy value thus far this season. He is capable of big games, like 20 points, 11 rebounds, and two blocks a few games ago, or the 19 and 10 he put up in the season opener. Plus – he's a center.
Nick Richards dominant 20 point & 11 rebound performance against the Hawks.

Crashed the offensive glass and made his presence felt on both ends of the floor. pic.twitter.com/O5ZRxm4Sh6

— Hornets Coverage (@hornetscoverage) October 24, 2022
Caleb Martin – Miami – SF/PF – 22% Rostered
(8.7 ppg, 4.8 rpg, 1.7 apg, 1.8 spg, 1.0 3PTS)
Caleb Martin is a player I had rostered for a bit of last season, and it may be time to consider it again this year. Starting for the Heat at power forward, the minutes and opportunities have been there for Cody's twin. Averaging over 27 minutes of run a night, he is another guy who isn't going to blow you away with the stats, but instead quietly stuffs pretty much every category for you. And you get the occasional night like we got earlier in the week, when he put 16 points, eight rebounds, three assists, and four steals on Portland.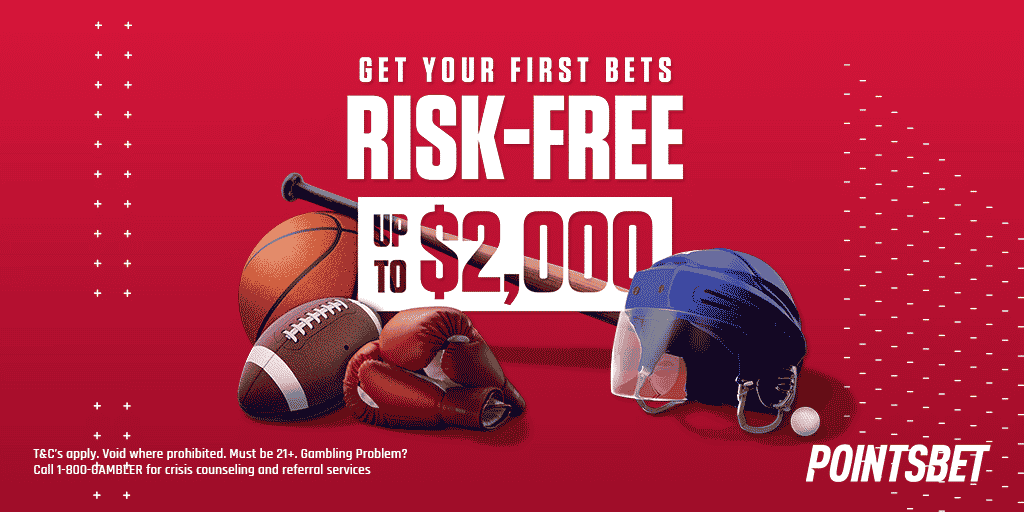 Zach Collins – San Antonio – PF/C – 10% Rostered
(8.2 ppg, 3.5 rpg, 3.0 apg, 1.3 bpg, 0.8 3PTS)
Hey, look – another center! But don't get too excited – it's Zach Collins, who hasn't lasted a full season on the court since 2018/19. But he might be worth a pickup currently, as the stat line above shows he's putting up solid all-around numbers this season. And he's doing it in limited minutes. Take Friday against Chicago, when in 18 minutes of play he posted 16 points, six boards, three assists, and a block. Solid. Efficient.
What a block by Zach Collins pic.twitter.com/ZcFn8Wu1tN

— Project Spurs (@projectspurs) October 30, 2022
Royce O'Neale – Brooklyn – SG/SF – 46% Rostered
(9.7 ppg, 3.7 rpg, 2.8 apg, 1.5 spg, 1.0 bpg, 2.3 3PTS)
Brooklyn's do-it-all wing Royce O'Neale makes a return appearance to this column, but it doesn't appear like he'll last much longer as he's creeping closer to that 50% rostered cut-off. Four boards, three assists, two steals, and a block per game, with over two three-pointers made. What's there not to like here? Grab him if you can.
Kevon Looney – Golden State – C – 22% Rostered
(6.7 ppg, 6.0 rpg, 3.8 apg, 65.4% FG)
Let's get crazy and include another center on this list. Golden State stalwart Kevon Looney is playing a career-high 23 minutes this season, while posting career-high scoring, assist, and field goal percentage numbers. A center getting you four assists and six boards a game is pretty damn rare, especially sitting on the waiver wire for free.
Kevon Looney gobbles up offensive boards like he's at the buffet line. Just great anticipation and positioning. pic.twitter.com/OYAMOuwQrW

— Joe Viray (@JoeVirayNBA) October 30, 2022
Related Fantasy Basketball Waiver Wire Content: