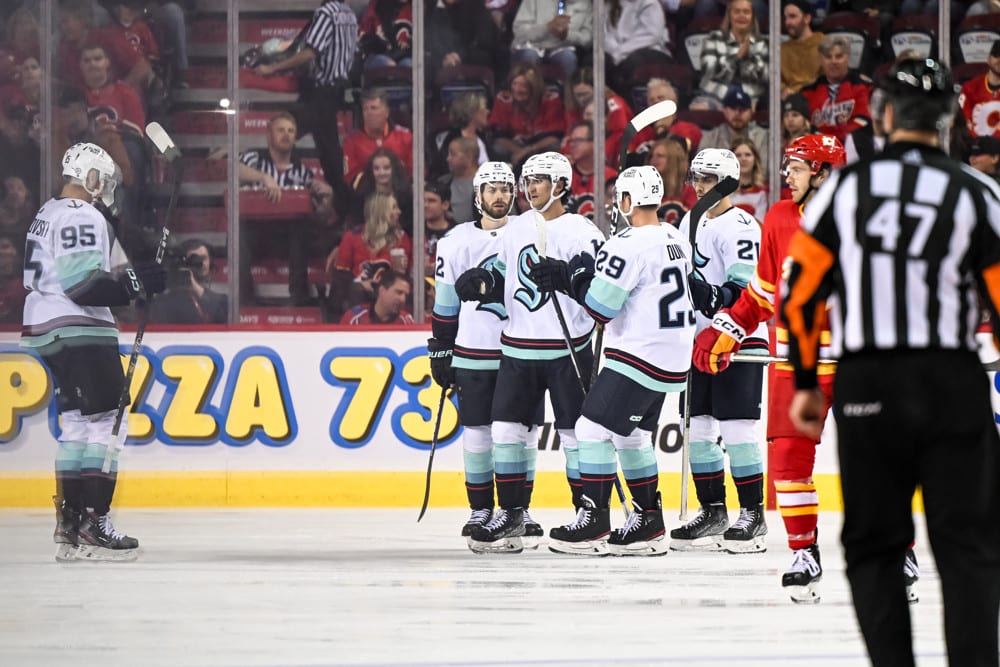 The 2022-23 NHL regular season is underway and that means fantasy hockey is back in action! As we did for the latter portion of last season, we're going to be taking a look at the teams with the most favorable schedules in the upcoming week with a few waiver wire pickups for each squad.
The busier nights in the NHL are typically Tuesday, Thursday, and Saturday. You should be able to fill out your lineup with your studs on those nights. Monday, Wednesday, Friday, and Sunday are the typical "light nights" with only a handful of games, so getting extra ice time there is crucial.
Week 2 follows that typical formula with a bonus heavy-slate on Monday instead of Tuesday. The heavy nights this week are Monday (9), Thursday (10), and Saturday (14).  The lighter nights are Tuesday (8), Wednesday (3), Friday (3), and Sunday (5). Picking up players to get some extra games in on those nights could be the difference in you winning and losing your matchup.
If you are in a shallower or deeper league –– or just have a question or comment –– feel free to reach out to me on Twitter (@RGilbertSOP) or in the SGPN Discord!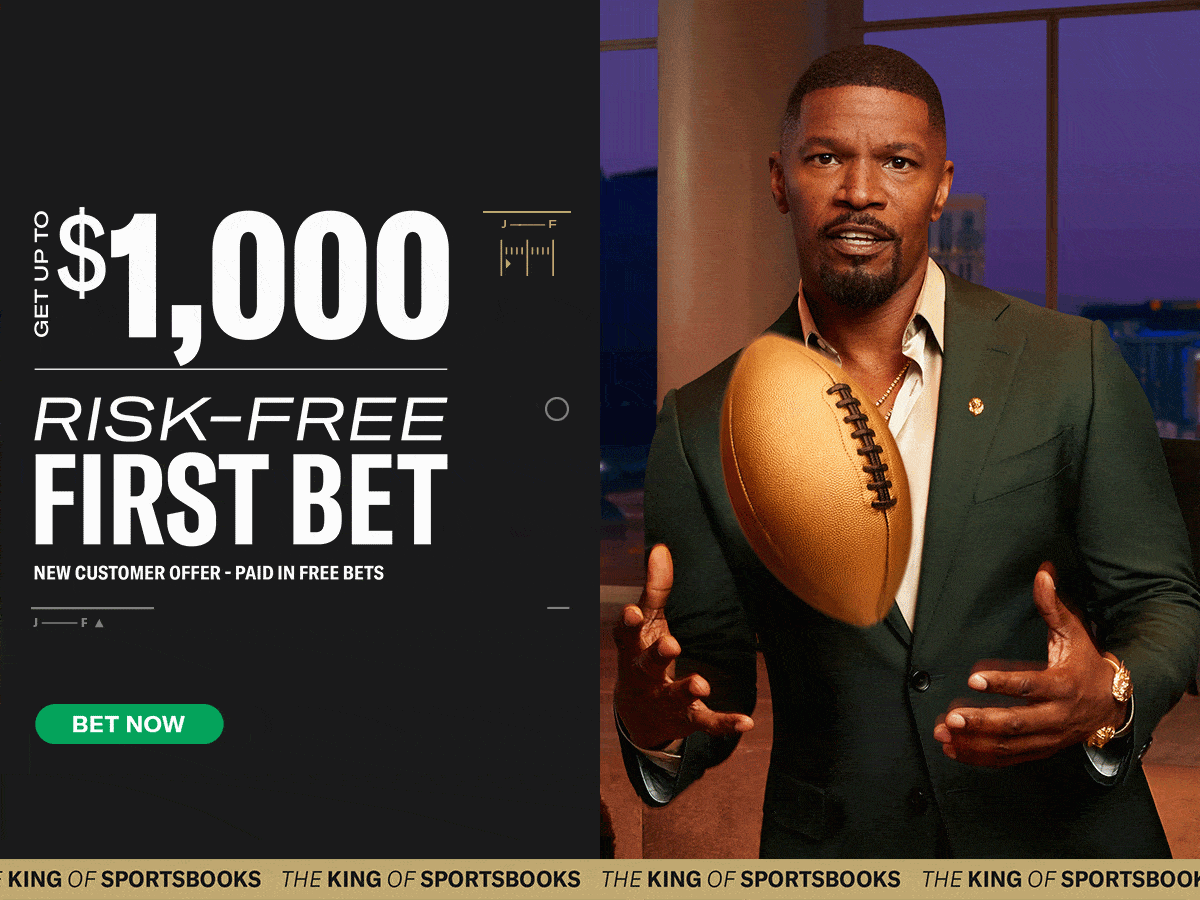 ---
Fantasy Hockey Waiver Wire Week 2: Teams to Stream
A dozen teams play four games this week, but only three of those teams play on three lighter nights. Five of them play twice on the lighter nights, however.
Those three teams that we'll be keying in on are the Florida Panthers, Philadelphia Flyers, and Seattle Kraken.
Florida Panthers
Monday at Boston Bruins
Wednesday vs. Philadelphia Flyers
Friday vs. Tampa Bay Lightning
Sunday vs. New York Islanders
Philadelphia Flyers
Tuesday at Tampa Bay Lightning
Wednesday at Florida Panthers
Saturday at Nashville Predators
Sunday vs. San Jose Sharks
Seattle Kraken
Monday vs. Carolina Hurricanes
Wednesday vs. St. Louis Blues
Friday at Colorado Avalanche
Sunday at Chicago Blackhawks
---
Fantasy Hockey Waiver Wire Week 2: Best Pickups
Florida Panthers
Most of the Panthers' best players should already be rostered in your league, so we'll be looking for a few under-the-radar guys here.
Fantasy Hockey Waiver Wire Pickups: Forward
Carter Verhaeghe (LW – 46% Rostered)
Verhaeghe is getting a chance on Florida's top line with Aleksander Barkov and Sam Reinhart. He's also on the second power-play unit.
Verhaeghe had 24 goals and 31 assists for 55 points in 78 games last season with 167 shots and 50 hits. He's worth a look given this week's slate of games.
Anton Lundell (C – 46% Rostered)
Lundell saw time on the top line in training camp but is currently centering the third line. While he's arguably the most talented player on his line, he gets a chance on the second power-play unit as well as the penalty kill.
The 2020 first-round pick had 44 points (18 G, 26 A) in 65 games last season and has one assist plus five shots through two games this year.
Fantasy Hockey Waiver Wire Pickups: Defenseman
Brandon Montour (D – 15% Rostered)
Montour plays on the second pair as the puck-moving defenseman complementing Marc Staal's stay-at-home style. He's also currently getting a chance on the top power-play unit so this 15% rostered seems a bit low.
Montour has a power-play goal on four shots with five blocks through two games this season.
---
Philadelphia Flyers
The Flyers are at the other end of the spectrum with only a few of their players rostered in most leagues. They have a tough schedule to begin the week with an easier time on the weekend.
Fantasy Hockey Waiver Wire Pickups: Forward
Travis Konecny (RW – 28% Rostered)
Remember when Travis Konecny was an All-Star in the 2020 season? Well, he's trending in that direction again this year.
Konecny is one of the Flyers' few talented forwards and it's showing so far this season with four points (3 G, A) in two games this season. He's playing in all situations and has made a great first impression on John Tortorella.
Kevin Hayes (C – 3% Rostered)
For those deep leagues, take a look at Hayes. He's centering Konecny on the top line (and power-play unit) and has three assists in two games. That pace won't stay, but Hayes is going to be playing 20+ minutes a night on this Flyers team.
Fantasy Hockey Waiver Wire Pickups: Defenseman
Ivan Provorov (D – 58% Rostered)
Yes, Provorov is rostered in over half of leagues, but perhaps it should be a bit more. He has 11 blocked shots and nine shots on goal through two games to go with two assists. Provy is filling up the stat sheet early on.

---
Seattle Kraken
The Kraken are in a similar spot to the Flyers but may have a few more players with higher upsides this season.
Fantasy Hockey Waiver Wire Pickups: Forward
Matthew Beniers (C – 50% Rostered)
Beniers had a fantastic preseason and that has carried over into the regular season. The Michigan University product has four points (1 G, 3 A) on seven shots this season while playing top-line center.
The 2021 second overall pick had nine points (3 G, 6 A) in 10 games with the Kraken last season, giving him 13 points in his first 13 NHL games.
Andre Burakovsky (LW, RW – 35% Rostered)
Burakovsky won the Stanley Cup with the Avalanche last year and turned that into a five-year deal in Seattle. He has points in all three games this season with one goal and three assists to go along with nine shots on goal — he has a power-play point in each game as well.
While he doesn't have the talent around him that he did in Colorado, Burakovsky could get up to around 50 points in Seattle.
Oliver Bjorkstrand (RW – 26% Rostered)
Bjorkstrand is another Kraken newcomer that's off to a great start. He has a whopping 15 shots on goal through three games with a power-play goal and assist. The former Blue Jacket is on the second line with another decent veteran winger (below) but his shot earns him a spot on the top power-play unit.
Jaden Schwartz (LW – 6% Rostered)
Schwartz has two goals and an assist for three points plus 10 shots on goal in three games this season. The former Blue is playing on the second line and power-play unit and could reach 50 points if he stays healthy.
Fantasy Hockey Waiver Wire Pickups: Defenseman
Justin Schultz (D – 8% Rostered)
Schultz has spent time in Edmonton, Pittsburgh, and Washington, and now has a two-year contract with the Kraken. He's playing on the second line and top power-play unit, which has paid early dividends. He has three points (G, 2 A) in three games with six shots and four blocks.
The veteran defenseman is worth a look as long as he's on the top power-play unit.
---