We are a little under a week away from the NBA season and with fantasy basketball drafts in full effect. I wanted to give my thoughts on some of the top rookies and where they rank from a fantasy perspective. Rookies are usually drafted in rounds 4-5 but I think a few of them have value in being drafted earlier than usual.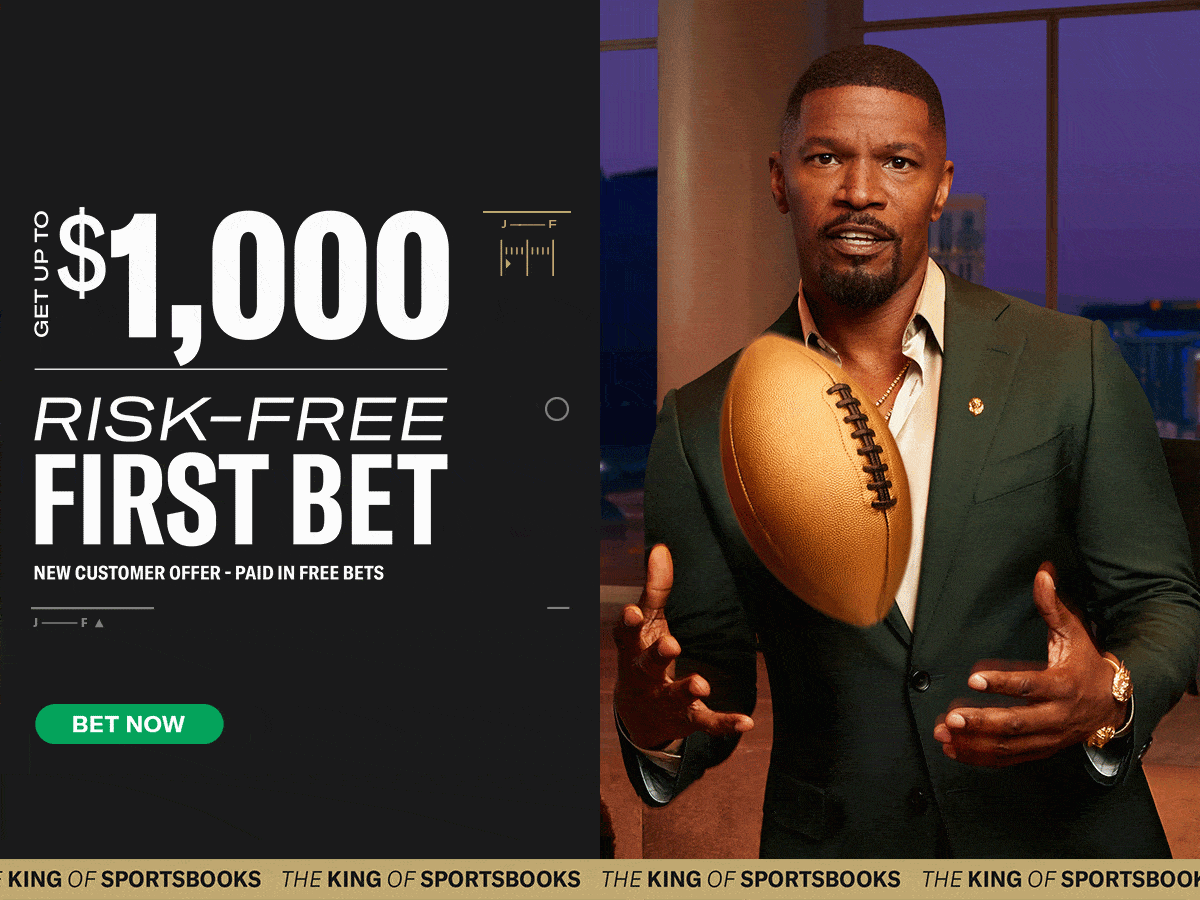 Top 5 Fantasy Basketball Rookies to Draft
Keegan Murray, SF/PF, Sacramento Kings
Most people would have Paolo Banchero here. But what Keegan displayed over the summer by averaging 23 points per game on 50% shooting from the field and 40% from three on top of a summer league MVP cannot be ignored. Along with his superb shooting, Keegan's ability to get to the rim and the free-throw line is just as impressive. He is also a reliable rebounder that can help out in the paint. The ability he has to shoot the ball at a high level is why I have him slightly ahead of Paolo for the first spot.
Keegan is in a position battle, but I'm expecting him to win the starting job. If Mike Brown decides to go another route, he will still play a ton of minutes and not have to deal with opposing teams' top defenders, unlike Paolo. The Kings are in need of consistent outside shooting as well as some SF/PF depth. Keegan provides both of those and that is why I think Keegan will get a lot of opportunities to put up great numbers and is worthy of being the top rookie drafted in your fantasy basketball draft.
Paolo Banchero, SF/PF, Orlando Magic
The number one overall pick has all of the tools. He has the size, strength, and high skill level that a lot of rookies do not possess this early. These attributes were on full display at Duke which is why he was selected first overall. We briefly saw his skills showcased in the summer league where he was sensational before being shut down after two games. In those two games, he averaged 20 points, 6 rebounds, and 5 assists. He has the ability to score at all three levels and initiate offense in the half-court which is what sets him apart from his rookie peers. He doesn't shoot it as much or as effectively as Keegan but his ability to absorb contact at the rim is going to get him a lot of free-throw attempts.
My two biggest concerns for Paolo are first if he's truly ready to be the focal point of the offense in year one. At Duke, he sometimes would disappear and defer to other players when he was the number one option. My second concern is with so many young pieces, can they all mesh together where everyone is happy with not always getting their shots? The forward spot for the Magic is five deep with guys who have had recent success including all-rookie first-team forward Franz Wagner. While Paolo is a day-one starter, I think the Magic have a lot of mouths to feed offensively, which could take away from some of his upside. The aforementioned reasons are essentially why I have Keegan slightly ahead of him. Banchero is still a great option for the your fantasy basketball draft if is available.
Bennedict Mathurin, SG, Indiana Pacers
The Pacers are likely to be in the Victor Wembanyama sweepstakes at the end of the season, which sets up a lot of minutes and shots from Mathurin. Playing alongside one of the better playmakers in the league, Tyrese Haliburton will only help his scoring ability of Mathurin. Tyrese is a pass-first guard who will put Mathurin in easier positions to score. During the pre-season, Mathurin has been in the 6th man role and playing it extremely well averaging 20 points per game on 53% shooting. He gets to the line frequently where he is 90 percent which will only add to his scoring numbers. On the downside, he does lack the ability to create for others so the assist numbers will be low until he adds that to his game.
There is a lot of trade buzz around several players for the Pacers coming into the season. Buddy Hield and Myles Turner are two of the players who most NBA teams will be targeting this season for a playoff push. If both are moved, Mathurins' potential skyrockets as he will be seeing more minutes leading to better opportunities to showcase his full skillset. The scoring ability alone makes Mathurin worthy of a top 3 selection. If the Pacers are as bad as most perceive them to be, he could end up one of the better fantasy guards of the season.
GET YOUR FANTASY BASKETBALL DRAFT RANKINGS AND CHEAT SHEETS HERE!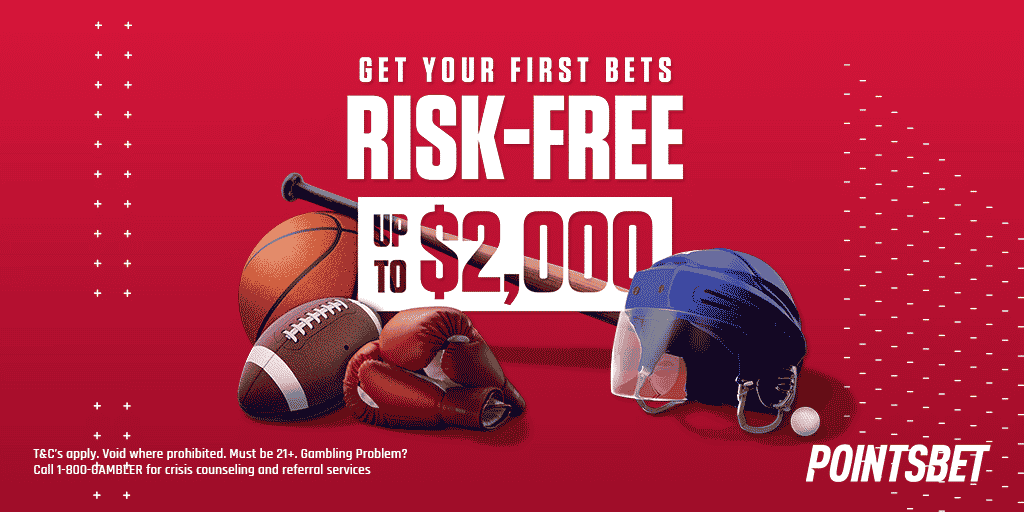 Jabari Smith Jr, SF/PF, Houston Rockets
This is the best two-way player in this year's class is Jabari Smith Jr. Often praised for his offensive ability, what sets Jabari apart is his ability to defend multiple positions. Additionally, even with his small frame, Jabari is poised to be one of the best rookie defenders this year.  In fact, being able to score in the Rockets' offense will be playing at lightning speed will help your fantasy basketball team. The reason he is not higher on this list is due to the ball-dominant players on his team. Jalen Green, Kevin Porter Jr., and Josh Christopher are undoubtedly going to get their shots up which leaves Jabari at a place where he's an afterthought in the offense.
Furthermore, not having a true point guard who is able to set him up will hurt Jabari. During his college career and summer league play, we saw that his playmaking is a weakness in his game right now. It's no question that Jabari will be the team's best defender and could stuff the stat sheet with steals, blocks, and rebounds. All of these things increase his fantasy basketball draft value.
Jaden Ivey, PG, Detroit Pistons
The most athletic and explosive player in the draft class comes in at the 5th spot. The big question everyone has is how will Ivey mesh with Cade Cunningham. So far in the preseason, it doesn't look like either player will have a problem adjusting. Ivey has primarily been playing point guard. However, Cade runs the offense which gives Ivey the ability to run off screens and attack the rim. This is something he did frequently in college so I think it will be an easy transition in that aspect. Ivey is not going to score as easily as his rookie peers, but he will grab rebounds, dish out assists, and play the passing lanes well for a few steals. His ability to defend as well as have the ball in his hands adds extreme value to his fantasy basketball draft upside.
The addition of Bogdanovic is perfect for Ivey and Cade who will be running a lot of pick and rolls. This should lead to easy assists setting up Bogdanovic who is a knockdown shooter. If Ivey can get a consistent jumper to compliment his explosiveness, the sky is the limit for his fantasy value. I look for Ivey to have similar fantasy numbers to what Ja Morant had in his rookie season.
Related Content