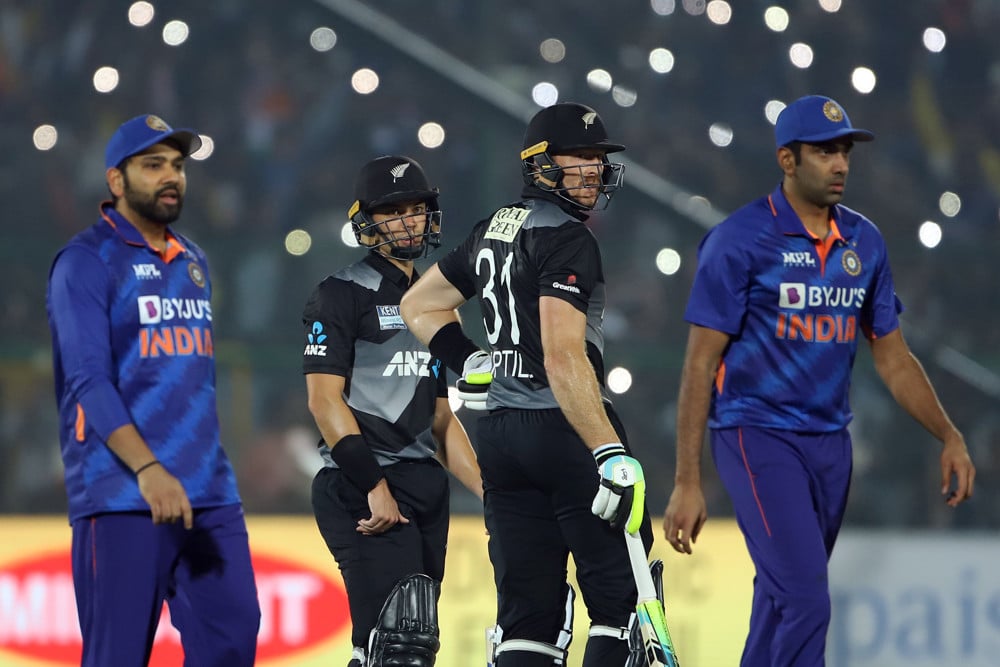 T20 Cricket World Cup 2022 – Betting Analysis and Predictions
The Men's T20 Cricket World Cup will take place in Australia over the next four weeks. The Group Stages start on Sunday, October 16th, and the final will be held on Sunday, November 13th at the MCG in Melbourne. In seven previous incarnations of this event, there have been six different winners. It's wide open, the markets reflect that, and we can rub our hands at the prospect of finding some nice-priced winners.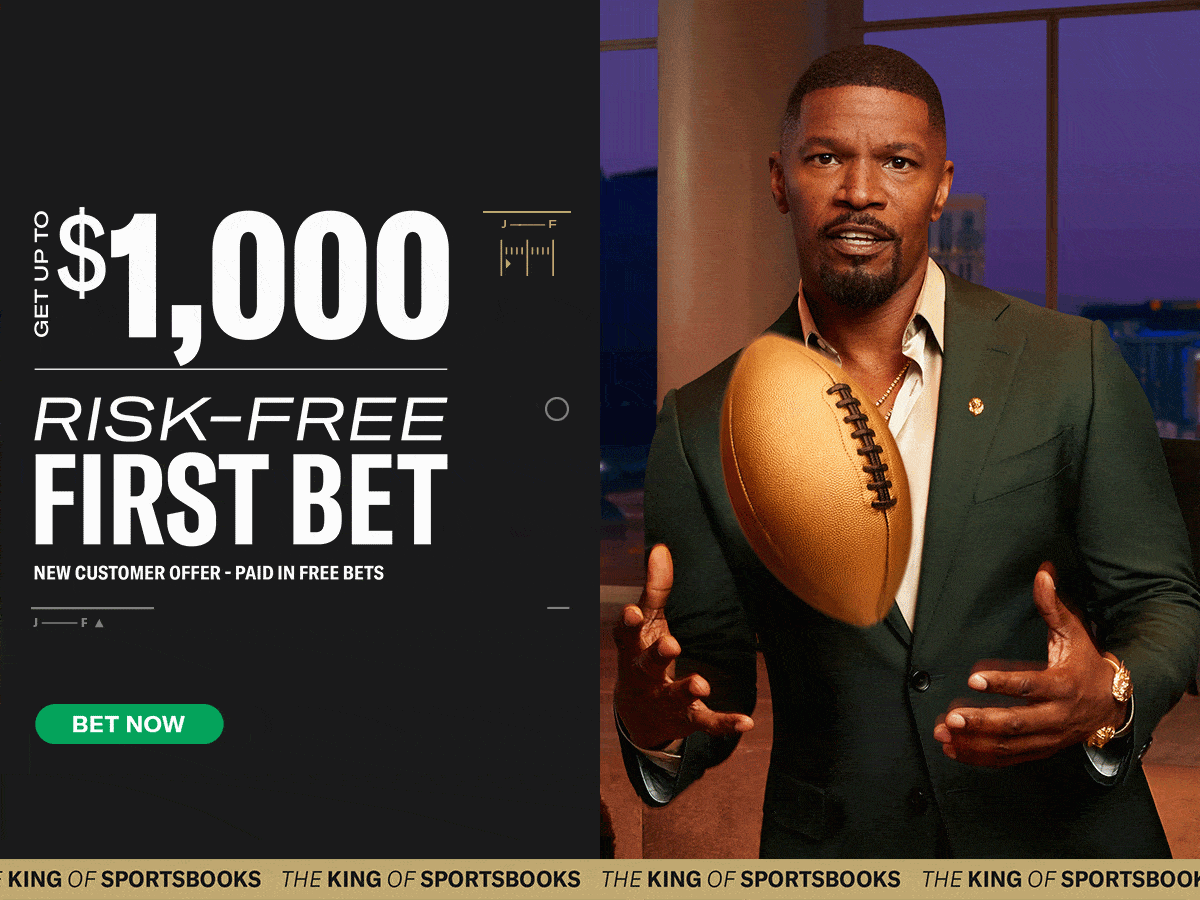 Cricket Betting
In this article, we'll be looking at outright picks for the tournament, and some player props. However, that isn't where the fun stops. T20 cricket is a notoriously volatile game for betting, particularly live betting during games. The short format and tendency for games to flip on their head in a very short space of time make it really fun to play live. It's also worth looking at trends from the early games and following those, whether it's the team that bats first appearing to have an advantage, or perhaps an over/under total at a certain venue. Look sharp and play those trends if you see them.
The Format
Eight teams will play in a preliminary tournament for the right to join the big boys in the main event. These will be split into two groups of four and give some of the smaller nations a chance to gain international experience. The top two in each group will qualify. Sri Lanka and West Indies have found themselves in this bracket and should really come out of it easily. It would be a major shock if they didn't, and they will join the top eight nations in the main tournament.
In Round 2, there are two groups each comprising six teams. They play in a round-robin format, with the top two finishers in each bracket making the semi-finals.
Outright Winner Market
Australia +275, India +333, England +350, Pakistan +750, South Africa +800, New Zealand +800, West Indies +1600, Sri Lanka +2000, Afghanistan +5000, Bangladesh +6600, others 30000 +
Australia +275: The reigning champs will be looking to defend on home soil. Local knowledge and the fervent support of the Aussie public will be a huge help, but this tournament is historically difficult to win consistently, making +275 too short. Plus, I'm English, what do you want me to do?
India +333: India will not be short of support and are currently ranked #1 in this format. Virat Kohli is in great form, and other Indian batsmen Rohit Sharma and Suryakumar Yadav will provide the acceleration in the middle overs that is key to winning T20 cricket matches. However, Jasprit Bumrah is missing from the bowling attack, and as a result, in these good batting conditions, I think the Indian attack could get knocked around.
England +350: England have been excelling in other formats of the game, but I remain to be convinced by their young T20 team. I think that they can put in some stellar performances and will certainly get their share of wins, but when it comes to playing some of the hard-nosed, more experienced sides, I think that 2022 might be one tournament too soon.
Pakistan +850: As usual, Pakistan enters this tournament as an enigma. They're capable of beating any team in this company, but they have a huge self-destructive streak. I love the balance of their bowling attack, young pacemen, and quality spin options. I think they have the highest ceiling of those teams at the top of the market.
New Zealand +900: New Zealand will perform well without winning. They have made three finals in white ball cricket and are admirable competitors. I just don't think that they have the stardust to win this World Cup.
South Africa +900: The Proteas are yet to win a T20 World Cup and seem to suffer from an inferiority complex on the big stage. Their big bat is David Miller, but he'll need some help. Captain, Temba Bavuma, is out of form, and Rassie van der Dussen and Dwaine Pretorious are missing with injuries. Unfortunately for them, they'll have to wait a bit longer to taste World Cup glory.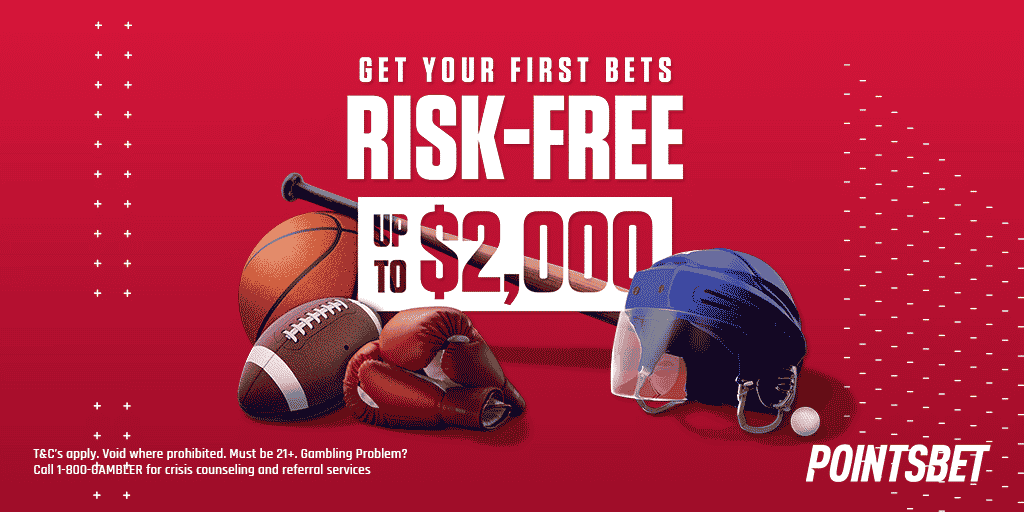 To Win Outright
The case for Australia is obvious, but the price is too skinny for me. I can pick holes in both India's and England's ability to perform with the necessary consistency. The play for me is the ceiling that comes with Pakistan. Babar Azam and Mohammad Rizwan are their top bats and are reliable. They'll need some help, and the potential is there down the order with players like Shan Mahsood and Haider Ali. With the ball, the conditions will suit Mohammad Hasnain, and he can back up Shahid Afridi and the others to claim a famous win.
Selection
Pakistan +850
Player Props
Top Tournament Batsman
R Sharma 12/1
D Conway 25/1
G Maxwell 33/1
D Malan 33/1
Top Pakistani Bowler – M Hasnain +700
Top Sri Lankan Bowler – PVD Chameera +700
Good Luck!
Related Content