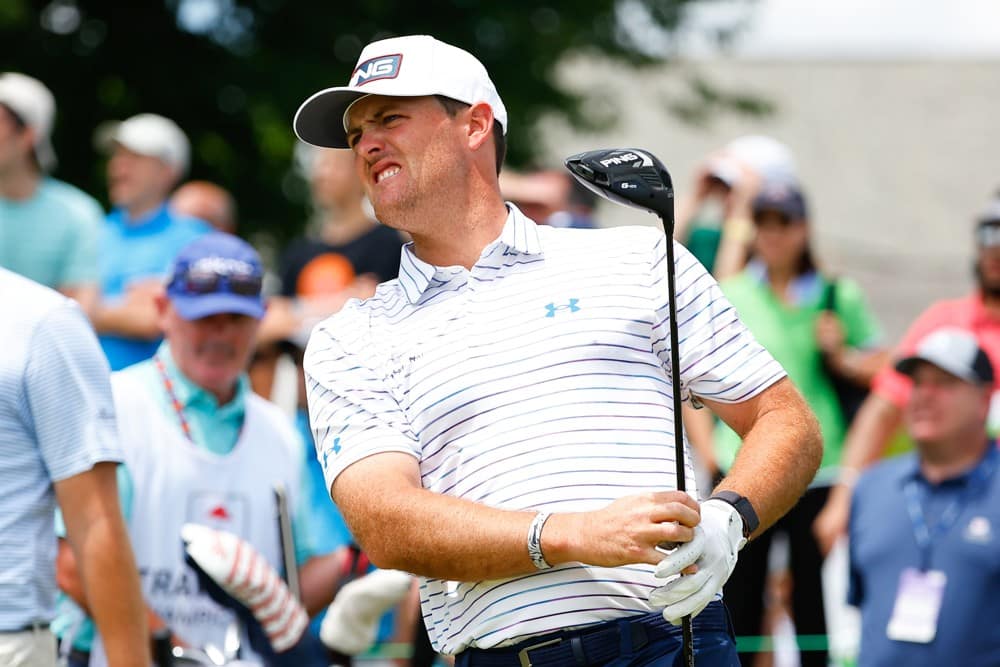 We are headed to the opposite side of the world for the 2022 ZOZO Championship! Gamblers will leave the comforts of golf in the United States and bet on a tournament that takes place in Japan. It will be an interesting (and challenging week). Luckily, we have some of the top golfers in the world making the trek for this swing season event.
Highlighting the field are Xander Schauffele, Sungjae Im, Colin Morikawa and Cam Young. All will tee it up in search of their first win of the season. 
We have only seen this course twice before. Tiger Woods won this tournament in 2019, and last year when Hideki Matsuyama won in his home country by 5 strokes. 
Accordia Golf Narashino Country Club is a short par 70 that features a different complexion of holes. It features five Par 3's and three Par 5's. We have seen average scoring with an emphasis on ball striking in years past. 
I am looking for players who are efficient tee-to-green, avoid bogeys, and stand a better chance of contending here than on a standard PGA Tour birdie fest.
Let's get into my favorite DFS plays at the 2022 ZOZO Championship!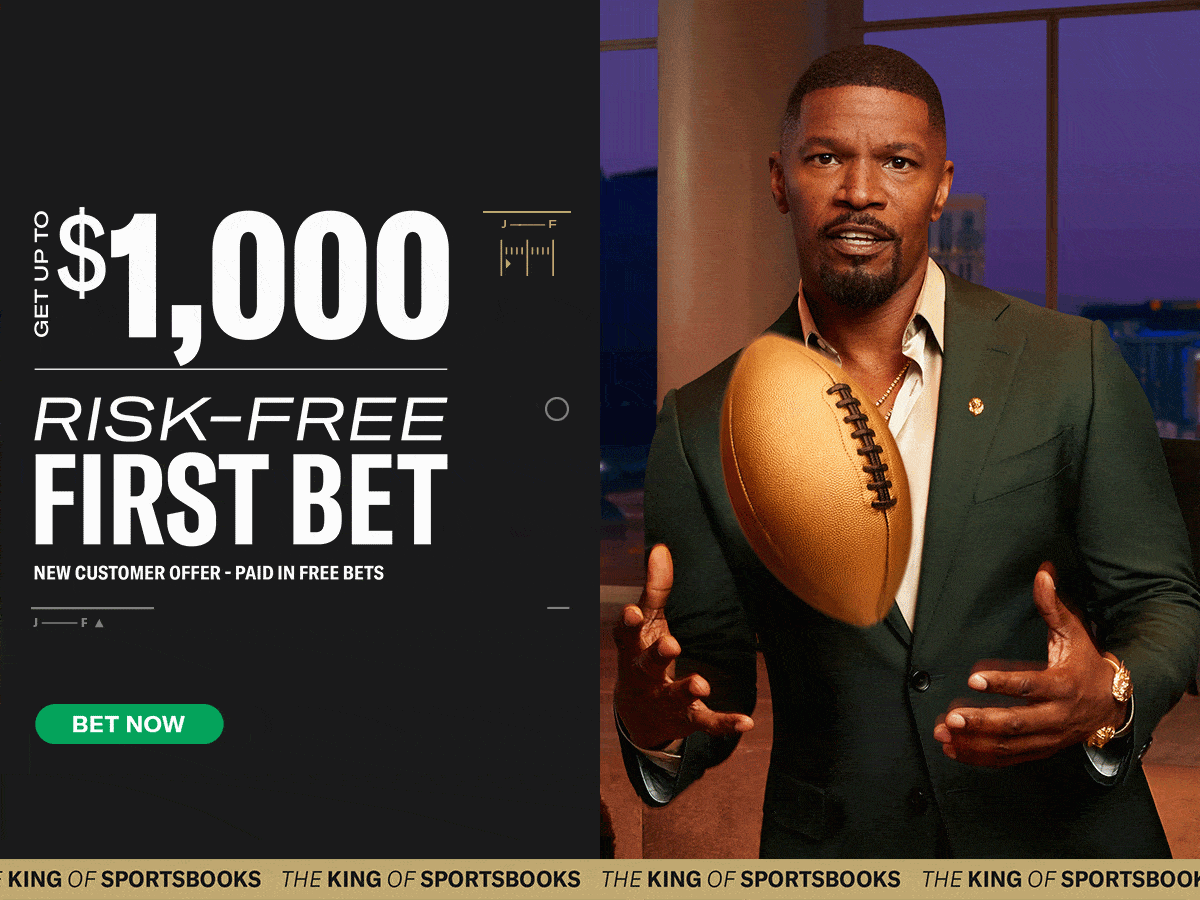 2022 ZOZO Championship DFS – $10,000 Range
Sungjae Im $10,000 
There aren't any bad options in the $10K range. There is a strong case to be made for all these golfers. And all should command similar ownership in DFS.
Start your lineups with Sungjae Im. Sungjae Im gained seven strokes ball striking and two strokes on the greens at the Shriners Open last week. I complimented Sungjae Im on elite his play has been over the last few months. He now has four Top 10 finishes in his last seven starts. 
In 2019, Sungjae finished in third place at Narashino Country Club. He is a much better golfer at this point in his career and of anyone in this field, Sungjae is the most due for a win. With his elite accuracy off the tee and stellar approach game. Sungjae is a great DFS Play this week at the 2022 ZOZO Championship.
2022 ZOZO Championship DFS – $9,000 Range
Cam Young $9,300 
Cam Young provides way more upside in this range than anyone else. From my experience betting and playing Cam Young I have noticed something. His game is more well-suited for more difficult scoring conditions. 
Young is an extremely talented ball-striker that really does struggle with the flat stick. As this was shown by almost winning the PGA Championship, the more par is in play, the more he is in it. Bombers don't seem in vogue this week, so he may come at an ownership discount. He also has contended on shorter treelined courses before. Cam was the first-round leader and on his way to a third-place finish at the RBC Heritage this year. 
Young ranks 4th in ball-striking and 1st in Strokes Gained – Off-the-Tee in this field over the past 50 rounds. And like Sungjae Im, he is overdue and ready for the big win. Put Cam Young in all your DFS lineups at the 2022 ZOZO Championship.
2022 ZOZO Championship DFS – $8,000 Range
Mito Pereira $8,300 
I very rarely go out on a limb and say that a golfer is going to win a tournament. However, Mito Pereira is going to win the 2022 ZOZO Championship and will be in all winning DFS lineups.
Mito was a very popular play at the Shriners Open. Even though he paid off his price, it's a tall order to ask him to get to a -24 winning score. This week is a very different story. This event is not a "birdie fest". The winning score could be in the -13 to -15 range. This plays right into Mito's hand. He is an amazing ball striker that struggles putting. That's a recipe that has worked at Narashino Country Club. 
In route to a 4th place finish, Mito gained an insanely good 9.1 strokes on approach. That was the highest total of his career. This elite ball-striking will give him more birdie looks than most of the field. And he has more margin for error than last week in that he doesn't have to make all of them.
To no surprise, Mito ranks 2nd in ball striking and 1st in SG: Approach in this field. It will not stop this week. Mito Pereira needs to be in all your 2022 ZOZO Championship DFS lineups.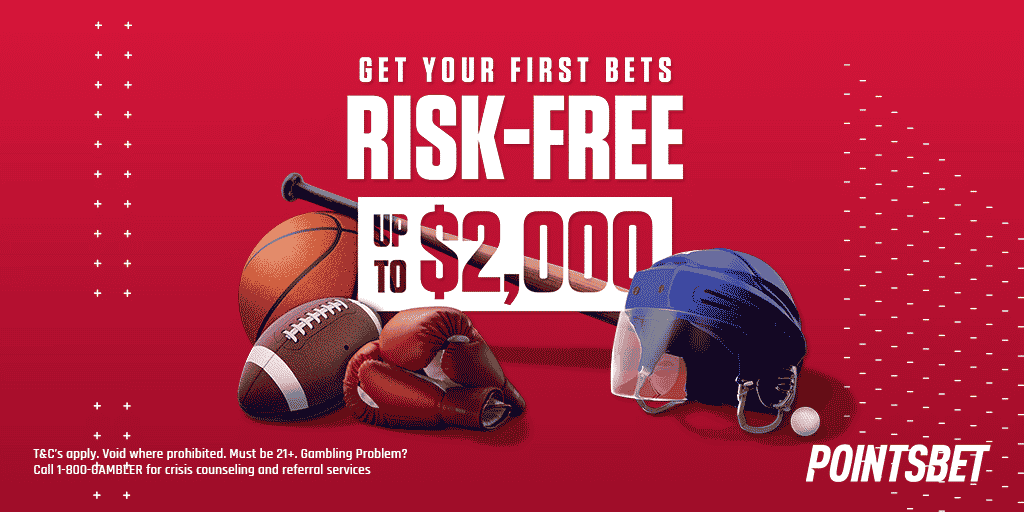 2022 ZOZO Championship DFS – $7,000 Range
Sepp Straka $7,900 
I am officially chasing Sepp Straka's second win. I am also not sure what else Sepp has to do to be priced correctly. This man has lost twice in a playoff in his last four starts. Yet he is stuck in $7K Purgatory.
After a great start to his 2022 year, he went through a dry spell. But he is a player that gets hot for an elongated period of time. He also was the first round leader at the 2021 Summer Olympics in Japan. It's a different course but similar agronomy and course fit. 
Sepp ranks 5th in this field in total Strokes Gained over the past 12 rounds. He is in form and he is mispriced. Sepp Straka is an easy DFS play this week at the 2022 ZOZO Championship. 
2022 ZOZO Championship DFS – $6,000 Range
Lee Hodges $6,700 
Lee Hodges is another elite ball striker that struggles with the flat stick. That is the theme I am running with this week. There is a value here in the $6K range with Lee Hodges. Over the past 24 rounds, Lee ranks 13th in Strokes Gained – Approach and 12th in Strokes Gained – Short Game. But he is near the bottom of the field in Strokes Gained – Putting. 
And that is why I love him this week. He will be able to hit more greens in regulation than his counterparts in this range and get away with a par. And prior to his missed cut at the Shriners, he was on a run of pretty good golf recently. Before that, he had made 5 of his last 7 cuts on the PGA Tour with two Top 20 finishes. With a no-cut format, he's guaranteed for four rounds. He's a fantastic cheap play in DFS at the 2022 ZOZO Championship.
RELATED CONTENT