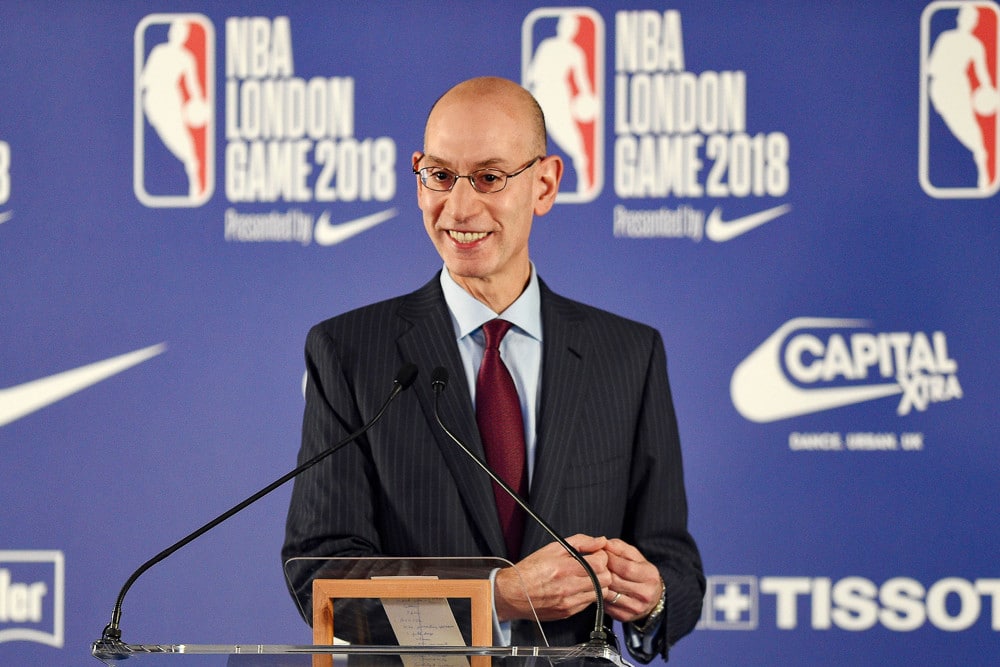 SGPN is looking to hire a talented and dedicated basketball gambling writer/content creator! The ideal candidate for this job is active in the basketball gambling space and has experience as a content creator. If you are new to the field and a fan of basketball do not sweat either. We are always looking for new talent coming into the space and would love to talk with you about an opportunity.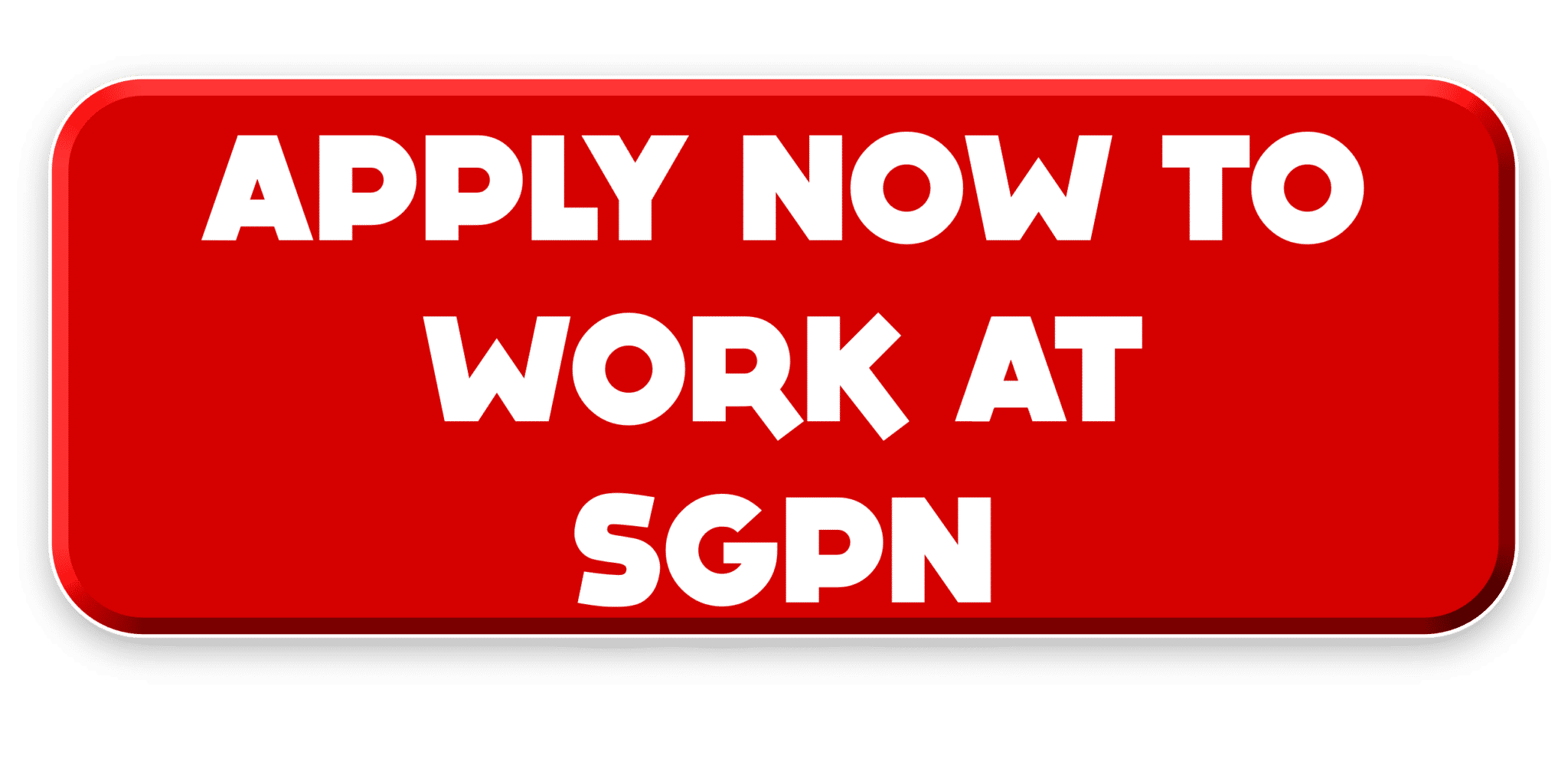 SGPN is Hiring a Basketball Writer and Content Creator
Basketball Writer Job/Content Creator Job Responsibilities
Ability to self-produce content either written, audio, and or video

Willingness to learn and apply company-wide best practices to content creation and writing
If not experienced with SEO, willingness to learn and engage with SEO best practices
Skilled at NBA or basketball content creation and experienced in NBA gambling

Driven to create unique content that drives engagement

Work closely with editors and other creators to create unique content
Utilize a wide range of resources to create informative content
Produce content with a unique voice and perspective
Knowledgeable and experienced golf bettor with a thorough understanding of golf handicapping statistics and trends

Work with all team members to build the SGPN Brand

Collaborate with editors, podcasters, creators, and more to create unique content
Willingness to accept feedback to grow as a content creator
The Ideal Candidate Is…
Familiar and involved with sports gambling social media

Social Media presence (Twitter, Instagram, Reddit, etc.) is highly preferred.

A skilled writer familiar with best practices regarding SEO

Specifically using Yoast platform and Google Trends
Willingness to learn and adapt as SEO trends change
Please submit your resume and any supporting materials to the SGPN at http://sg.pn/apply
Finalists will be selected from among applicants and be asked to interview with the management team within a week of the application closing date. The basketball writer job/content creator will have immediate opportunities to contribute.
Please direct all questions to the Managing Editor via email (editor@sgpn.io)