Here we go gang it's crunch time! Do or die, sink or swim, everything or nothing! Congrats to you if you're still rocking with me, as you should either be heading into the semis or the finals, or you're still competing heavily in your roto league. Either way, well done! As always, be sure to check out the SGPN Fantasy Baseball Pod for the hottest fantasy baseball content. And keep reading for the pitching streamer you need every day of Week 23. Give yourself an edge in points, ratios, strikeouts, wins, and quality starts, and let's finish the year as champions! Go here for the latest World Series Odds.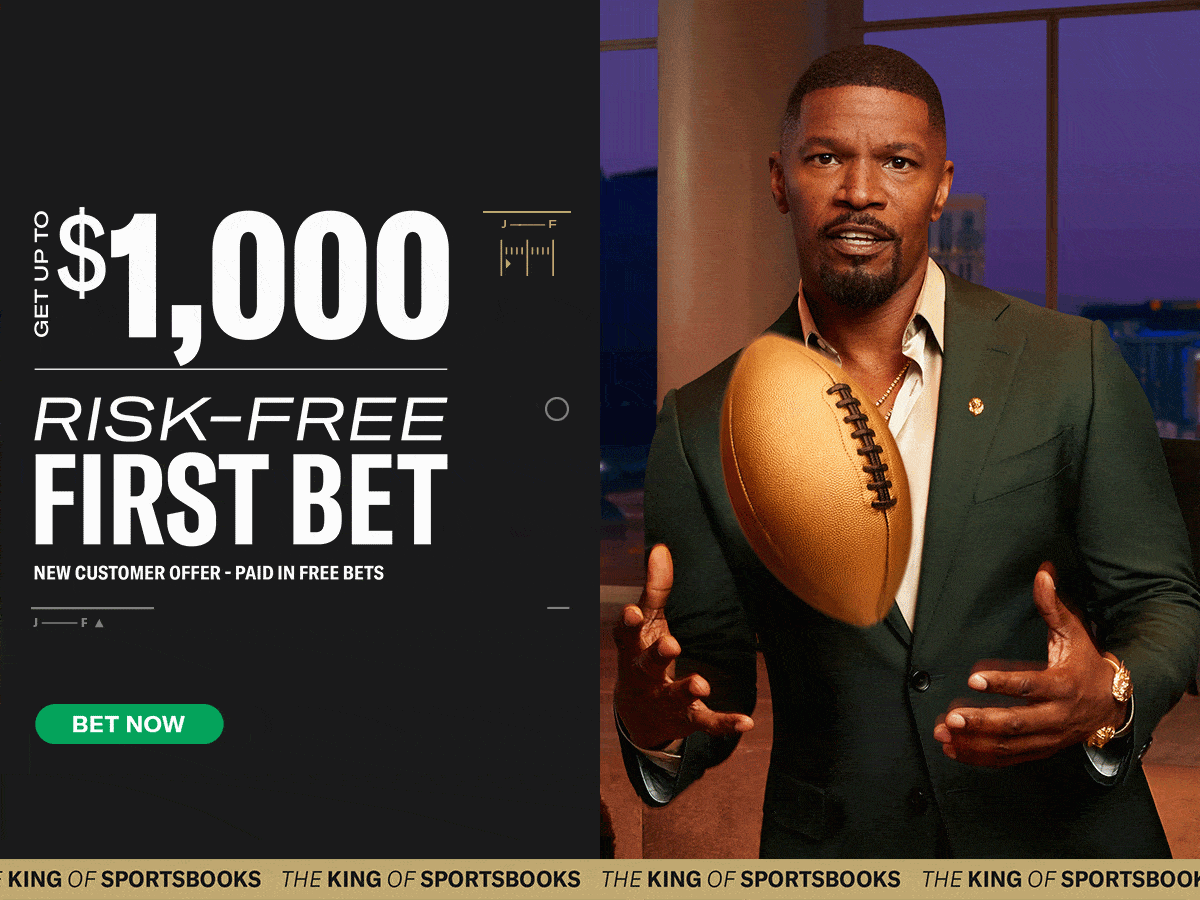 Pitching Streamer Picks for Fantasy Baseball's Week 23
Through limited action (28.0 IP) in 2022, Miley is playing phenomenal. He is pitching efficiently and exceeding career stats across the board. The 35-year-old 12-year veteran is sitting on a 2.89 ERA and 1.14 WHIP, with the league's fifth best 58.8 GB% and 22nd best 22.6 HC%. Even though he's not a big K guy with a career 7.1/9, he's tossing strikes with the league's 20th best 31.3 CSW%. If I could only choose one pitching streamer in Week 23, it would be Miley. The Hammond, Louisiana native lines up for a juicy two-start week facing PIT this weekend. 
The rookie born in Samana, Dominican Republic has made vast improvements since a debut to forget. His first four starts compiled an 8.82 ERA and 2.265 WHIP with 13 Ks in 16.1 innings, not qualifying for the win once. In his last 5 starts, Bello earned a 2.84 ERA and 1.303 WHIP with 27 Ks in 25.1 innings. He qualified for the win four times with one QS. Furthermore, those last five starts came against solid teams in TOR, MIN, TEX, BAL, and NYY. Bello sports the league's fourth best 60.5 GB%, with a respectable 21.6 K%, 12.2 SwStr%, and 25.8 HC%. The pitching streamer looks at an encouraging matchup against CIN on Tuesday. Another validating point on his rookie season is the 2.75 FIP, indicating he got a bit unlucky early on.
Brayan Bello, Sick 96mph Two Seamer. 🤒

18 inches of run. pic.twitter.com/SeALbt0jGY

— Rob Friedman (@PitchingNinja) September 15, 2022
Wednesday 9/21 – Drew Smyly (CHC) @ MIA ~ 15% owned
Back to targeting the Miami lineup, I'm looking at the Miley-Smily pitching streamer combo in Week 23. At his ownership percentage, it's fair to say the former Arkansas Razorback is slept on. His 3.48 ERA, 3.66 xERA, 1.190 WHIP, 24.8 HC%, 20.5 K%, and 13.8 SwStr%, are all rock solid. If you ignore one blowup start, seven of his last eight have produced absolute ace stuff. Smyly tossed 42.0 innings with a 0.86 ERA, .857 WHIP, 38 Ks, four wins, and four quality starts, while qualifying for the win in all seven! Expect him to dominate MIA.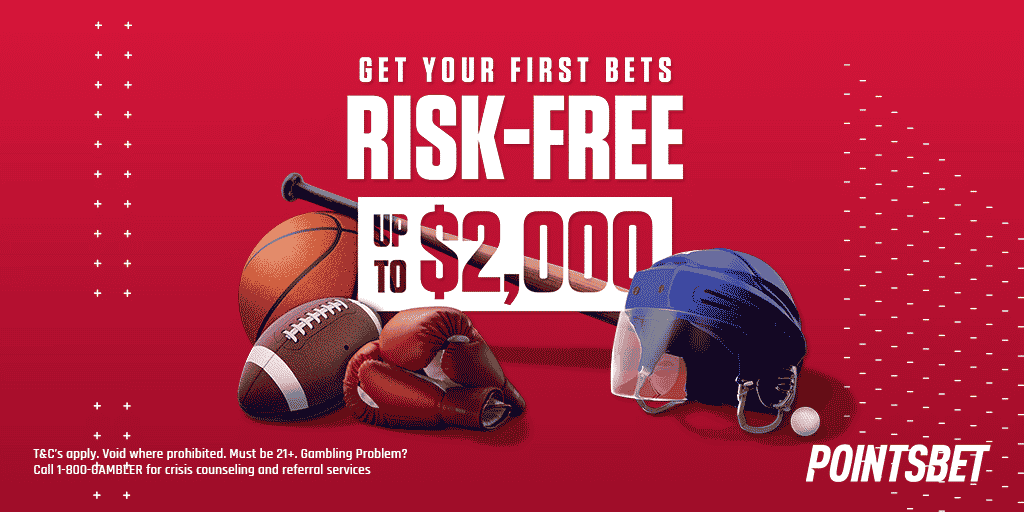 Thursday 9/22 – Mitch Keller (PIT) @ home vs CHC ~ 10% owned
Now we switch over to a pitching streamer against the Cubs in Keller. The 26-year-old from Cedar Rapids, Iowa is looking to build on FOUR straight quality starts. He's helped fantasy managers including myself advance in the playoffs. Over the four game stretch he pitched 25.0 innings with a 1.44 ERA, 1.00 WHIP, 24 Ks, and a win. On the year he owns a 4.03 ERA, 4.32 xERA, 3.90 FIP, 3.97 xFIP, and the league's 28th best 51.2 GB%. At his ownership percentage, I see great value in Keller keeping the momentum going against a mediocre Cubs lineup. 
Mitch Keller is someone to be hopeful about for next season. 7 scoreless innings against #Cardinals. ERA has dropped from 6.37 to 4.01. He's been very consistent pic.twitter.com/Ob0OKgeDSH

— Bob Pompeani (@KDPomp) September 12, 2022
The 25-year-old rookie out of the University of South Carolina is an interesting pitching streamer for deeper leagues. He put together a mighty Minor League career capped with 52.0 innings of AAA ball with a 1.90 ERA, .923 WHIP, and 14.2 K/9. Through his first four big league starts, Morris owns some great stats like his 2.30 ERA, 15.3 SwStr %, and 22.7 HC%. Despite his 1.532 WHIP and high BB%, Morris walked just one in his latest outing where he earned his first quality start. It came against Minnesota with six innings, six punchouts, just one earned run, and six hits. Morris may have taken a big step toward finding his comfort zone in the Majors and he's a decent bet in a winnable game for Cleveland on Friday.  
Saturday 9/24 – Davis Martin (CHW) @ home vs DET ~ 1% owned

Another rookie pitching streamer for the deep leagues can be found in Chicago's Martin. The 25-year-old from Abilene, Texas is also coming off his first quality start of the season. And it came against the team he projects to square up with in Week 23. Martin has started 6/11 appearances his rookie year, with a solid 3.78 ERA, 3.23 xERA, 4.09 FIP, 4.54 xFIP, 1.180 WHIP, 7.7 BB%, and 13.1 SwStr%. He's no sure thing, but in a win-or-go-home situation, you target lineups like Detroit, and roll the dice on guys like Martin who have proven they can get wins, quality starts, great ratios, and Ks. 
Davis Martin did his job.

6.0 IP, 3 H, 1 R, 1 ER, 1 BB, 5 K

85 pitches – 57 strikes (7 swinging) pic.twitter.com/9VwtlR5k6H

— Sox On 35th (@SoxOn35th) September 18, 2022
El Demente ("The Insane" in English) cracks the pitching streamer list for the fourth straight week! In my opinion, he's criminally under owned and I'm riding him to the finals in several leagues. Lets look at the lefty's last eight starts (46.1 IP). Suárez is sporting a 2.14 ERA and .993 WHIP, with 42 Ks, five wins, and three quality starts. He qualified for the win in all eight, without surrendering over three runs once! Also, the 3.56 xERA indicates a strong finish to the season compared to his 3.84 ERA. Suárez owns a satisfactory 22.3 K%, 12.7 SwStr%, and 24.9 HC% too. It's a challenging matchup against MIN, but I trust him to get it done.
Related Content: