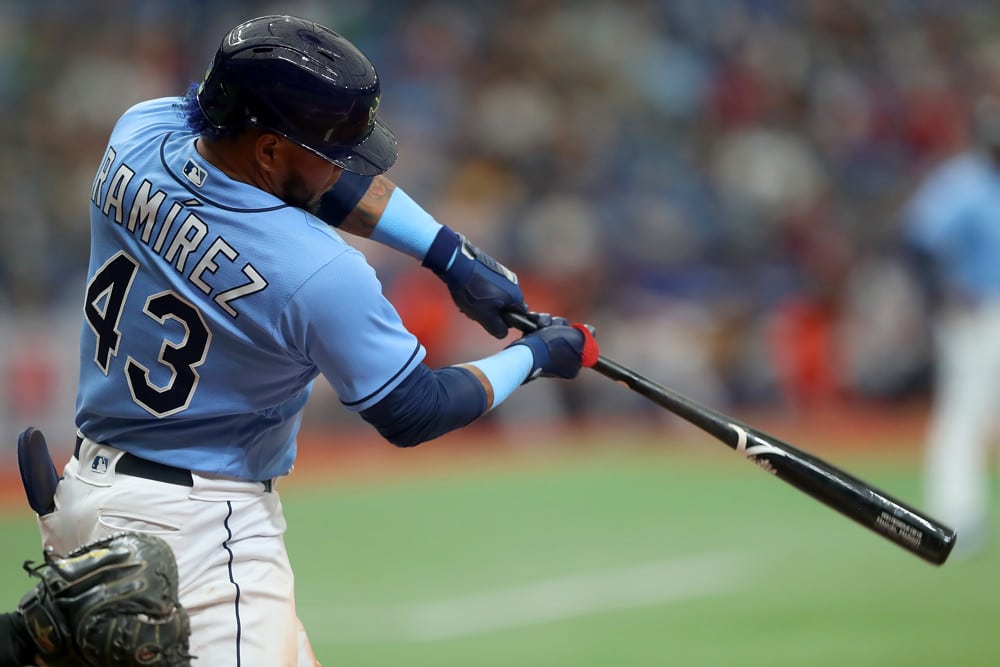 As I type these words, I'm sweating out whether or not I'll make the playoffs in the SGPN fantasy baseball league. Hopefully you are all securely in the playoffs (unless you're in one of my leagues) and are staying on top of your fantasy baseball waiver wire to make sure to snatch up any players that could help you make the push to the championship. Here are ten such players.
(FYI – I'm limiting this to hitters)
(only includes players rostered in less than 50% of Yahoo Fantasy leagues; stats listed are after Saturday's games)
Yes – SGPN has a fantasy baseball podcast now! Listen to episode 1: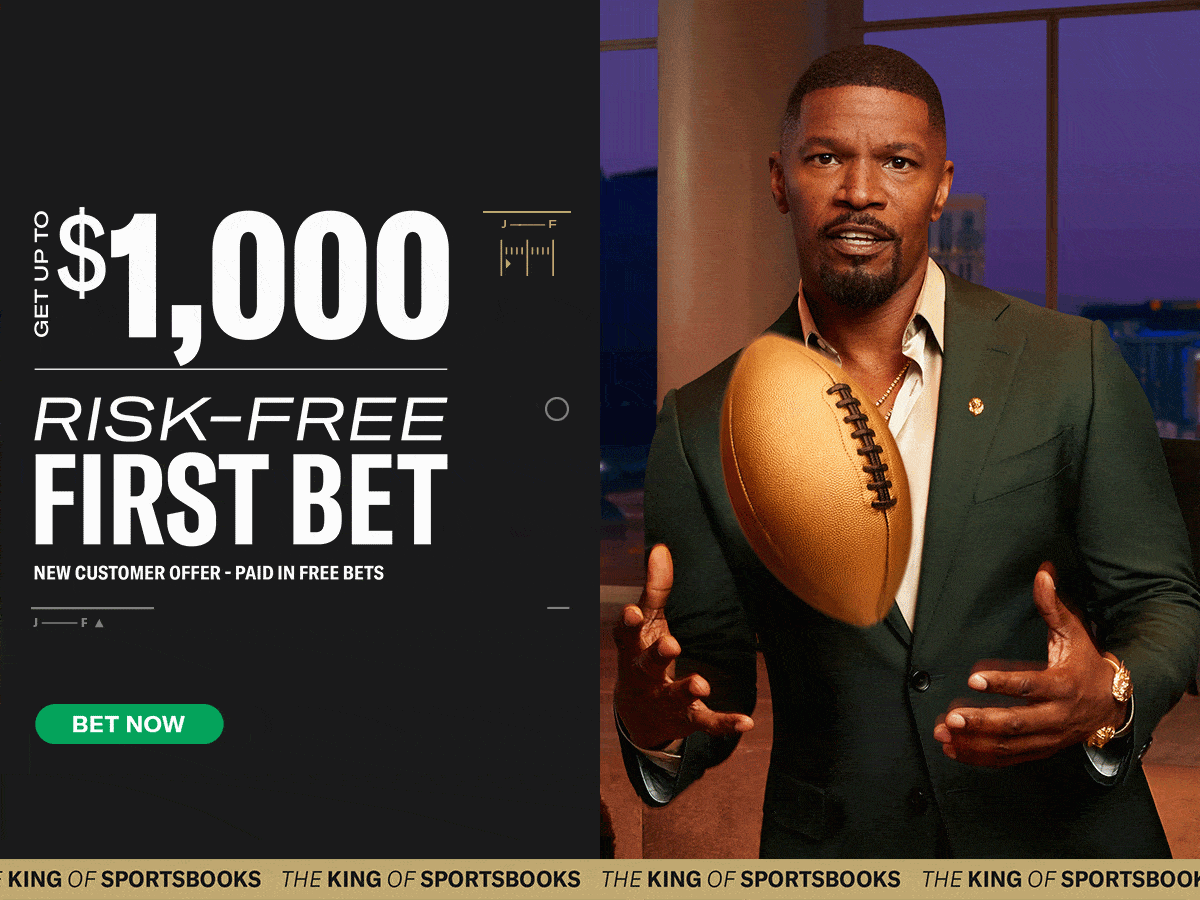 Harold Ramirez – Tampa Bay – 1B/OF – 40% Rostered
(.328, 40 R, 5 HR, 48 RBI, 3 SB)
Tampa Bay DH Harold Ramirez continues to hit at a torrid pace, raking at a .360 rate over the past week, this despite going 0-4 in his last game. He's still short the at-bats, but his .328 average would be second only to Paul Goldschmidt in the majors if he qualified. Batting cleanup for a team in the playoff race, Ramirez should continue to get prime opportunities to put numbers on the board.
Jose Siri – Tampa Bay – OF – 5% Rostered
(.217, 43 R, 5 HR, 18 RBI, 11 SB)
Let's stay in the Bay and talk about one of Ramirez's unheralded teammates, Jose Siri. While his season-long stat line above isn't great, the man has been the 13th-best fantasy player over the past two weeks. In that time he's hit .382, with 14 runs scored, two homers, six RBIs, and two stolen bases. A hot bat like this can take you far in the playoffs.
Jake McCarthy – Arizona – OF – 49% Rostered
(.284, 39 R, 6 HR, 32 RBI, 12 SB)
Next on the list of the best fantasy players over the past two weeks, #14, is a player I was lucky enough to latch on to in one of my leagues, Jake McCarthy. Over the last 14 days, he's hit .343, with eight runs, two homers, 11 RBIs, and three stolen bases. Once again, another hot bat for you to ride through crucial playoff games.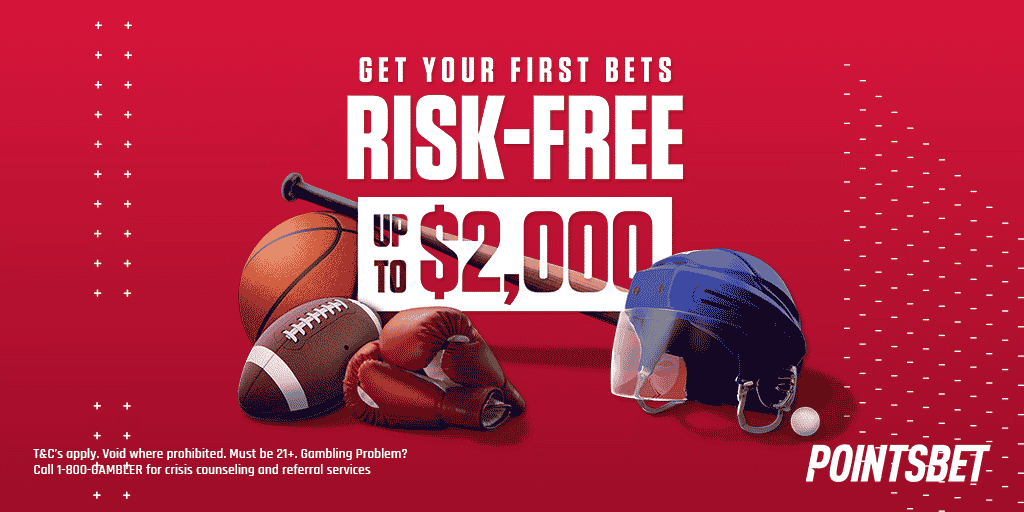 (.305, 10 R, 1 HR, 7 RBI, 10 SB)
Texas youngster Bubba Thompson is an intriguing potential roster addition due to his speed. With five stolen bases in the past two weeks, he's a player who could steal (hahahaha) that category for you on his own. His stat line over the past fortnight is .400, with eight runs, a homer, two RBIs, and five steals – good enough for 25th best in fantasy. Ok, not much power, true, but the steals are there as is the batting average for the rookie.
Gavin Sheets – White Sox – 1B/OF – 13% Rostered
(.253, 26 R, 12 HR, 42 RBI, 0 SB)
We go from a speedster to a slugger in Gavin Sheets. He's already topped his career-highs in all his counting stats this season, his second in the majors, and has been incredibly hot as of late. Using the two-week span I've been leaning on in this article, he's hit .364, with six runs, three homers, and 12 RBIs. But this isn't just a recent surge – his OPS in August was 1.017. This might be sustainable.
Riley Greene – Tigers – 1B/OF – 13% Rostered
(.256, 37 R, 5 HR, 29 RBI, 1 SB)
While teammate Spencer Torkelson struggled in his first year in The Show, the same travails have not been experienced by fellow blue chipper Riley Greene. The fifth overall pick in 2019 has hit safely in 13-straight games, a span that goes back to Aug 20th. He's been a top 45 fantasy player over the past two weeks, as he seems to have acclimated to the game at the highest level. A bright spot in another dark season in the Motor City.
Related Fantasy Baseball Waiver Wire Content: