Since the final whistle blew last season, the question was posed. And it'll continue to be asked and debated for the next four-to-five months: Who will win the Super Bowl? Well, if last year's Bengals run has shown us anything, it's that the league is wide-open. I can honestly say there are about 12 teams I wouldn't be shocked to see lift the Lombardi in February. And that's incredibly exciting, parity, because it makes the league fun.  So with all this in mind, we're going to tier Super Bowl contenders and dive into a couple of my favorite picks.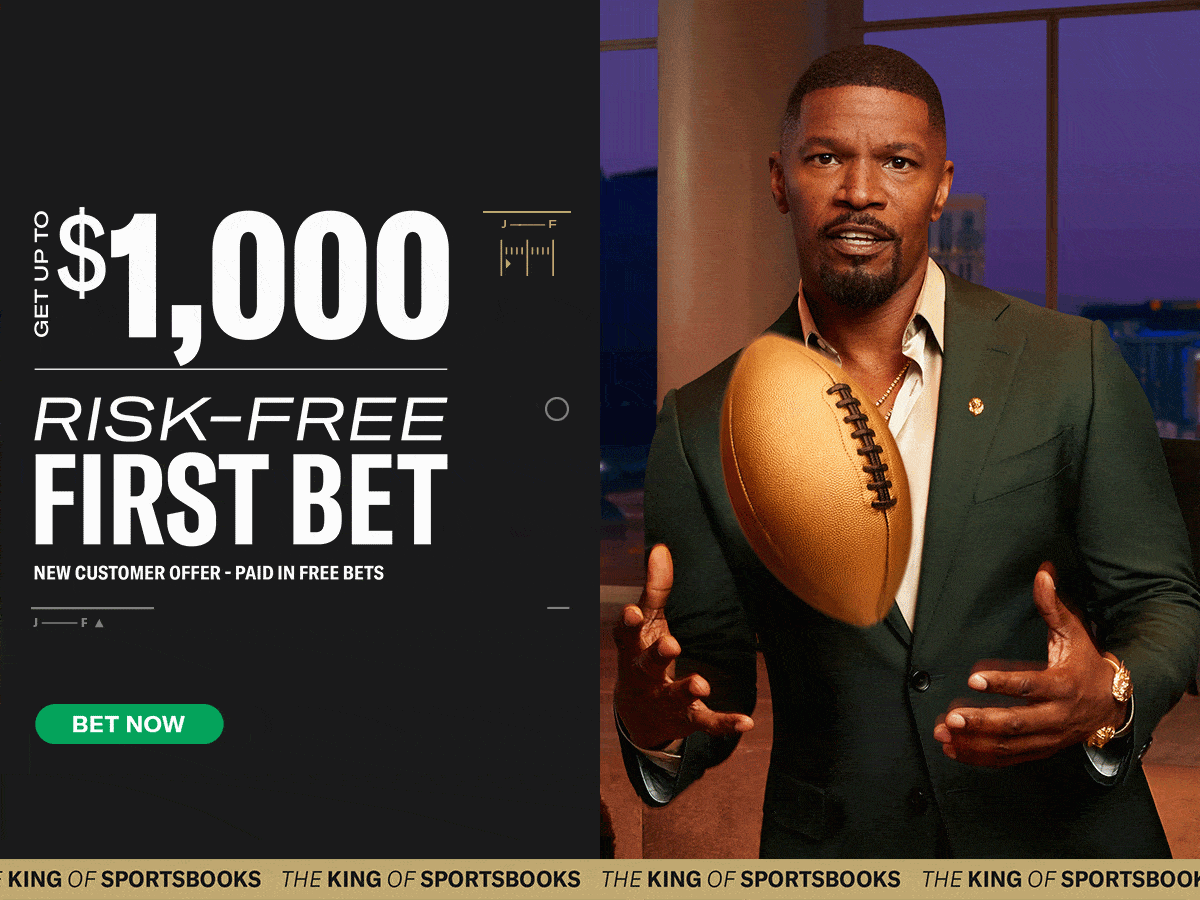 More SGPN Betting Content
---
Super Bowl LVII Winner Odds and Takes
Favorites
Buffalo Bills +600 consensus
It shouldn't take much to talk anyone into a Bills future this season. Last season they were a coin flip away from the AFC championship, and this offseason, they improved. Adding Jamison Crowder, James Cook, and Von Miller might be enough to get them over the hump. The only reason not to like the Bills would be that +600 for a season-long future in a sport with one-game playoffs isn't great. 
Tampa Bay Buccaneers +770 Consensus
No reason to overthink this one. Brady unretires, comes back for potentially his last season, and wins his eight Lombardi. The NFL is dreaming of one final Brady Super Bowl, and I think every fan outside of New England and Tampa Bay is dreading the thought. Aside from Brady, this roster is incredibly talented and should be hanging around come late January.
Kansas City Chiefs +1020 Consensus
While they have the third-best odds to win the Super Bowl, I can't help but feel the Chiefs are somehow still underrated. Everyone is talking about the departure of Tyreek Hill and seemingly ignoring the upgrades the Chiefs made to their receiving corps. They added JuJu Smith-Schuster, Marquez Valdez-Scantling, and Skyy Moore; and still have a top three QB (maybe number 1) in the league. On top of that, Andy Reid is a top-three head coach.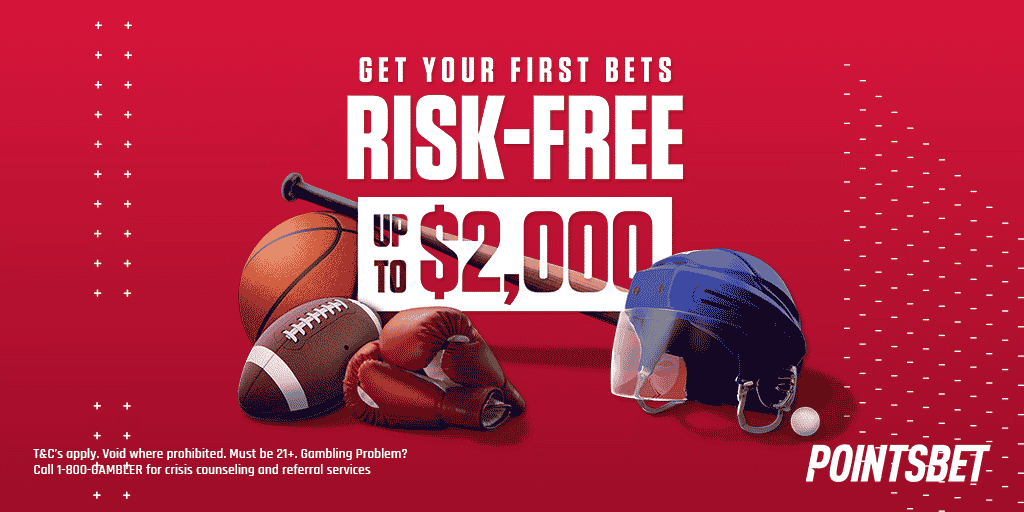 Los Angeles Rams +1100 Consensus
I couldn't start this list without beginning with the defending champion, Los Angeles Rams. While Matt Stafford is still dealing with some "lingering soreness" in his elbow, he claims to feel ready to go for week one, and I wouldn't expect it to slow the Rams down too much this season. This offseason, the Rams lost Von Miller, Robert Woods (who missed a lot of last seasons), Odell Beckham, and Andrew Whitworth, among others. However, I really liked their additions of Bobby Wagner and Allen Robinson. A lot of this season should come down to their offensive line play, as there is no reason to expect that defense and Stafford's weapons to underperform. I'd consider this Ram's offseason to be net-zero gain and them to be right back in contention is a likely less-competitive NFC. 
---
Undervalued
Los Angeles Chargers +1380 Consensus
This tier is headlined by three teams who missed the playoffs last year and just might have what it takes to go all the way this year. This offseason, the Chargers took what already was a strength in their defense and upgraded it. Adding two Pro-Bowl players in Khalil Mack and J.C. Jackson, likely give the Chargers a top-three defense. Furthermore, Herbert arguably has one of the best groups of skill position players around him in Keenan Allen, Austin Ekeler, and Mike Williams. If the Chargers can make it through the gauntlet of the AFC West, we'll see this number drop drastically by the start of the playoffs. 
Denver Broncos +1700 Consensus
The fact that the AFC West has three- maybe four- Super Bowl contenders is incredible. It seems the Broncos have been a QB away from a deep playoff run for a while. And this offseason, they addressed that need in a big way by adding all-pro QB Russell Wilson. With an outstanding defense and great skill-position players, Russ has the chance to add another Lombardi to his collection this season. 
Baltimore Ravens +1880 Consensus
Stop me if you've heard this before. A Baltimore Ravens quarterback betting on himself in a contract year. For those who don't remember, that guy was Joe Flacco (elite?), and Lamar is in the same situation. Aside from this correlation which probably means nothing, the Ravens team will look different this year. Not as much because of off-season additions but because literally their whole team was hurt last year. People forget how talented this Ravens team is on paper, and their additions of Demarcus Robinson, Kyle Fuller, Kyle Hamilton, David Ojabo, Tyler Linderbaum, and Marcus Williams should only make them better. My only concern with this team would be their shabby wide-receiver corps, which I expect them to make one more move to shore up.
---
Dark Horses
Philadelphia Eagles +2280 Consensus
The Eagles have been one of the most talked about teams this offseason. They added Jordan Davis, AJ Brown, Nakobe Dean, Chauncey Gardner Johnson, Hasaan Reddick, and James Bradberry to what was already a playoff team last year. These additions, on paper, likely make them one of the most talented teams in the League. Their biggest question mark is the play of Jalen Hurts. It's clear the talent is around him, but it remains to be seen if he can take that next step. If he doesn't, I'd look for a first-round exit, but if he does, to quote Michael Jordan, "the ceiling is the floor."
Minnesota Vikings +3600 Consensus
I used the term "dark horse" for this whole tier because the fact of the matter is they probably won't win it. We're hunting value here, and I see some when it comes to this Vikings team. Their offseason additions include Jordan Hicks, Za'Darius Smith, Andrew Booth, and Lewis Cline. While these are solid pickups, in all honesty, they're not my reason for liking the Vikings. That would be the addition of former Rams OC Kevin O'Connell. O'Connell has the potential to open up this offense and turn this Vikings team into something special. For the value, the Vikings could be this year's Bengals.
Best Bets:
Chargers +1380
Chiefs +1020
Ravens+1880
Official Prediction: The Los Angeles Chargers defeat the Tampa Bay Buccaneers
RELATED CONTENT