This week the NTT IndyCar series heads to the Pacific Northwest. The almost perfectly flat Portland International Raceway is just south of the Columbia River located less than seven miles from downtown Portland. The 1.967-mile circuit will host the 110-lap event that sets it all up for the season finale in Monterey, California. The top seven drivers in the points are separated by just 58-points. After Newgarden's win, the gap from Will Power in first to Newgarden in second is just three points.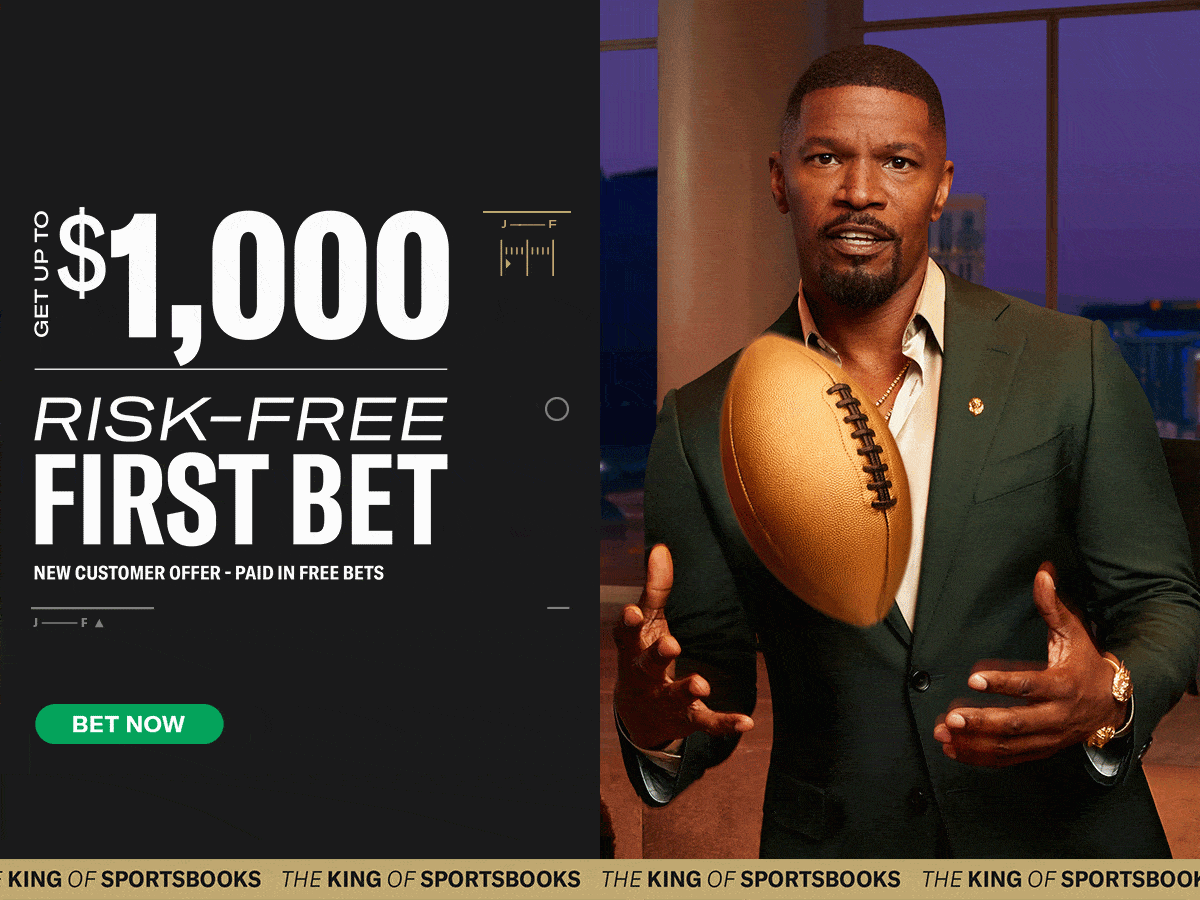 Arch Madness.@josefnewgarden goes back-to-back-to-back at @WWTRaceway and wins the #Bommarito500. #INDYCAR // @Team_Penske pic.twitter.com/CtQ0fGwdWs

— NTT INDYCAR SERIES (@IndyCar) August 21, 2022
Only two races remain in the 2022 IndyCar season! Two weeks ago, at World Wide Technology Raceway after completing 215 of the scheduled 260 laps on the short track oval, the rain drops began to fall. As it started to rain harder, the red flag was displayed. After a two-hour, nine-minute delay, the racing resumed under the lights. A late charge by David Malukas fell short as Josef Newgarden held on for his series-leading fifth win of 2022.
IndyCar Grand Prix of Portland How to Watch and Best Bets
How to Watch: NBC
When to Watch: Sunday, September 4th, 3:30 P.M EST
Betting Preview:
Odds to win:
Josef Newgarden (+450)
Pato O'ward (+450)
Scott McLaughlin (+750)
Alex Palou (+800)
Will Power (+800)
Scott Dixon (+800)
Colton Herta (+900)
WHAT. A. FINISH. @josefnewgarden celebrates a win by INCHES over teammate Scott McLaughlin!#XPEL375 | #IndyCar pic.twitter.com/h3IJQsD7vR

— Texas Motor Speedway (@TXMotorSpeedway) March 20, 2022
Scott McLaughlin Top-3 Finish (+160)
McLaughlin has had a string of great finishes these last four races. He was third at WWT, second in Nashville, fourth at Indy GP, and third at the second Iowa race. McLaughlin has himself sitting sixth in the points standings 54-points behind Will Power. He led the first laps of his IndyCar career at Portland last year en route to a solid ninth-place finish. So far in 2022, the Team Penske driver has led 324 more laps than he did in 2021. With his solid showing last year and the momentum he's riding off the last four races a top-3 is more than achievable for the 29-year-old.
Will Power Top-5 (+100)
Will Power hold the points standings lead as they head to Portland. However, that lead is only 3-points over Josef Newgarden. Power has been one of the most consistent drivers this year with ten top-5 finishes in the 15 races this year. Finishing sixth on the oval at WWT last race and eleventh on the street course at Nashville have his odds a little lower. If you look right before that Power took third at Indianapolis Road Course and second and third at Iowa the weekend before. The 41-year-old Australian and 2014 series champion, can feel that title almost in his grasp. He's going to need a solid two-week run to finish it out.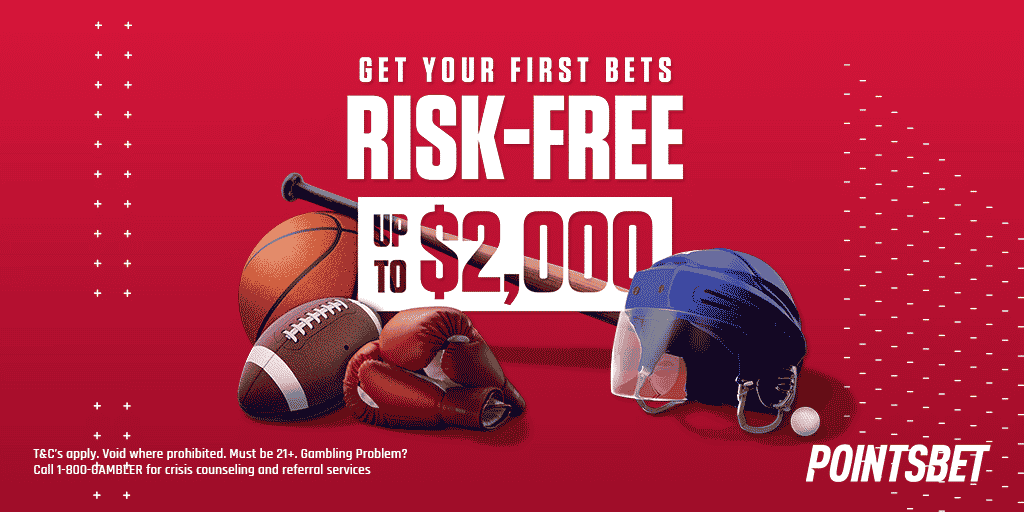 Winning Car Number Between 0-9 (-170)
This bet almost seems too easy to make. Even if you bet on an outright winner not in this number range it'll make up for it and you won't care. Newgarden is the favorite and driver car #2. O'ward checks in, in the #5. The third favorite on the board is Scott McLaughlin in car #3. Scott Dixon and Marcus Ericsson are among others who could steal a win. Bottom line is, that most of the favorites to win this race are in this number range.
Last year's Nashville race was won by Sweden's Marcus Ericcson, who survived this scare on lap No. 5. pic.twitter.com/FsILN8ax5F

— Hy-Vee (@HyVee) August 7, 2022
To Win: Josef Newgarden (+450)
How can you pick against the two-time champion right now? The 31-year-old is having the best season of his career with a career-high five trophies already. Newgarden has led 432-laps through the 15 races this season. Fresh off the win at WWT Raceway, and now just 3-points behind Will Power. Newgarden is hungrier than ever to get the win this weekend.
Longshot Winner: Scott McLaughlin (+750)
This week we aren't going too far down the odds board for a "long shot winner." However, I made the case for McLaughlin to be a top-3 finisher above. All of those things can find him up front near the end of this one. If Newgarden doesn't cruise to victory. Look for McLaughlin to be ready to strike.
RELATED CONTENT