An epic PGA Tour season has all but come to an end this week as the PGA tour heads to Delaware for the BMW Championship. The second leg of the FedEx Cup playoffs has only the 70 best PGA Tour left as this is a no-cut event. The top 30 will advance next week to the Tour Championship at East Lake. 
The 2022 edition of the BMW Championship is being held at Wilmington Country Club in Delaware. This is a rare instance where this course has never held a PGA Tour event in its history. This leaves much of the discussion and handicapping of the course up to speculation. 
What we do know is that this course is a 7,534-yard par 71 that features some long par 3s, two par 5s that aren't reachable, and a bunch of mid-range par 4s. These bent grass greens are well above tour average and the course is riddled with bunkers. 
From flyovers, the fairways are pretty tight, which leads me to believe that on the par 4s these guys are going to be ripping driver since the fairways are going to be hard to hit for everyone. Given the length of the par 4s and the size of the greens, it will be fairly easy for guys to "bomb and gauge" this course. 
I don't think there is much of a case to be made that this course is going to play hard with a winning score in the teens. I think it's a matter of just how far past -15 these guys can take it in my opinion. 
Let's get into my favorite DFS plays for this week. 
$10,000 Range
Will Zalatoris $10,000 
Will Zalatoris is going to win back-to-back PGA tour events and put himself in a great position to win the FedEx Cup at East Lake. I can tell you right now that Willy Z has some winning to make up for as he 4 runner-up finishes on tour dating back to the 2020 Masters. We have just seen two known "losers" Xander Schaffule and Tony Finau win in back-to-back starts just this summer! 
There has to be something to being so close so often and finally getting a win that frees you up. Another reason to like Zal in DFS purposes is that there is always a discount after someone wins. I project he will come in below 15% this week. 
There is no doubt that Zalatoris is the best iron player on tour. He also has some connotation that he is just a good long iron player. However, I think his wedge game is just as good. Another reason I like him is that with these narrow fairways, his inability to hit fairways should level out to the playing field. His putter has also been so so good since his new caddy has been on the bag. With his amazing ball striking if the putter works like it did last week. He will win this event. 
Play Zalatoris in DFS and see him go back to back and solidify himself as a top 5 golfer in the world. 
$9,000 Range
Viktor Hovland $9,200 
Hovland is not a golfer I usually have a lot of exposure to but I think this could be a nice week for the two-time PGA Tour winner. Coming off a 4th place finish at the Open Championship playing in the final group and a second-place finish last week. 
I think there is a case to be made that you play Viktor Hovland on large greens. Given how poor his short game is, the less he chips, the more likely it is for him to succeed. We saw this on full display at the Open Championship. 
Hovland gained almost 4 strokes ball-striking last week and over 2 putting. Ranking 7th in ball striking over the past 50 rounds. I am not sure that he is going to be highly owned given the golfers priced around him.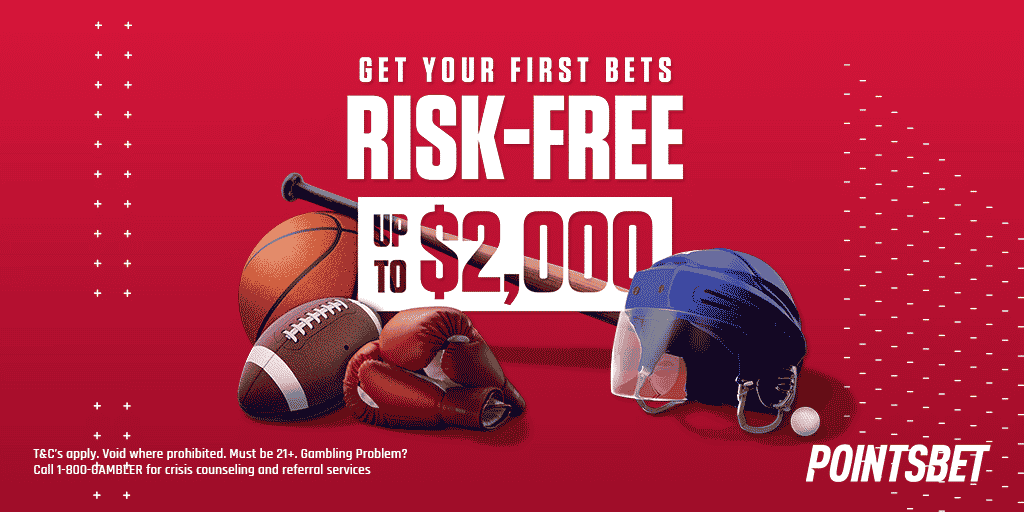 $8,000 Range
Cameron Young $8,900 
Cameron Young seriously has the potential to be very highly owned this week. However, I am not sure if  I think this is just because of the Twitter bubble I live in. First off, he is just underpriced compared to the golfers around him.  Cam Young hit the ball so well last week and just couldn't buy a putt. He gained 9 strokes ball striking and lost 5 putting. 
Now it is not that crazy for him to lose that much putting as that isn't his strong suit. However, he is 100% due for some positive regression. No one in the history of the PGA tour has made more money in a season without winning than him. Just like his Wake Forest Teammate, he is due and will get a win soon. 
He is coming back to his preferred east coast bent that he grew up on. If he is a neutral putter and hits the ball as well as he did last week, he will be in contention. Getting the literal best driver of the ball in the field at 8,900 is a steal. Even if he has another runner up he will pay off his price easily. 
This is a slam dunk DFS play this week.
7,000 Range 
Cam Davis $7,600 
Without the volatility of a Friday cut, I think when looking down the board it is important to look at guys that can just make a lot of birdies. I believe that this Aussie fits the field. Davis ranks 4th in opportunities gained, 12th in birdies or better gained and 5th in bogies avoided. This is certainly a recipe for success this week. 
Cam already has a PGA tour win on a driver-heavy course featuring bent grass greens and is in stellar form. In his last four starts on tour, he has gone 8th, 16th, 13th, and 14th. This was propelled by a stellar tee-to-green game. He has shown the ability to pop on all types of courses ranging from Harbor Town to the American Express to TPC Southwind. I trust however this course plays, Davis can contend. 
Play Davis is your PGA DFS lineups this week.
$6,000 Range
Trey Mullinax $6,200
Is this the most underpriced golfer of all time? Trey Mullinax has four straight made cuts, which includes a win and another top 5 in the St. Jude last week. Trey was very much in contention all week and showed some serious guts down the stretch. Mullinax gained 6 strokes ball striking and still managed to finish 5th losing strokes putting. 
Trey has some serious distance off the tee, averaging 318, which is well above tour average. I think this will lead him to have a lot of wedges in and that will be important if he misses the fairway. This is usually the part of the article where I say to play Wyndham Clark, who found himself inside the top 5 on Saturday night. I think pairing these two in your DFS lineups leaves you the potential to do whatever you want up top. 
I can assure you that I will have both Trey and Zalatoris in all my DFS Lineups this week. 
Optimal Lineup 
Will Zalatoris $10,000
Viktor Hovland $9.200
Cameron Youg 8,900
Aaron Wise $8,100
Cameron Davis $7,600
Trey Mullinax $6,200