Bellator is back this Friday for an exciting 12-fight card headlined by Neiman Gracie and Goiti Yamauchi. Even the co-main event showcases an exciting heavyweight bout between Valentin Moldavsky and Steve Mowry. In this article, I will preview and make my favorite selections for Bellator 284. Here are my Bellator 284 predictions.
Bellator 284: Gracie vs. Yamauchi
Sanford Pentagon. Sioux Falls, South Dakota
Main Card: Showtime 9:00 pm EST
Aaron Jeffery vs Austin Vanderford
Interesting fight here. Aaron Jeffery has big power and can finish you. Out of his 12 wins, eight have come by knockout. I think this is a big opportunity for him going up against Austin Vanderford, who lost his last fight against Gegard Mousasi. But I also think this is a big fight for Vanderford, who had all this hype around him heading into the Mousasi fight, but by then going out there and losing in 85 seconds, hurt his stock. But I think five months off really helped him get back on track and I think we see a bounce back for Vanderford. Before his last fight, his last three fights have all gone to a decision. I think Aaron Jeffery is tough enough to last all three rounds. Give me Austin Vanderford to win via decision at (+120).
Valentin Moldavsky vs Steve Mowry
This is a brilliant fight between two heavyweights. Valentin Moldavsky is the former champ and what a run he went on on his path to the title. My only concern with Moldavsky is that he is a decision machine. Out of his last 10 wins, nine have come by decision. One finish inside the distance in the last six years for a heavyweight isn't good. On the other hand, Steve Mowry is the complete opposite. He has never gone to a decision in his 10-fight career. The only problem for Mowry is that he's going up against the second-best heavyweight in the division and this is probably his biggest fight to date. He doesn't fight all that often either, which is a concern, but when he does fight, he looks so sharp. Mowry at his size can hit hard, is very athletic and I think he's a live dog. Give me Steve Mowry on the ML at (+175).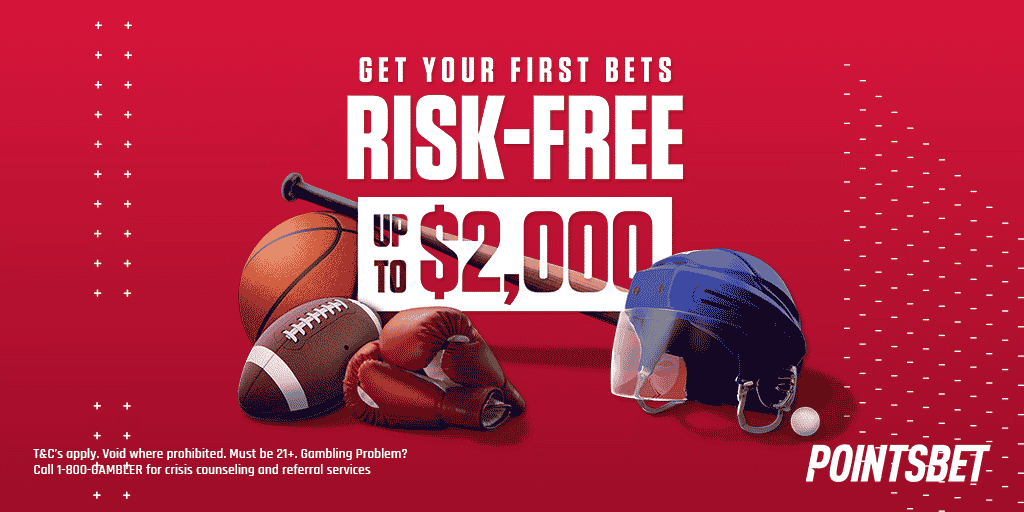 Neiman Gracie vs.Goiti Yamauchi:
Not my favorite main event if I'm being honest. I think both fighters are very similar in what they want to do. Both are great grapplers, so it's no surprise that they want to submit you. Goiti Yamauchi is brilliant off his back and it feels like he's been in Bellator forever. Dating all the way back to 2013, Yamauchi has been in Bellator fighting some of the toughest guys. With Neiman Gracie, he's shown us that he can strike. I wouldn't say he's the best, but he can definitely strike. But the fan in me is hoping this fight gets to the floor. It will be really interesting how these two fight on the ground. Yamauchi has good takedowns, Gracie not so much but can definitely hold his own on the ground. I think because these two are so similar, we see a five-round fight. It's hard to choose a side because if this fight does hit the ground, it's anyone's fight. So, for my official play in this main event, I'll go O3.5 rounds at (-130).
For all other MMA-related things like the crew's picks, articles, and podcasts please check out the Sports Gambling Podcast Network website and click the MMA tab. Good luck this weekend and let us know if you'll be riding or fading the crew's plays for Bellator 284 on Twitter @SGPNMMA.
Related Content