We are in the final stretch of the 2022 PGA Tour season and we could not have a better event! The first event of the FedEx Cup Playoffs. The Top 125 golfers on the PGA Tour are going to be teeing it up this week in Memphis, Tennessee at TPC Southwind. 
This course has gone through many interactions as to the actual event it is hosting. However, I am not going to get into the history but it is important to note that this is the first time it is hosting a FedEx Cup playoff event. 
We have a major caliber field this week, as literally 19 out of the top 20 golfers in the official world golf rankings will be teeing it up. The only one missing from that list is of course, Dustin Johnson. So we will be seeing Rory, Justin Thomas, Scottie Scheffler, Patrick Cantlay and many others fighting for first place.
After three weeks of underwhelming events in terms of field strength, we are certainly in for a good week. This makes way for excellent prices on golfers in DFS and outright betting. Golfers we are used to seeing in the 10K range are in the 8K range and it will make for a very interesting week. 
TPC Southwind has been a course that has seemed to reward excellent ball striking that have sometimes struggled with the flatstick. Daniel Berger is a two-time champ with another top 3 finish just last year. We have also seen Justin Thomas win here losing strokes putting. There are many water hazards that can derail someone's round with one swing. 
$10,000 Range
Patrick Cantlay $10,300
I am not sure that you can find a more in-form golfer without a solo win this season than Patrick Cantlay. The 2021 FedEx Cup Championship has found himself at the top of the leaderboard consistently the past few months and I believe he is trending towards a  win. 
Since the Memorial, he has went, 3rd, 14th, 13th, 4th, 8th, and 2nd. It is also worth pointing out that his worst finish was at the event where he had the solo lead going into the final round. This is truly a remarkable run of golf without a win.
He has also been hitting the ball fantastic recently as he gained 7.6 strokes ball striking in his last start at the Rocket Mortgage. He is also putting really well at the moment. as the least amount of strokes he gained in his last 6 starts is 3.06. I think that a lot of the other golfers at the top of the board have already peaked this season and had their big wins. I believe that Cantlay's will come this week. 
$9,000 Range
Will Zalatoris $9,500 
After suffering much heartbreak on different occasions with Willy Z, I think this is the week it all turns around. I want to point out that there are many signs pointing to Zalatoris this week and he will be a popular selection. 
Will finished T8 at this event last year in only his first appearance. He was able to figure out these fast Bermuda greens as he gained 3.7 strokes putting. He has shown continued success putting at the same places so I think this is another spot to back him. 
Will ranks 3rd in proximity from 150-175 yards and 9th in greens in regulation percentage. I think it would be very fitting for arguably the best iron player on tour to win at a place where Berger and JT have won. 
I also like the fact that he consistently elevated himself in stronger fields which we certainly have this week. The golfing gods owe him a win after this season and I really think that it comes this week at the first FedEx Cup event. Will Zalatoris will be a staple in my PGA DFS lineups this week. 
$8,000 Range
Joohyung Kim $8,000 
There is this weird thing that happens in the DFS industry that after a player wins, there is discounted ownership on him the next week. I am going to exploit that and go right back to "Tom" Kim after his win last week. 
Kim won in dominant fashion last week to continue a stellar run of golf that dated back to the US Open. Joohyuh is deadly accurate off the tee and has a stellar iron game. He was able to gain almost 4 strokes on approach last week. 
We are also staying on the same putting surface that we saw him gain a staggering 12.5 strokes putting on last week. I dont think he is going to pull a Tony Finau or Xander and win back to back starts but I think he will outperform his ownership and price in the 8K range. 
I predict Sungjae Im and Sam Burns will be very popular selections in this range so to play someone like Zalatoris I want to get a little different. It is important to factor these things in when playing PGA DFS.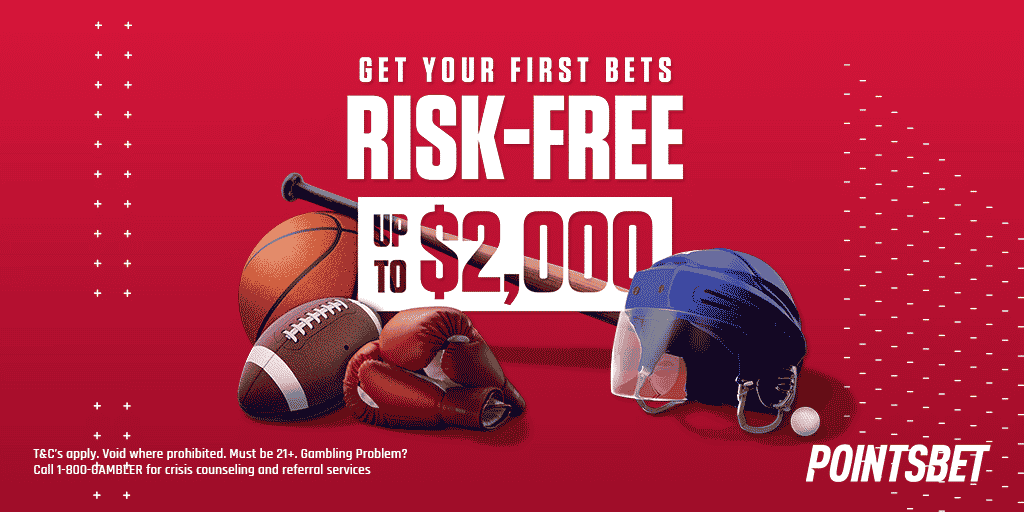 $7,000 Range
Scott Stallings $7,100
Scott Stallings has been playing some very underrated golf at the moment and I am happy to go to him at 7.1K this week. Stallings has gone 8th, 4th, 10th, and 13th in his last four starts on tour. This has propelled him to rank 10th in SG: Approach over the past 24 rounds. 
I really think that at his price point here, it is a no-brainer. Although it was a very long time ago, he does a second-place finish at this event. This might seem useless given how long ago it was however I do have a counterpoint. Harris English won that year and he was leading this tournament through 64 holes last year. 
Stallings found himself in the top 13 of the leaderboard last week even with being a neutral putter. I think we can see that turnaround this week and with his approach, he should have no problem outscoring his DFS price. 
$6,000 Range 
Wyndham Clark $6,900
If it ain't broke don't fix it. I honestly feel bad writing up Clark every time I have the chance but he has literally never let me down since I started writing him up. Highlighted by a 7th place finish in his last appearance. I think he is going to make a massive push to get into the top 70 and make it next week. 
Clark gained 4.9 strokes off the tee at the rocket mortgage and 3.9 strokes putting. What I like so much about him is that he found a lot of success on different Bermuda courses during his career. Two top 11 finishes at the Honda, and a solo second at the Bermuda Championship should bode well for his chances this week. 
Play Wyndham Clark in your DFS lineups this week. 
Optimal Lineup: 
Patrick Cantlay $10,300
Will Zalatoris $9,500 
Billy Horschel $8,200
Joohyung Kim $8,000
Scott Stallings $7,100
Wyndham Clark $6,900