We've still got a little more than two months to go before the 2022/23 NBA regular season tips off, but it's never too early to get a future bet (or bets) in on who will win the 2023 NBA MVP award. In fact, this far out from the season is a great time to get in on some favorable lines if you have a hunch on who's going to dominate on the hardwood next season. Here are the 2023 NBA MVP odds and a couple of best bets to make before the action starts.
2023 NBA MVP Odds & Best Bets
All odds courtesy of PointsBet
The odds-on favorite for the 2023 NBA MVP award at this point is Dallas Mavericks star guard Luka Doncic. After entering last season in less-than-optimal physical condition, and having his play suffer because of it, Doncic played himself into shape and was a superstar the rest of the way. This includes during the Mavs playoff run last season, where Dallas made it to the Western Conference Finals. The fact that Doncic has yet to win an NBA MVP award is definitely in his favor, but I wouldn't lay significant money on him until I see if he's serious about his offseason conditioning or not.
https://twitter.com/NBA/status/1556701776182743042
Giannis Antetokounmpo +600
Arguably the best player in the league for at least the last handful of seasons, Giannis Antetokounmpo is always going to be among the favorites for the NBA MVP award. Not turning 28 until December, he's in the heart of his prime years and could still even get better, if that is even possible. However, he has already won two NBA MVP awards, and while that shouldn't matter, it seems to with the voters. He'd have to have a record-breaking season and/or lead the Bucks to the same to win it again this year. But it's not out of the realm of possibilities.
Joel Embiid +600
Now, this +600 bet is one I'd be willing to take over Giannis at the same number. Joel Embiid was in the running for last season's NBA MVP award right up until the finish line when Nikola Jokic overtook him. He also wasn't shy about expressing his desire to win the award. Health permitting, he should be a dominant force again this season and will make a strong push to win his first NBA MVP award. His desire, plus the narrative of him falling short last season, probably makes him the favorite in my eyes.
https://twitter.com/NBA/status/1556007204301312000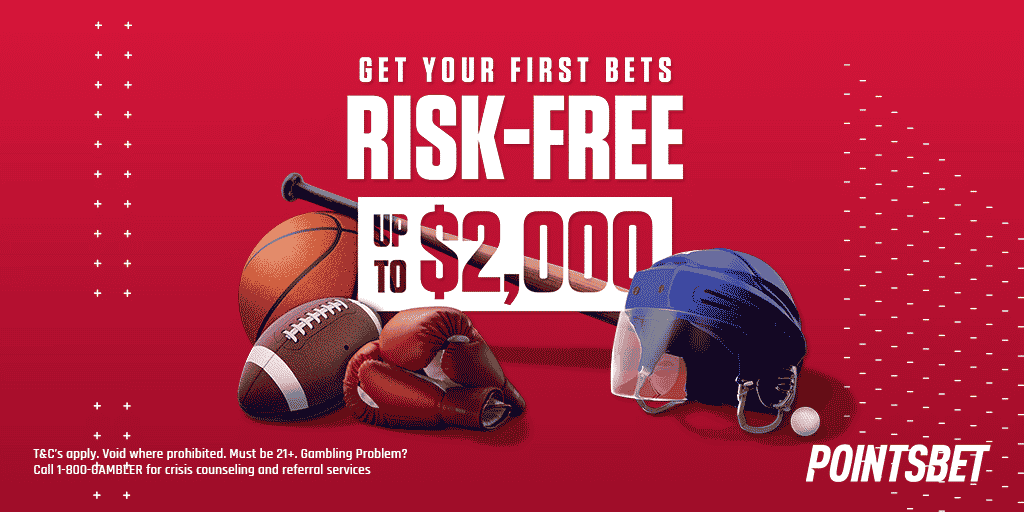 Nikola Jokic +1000
I'm going nowhere near Nikola Jokic for the 2023 NBA MVP. As the winner of the past two MVPs, I don't see the voters giving him three in a row. Something that hasn't been accomplished since Larry Bird in the 1980s. The Nuggets should be better as a team this year with the return of their secondary stars Jamal Murray and Michael Porter Jr. I believe there's next to no chance that Jokic is awarded a threepeat, whether deserved or not.
Jayson Tatum +1200
This is the dark horse I'm getting behind. Jayson Tatum had a breakout season last year in Boston. He got himself seen on the worldwide stage of the NBA Finals. If he continues to progress, and the Celtics pick up in the regular season where they left off, he will be given serious consideration to win the 2023 NBA MVP award. The only spanner in the works, as the British say, is Kevin Durant. If he ends up in Boston, that could hurt Tatum's standing in the voters' eyes.
Related Content: