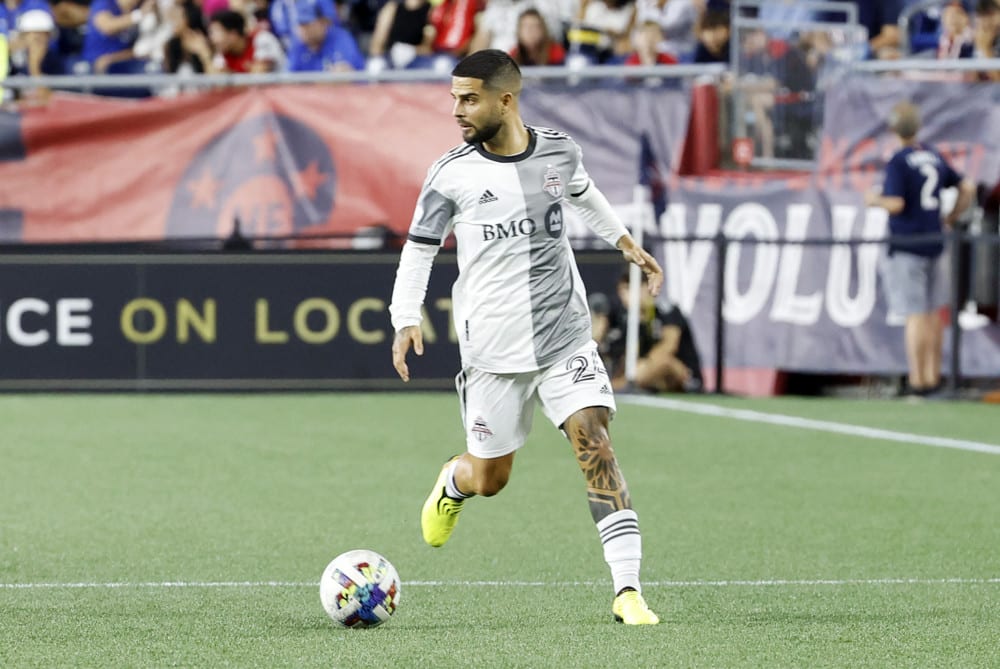 It's Matchweek 24 and we are in full swing of the MLS! So much has been happening with all the new signings and crazy comebacks. The most recent signing is Riqui Puig coming to the LA Galaxy from Barcelona. Another top European talent now joining the MLS! Exciting times ahead for sure but let's get into this weekend's top plays.
DC United vs NY Red Bulls:
Date/Time: Saturday (8/6) @ 7:30PM EST
Both teams come into this match having lost their most recent game only a few days ago. It's hard to know what kind of lineup these two squads will put on the pitch but either way, I'm expecting some goals.
DC United have struggled this season. They currently sit in last place in their respective conference and have only one win in their last seven matches. They have failed to keep a clean sheet in their last 15 matches and just looked awful in their most recent match vs Charlotte FC.
I personally thought they would come into this match riding high after their huge comeback vs Orlando City where they scored two goals in the final minutes of injury time. With Wayne Rooney now managing this club, I am expecting more out of them and more out of Taxi Fountas. He will need to stay in form if DC want to be competitive the rest of the way.
NY Red Bulls are coming off an absolutely awful loss at home vs the Rapids. The Red Bulls were up 3-1 at half and at one point found themselves down 5-3 before scoring a late goal to end the match at 5-4. That is now back-to-back MLS games that the Red Bulls have conceded five goals.
They currently rank first away from home but the recent form of their backline has me concerned for them going forward. Now On the road in DC, I am expecting them to come out for all three points if they want to have any chance of catching the first-place Union.
H2H Stat: The last two matches in 2022 have seen 3+ goals.
Pick: Over 2.5 Goals (-120)
FC Cincinnati vs Philadelphia Union:
Date/Time: Saturday (8/6) @ 7:30PM EST
This match screams goals to me. I think this may be my favorite bet of the MLS weekend. There are two things I know about the home team. One, they score goals at home and two, they concede goals at home. In fact, they are scoring and conceding almost two goals per game on home soil.
In come the hottest team in MLS right now. The Philadelphia Union. They have one loss in their last 13 matches. Winning seven games during that span including their last five in a row. They have scored 18 goals during this five-game winning steak and have conceded only three.
Cincinnati are coming off a 4-4 thriller on the road vs Inter Miami where they conceded a late winner to gift Miami one point in that contest. Philadelphia are averaging 1.74 goals per match while Cincinnati are conceding 1.83 goals per match this season. I think if Cincinnati can find the net just once in this match, I find it hard to believe that this over does not smack!
I'm not too sure how many goals will be scored in this match but I am expecting fireworks.
H2H Stat: The head to head matchups don't really back my pick but I'm certain this is a smash spot.
Pick: Over 2.5 Goals (-135)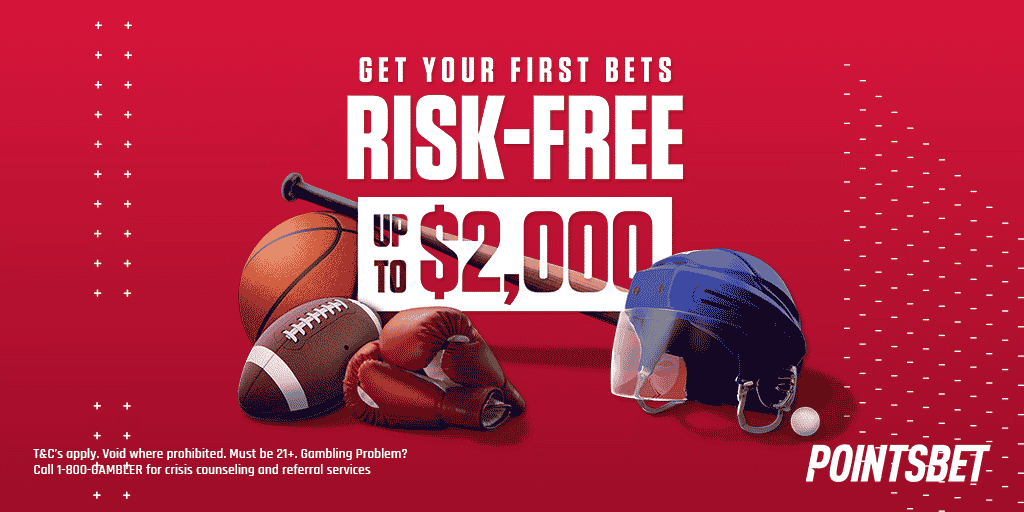 Nashville SC vs Toronto FC:
Date/Time: Saturday (8/6) @ 8:00PM EST
Toronto are slowly becoming one of my favorite teams to watch since bringing in Insigne and Bernardeschi. Their attack has been totally revamped and have looked extremely dangerous when pressing forward. The more games these two play together and the more this squad meshing together, the better they will be.
Nashville are another team that can be very dangerous on the attack. Led by one of the top strikers in MLS in Mukhtar, Nashville currently sit sixth in the Western Conference. Their home matches have been somewhat of low scoring affairs and they have only three wins in ten matches on home soil.
With the amount of talent that will be on the pitch in this one, I am finding it hard to believe that goals are not going to come and big chances are not going to be had. Both teams are averaging 1.3 goals per match and are conceding over one goal a game. Toronto have only kept two clean sheets all season and are conceding two goals a game on the road.
These two teams come into this matchup not necessarily in form with winning only one game in their last five but they are too good of squads to be held down for much longer.
H2H Stat: The last three games have seen both teams score.
Pick: Both Teams to Score (-135)