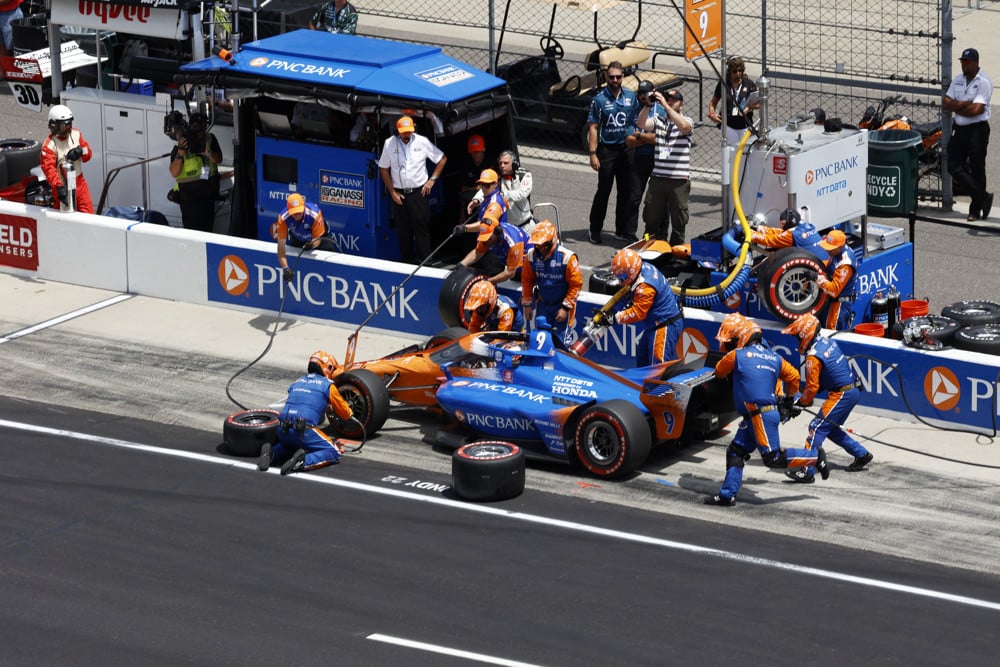 This week the NTT IndyCar series heads back to Music City. The 2021 season was the first time on this street course through the city of Nashville. The temporary course takes drivers past Nissan stadium, home of the NFL's Tennessee Titans, over the Korean War Veterans Memorial Bridge, and into downtown Nashville. Last year marked the first time for a motorsports course of its kind to cross a major body of water. Marcus Ericsson, who sits just nine points out of first place in the championship race won the inaugural Big Machine Music City Grand Prix.
Need a refresher on the Streets of Nashville?

Check out the onboard from lap 1 of last year's race. #INDYCAR // #MusicCityGP pic.twitter.com/rXXYNIcNGN

— NTT INDYCAR SERIES (@IndyCar) August 3, 2022
Alexander Rossi won Saturday's race at the Indianapolis Motor Speedway Road Course. After the post-race inspection, Rossi's car did not meet the minimum weight requirements. Rossi gets to keep his trophy and is still the winner of the race, however, the team was fined $25,000 & docked 20 points in the championship standings. Will Power has taken over the top spot in those standings in the home stretch run with only four events remaining in 2022.
How to Watch: NBC
When to Watch: Sunday, August 7th, 3:00 P.M EST
Betting Preview:
Odds to win:
Josef Newgarden (+450)
Pato O'ward (+450)
Will Power (+600)
Colton Herta (+600)
Scott Dixon (+900)
Alex Palou (+900)
Alexander Rossi (+900)
https://twitter.com/Husker_Zeeb/status/1548787296631234566
IndyCar Big Machine Music City Grand Prix How to Watch and Best Bets
Josef Newgarden Top-3 (+140)
Newgarden has proved himself this year on the street course of Long Beach with a win. He also had a win on the road course at Road America. Those are two of the four wins on the season for Newgarden. Newgarden sits third in the points standings just 32 points behind Will Power. Newgarden is the favorite to win this week (+500). This leaves great value getting him at plus money for a top-3 finish.
Marcus Ericsson Top-3 (+300)
Ericsson won this event last year in his Chip Ganassi Racing entry. He currently resides second in the points standings. Leaning heavily this week on the drivers chasing the championship. This is where champions are made. The season's closing races are an important part of raising that trophy. Ericsson is looking to put together another solid race here just like last year, and again he doesn't have to win. He just need finish in the top 3 at this Big Machine Music City Grand Prix.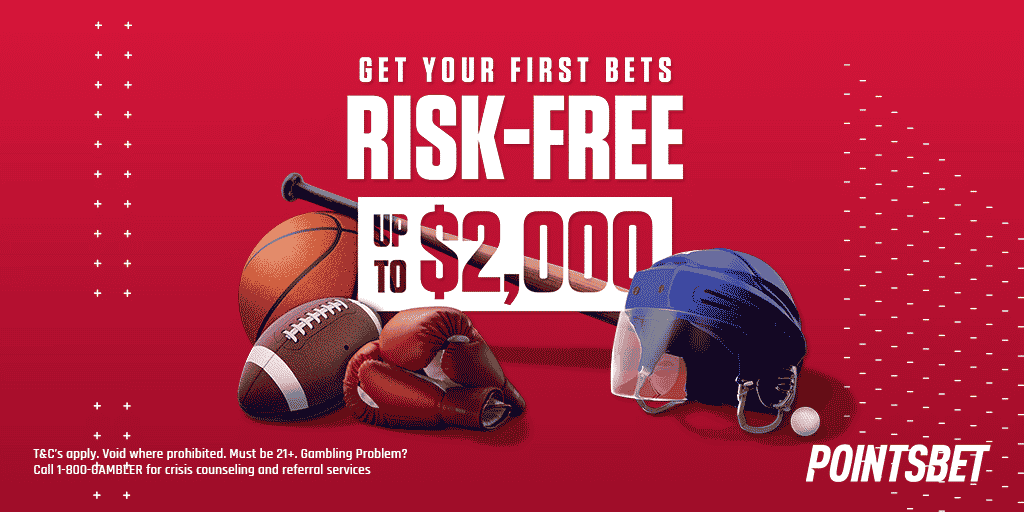 To Win: Will Power (+600)
Power, the 2014 series champion, is also the current point standings leader. The 41-year-old Australian native has had quite the resurgent season. Last year was rough for the longest-tenured Penske Racing driver. Almost missing the Indianapolis 500 was just one of the lowlights. Ultimately a ninth-place points finish is something power wants to leave behind him. He placed 14th here last year. Not a great result, yes. But he's run well in 2022. He's also coming off a third-place finish at the Indianapolis Road Course. Power looks to put together a full race, grab his second win on the season and increase that points lead.
Longshot Winner: Scott Dixon (+1000)
Six-time IndyCar champion and New Zealander Scott Dixon pulled off a second-place finish last season to Ericsson here at Nashville. I wrote up Dixon to win in Toronto and he cashed a solid 10/1 for us that week. Down here at 10/1 odds he's not the world's longest shot. However, he's a longer shot than he should be, and too good to pass up. Dixon can get it done any time anywhere. And if it's not Power's week at the Big Machine Music City Grand Prix, it very well could be Dixon's.
RELATED CONTENT