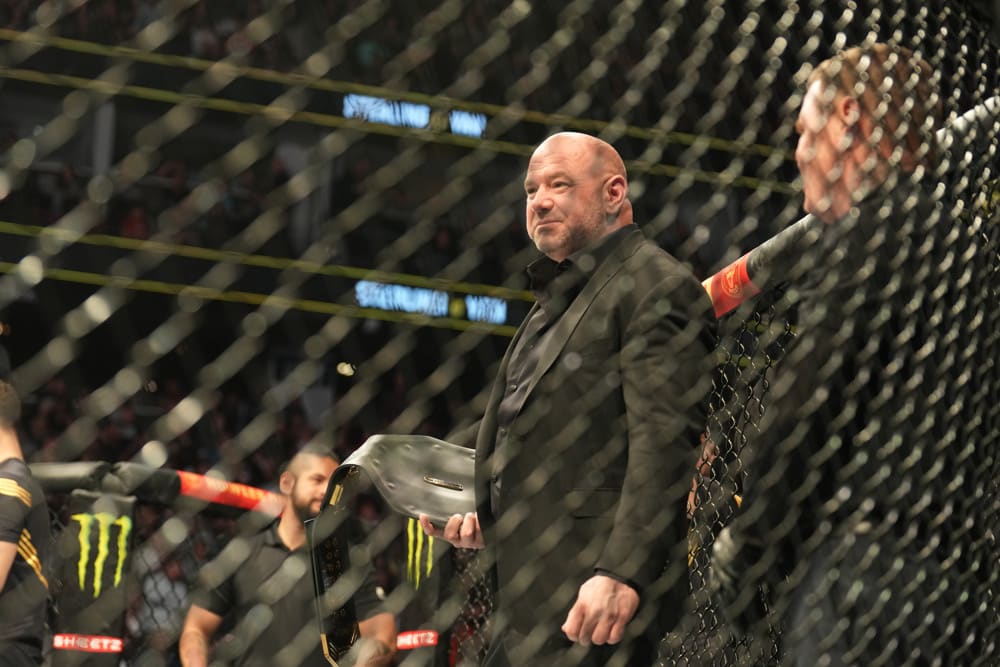 It's everybody's favorite time of the UFC schedule – time for Dana White's Contender Series to make our Tuesdays a bit more exciting. Since kicking off in 2017, Contender Series has been a constant stream of exciting fights while sending plenty of future stars to the ranks of the UFC. More importantly, though, is that it gives us somewhere to put our money on Tuesday nights. Let's take a look at our favorite plays for the first week's action.
Dana White's Contender Series: Week 1 Betting Guide
Middleweight: Joseph Pyfer (-115) vs Ozzy Diaz
There is plenty to worry about with Ozzy Diaz here. Not only does he have three inches of height and three and a half inches of reach, but he has some real serious power. I've seen him floor guys with just a jab before. However, the big detriment to his striking game is the fact that he doesn't put together combinations often enough. A lot of his striking is one-and-done, especially with the jabs and leg kicks. That fact should play particularly poorly against Joseph Pyfer.
Pyfer cracks with his hooks and digs really well to the body. The reason I like his striking here, even with the deficit in length, is that he's likely to throw the right hand right over Diaz's jab on a counter. Being that he doesn't have to worry about a second or third shot, it should allow him to land big. It's also worth mentioning that he does have a huge advantage with wrestling should he choose to use it. I'm not sure he'll go to it, but when he shot that double leg on Dustin Stoltzfus two years ago on Contender Series, it was really good.
Bantamweight: Farid Basharat (-240) vs Willian Souza
If you're gearing up for the second coming of Javid Basharat on Contender Series, you might want to pump the brakes a bit on Farid Basharat. He's not nearly as fast as his brother is and his wrestling lags a little further behind, too. However, that taekwondo background is still apparent. He lands solid low kicks and uses them to find the range for the big, dangerous head kick.
Souza seems like he was almost hand-picked to get another Basharat through Contender Series. He eats leg kicks frequently with no sign of checking them. He fights with his hands pretty far from his face and often backs straight up with his chin too high. I'd be shocked if he doesn't get picked apart on the feet here.
https://twitter.com/LondonShoot/status/1171910723955507206
Light Heavyweight: Anton Turkalj (-195) vs Acacio dos Santos
Coming into Contender Series, there are a lot of industry people really high on Anton Turkalj. The clean 7-0 record and a mean spinning backfist KO in thirteen seconds will do that. However, I don't see him as a really scary look at 205 lbs. He's got a lot of power, but so does just about everybody else in the division. He hits a decent body lock takedown when it shows itself, but nothing to write home about.
With that being said, I think he matches up really well with Acacio dos Santos. In a fight with PFL's Matheus Scheffel, dos Santos was easily pressed and held against the cage. He likely would have lost that fight, but the referee weirdly separated them in less than ten seconds every time. He also throws panic defensive punches when defending a blitzing striker, which could be his undoing against Turkalj.
Featherweight: Kaleio Romero (+180) vs Dennis Buzukja
Dennis Buzukja is the second fighter on this card we've already seen on Contender Series. Unfortunately for him, he had the bad luck of fighting Melsik Baghdasaryan the first time around. That fight gave us a lot to see about him though. Firstly, he really seems to prefer to counter in the striking. Baghdasaryan is patient but largely leads the dance. Also, he eats a lot of leg kicks and his head stays on the center line too much.
The underdog Kaleio Romero is much better with his overall movement. He's light on his feet, which comes from his wrestling background. He was a state finalist in California in high school and then wrestled at Sacramento City College. Some of those wrestling skills have transferred well to MMA. His entries, especially when following his own strikes, are sharp. He needs to work on changing angles to finish them, but I think that and the movement should be enough to outwork Buzukja and score the upset.
UP CLOSE AND PERSONAL!

Kaleio Romero SLAMS Andy Perez early in the first round. pic.twitter.com/XNGNcE7THH

— CBS Sports Network (@CBSSportsNet) June 26, 2021
Flyweight: Alessandro Costa (-230) vs Andres Luna Martinetti
It may take Alessandro Costa a while to get started in some of his fights, but when he does, it's something to watch. The patience exists because he's really good at countering offense in just about every regard. He rolls with punches well and has some nice counter rights. He whizzers extremely well on takedown attempts, and even uses them for himself. However, once he gets his own offense rolling, it gets even better. Body shots are the strike de jour for Costa – we've seen him drop multiple opponents with them.
Despite all these positives, Andres Luna is going to be a very odd opponent for Costa. He has really good jiu-jitsu, but gets to it with some fairly unconventional (in an MMA sense) takedowns. He uses lateral presses and some classic gi-style sweeps even without a gi present. While these have worked in the past, I think the strength disparity here is going to make them hard for him here. Also, he'll be quite a bit slower on the feet. While I could see him finding success if he gets it to the mat, I just don't think he will.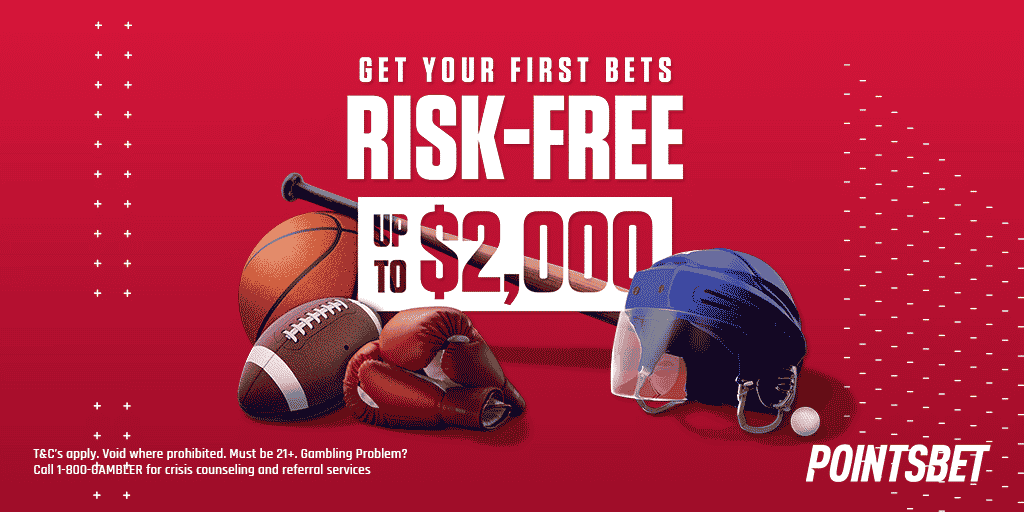 If you'd like even more information on these Dana White's Contender Series fights, be sure to check out the MMA Gambling Podcast. Gumby and Jeff are coming to your ears four times a week to give you all the knowledge you need to be the smartest guy at the bar. 
Related Content