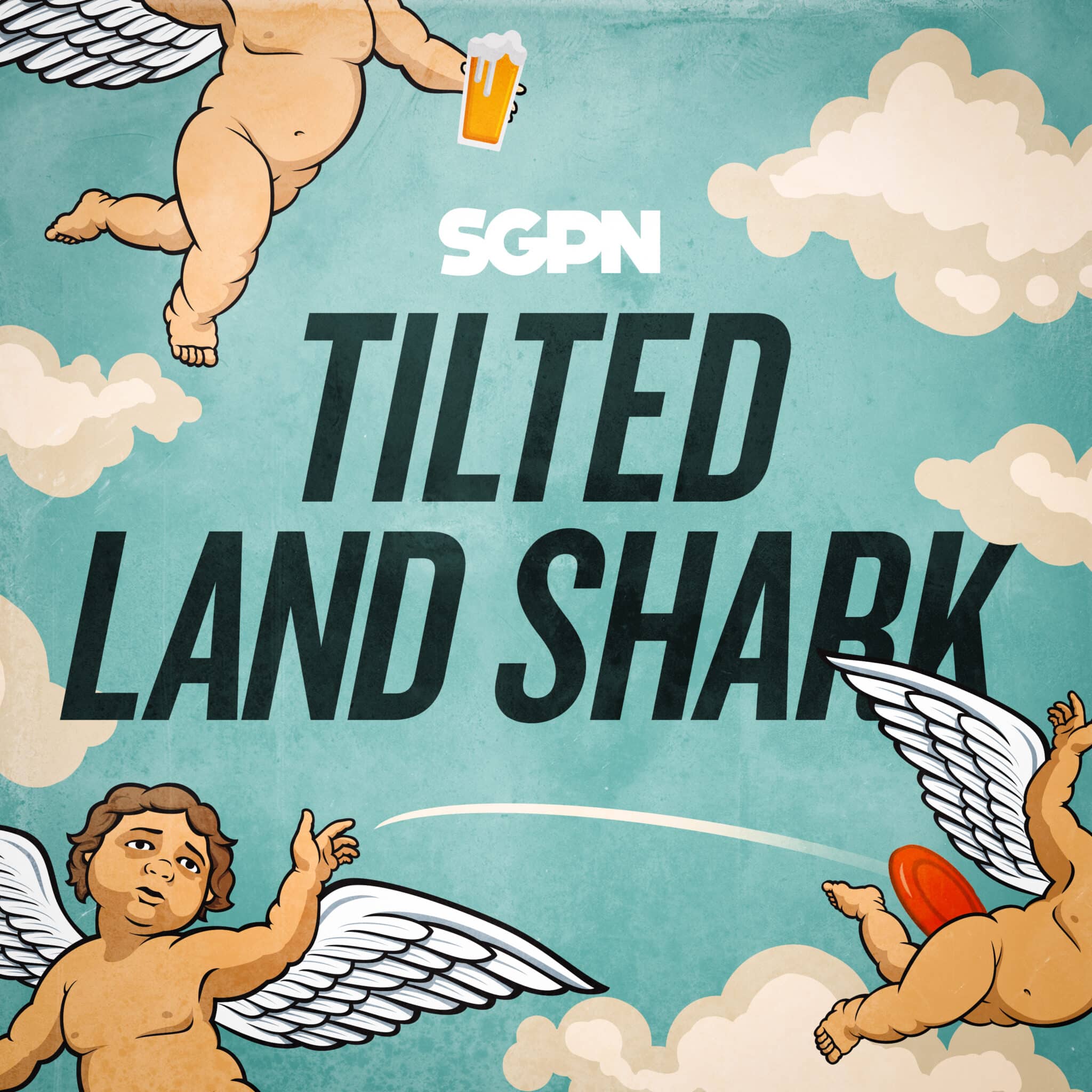 Coach Steven Naji of the Austin Sol of the Ultimate Disc League and a Sportsbook Homicide | The Tilted Landshark Podcast (Ep. 25)
Chase and Zack hit the podcast milestone of their 25th episode of The Tilted Landshark! They're joined by Coach Steven Naji of the playoff bound Austin Sol to get some insight into the Sol's success this season, building a program for success year after year, and we even get him in on a power ranking of the best brands in the AUDL.
And did Chase and Zack actually do what all touts say they're going to do? Did they actually kill a sportsbook? There weren't AUDL lines for this week when they recorded and they gave them a prodigious thumping last week? Is it all their fault?
EVEN MORE AUDL CONTENT FROM SGPN