I don't think that there is a bigger letdown spot on the PGA Tour than going from the 150th Open Championship at St Andrew's to the 3M open in back-to-back weeks. After the amazing course, stacked field, and amazing drama that we saw last week, there is a chance we get none of that. 
We are headed to TPC Twin Cities for the 3M Open this week. There have only three iterations of this event, which is uncommon for most PGA Tour stops. We have seen bright new starts get their first win, journeymen win in dominating fashion and bombers pop for a week and win.
This course rewards accuracy off the tee and places an emphasis on long iron play. It is also important to avoid the water that comes into play on 15 holes.  We have seen golfers dominate this course with their distance and putting prowess. 
Let's get into my favorite DFS plays for the week. 
3M Open DFS: – $10,000 Range 
Tony Finau $10,500
This is certainly an odd week with pricing given that there are only 7 golfers more expensive than $9,000. However, I think that Tony Finau is the best play at the top of the board. 
This two-time winner on tour is playing some great golf at the moment. Tony ranks 5th in SG: Ball striking over the past 24 rounds and has some elite iron play at the moment. With a second-place finish at the RBC Canadian Open where he gained 8 strokes ball striking and 6.4 strokes putting, I think his game is in a place to contend. 
Finau has made the cut in all three starts here, highlighted by his 3rd place finish in 2020. He is the best DFS play at the top of the board this week.
3M Open DFS: – $9,000 Range 
Sahith Theegala $9,800
Given the fact that we have been breakout victories for young stars at this event before, it would make sense that Theegala could do the same. In search of his first career PGA Tour victory, Sahith is due for a win. 
On an epic made-cut streak that dates back to March,  I really like the consistent play and poise of this Haskins Award winner. Theegala finished top 10 in three of those finishes. Included in this is a near victory at the Travelers just a few weeks ago. 
He ranks 4th in total strokes gained and 7th in SG: T2G over the past 24 rounds. He has a higher floor than his counterparts in the range and he is the best DFS play. 
3M Open DFS: – $8,000 Range 
Nick Hardy $8,000 
This University of Illinois graduate should feel great about his game right now. 
Hardy is on a run of pretty stellar golf right now. Recently he has finishes of 14th at the U.S Open and 8th place at the Travelers and T13 at the Barracuda. That reads as someone who is definitely trending right now. 
Hardy's biggest weapon is a Driver as he ranks 8th in SG: OTT over the past 24 rounds. He has gained an average of 2.5 strokes ott in his last 5 rounds and long term is a great driver. 
This is more than a fair price for this PGA  Tour rookie this week. Play him in your DFS lineups.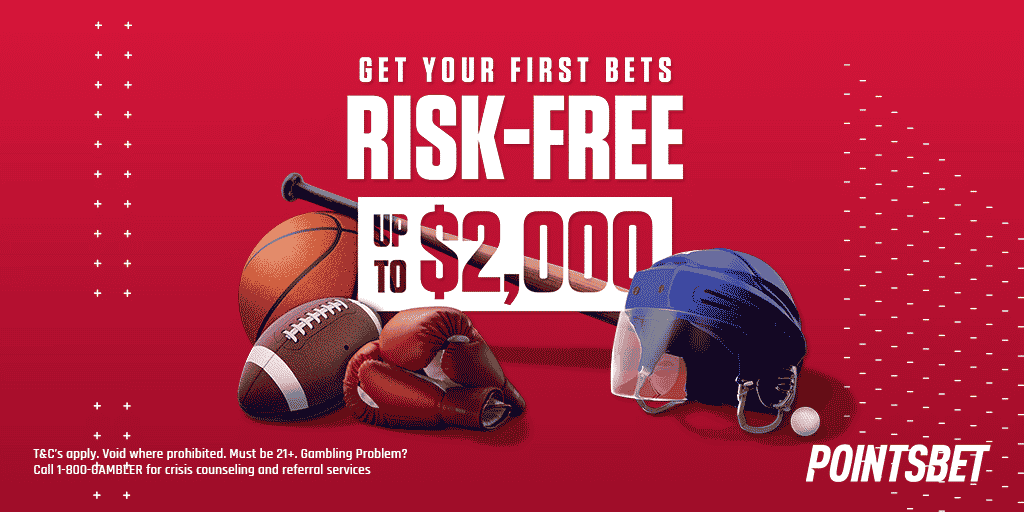 3M Open DFS: – $7,000 Range 
Adam Svensson $7,600
If you read this article weekly you know that I am a huge fan of this golfer. So of course we are going to roster him at this price in this very week field. 
What is so intriguing to me about this Canadian is that he has seemed to figure out his putter, which gave him a lot of trouble early in the year. He is an elite ball striker that has now found his groove with the flat stick. He ranks 6th in SG: P and 10th in SG: BS. However massive improvements with the putter, as he ranks 34th in this field. 
I think he is trending toward a win after his first-round lead and 4th place finish at Barracuda. 
3M Open DFS: – $6,000 Range 
Brandon Mathews $6,900
I am not sure anyone fits the trend of an up-and-coming elite to get a win at the 3M more than Mathews. This golfer is one of the longest drivers of the ball on tour. 
This fits the trend of a Matthew Wolff and Cam Champ victory here. He has little results on the PGA Tour but was able to make the cut at the US Open. I think he has the upside for a top 10 finish and will at least make the cut here this week. Play him in your DFS lineups.
3M Open DFS: Optimal Lineup
Tony Finau $10,500
Sahith Theegala $9,800
Nick Hardy $8,000
Adam Svensson $7,600
Beau Hossler $7,200
Brandon Matthews $6,900