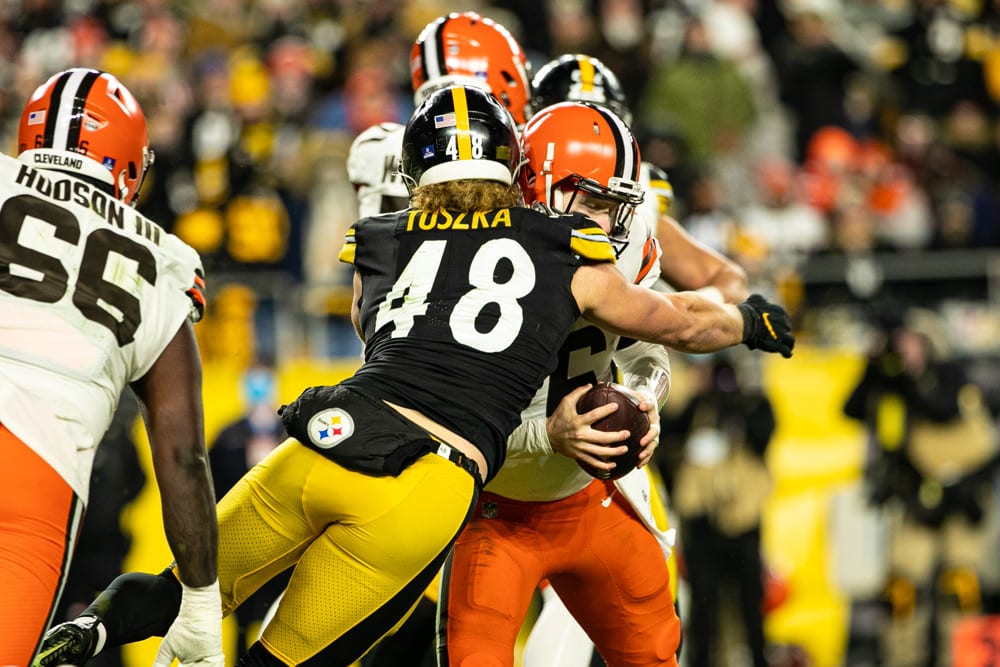 Baker Mayfield Trade + Off-Season Check-In (Ep. 108)
Welcome to Episode 108 of the Fantasy Football Podcast! In this episode, Terrell Furman Jr., Dave Heilman, and Justin Bruni talk about the Baker Mayfield trade and deep dive into quarterbacks in new places around the league.
Does Baker make the Panthers better? Where do the Broncos pass catchers stack up with Russell Wilson in town? Can you trust D.K. Metcalf with Geno Smith at quarterback? Will Marcus Mariota have a breakout year in fantasy? Answers to all and more in today's episode.
Make sure to subscribe to the SGPN Fantasy Podcast on Apple and Spotify.