After a first baseman-heavy offering in last week's fantasy baseball waiver wire column, a wider variety of positions find their way into this week's column. As we enter the dog days of summer, here are ten players sitting on the majority of fantasy baseball waiver wires out there that can help your team throughout the hot months ahead.
(FYI – I'm limiting this to hitters)
(only includes players rostered in less than 50% of Yahoo Fantasy leagues; stats listed are after Saturday's games)

Garrett Cooper – Miami – 1B/OF – 41% Rostered
(.320, 25 R, 5 HR, 36 RBI, 0 SB)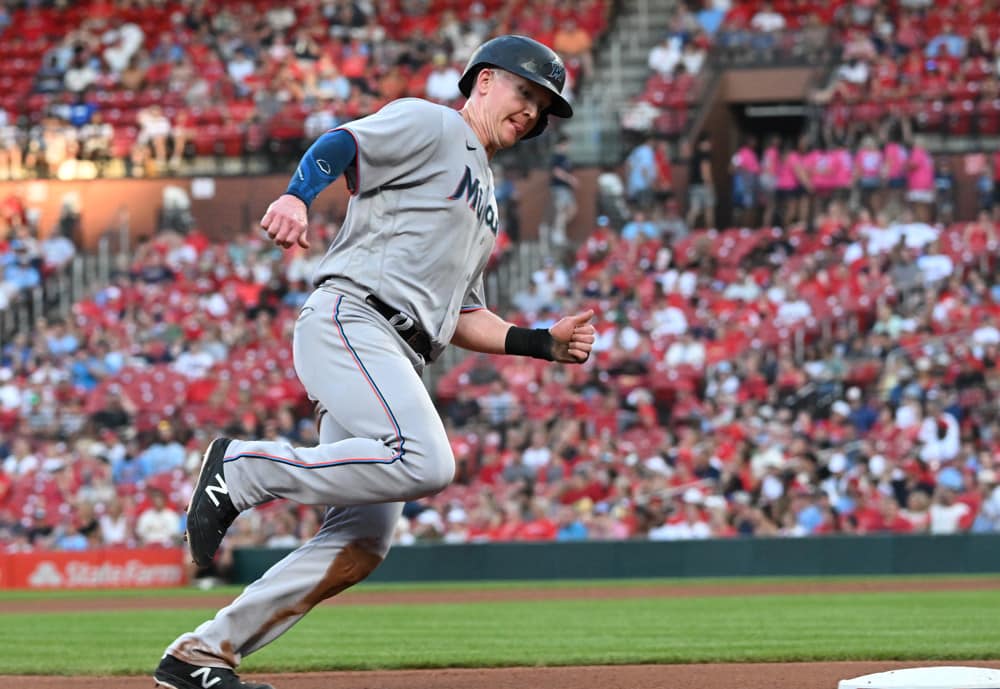 Garrett Cooper is our top recommended pick-up this week, as he continues to hit at a scorching rate, with his .320 batting average ranking sixth in the majors. Over the past week, he's going 9 for 22 (.409) with two runs and two RBIs. This shows you what you're going to get from Cooper – he'll definitely help you out in the batting average department, but you can't really rely on him filling up the other stat categories consistently. But hey, there's a reason he's on the waiver wire after all.
(.261, 33 R, 7 HR, 32 RBI, 5 SB)
This old dog appears to have some bite left in him. Heading into Sunday, Andrew McCutchen had hits in three-straight games and nine of his last 10. That includes eight hits and three runs in his last three games. The surprising thing is the five stolen bases for the 35-year-old, after only swiping six all of last season. Not sure if the speed is sustainable, though. Either way, he's worth an add if you find him on your waiver wire.
Santiago Espinal – Toronto – 2B/3B – 35% Rostered
(.271, 30 R, 6 HR, 37 RBI, 3 SB)
Blue Jays' infielder Santiago Espinal had a rough patch earlier this month but seems to have righted the ship as of late. Five out of his eight games this past week saw him get multiple hits. He ended the week with 11 hits, three runs, and five RBI. He's going to have to keep it going with teammate Cavan Biggio finally seeming to figure out how to hit major league pitching, possibly cutting into Espinal's playing time.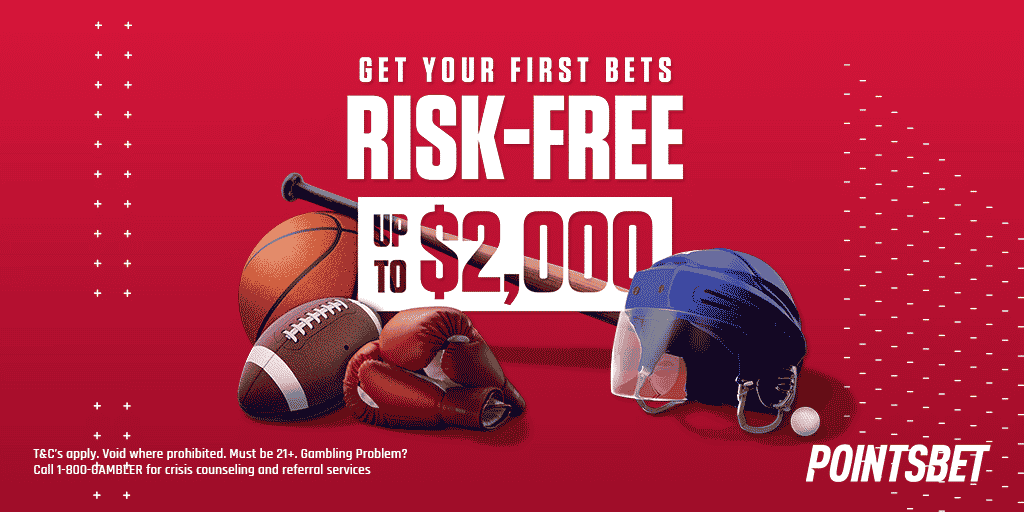 Jace Peterson – Milwaukee – 1B/2B/3B/OF – 12% Rostered
(.246, 29 R, 7 HR, 27 RBI, 9 SB)
It's surprising to see Jace Peterson sitting on 88% of fantasy baseball waiver wire out there. He brings you a nice power-speed combo, as he's about to hit double-digits in both sooner than later. He has four-position eligibility as well, so he is a nice plug-and-play player for you – a perfect piece to have on your bench.
On Base Jace Peterson with a single extending his hitting streak to 8 games. #ThisIsMyCrew #Brewers

— Mark Michalski (@mark_michalski) July 3, 2022
Connor Joe – Colorado – 1B/OF – 40% Rostered
(.277, 40 R, 5 HR, 19 RBI, 4 SB)
If you are in need of runs, you can do a lot worse than Connor Joe off the fantasy baseball waiver wire. He's scored five more times over the past week, with three RBIs and a stolen base as well. He brings a decent batting average also at .277, with the occasional steal thrown in for good measure.
Nico Hoerner – Cubs – 2B/SS – 34% Rostered
(.312, 23 R, 4 HR, 24 RBI, 6 SB)
Going 11 for 22 over the past week has vaulted Cubs' middle infielder Nico Hoerner onto our fantasy baseball waiver wire list. His .312 batting average would rank him 12th in the majors if he had a few more at-bats to qualify. The former first-round pick is having a career year in his first season getting regular playing time.
Nico Hoerner has 2+ hits in 7 of his last 8 starts. pic.twitter.com/2Hx1F4FK3a

— Marquee Sports Network (@WatchMarquee) July 3, 2022
If you're the betting type, Munaf Manji of The MLB Gambling Podcast says to take Giants vs Diamondbacks Under 8.5 on Monday. For more plays, listen to every episode of the podcast below.
Related Content